A Lady Insurance is made specifically for women. Young single women, career woman, a woman nurturing babies or children or a woman approaching menopause.
This insurance product is designed to cover for:
Female cancers
Pregnancy and maternity issues,
Medical complications from cosmetic surgery or psychological issues.
Disability
Financial costs from these issues should be covered by the Lady Insurance plan. A lady insurance is financial protection for medical and disability risks specific to women. Insurance companies today have insurance plans for women. These woman specific insurance plans are different from the usual life insurance and critical illness plans.
This personal lady care is a life, medical and health insurance combo to cover female only critical illness and conditions. For example, female cancers. In early stages of carcinoma in situ of the female organs, medical complications, pregnancy benefits and the option for baby care insurance.
These benefits specifically for female illness insurance and better health insurance for women are detailed below.
Female Cancer Cover
The best and smart lady insurance like AIA A-Life Lady360 insurance plan will cover for early stage diagnosis of female cancers. The standard critical illness insurance typically covers only if the condition is considered by the doctor to be life threatening.
For the AIA lady insurance however, the benefits will cover the discovery of early stages of cancer. Known as carcinoma in situ on female organs. On the breast, and reproductive organs such as ovary, cervix, vulva or vagina, uterus and Fallopian tubes.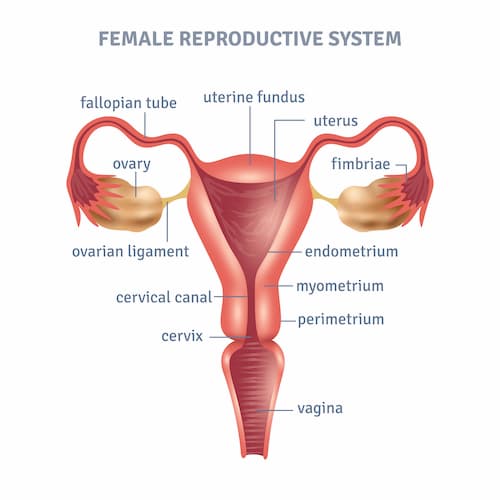 Female Special Medical Complications Coverage
A good female protection plan will cover medical complications. Whether surgical or medical. For example tummy tucks and similar cosmetic surgery procedures, hormone treatments and psychiatric treatments. These will provide a better sense of security and protection for women.
Pregnancy can bring risk to the mother and baby. The different types of pregnancy, example molar and ectopic pregnancy creates greater risk. This pregnancy insurance types can cover a wide range of issues that can happen, including miscarriage or death of foetus. Similarly, high blood pressure due to pregnancy can be covered by these female critical illness insurance.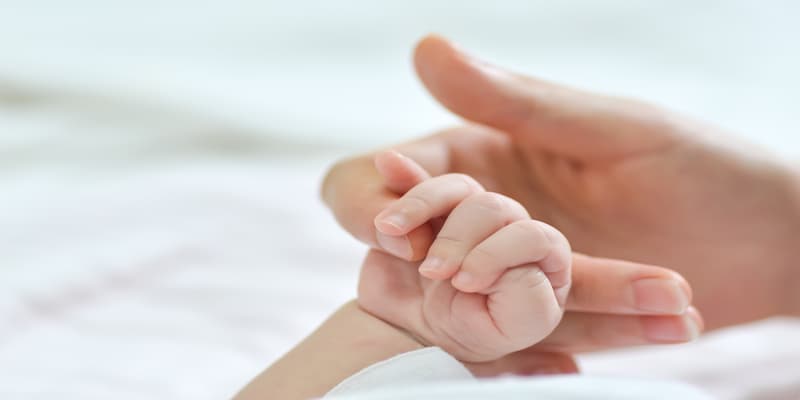 Neonatal and Baby Care Insurance
With a Lady insurance you should get access to additional protection for your baby when you are pregnant. This should cover any congenital or newborn baby (neonatal) related issues.
Woman Life Rewards and Maturity Benefits
The best lady protector insurance should give good cash rewards and maturity benefits. As women, there are important milestones in life that will need cash in hand. Marriage, childbirth and on approach to golden years.
The better lady insurance policy should provide good financial cover all of the above possible issues. The AIA A-Life Lady360 is a stand alone life insurance plan complete with women specific critical illness financial protection. And it gives additional options to provide a woman's baby and children financial cover on newborn and congenital birth treatment costs.
Click here to learn more on AIA A-Life Lady360 and BabyCare plans.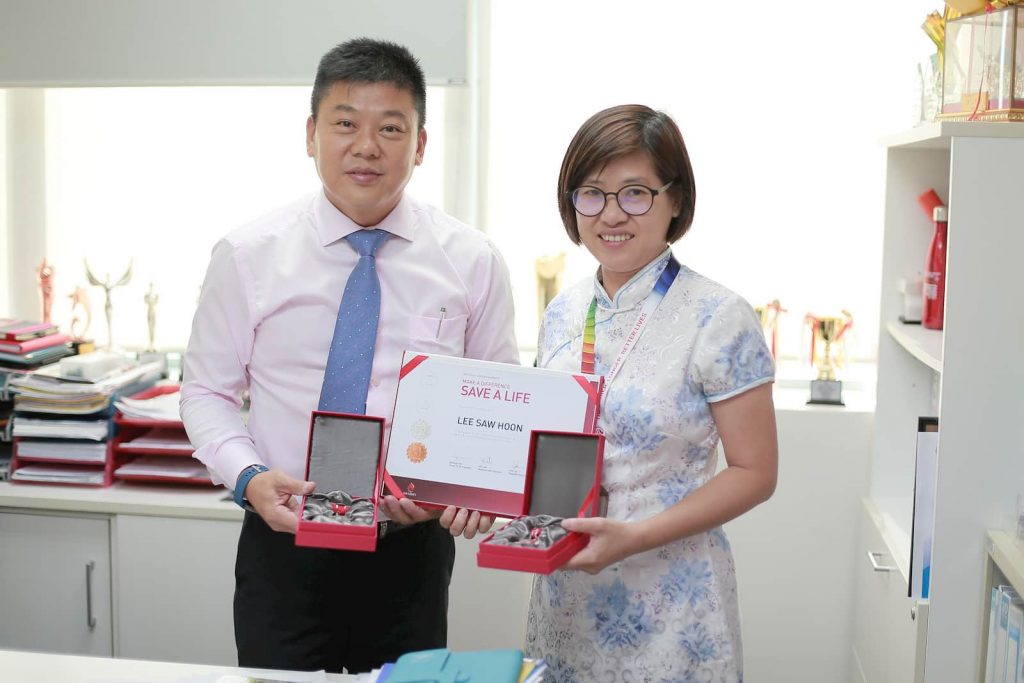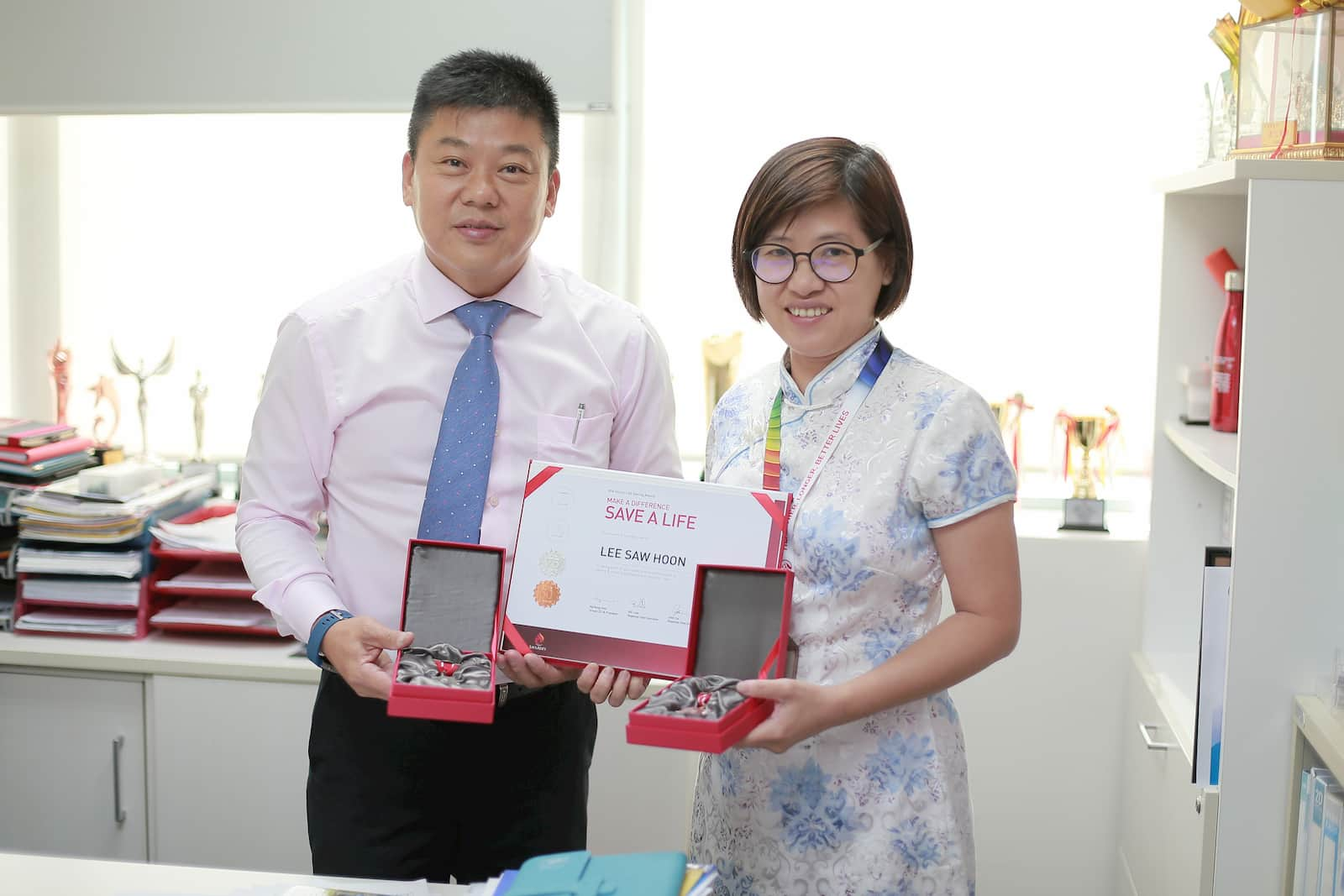 Contact our Life Planning Advisor to get in touch with us and start your personal coverage or choose your plan now. Get covered correctly. Be advised correctly. Call Levine Lee today to be advised on the best insurance protection personalized for you. Or send us the form below on your interest.
Images Attribution
Levine Lee is an expert AIA insurance agent and life planner. She has over 14 years of working experience with AIA and ING Insurance as an insurance agent and life planner.This makes her efficient and effective to manage clients for AIA Group Insurance Plans, AIA Life Insurance and AIA Takaful policies.Based in Kuala Lumpur (KL) in the Klang Valley in Malaysia, Levine serves her customers all over Malaysia.And also corporate clients from overseas for their operations in Malaysia.
Latest posts by Levine Lee (see all)