Medical Insurance Card in Malaysia
There are two types of medical cards for individuals in Malaysia. An annual medical insurance card issued by a general insurance company like RHB Insurance. Or a comprehensive lifetime medical insurance card issued by life insurance companies like AIA Insurance.
Contact Insurance Agent for Medical Insurance
---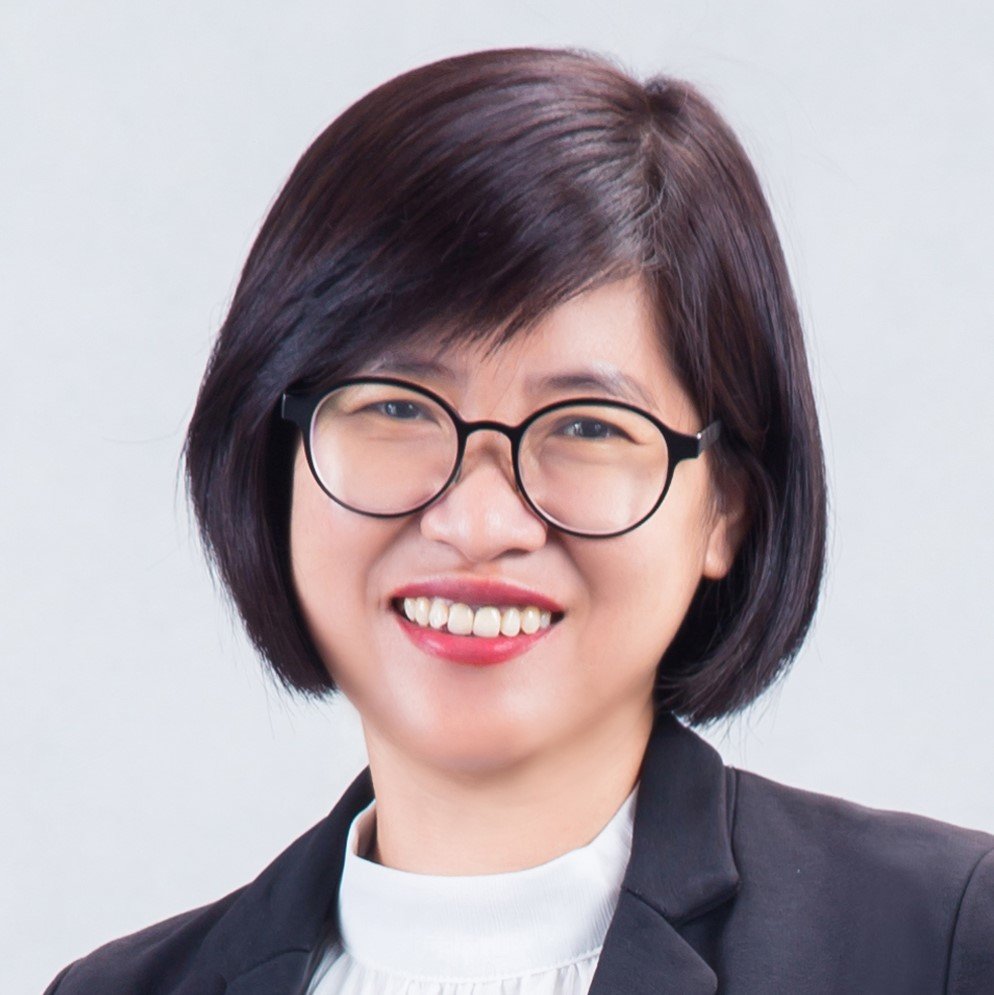 Click the button below to contact AIA Insurance Agent Levine Lee, to answer your questions on this insurance plan.
---
Or send in enquiry. We will contact you to create the best insurance quotations to fit your personal medical insurance needs.
These medical cards pay your hospital and surgical treatment bills in hospitals within Malaysia. In Malaysia, these medical cards are medical insurance plans.
Medical Insurance in Malaysia
Medical insurance in Malaysia is sold to individuals or groups.
Group medical insurance in Malaysia is sold to companies and societies for their employees or members. These group medical insurance plans provide clinic visits (with panel clinics listed) coverage as well as hospital and surgical coverage (GHS Insurance).
Individual medical insurance in Malaysia is sold to individuals. This applies to family members too. These individual medical insurance does not cover clinic visits nor have panel clinics listed. Except for visits related to hospital admission. Contact a medical insurance agent in Malaysia for clarification on your specific medical insurance coverage requirements.
Medical Card Coverage in Malaysia
Medical cards are used for cashless admissions to private hospitals in Malaysia. This works only if the private hospital is a panel hospital of the insurer.
Some panel hospitals will request a cash deposit for admission, even if they get a letter of guarantee from the insurer. AIA's Platinum Panel Hospitals, do not require cash deposits. AIA's letter of guarantee (LOG) and the AIA medical card (App is available) is a trusted documents for these Platinum Hospitals.
Why Get Medical Insurance in Malaysia?
Medical insurance is a lifeline for many people. Although Malaysia is a blessed country with Government Hospitals and Clinics, there is the long wait times and availability for:
Doctor and Specialist consultation appointment
Hospital beds
ICU and CCU beds
Treatment options
Surgery schedule
The medical card gives you the fastest access to a wider range of treatments and experienced doctors. All nearest to you, as you can find on the medical card app. With the peace of mind on the medical bill payment and costs in Malaysia.
Medical Card Claim Submission
Read here for the claim submission process for individuals that are insured with AIA medical card insurance plan.
Read here for the claim submission process for the employees that are insured with AIA Group Hospitalisation insurance plan.
Frequently Asked Questions on Malaysian Medical Insurance Cards
There are many questions about medical insurance cards and plans in Malaysia. Most questions are specific to the insurance plan, the insurance company type, and the underwriter's review of the application and health declaration forms.
Do bear in mind, your family history, your medical history records, or a doctor's report, can have a strong impact on approval for you to get medical insurance. This is why it is very important to own your personal medical insurance plan as early in life as possible.
For more FAQs about medical insurance, you may click here: AIA Medical Insurance
List of usual medical insurance exclusions and questions
Medical Insurance Card – Medical Bills Paid For You
Contact AIA Insurance Agent Levine Lee for Your Medical Insurance Quotation
Levine Lee can can help you to protect yourself and the future of your loved ones. See if you are qualified to buy medical insurance. Get immediate financial security. Don't touch your savings. Let medical insurance cover your medical bills.
She can help provide the financial security in times of hardship and will be able to ease the financial burden of your dependents in your absence.
Contact our AIA Life Planning Advisor to get in touch with us and start your personal coverage or choose your plan now. See if you are qualified to buy medical insurance. Get covered correctly. Be advised correctly. Call Levine Lee (+6012-684 0948) today to be advised on the best insurance protection personalized for you. Or see the medical insurance card product below for more details.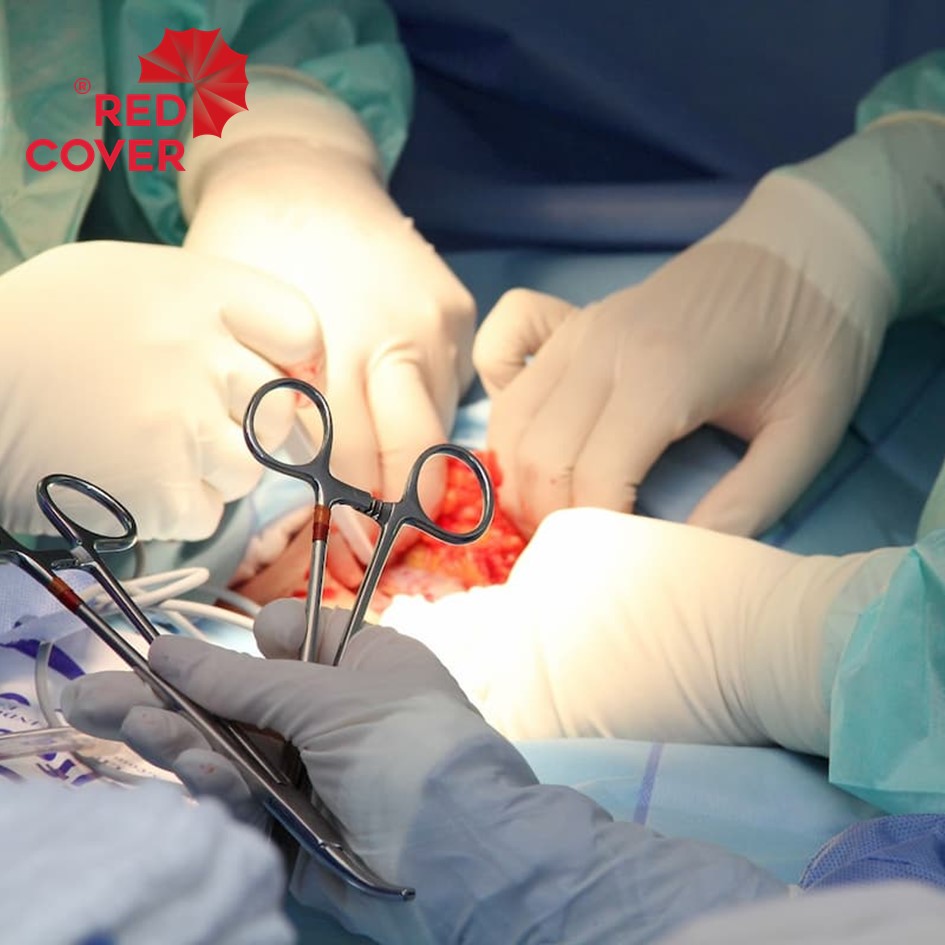 AIA Medical Insurance Card Malaysia
This is a medical insurance plan from AIA Insurance.
A-Life Med Regular provides you the medical coverage up to the age 100.
A-Life Med Regular pays your medical claim in full, without imposing any co-insurance or deductible charges.
You can be the policy owner for your spouse and children to register for medical insurance
You can get income tax relief with this medical card up to RM3,000
Enjoy worldwide assistance services by calling AIA's 24-hour service hotline +603-21665421 and reverse the call charges.
The plan details and downloads are in the detailed description below
Send in this pre-order to get the official proposal for you.  Nothing needs to be paid for this pre-order.
---
---
---
---
---

At Red Cover Life Planning, we emphasize our people- helping them grow, expanding their abilities, and discovering new opportunities. Join us now to be part of our team and story.
---
Latest posts by Levine Lee
(see all)