AIA Nominating Beneficiary
AIA nominating a beneficiary is the process of choosing one of your family members who will get your property or money after you pass away
AIA Nominating Beneficiary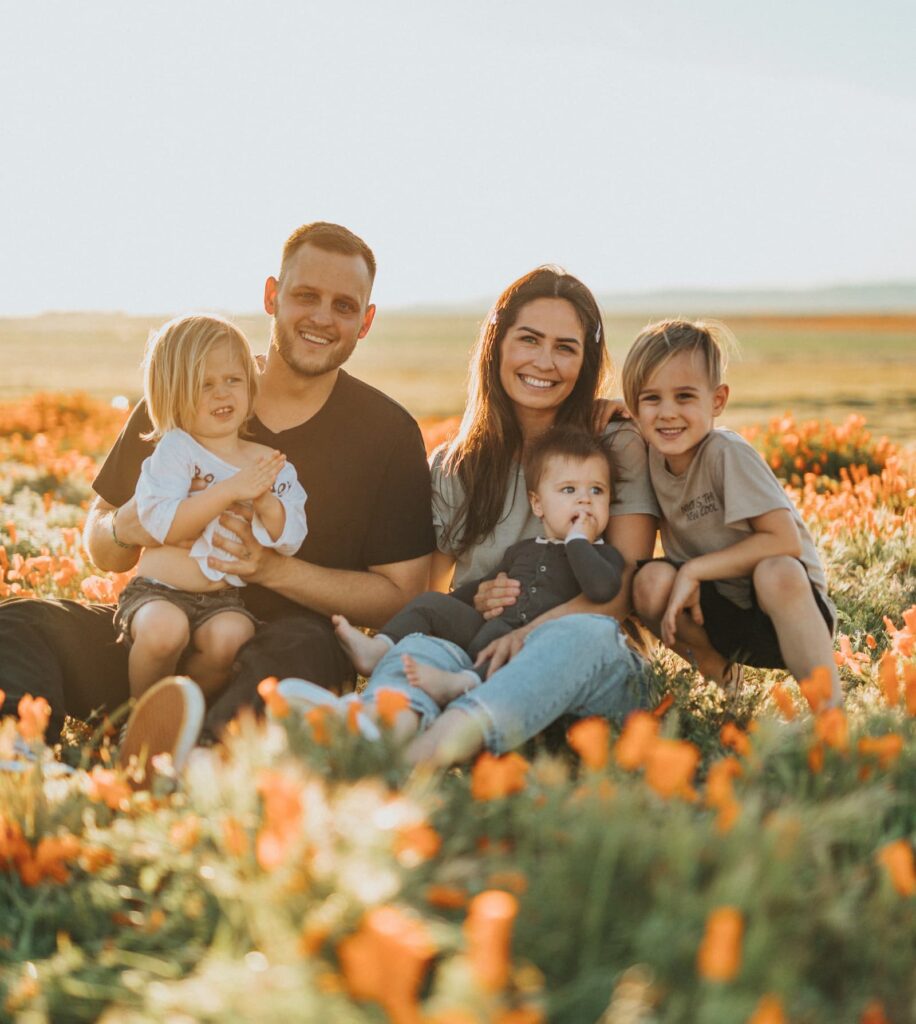 The most important for nominating a beneficiary is to handle your money or property after you pass away. The insurance money will help your family.
Unfortunately, if you did not nominate anyone as a beneficiary it will be difficult to distribute your assets or cash to your family members.
Contact Us
---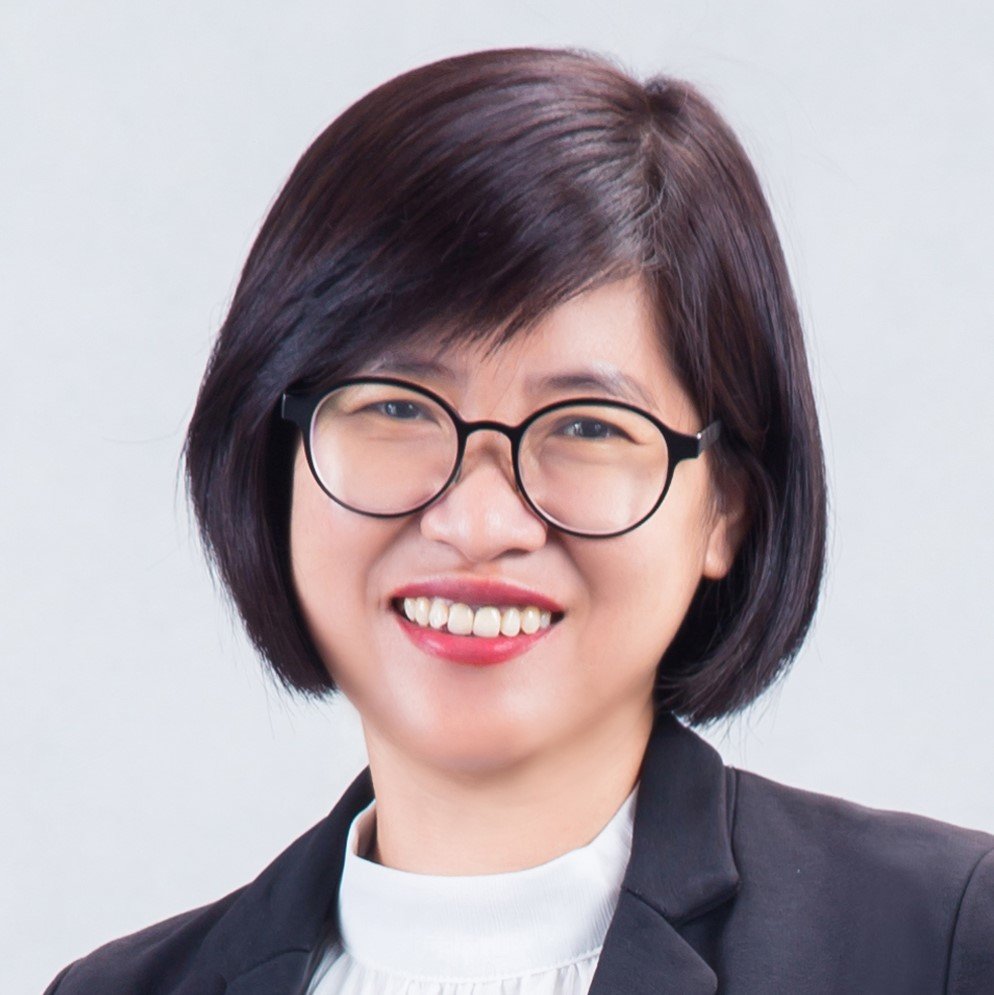 Click the button below to contact AIA Insurance Agent Levine Lee, to answer your questions on this insurance plan.
---
Questions about nominating a beneficiary
What happens if you don't nominate a beneficiary?
It will be delayed to receive your money from your family members. The money will be kept in court under the legal procedure to judge give the sort out your financial status and decide how to divide your assets to your family.
Can I name minors as beneficiaries?
Children under age 18 can be named as primary or contingent beneficiaries. The beneficiary might be a child under the age of eighteen. If you die while they are still minors, the proceeds may be distributed to the legal guardian of the minor child's estate in their name.
Minor children may not be allowed to access your assets or insurance money until they reach the legal age, so you may wish to set up a trust or guardianship arrangement if you want the payment used for their benefit while they are still minors.
Can I change the beneficiaries name?
Can. Most life insurance policies and other financial accounts allow you to change the beneficiary name at any time.
Is it possible for me to nominate more than one nominee?
Yes, you can nominate many nominees by specifying the shares/percentage to be divided among them.
---
Expert AIA Insurance Agent KL Malaysia
---
Get Immediate Advice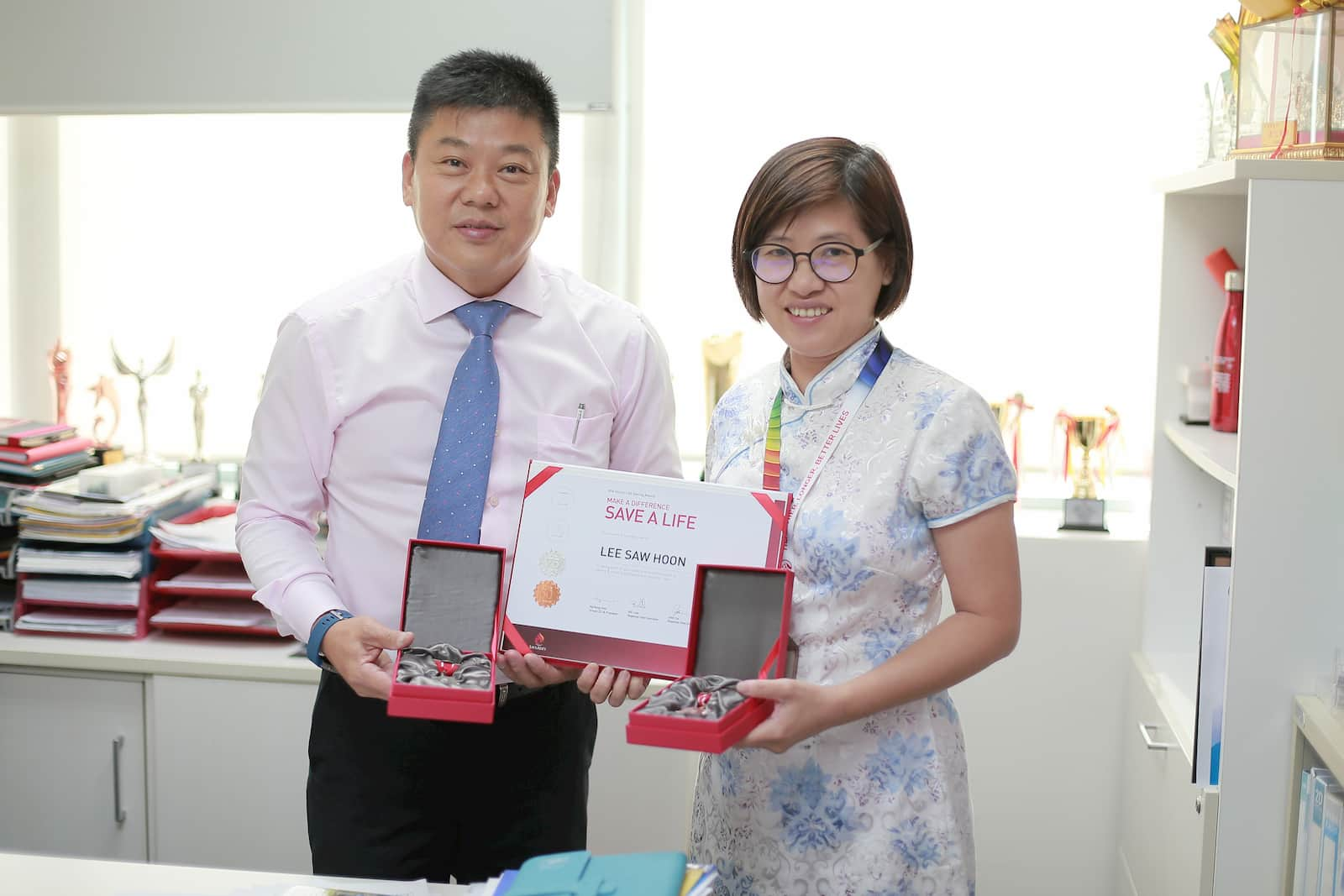 Insurance Planning Expertise – Ready to Help
Levine Lee has over 12 years of working experience with AIA and ING Insurance as an insurance agent and life planner. Contact AIA INSURANCE AGENT LEVINE LEE at +6012 684 0948. She can work with you to create the best plan to meet your employee benefits program and budget plans.
---
Request for Estate Planning Advice / Quotation
---

At Red Cover Life Planning, we emphasize our people- helping them grow, expanding their abilities, and discovering new opportunities. Join us now to be part of our team and story.
---
Latest posts by Levine Lee
(see all)