AIA Platinum Hospital List in Malaysia
AIA Platinum Hospital is the selected network of hospitals from AIA that offer extra advantages for the convenience of their insured members.
Read below for the list of AIA Platinum Panel Hospitals and their benefits.
Contact Insurance Agent for Group Insurance
Contact our best insurance agent for a Malaysian plan for your company.
---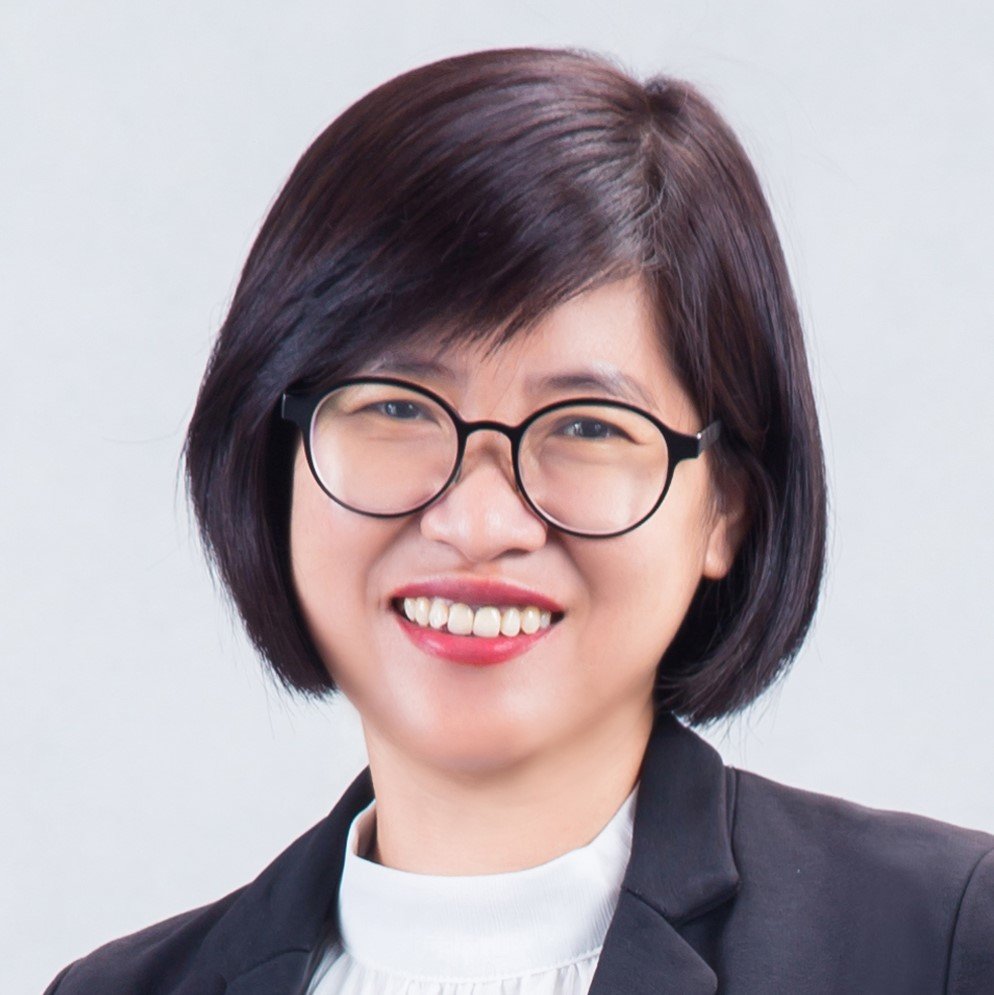 Click the button below to contact AIA Insurance Agent Levine Lee, to answer your questions on this insurance plan.
---
Or send in an enquiry. We will contact you to create the best insurance quotations to fit your employee benefits plan insurance needs.
---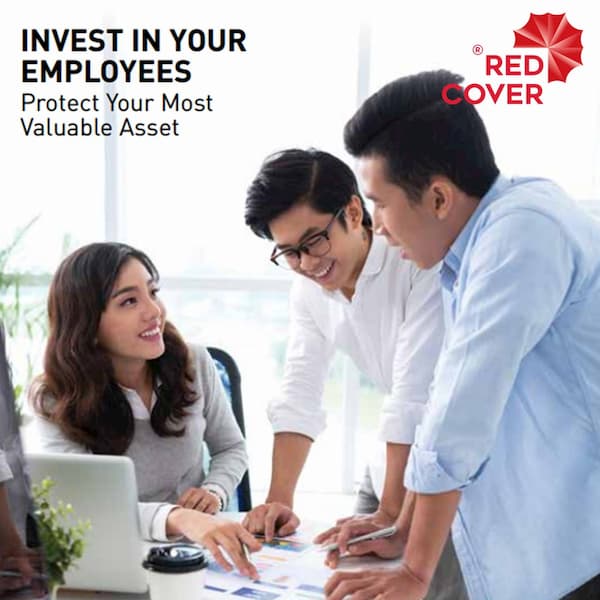 AIA Group Hospitalisation and Surgical (GHS) Insurance Package
AIA GHS Insurance Package Quotation
This AIA Group Hospitalization and Surgical (GHS) Insurance is a Group insurance policy for companies and societies.  It is underwritten by AIA Bhd.
There are 2 main coverage benefits.  You choose the plans by:
This GHS hospitalization and surgical benefits plans by room types and annual cap or limits.

Compassionate Allowance of RM 10,000 available on all plan options.

The GHS outpatient treatment benefit by annual cap or limits on Specialist clinics visits.  GP visits are unlimited.
Select from the list below.  Then add to cart to send to us.  Once received, we can create the official GHS quote for you.
Product description is detailed below this plan calculator.
Minimum group package size is 5 people.
AIA Platinum Hospital
AIA Platinum Hospitals is a group of preferred healthcare providers from the AIA panel hospital list. They are selected by AIA based on the selected criteria that fulfill the member's needs. This includes the service quality, affordability, and customer experience.
AIA offers upgrade advantages for the convenience of their insured member that has to be hospitalized for inpatient treatment. At AIA Platinum Hospitals, the member can enjoy advantages including:
1. Waiver of administrative fees including:
Admin/Administrative/Administration Fee/Charges
Admission Fee/Charges
Admission/Discharge Pack/Kit
Registration Fee/Charges
Medical Record Fee and any other charges relating to the completion and processing of AHS's Pre-Authorisation Form.
*Terms and conditions apply
2. Waiver of cash deposit at the point of admission to facilitate the admission process. For the patient that has obtained an approved Guarantee of Letter during hospital admission.
3. Exclusive rates such as discounts on health screening packages and other value-added services.
AIA Insurance Letter of Guarantee
Letter of Guarantee refers to cover notes issued by AIA confirming that they will cover the treatment cost for the patient. It is to facilitate the patient's admission to the hospital, especially for more serious medical cases.
Still, some panel hospitals require a deposit upon admission from the patient. Even when the insurance letter of guarantee has been issued by the insurance provider.
AIA Platinum Hospitals does not require a deposit from the member. As long as the initial Guarantee Letter has been approved upon admission. This benefit is based on the pre-existing arrangement made by AIA with AIA Platinum hospitals.

Columbia Asia Hospital Seremban is one of AIA Preferred Platinum Hospitals. It has comprehensive and excellent medical facilities including advanced medical diagnostics, treatment, and personal care.
AIA Panel Hospital Lists
Read here to see the list of AIA panel healthcare provider list all over Malaysia. For those insured with AIA and AIA Public Takaful Berhad corporate medical card.
AIA Platinum Panel Hospital List
Read below to see the list of Platinum Panel Hospitals recommended by AIA Insurance. The list is updated as of 14 December 2022.
Klang Valley

Ara Damansara Medical Centre 2, Jalan Lapangan Terbang, Seksyen U2, 40150 Shah Alam (03-7839 9999)
Avisena Specialist Hospital 4, Jalan Ikhtisas, Seksyen 14, 40000 Shah Alam (03-5515 1888)
Avisena Women's & Children's Specialist Hospital No 3, Jalan Perdagangan 14/4, Seksyen 14, 40000 Shah Alam (03-5515 1888)
Pantai Hospital Kuala Lumpur 8, Jalan Bukit Pantai, 59100 Kuala Lumpur (03-2296 0888)
Columbia Asia Hospital Bukit Rimau 3, Persiaran Anggerik Eria, Bukit Rimau, 40460 Shah Alam (03-5125 9999)
Columbia Asia Hospital Cheras Lot 33107, Jalan Suakasih, 43200 Cheras (03-9086 9999)
Columbia Asia Hospital Klang PT 71153, Jalan Mahkota 1/KU 2, Mutiara Bukit Raja 2, KM 2, Off Jalan Meru 41050 Klang (03-3346 7999)
Columbia Asia Hospital Petaling Jaya Lot 69, Jalan 13/6, Seksyen 13, 46200 Petaling Jaya (03-4145 9999)
Columbia Asia Hospital Puchong 1, Lebuh Puteri, Bandar Puteri Puchong, 47100 Puchong (03-8064 8688)
Columbia Asia Hospital Setapak No. 1, Jalan Danau Saujana, off Jln Genting Klang, 53300 Kuala Lumpur (03-4145 9999)
Pantai Hospital Ampang Jalan Perubatan 1, Pandan Indah, 55100 Kuala Lumpur (03-4289 2828)
Pantai Hospital Cheras 1, Jalan 1/96A, Taman Cheras Makmur, 56100 Kuala Lumpur (03-9132 2022)
Parkcity Medical Centre No. 2, Jalan Intisari Perdana 52200 Desa Parkcity (03-5639 1212)
Sri Kota Specialist Medical Centre Jalan Mohet, 41000 Klang (03-3373 3636)
Subang Jaya Medical Centre 1, Jalan SS12/1A, 47500 Subang Jaya (03-5639 1212)
Sunway Medical Centre 5, Jln Lagoon Selatan, Bandar Sunway, 46150 Petaling Jaya (03-7491 9191)
Thomson Hospital Kota Damansara 11, Jln Teknologi, Kota Damansara, 47810 Petaling Jaya (03-6287 1111)
Johor

Columbia Asia Hospital Iskandar Puteri, Persiaran Afiat, Taman Kesihatan Afiat, 79250 Nusajaya, Johor (07-233 9999)
Columbia Asia Hospital Tebrau Persiaran Southkey 5, Kota Southkey, 80150 Johor Bahru (07-272 9999)
KPJ Pasir Gudang Specialist Hospital Lot PTD 204781, Jln Persiaran Dahlia 2, Taman Bukit Dahlia 81700 Pasir Gudang (07-257 3999)
Pantai Hospital Batu Pahat 9S Jalan Bintang 1 Tmn Koperasi Bahagia, 83000 Batu Pahat (07-433 8811)
Negeri Sembilan

Columbia Asia Hospital Seremban 292, Jalan Haruan 2, Oakland Commercial Centre, 70300 Seremban (06-601 1988)
SALAM Senawang Specialist Hospital Jln Lavendar Heights 2, Lavendar Business Square, 70450 Senawang (06-675 1188)
Melaka

Mahkota Medical Centre 3, Mahkota Melaka, Jalan Merdeka, 75000 Melaka (06-285 2999)
Perak

Columbia Asia Hospital Taiping 5, Jalan Perwira, 34000 Taiping (05-820 8888)
Pantai Hospital Ipoh 126, Jalan Tambun, 31400 Ipoh (05-540 5555 )
Pulau Pinang

Island Hospital 308, Jalan Macalister, 10450 Pulau Pinang (04-228 8222)
Penang Adventist Hospital 465, Jalan Burma,10350 Pulau Pinang (04-222 7200)
Kedah

Pantai Hospital Sungai Petani 1, Persiaran Cempaka, Bandar Aman Jaya, 08000 Sungai Petani (04-442 8888)
Pahang

KPJ Pahang Specialist Hospital, Jalan Tanjung Lumpur, 26060 Kuantan (09-511 2692)
Sarawak

Columbia Asia Hospital Bintulu Lot 3582, Kemena Land District, Jln Tan Sri Ikhwan, Tanjung Kidurong, 97000 Bintulu (086-251 888)
Columbia Asia Hospital Miri Lot 1035-1039, Jalan Bulan Sabit, 98009 Miri (085-437 755)
Normah Medical Specialist Centre Lot 937 Jln Tun Abd Rahman Petra Jaya, 93050 Kuching (082-440 055)
To learn more about AIA Platinum Hospital and its other benefit, get in touch with Red Cover's expert AIA insurance agent.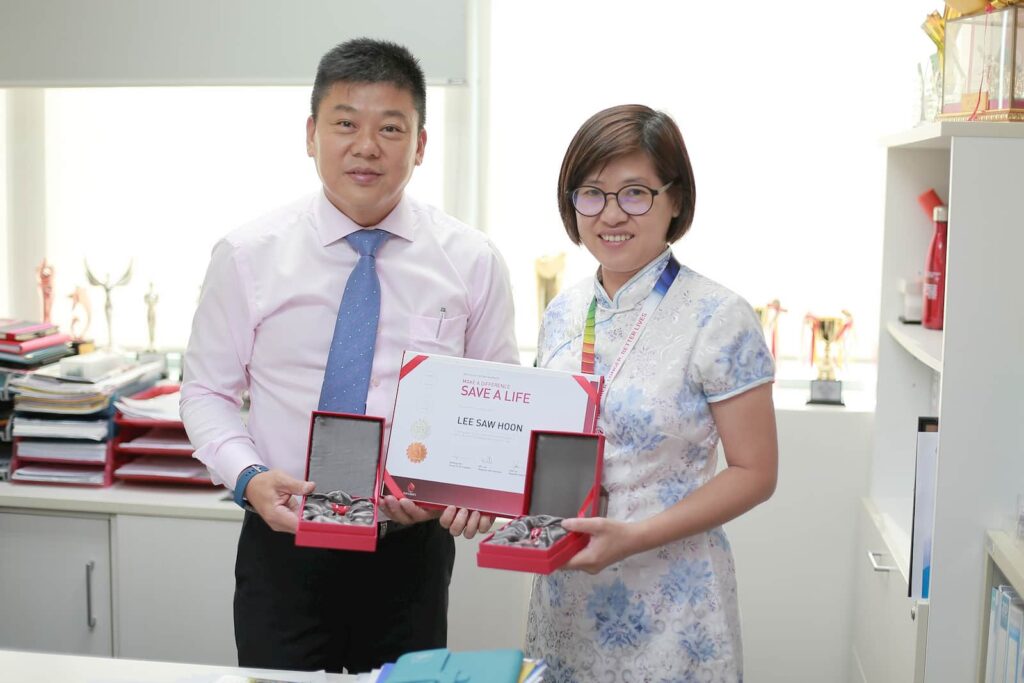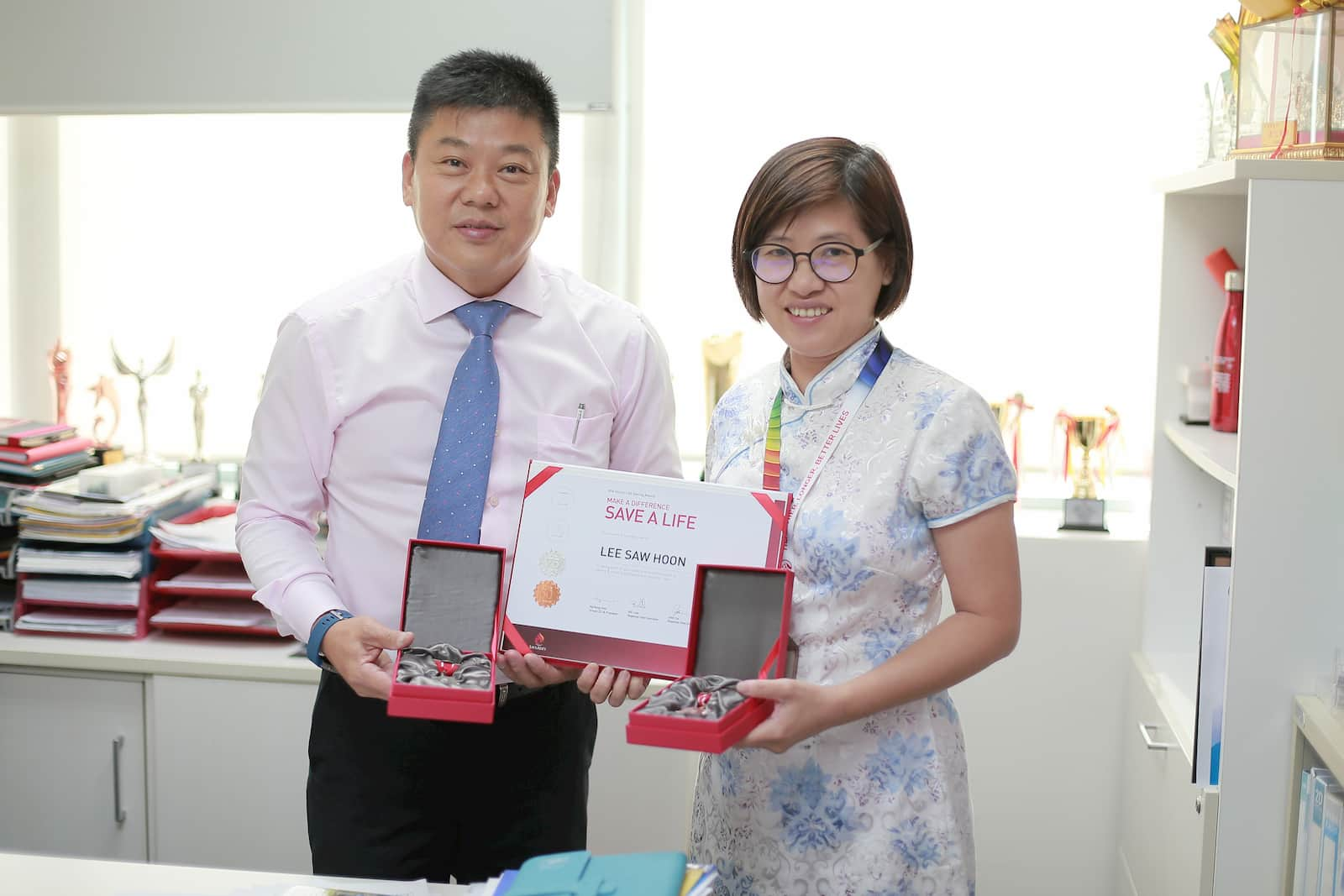 Levine Lee has over 18 years of working experience with AIA and ING Insurance. She is an expert AIA insurance agent and life planner for AIA in Malaysia. Contact LEVINE LEE, at +6012 684 0948. She can work with you to create the best plan to meet your employee benefits program and group insurance budget plans.
Or send in the form below for Levine to call you to scope your needs for a quotation.
---

At Red Cover Life Planning, we emphasize our people- helping them grow, expanding their abilities, and discovering new opportunities. Join us now to be part of our team and story.
---
Latest posts by Levine Lee
(see all)