Application and Quotation for GPA Insurance
Application for GPA insurance (Group Personal Accident Insurance). This group insurance is for the company to cover their employees in the event of an accident.
Red Cover insurance agents can provide best quotations from AIA, Allianz and other insurance companies.
---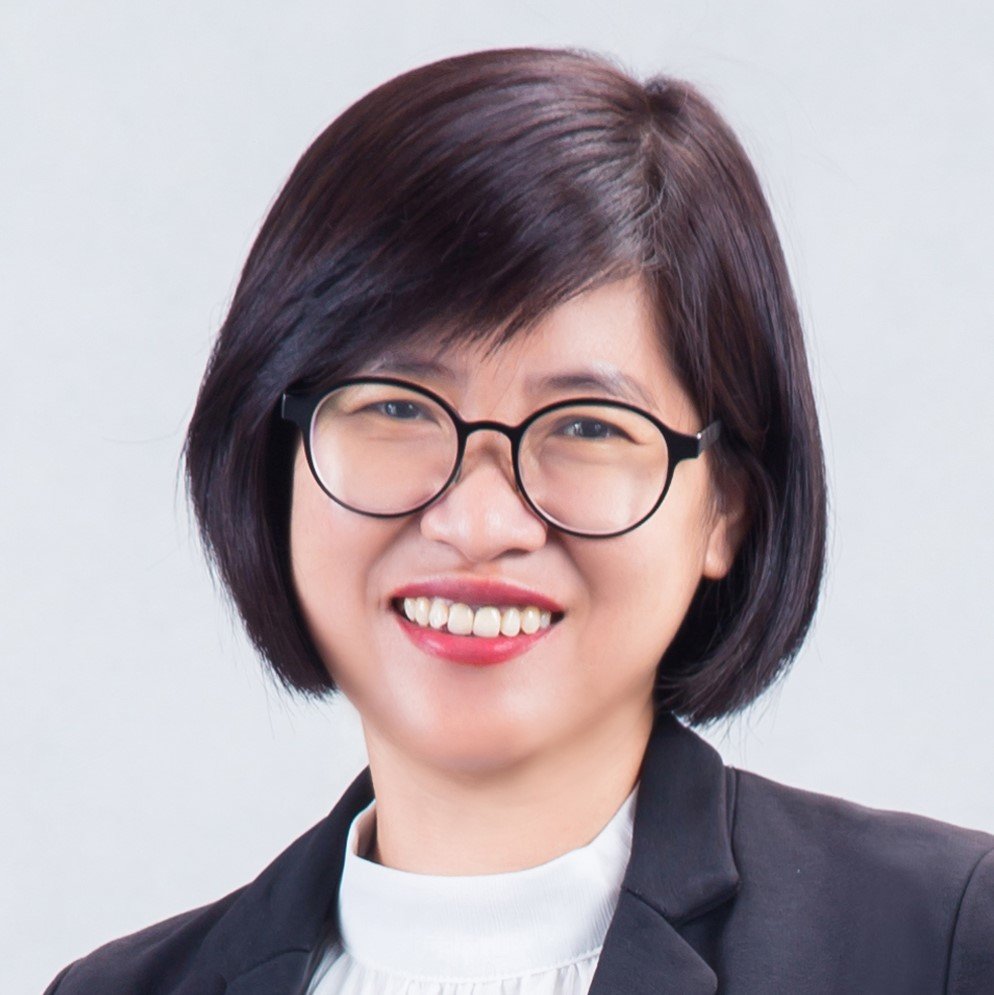 Click the button below to contact AIA Insurance Agent Levine Lee, to answer your questions on this insurance plan.
---
Application Eligibility for GPA Insurance
For Employers – Companies with a minimum enrollment of 5 employees and minimum premium payable of RM500.00.
For Employees – Malaysian or foreign employees with valid work permits and are active and permanent full-time employees of the Policyholder, between 16 and 70 years of age and renewable up to 75 years of age.
How to enroll your company for employee benefits insurance?
Contact our Redcover Life Planning representative and we will help to complete and submit your application.
---
What are the documents required for policy inception?

Group Application Form
Member census in excel format
Appointment letter of authorised personnel(s) on Company's letterhead (signed and stamped by Company)
An original certified true copy of passport for non-Malaysian authorised personnel or Identity Card of authorised personnel signed and stamped by Human Resource or Director
What is the Policy Anniversary?

Policy Anniversary shall mean the Policy's Effective Date and yearly renewable upon policy anniversary date.
How long does group insurance last?

The employer continues to renew the policy for as long as the employer remains employed with that employee.
The employer continues to renew the policy for as long as the employer remains employed with that employee.

When an employee resigns or new employee, please inform us through email or contact servicing agent within 30 days before the eligible benefit date. A pro-rated premium will be refunded for employees who resign and a pro-rated premium will be charged for new employees who join the company after the policy commencement date.
Possible to change, upgrade or downgrade the employees insurance plan?

Yes, any changes, upgrade or downgrade of the employees insurance benefits can be done upon the policy anniversary/ renewal and subject to insurance company review and approval. A change of employee category due to promotion or demotion is applicable if you inform us within 30 days of the eligible benefit date and pro-rated premium will be charged or refunded.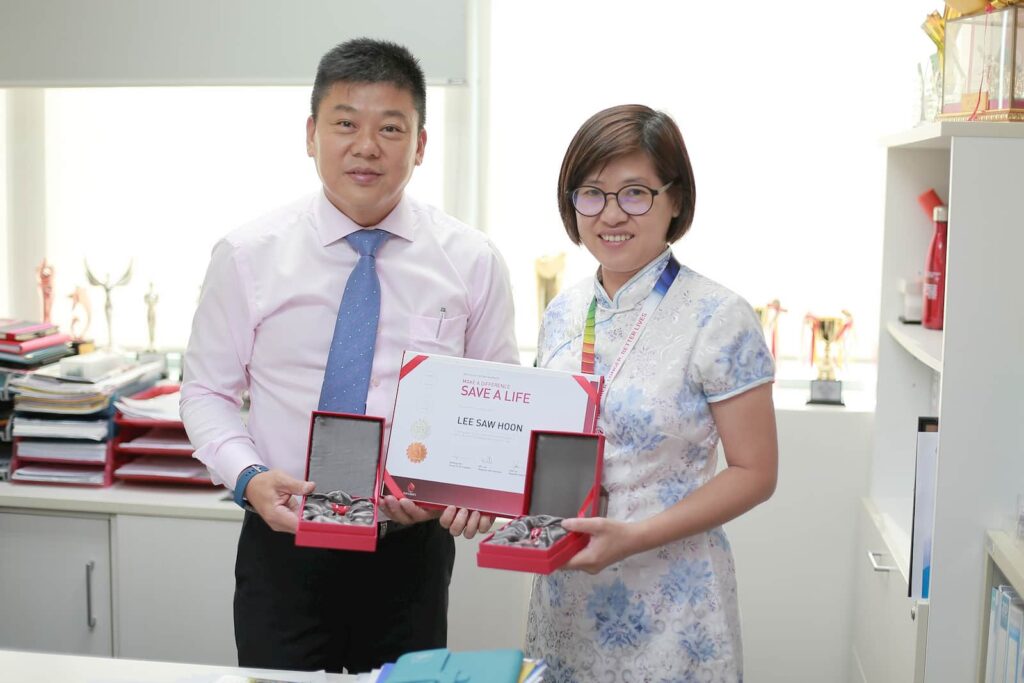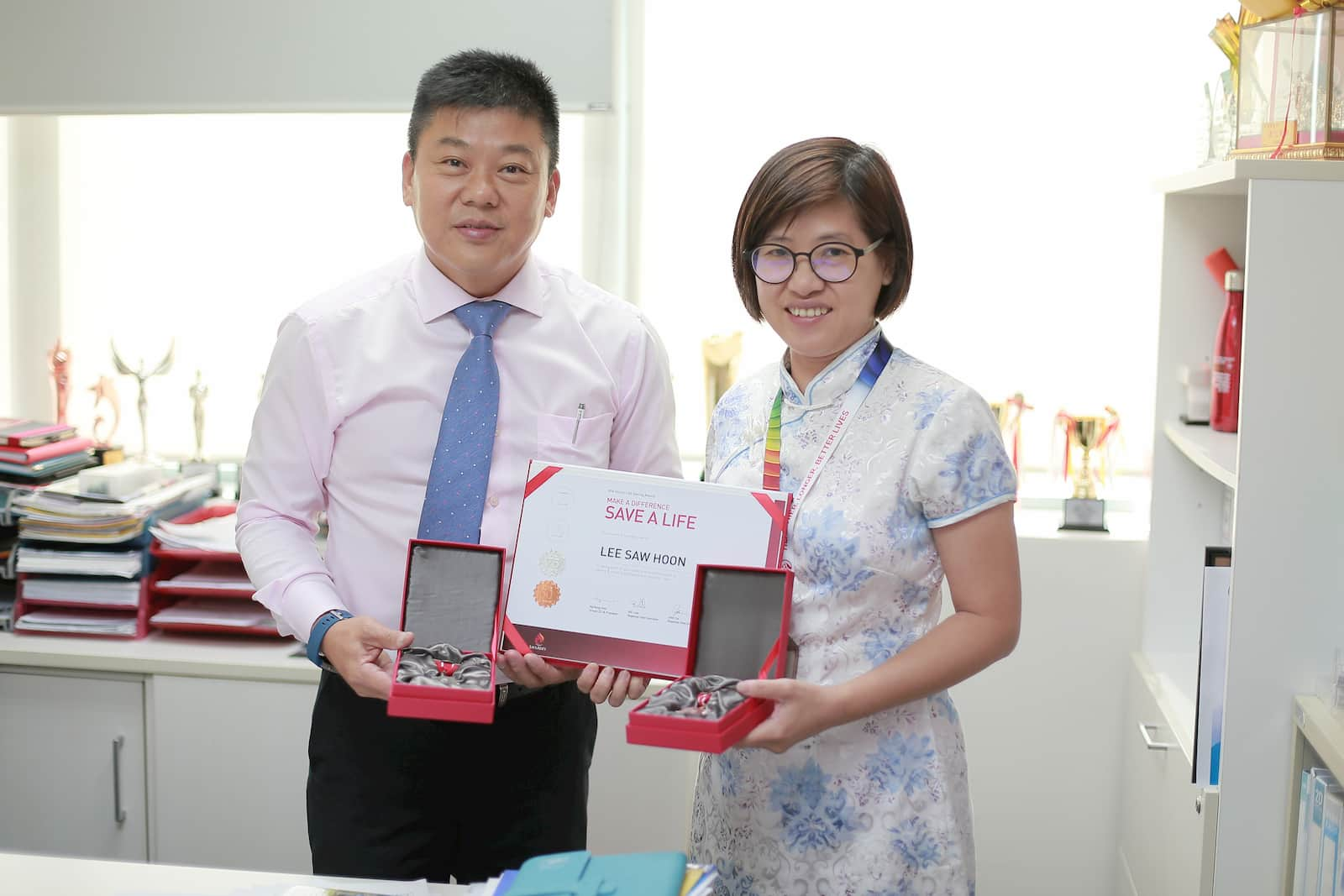 Levine Lee has over 18 years of working experience with AIA and ING Insurance. She is an expert AIA insurance agent and life planner for AIA in Malaysia. Contact LEVINE LEE, at +6012 684 0948. She can work with you to create the best plan to meet your employee benefits program and group insurance budget plans.
Or send in the form below for Levine to call you to scope your needs for a quotation.
---

At Red Cover Life Planning, we emphasize our people- helping them grow, expanding their abilities, and discovering new opportunities. Join us now to be part of our team and story.
---
Latest posts by Levine Lee
(see all)