Business Succession Plans for Company in Malaysia
Business succession planning is a multifaceted planning process. But two key things standout. Cashflow and shareholding succession plans. These foundational aspects can be planned for with Keyman Insurance and Buy-Sell Agreements.
Contact Insurance Agent for Keyman Insurance
---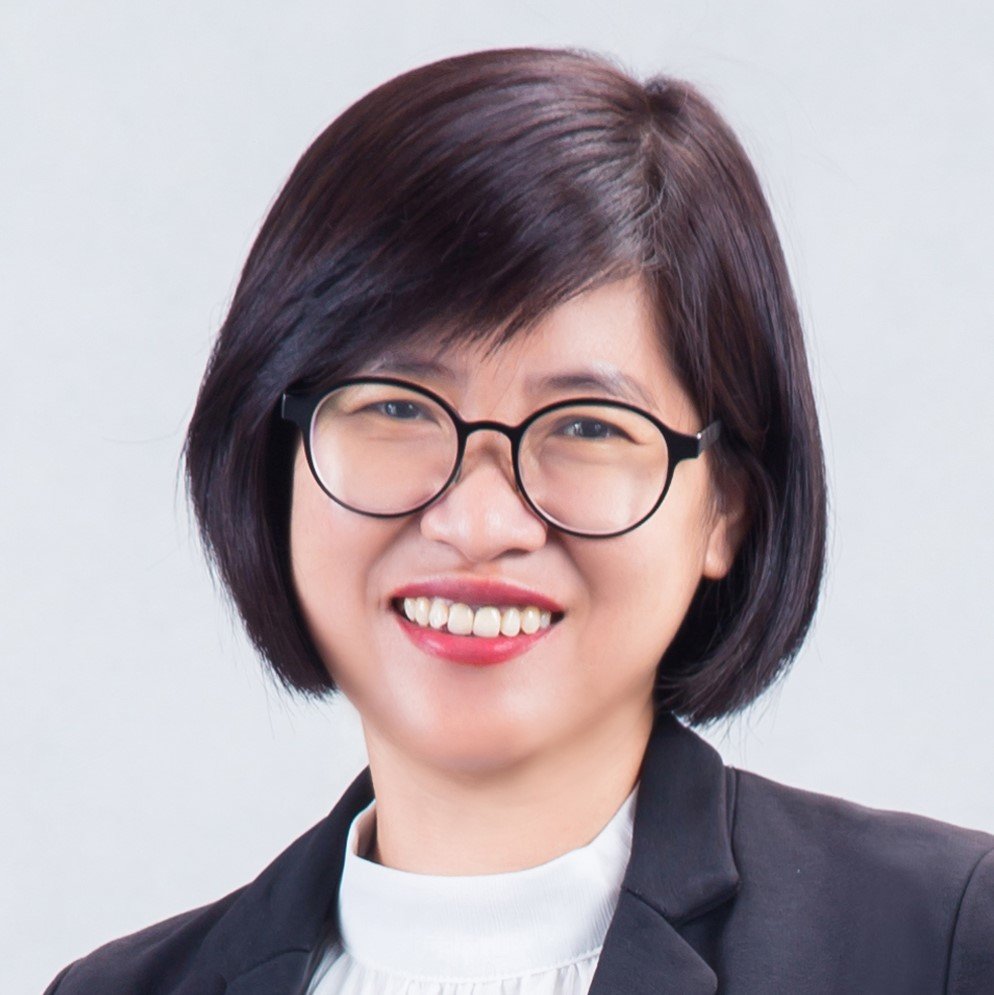 Click the button below to contact AIA Insurance Agent Levine Lee, to answer your questions on this insurance plan.
---
Or send in enquiry. We will contact you to create the best insurance insurance quotations to fit your business needs.
---
---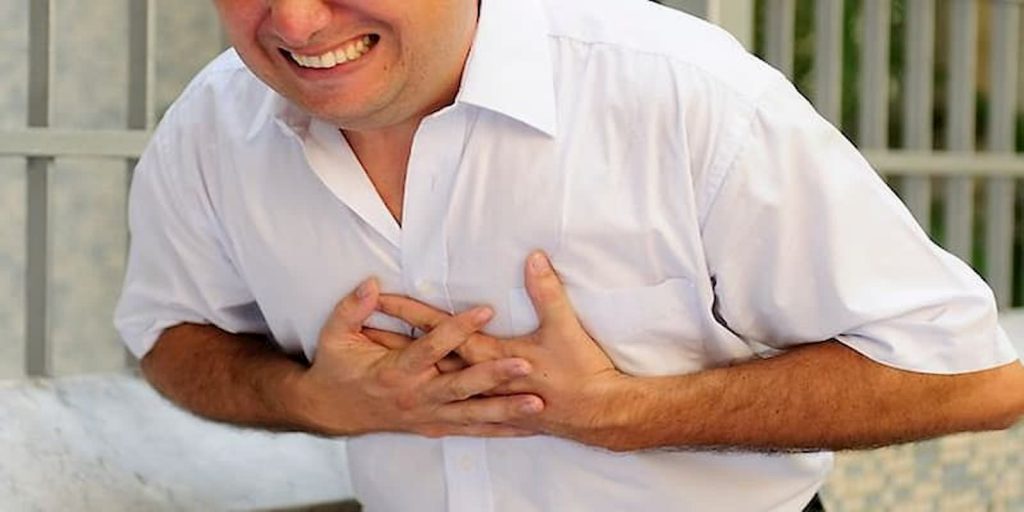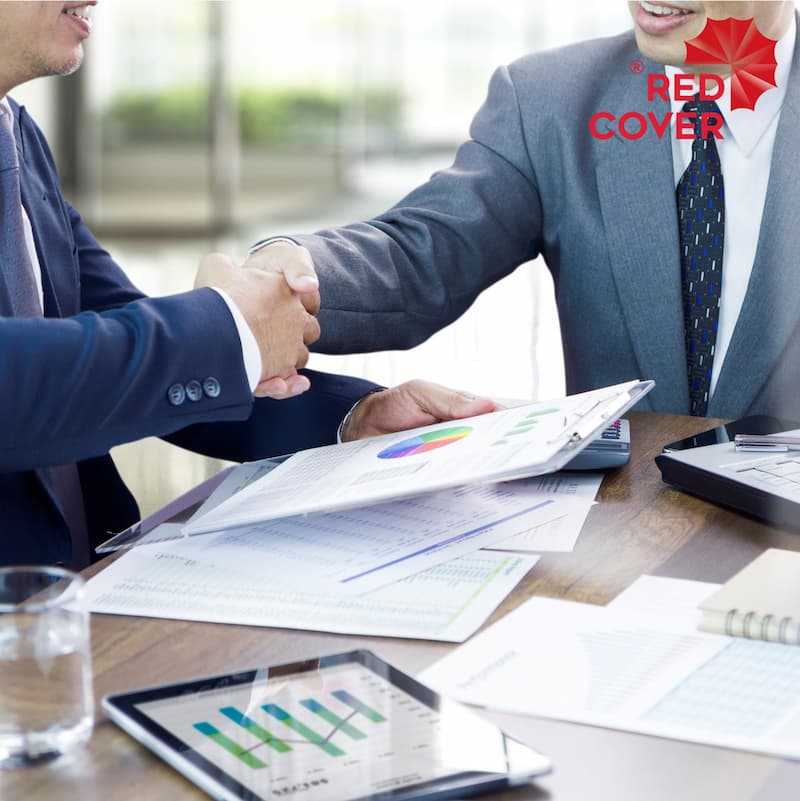 Rockwills Buy Sell Trust
Rockwills Buy-Sell Trust
This Rockwills Buy-Sell Trust ensures the smooth transfer of shareholding between shareholders on disability or death of a shareholder.  It is a powerful business succession planning tool to ensure the continued success of the business.
---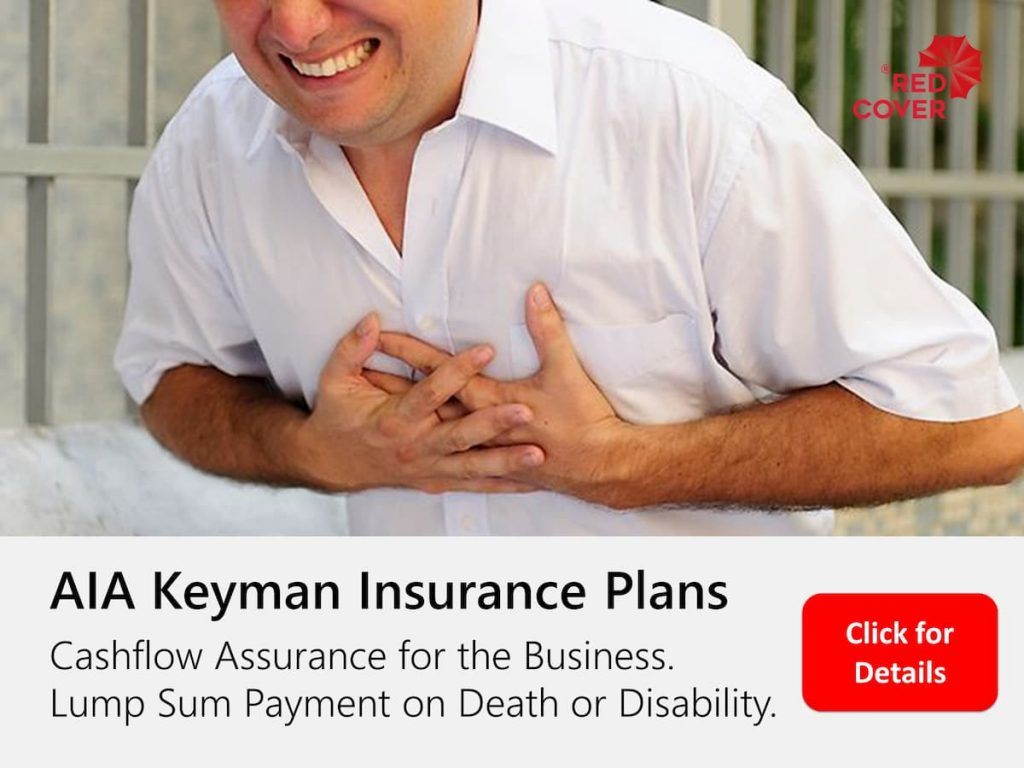 Keyman Insurance Plans Malaysia
Keyman Insurance Policy Plans Malaysia
10 years Term Life Insurance Policy with 3 different sum assured options.
Inclusive of Total and Permanent Disability Benefit of the same sum assured.
This is a model plan for a 30 years old Male Keyman in a Company or Business
Contact AIA Insurance Agent Levine Lee for a Custom Quote.
---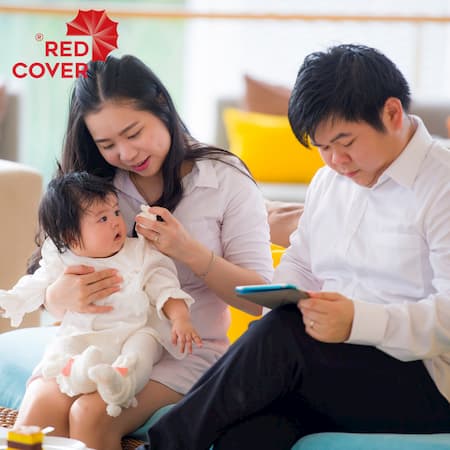 AIA A-Life Protect Term Life Insurance Yearly Plans Malaysia
AIA A-Life Protect Term Life Insurance Plans Malaysia
A-Life Protect Term life insurance provides death coverage of the person insured, within the term period at affordable premium. The plans listed here are the Yearly Renewable Term plans.  And includes disability coverage as listed below.
Suitable for Business' Keyman Insurance and Individuals' Estate Planning needs.
Contact AIA Agent and Rockwills Malaysia Franchisee and Estate Planner Levine Lee
AIA Insurance Agent and Rockwills Franchisee Levine Lee is available to advice, guide and plan your estate administration needs. Whether its will writing services or trustee services.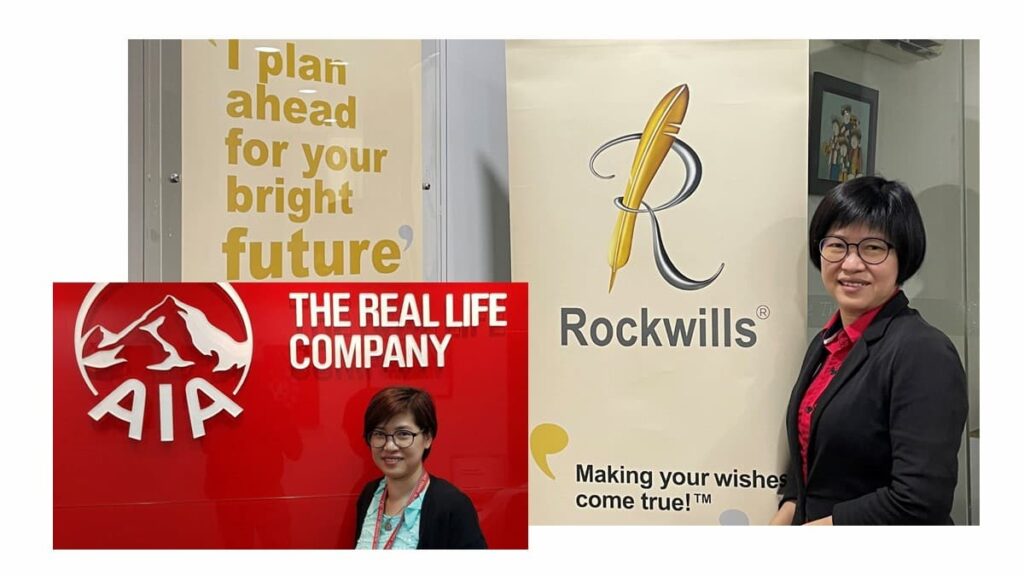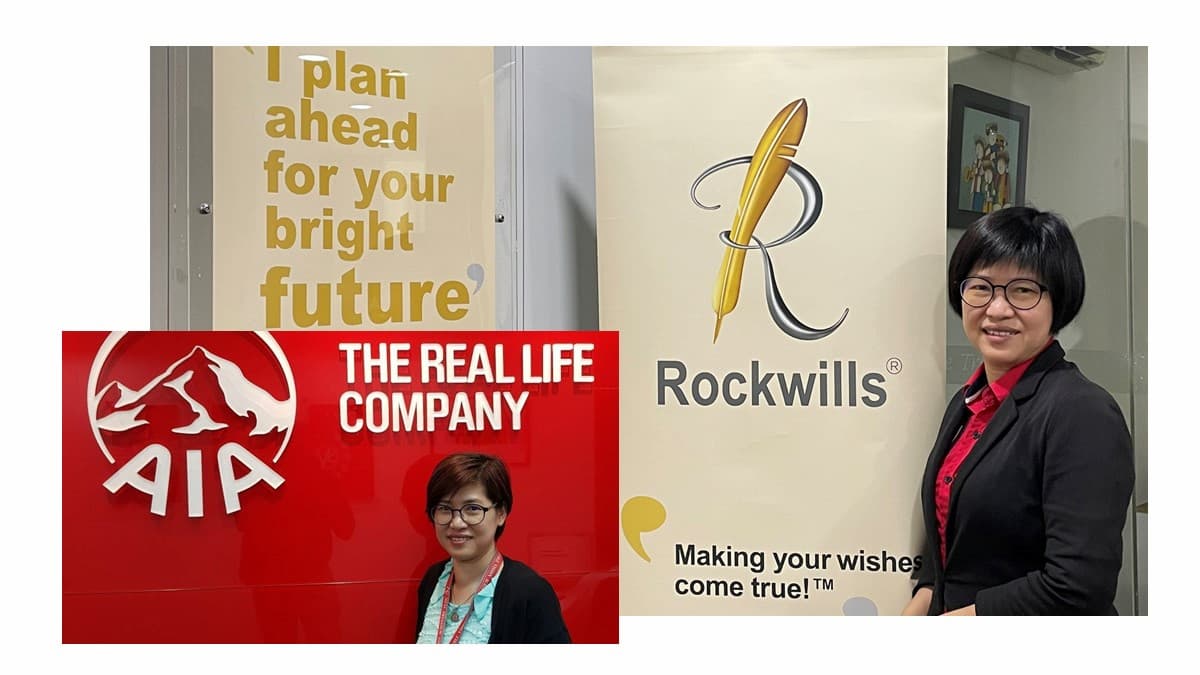 You can call or WhatsApp to Rockwills franchisee Levine Lee at +6012-684-0948 or send in the form below. She will get touch with you based on your request in the form.
Request for Estate Planning Advice / Quotation
---

At Red Cover Life Planning, we emphasize our people- helping them grow, expanding their abilities, and discovering new opportunities. Join us now to be part of our team and story.
---
Latest posts by Levine Lee
(see all)