Declaration of trust is the faster way to enable and control wealth distribution as compared to a Will. A Will only distributes the wealth after the process of Estate Administration. A Declaration of Trust, distributes wealth on a specified event, quickly for the benefit of the loved ones.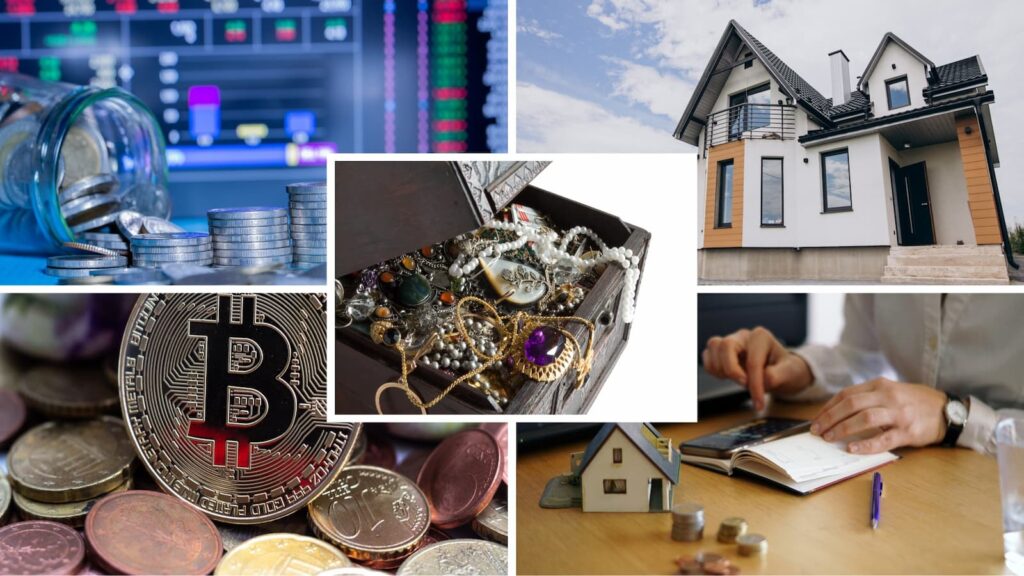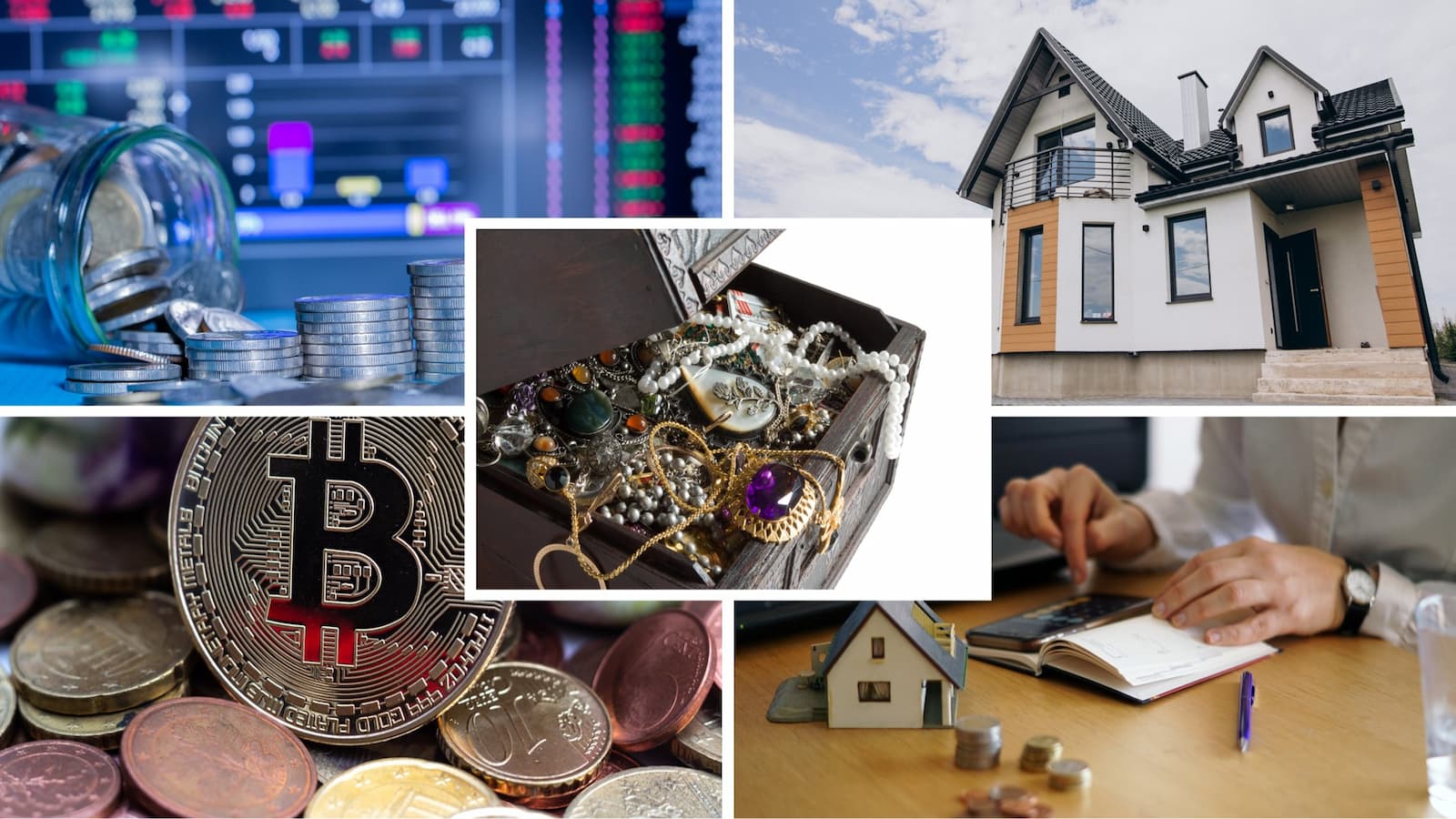 Why create a Declaration of Trust?
This type of wealth distribution tool, enables fast distribution of the estate to beneficiaries.

A death certificate is not required for distribution of the assets, depending on the event trigger stated in the Trust Deed.

In today's world, many things can happen. People go missing, sudden death, going into a coma for a long period of time, becoming totally disabled, getting dementia and being forgetful for example. The Declaration of Trust enables you to unlock the value of your assets for your loved ones to use for you and yourself.

A Declaration of Trust enables loved ones to use the assets if any of these events occur and these events are stated in the Trust Deed.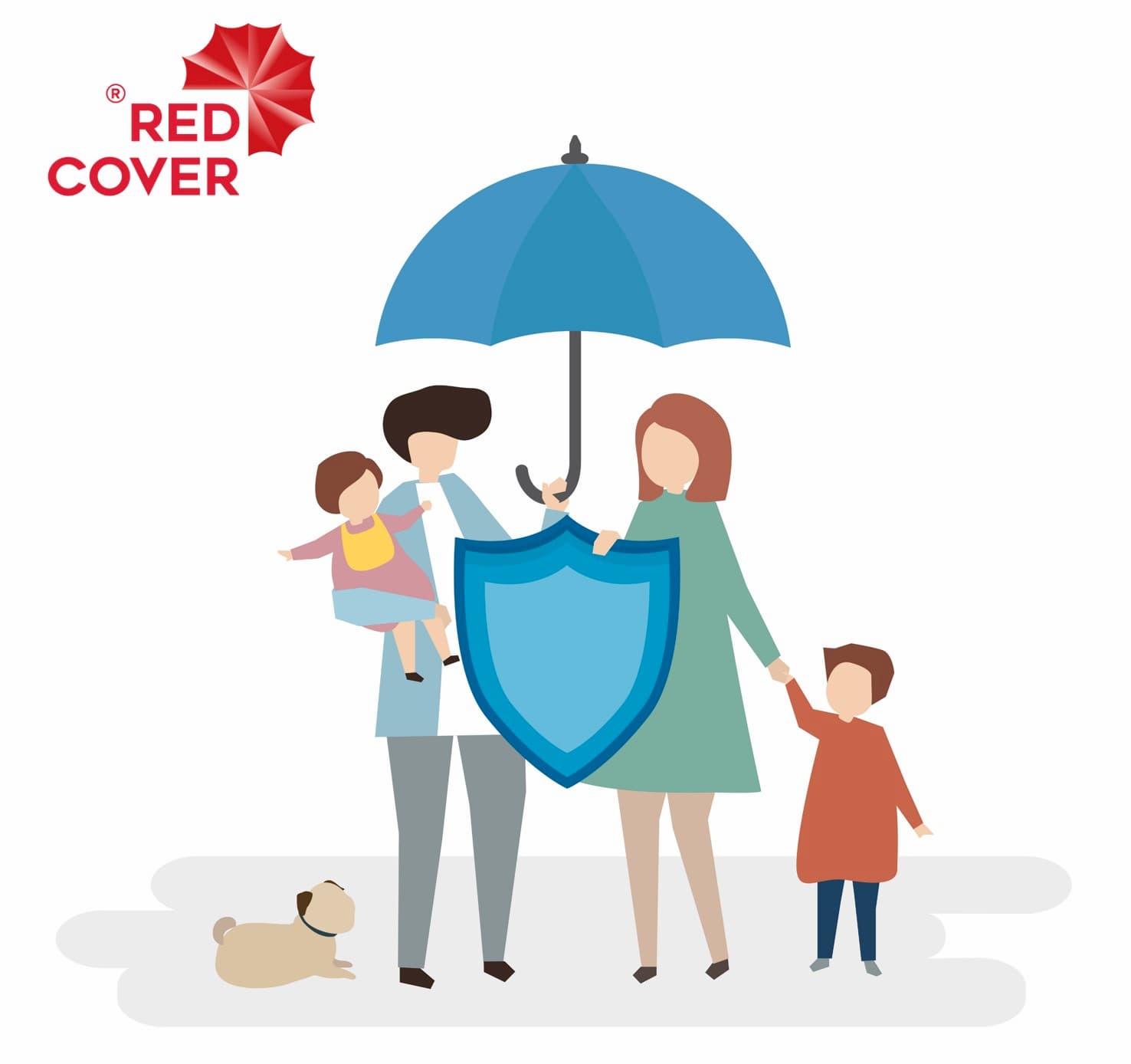 How is the Declaration of Trust structured in Malaysia?
In Rockwills Malaysia Declaration of Trust, the Settlor is the Trustee, and the backup Trustee is Rockwills. The Beneficiaries are the Settlor-Trustee and their loved ones.

The Settlor-Trustee holds the trust assets. Rockwills Trustee is given the power of attorney by the Settlor-Trustee.

Rockwills Trustee becomes the Trustee when the event specified in the Trust occurs. Rockwills then manages the Trust based on the Trust Deed instructions.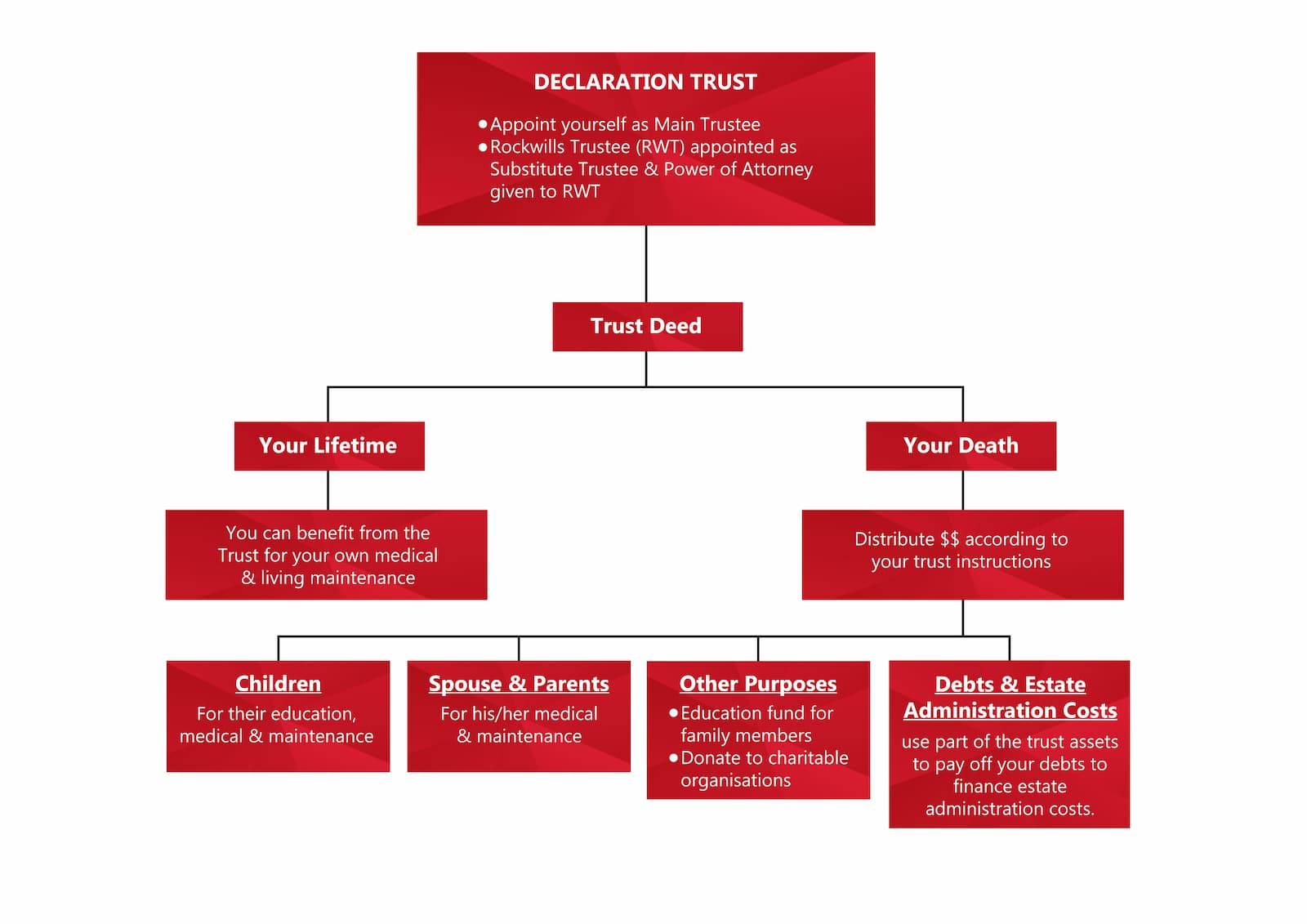 Is a Declaration of Trust better than a Private Trust?
A Declaration of Trust is slightly cheaper to setup than a Private Trust. However, a Private Trust can immediately be managed by the Trustees without much challenges, as the Settlor is still alive and capable, of sound mind and available to answer any challenges.
Who can help me create the Declaration of Trust?
• You need the help of a Professional Estate Planner.
• The estate planner needs to have a team of people who can support the different types of Estate complexity for your Trust Deed requirements.
• This estate support team should include specialist lawyers, accountants, tax and finance and company secretaries.
• Rockwills franchisees are professional estate planners, with in-depth training in estate planning, Rockwills estate planning processes and support services.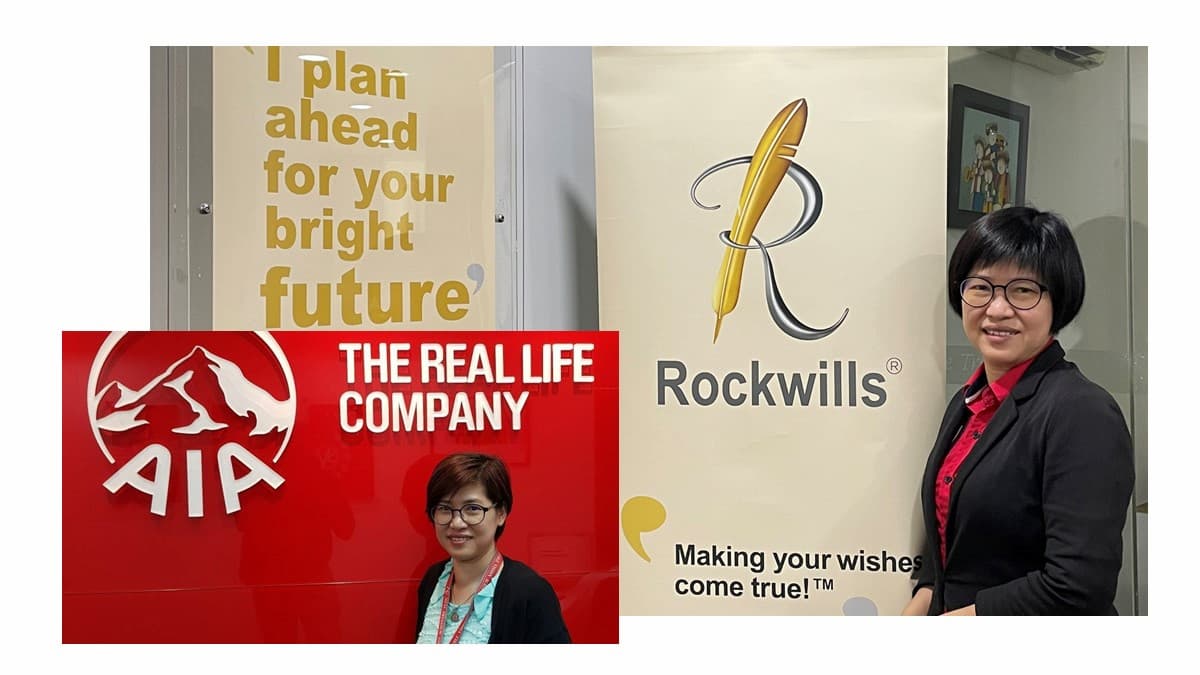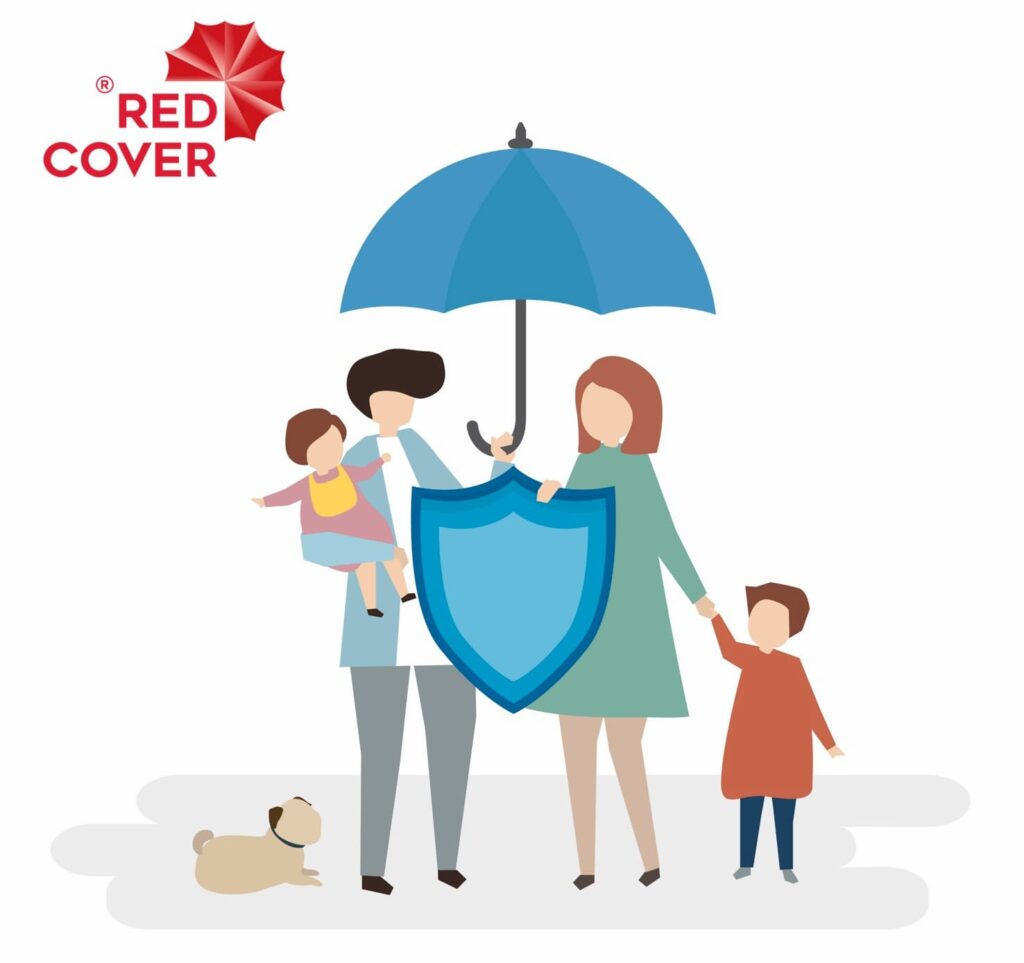 Rockwills Trustee Services
Rockwills Private Trust Services
Rockwills provides a range of services for wealth distribution management.  This product offers a Private Trust setup service in Malaysia.
Contact Rockwills Malaysia Franchisee and Estate Planner Levine Lee
Rockwills franchisee Levine Lee is available to advice, guide and plan your estate administration needs. Whether its will writing services or trustee services.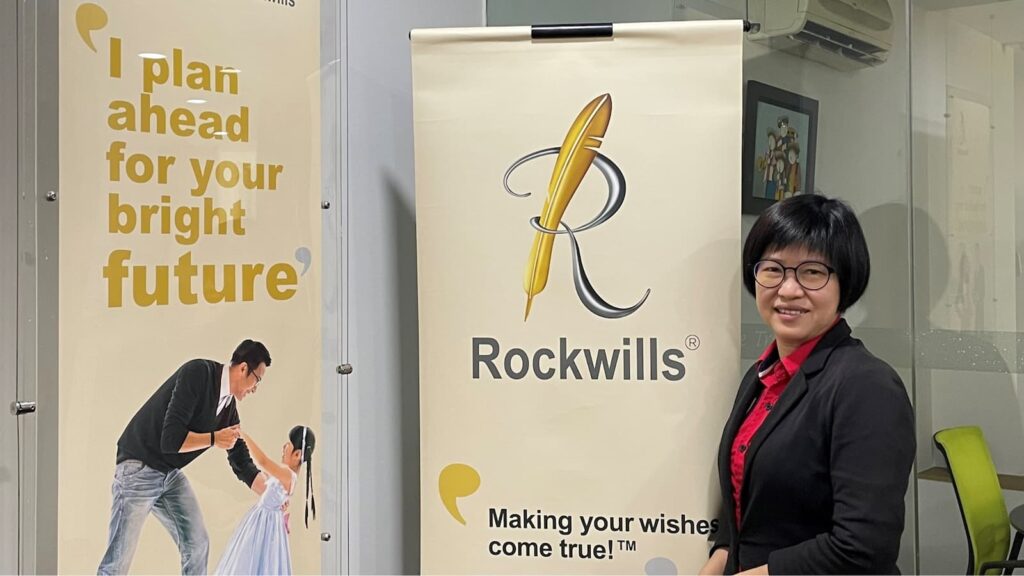 You can call or WhatsApp to Rockwills franchisee Levine Lee at +6012-684-0948 or send in the form below. She will get touch with you based on your request in the form.
Request for Estate Planning Advice / Quotation
---

At Red Cover Life Planning, we emphasize our people- helping them grow, expanding their abilities, and discovering new opportunities. Join us now to be part of our team and story.
---
Latest posts by Levine Lee
(see all)