Food and Drink Poisoning Insurance
This Food and Drink Poisoning Insurance is extremely important for restaurant, cafe and food catering businesses.
When you get your business insurance cover, you should tell your insurers the nature of your business and the sort of food and drinks you will be providing. Your public liability insurance policy should be tailored to meet those requirements.
---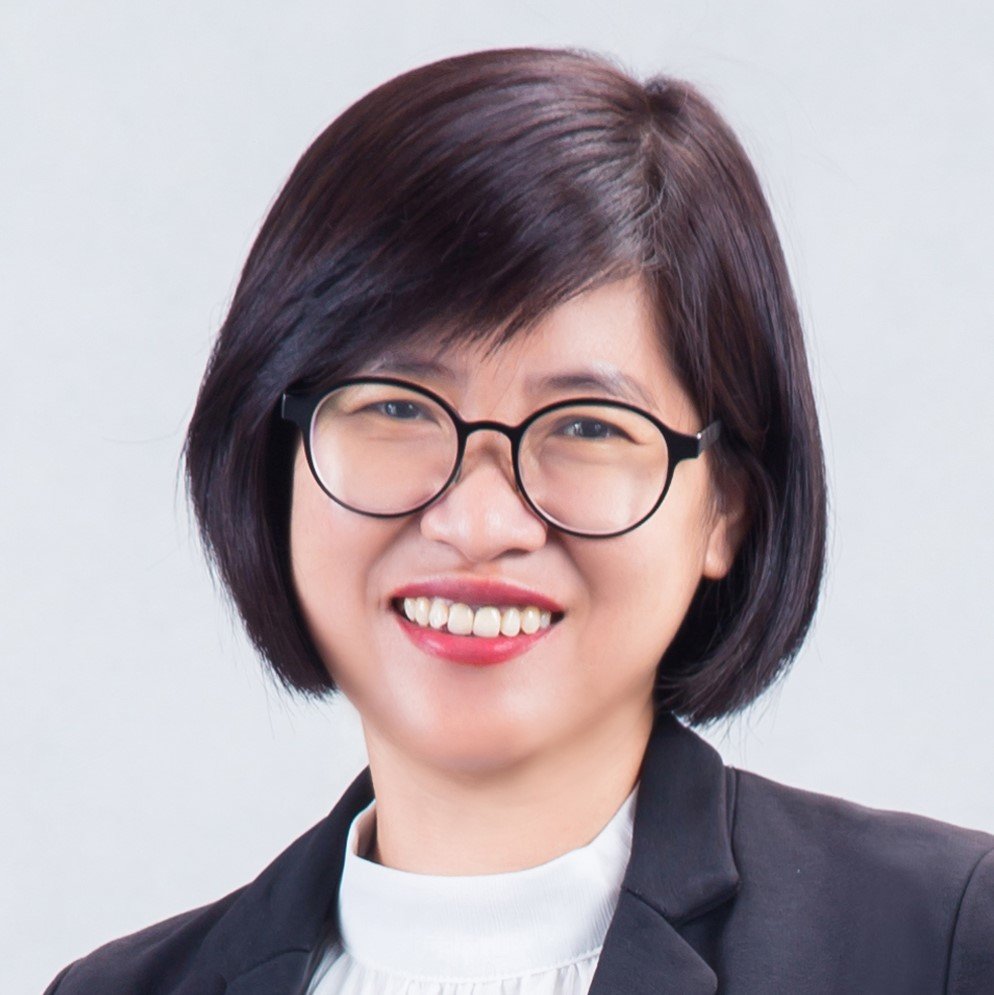 Click the button below to contact AIA Insurance Agent Levine Lee, to answer your questions on this insurance plan.
---
Do I need Food and Drink Poisoning Insurance cover if I'm not a restaurant or café owner?
Many businesses may think food poisoning is unlikely to be a business liability issue. However, even businesses that are not cafés or restaurants may find themselves providing food or drink to members of the public.
You provide a client with tea or coffee which unknowingly contains contaminated water.
As a plumber, a client's water source becomes contaminated because of a mistake you made.
While hosting a small event, you provide sandwiches and snacks which cause someone to fall ill.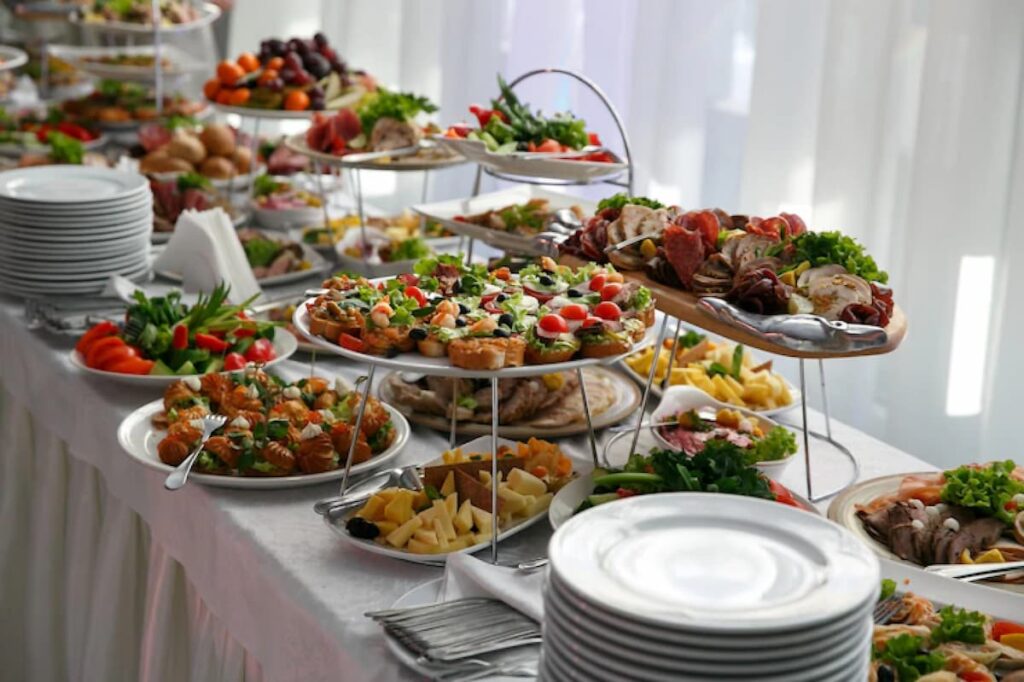 Food and Drink Poisoning Insurance Questions
About food and drink poisoning insurance:
What is the procedure (documents that need to be provided) to make a claim against a food business liable for causing food poisoning?

(say it is a clear-cut case where relevant authorities have compounded the food business and evidence such as lab test report, medical report, and medical fee receipt available)

You may file a claim against the food business for compensation and await their response:-
1. Issue a letter holding the food business supplier responsible for causing food poisoning resulting directly from the food bought and consumed. The letter shall state those costs incurred, i.e hospital bills, loss of income, purchase receipts, food packing, expenses for travelling, reports, photographs, if any etc
2. Also include evident copy of compound issued by the relevant authorities, its finding or investigation report, lab test report, medical report and other relevant documents to substantiate the claim
 
What about the situation where a consumer died from food poisoning caused by a liable food business? 

1. Can the deceased's next of kin / dependent make a claim? – Yes
2. What is the procedure to make a claim? – it is advisable to engage a legal counsel for advice
3. Would the deceased's next of kin / dependent receive a higher amount of damages/compensation since his/her family member died (a serious case)? – yes, it is possible . Therefore it is recommended to seek legal advice


Can a food business or the insurance company challenge the claim made by the affected consumers even if it is a clear-cut case with evidence provided and compound from the relevant authorities?

Yes, the food business or the insurance company have the rights to challenge the claim made against them. This is so as the claim is handled on a without prejudice basis not admitting liability. Those parties may engage their own investigators or legal counsels to review the claim made against them 
How long would it take for a consumer (or the next of kin of a deceased's consumer) to receive the damages/compensation? 

It all depends on – if it is a straight forward case when compensation agreed by all parties then it should take shorter period after the next of kin named the recipient. If the case is landed in court, it may take longer period to settle. That said, we cannot comment on the timing,  it depends on if all parties can come to an agreement as early as possible, financial standing of the food business supplier, who is the food supplier, local or overseas food supplier,  investigation process etc. 
 
Contact Insurance Agent for Best Insurance Proposals in Malaysia
Levine Lee has over 18 years of working experience with AIA and ING Insurance as an insurance agent and life planner.  Jeffrey Teoh has over 20 years of experience with the best group insurance company in Malaysia, including Allianz. And Colin Chow is a trusted insurance agent with over 13 years of experience in the industry.
Contact LEVINE LEE, at info@redcover.com.my or +6012 684 0948. She is the focal point for initial customer contact. Jeffrey Teoh, Colin Chow, or other Red Cover insurance team members will step in to contact you depending on your insurance requirements.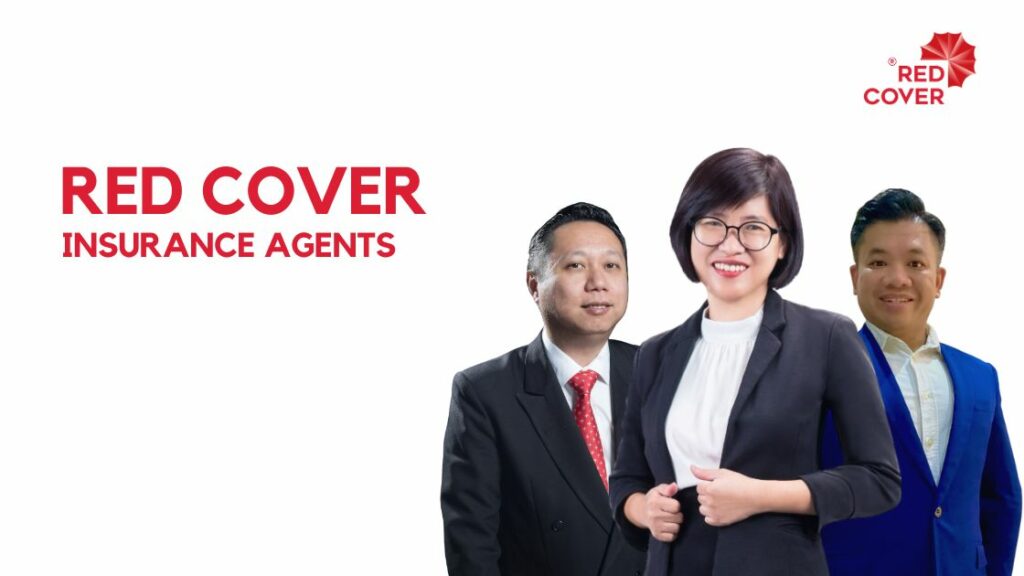 Levine and her team can work with you to create the best insurance proposal and quotations to meet your needs and budget plans. The team can get you quotations from various Insurance Companies in Malaysia for your general business insurance needs.
Business and General Insurance – Request for Quotation
---

At Red Cover Life Planning, we emphasize our people- helping them grow, expanding their abilities, and discovering new opportunities. Join us now to be part of our team and story.
---
Latest posts by Levine Lee
(see all)