Trusts in Malaysia
Wills and Trusts in Malaysia are powerful financial planning and asset management and distribution tools. These estate (total wealth, assets) planning tools are available to anyone of legal age and sound mind in Malaysia
Anyone of sound mind and legal age can setup a trust in Malaysia within the laws governing Trusts in Malaysia.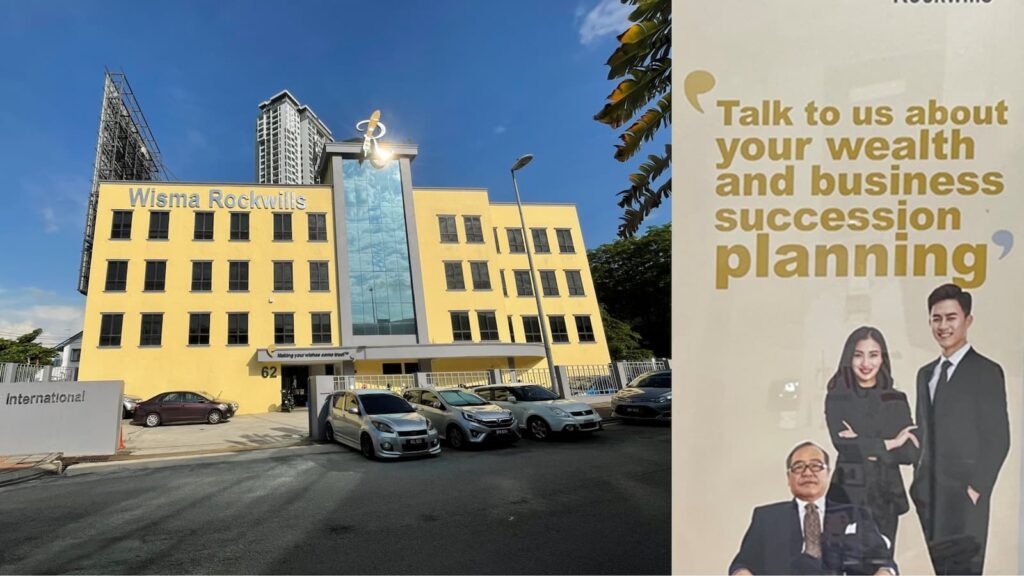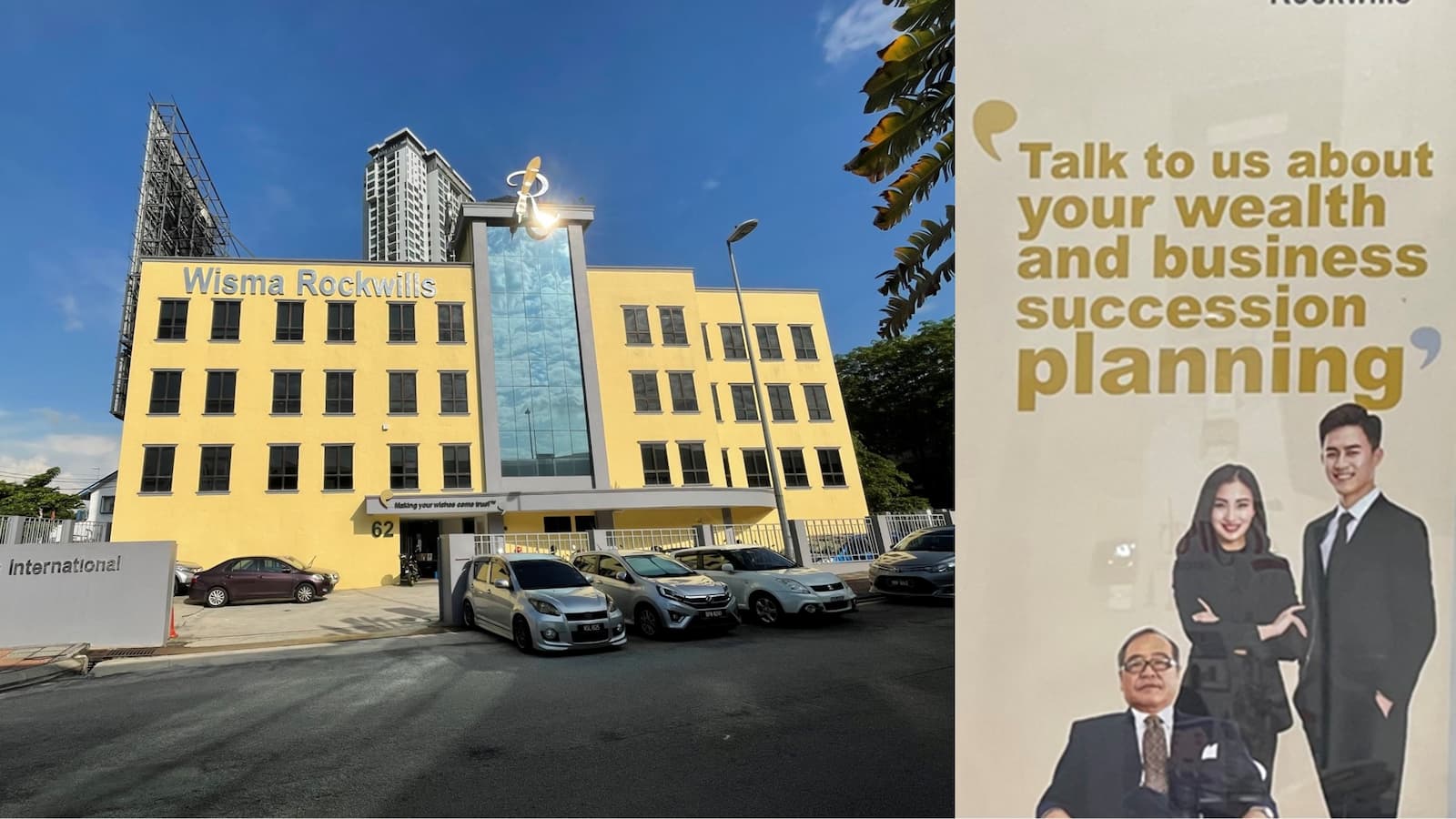 There are many questions on Wills and Trusts in Malaysia. What's the difference between a Will and a Trust and when should we use these estate planning tools. And what is Estate Planning anyway?
We will answer all these questions and more in the frequently asked questions (FAQ) list below.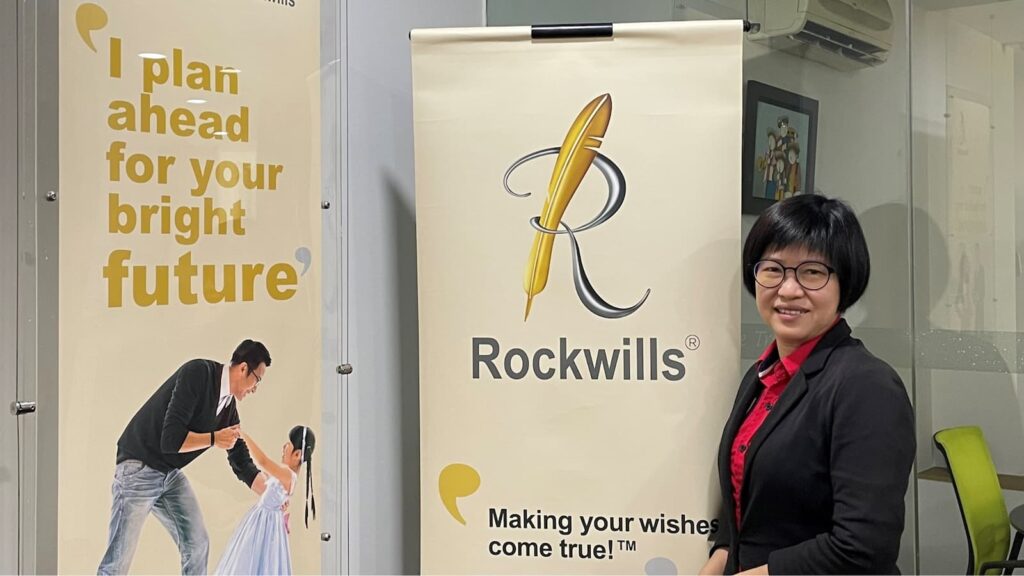 Trusts in Malaysia FAQs
What's the difference between a Trust and a Will in Malaysia?
Confidentiality of the Trust. And assets are owned by the Trust. Assets cannot be frozen on the death of the Settlor. A Will, is to distribute the estate (total assets in the name of the deceased) to the the beneficiaries (after the Executor pays off Creditors) on death. The will is made public on death. A will can be challenged in court. A Trust is totally private, governed by the Trust Act and is not in conflict with the Distribution Act or Faraid Distribution which govern Wills and Wasiats in Malaysia.
Why Setup a Trust?
To release ownership of assets from the Settlor to the Trust. The Trust becomes the new owner of these assets. This enables tax reduction opportunities, immediate availability of assets for use of beneficiaries and confidentiality of who the beneficiaries are and what assets are in the trust.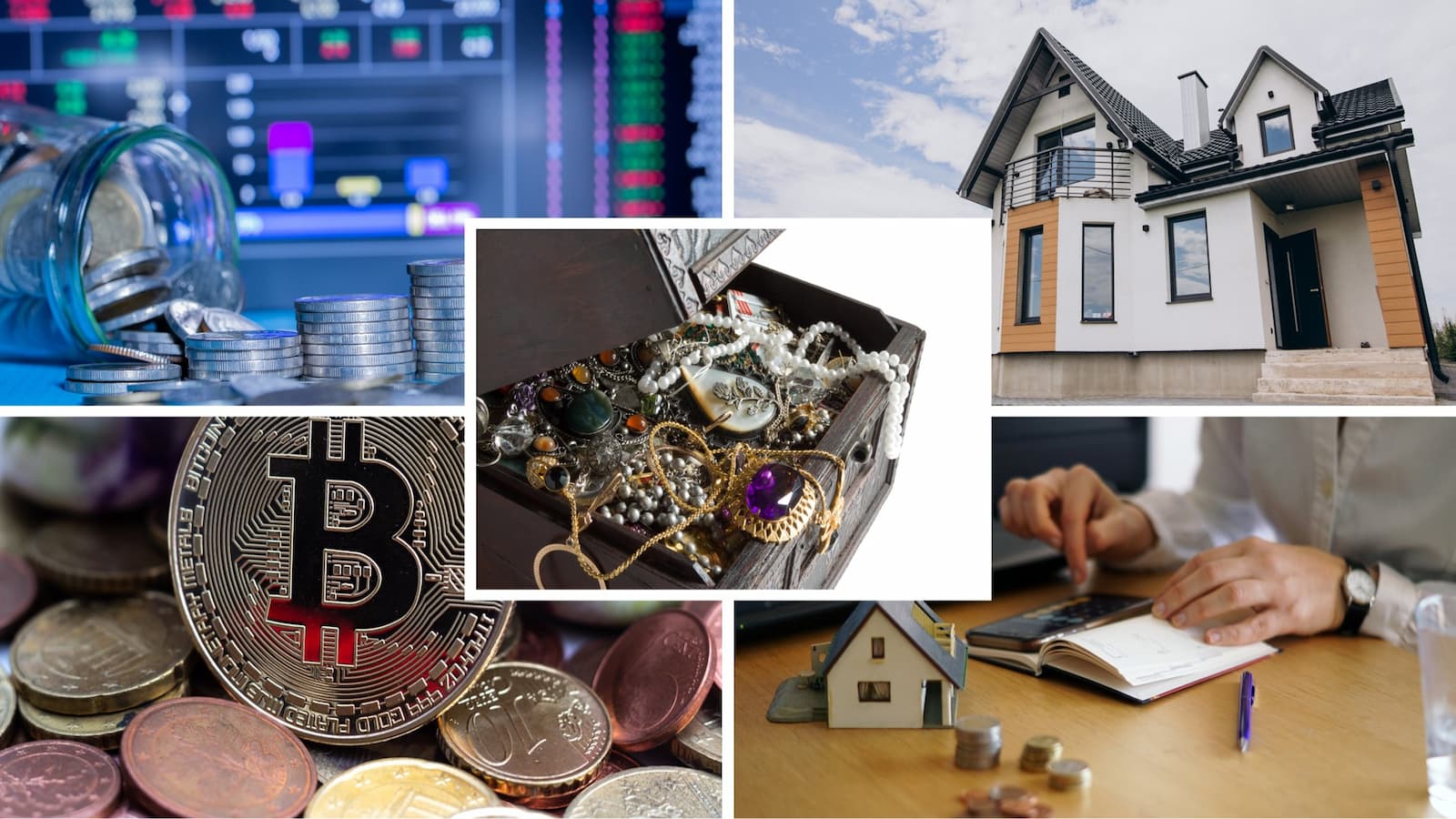 Who Controls the Trust?
The assets and the proceeds of the assets are managed by the Trustee, according to the terms of the Trust Deed. The terms and instructions of the Trust Deed are decided by the Settlor within the scope of Malaysian Laws.
How to Setup a Trust?
To setup a Trust in Malaysia, you need to speak with an authorized person. This can be a lawyer or a Rockwills Franchisee. A Rockwills Franchisee has the standard documentation, forms, prices and systems as set by Rockwills Malaysia.
What types of Trusts are there?
There are trusts setup for family, pets and businesses. These ensures that the wealth or share holdings are distributed according to the wishes of the owner, with minimal interruption to the family and business activities and cashflows.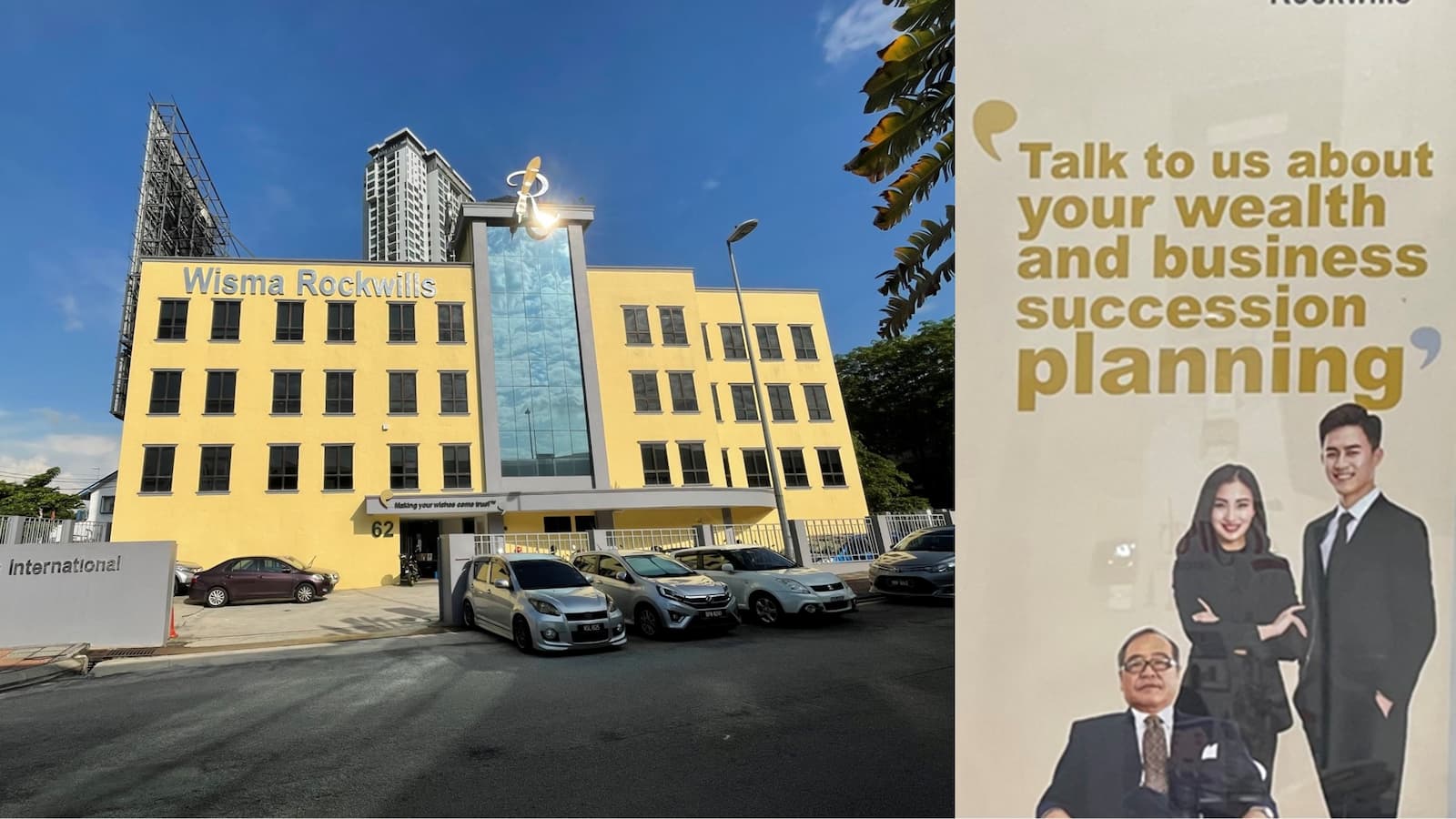 How do I fund a Trust?
The buy-sell trust, pet trust and insurance trusts are usually funded by insurance. Ask an expert insurance agent who knows trusts and insurance assignee requirements.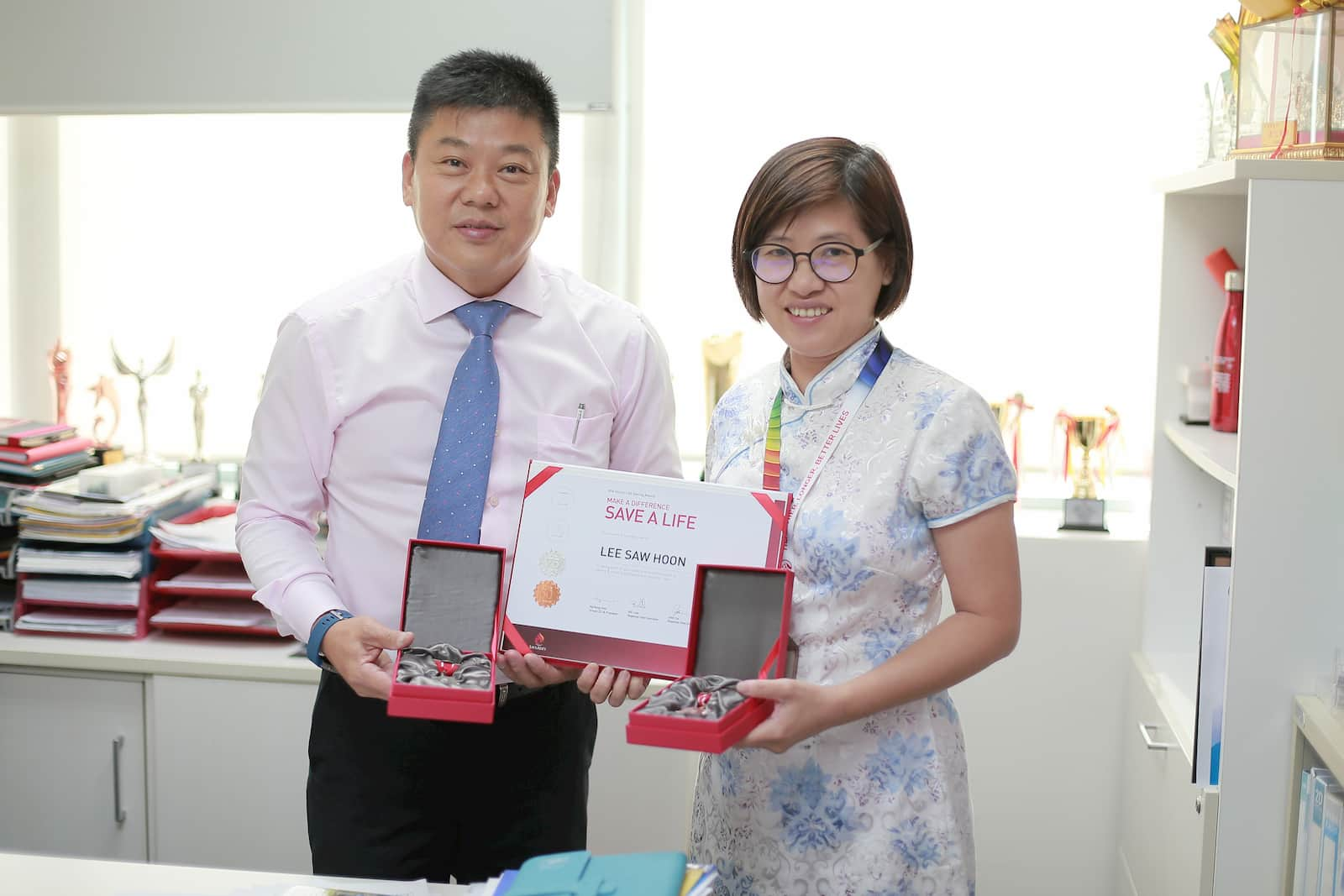 Who can create a Trust in Malaysia?
Amanah Raya Berhad, Legal Firms and Rockwills Berhad are among the authorized legal entities to create Trusts in Malaysia.
Why should Rockwills be better than a Law firm to create the Trust?
Rockwills Trustees has been in Malaysia since 1995 and is a preferred Trustee for Malaysians. It is a highly reliable and reputable Trustee nationwide with over RM25 Billion worth of assets under Trusts. It has over RM50 Million worth of shareholder's funds. And it has a Professional Indemnity Insurance coverage of RM100 Million. Rockwills has its estate planners and franchisees throughout Malaysia, all with a single and consistent operating system and forms nationwide.
Who can help me to choose and create a Trust for my needs?
An expert Rockwills Franchisee, Estate Planner and Insurance Agent can assist you. Ms. Levine Lee from Red Cover Life Planning is an expert Rockwills Franchisee as well as an expert AIA Insurance agent in Malaysia for over 15 years. You can contact Levine Lee at +6012-684-0948.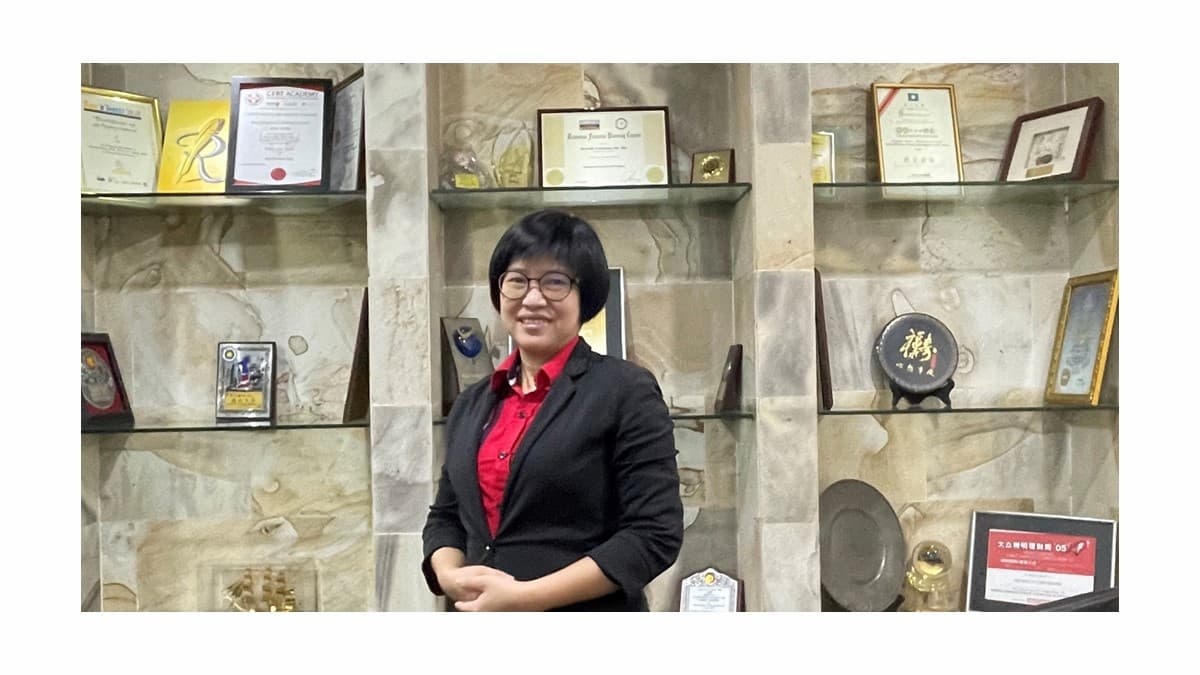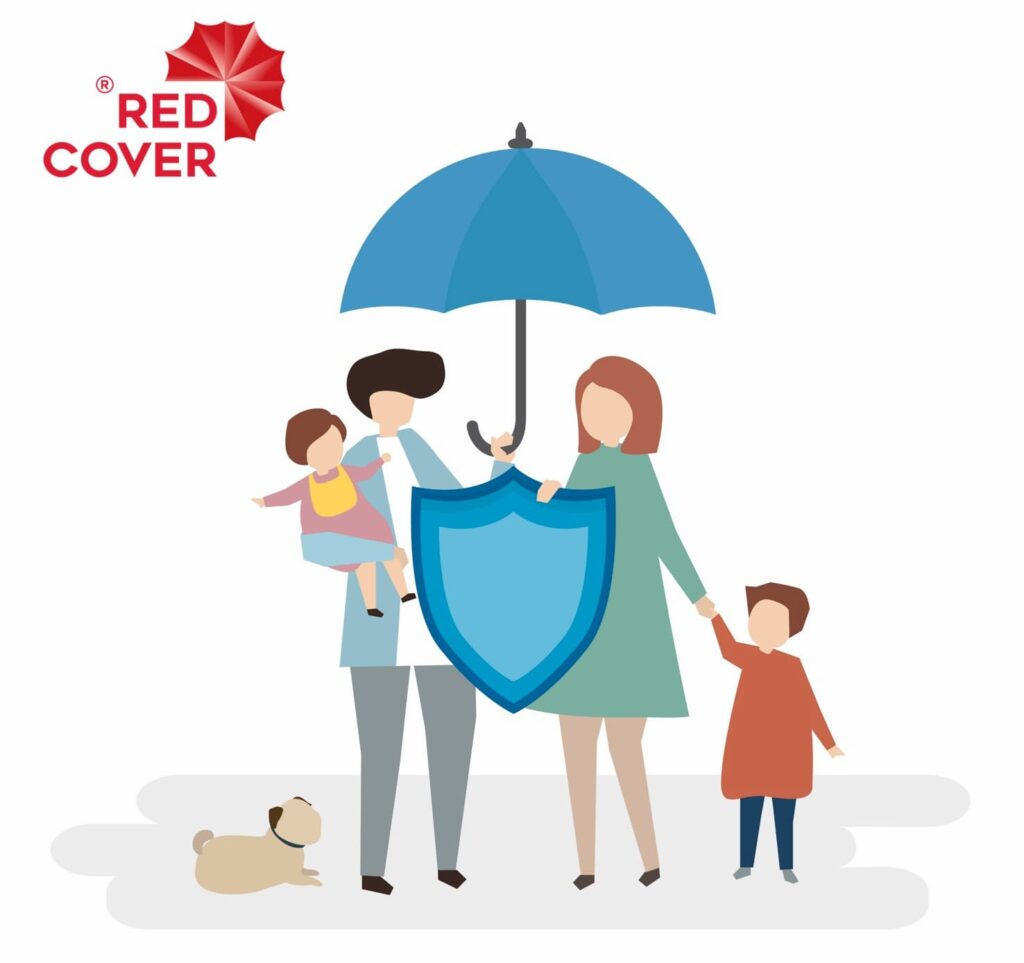 Rockwills Trustee Services
Rockwills Private Trust Services
Rockwills provides a range of services for wealth distribution management.  This product offers a Private Trust setup service in Malaysia.
Contact Rockwills Malaysia Franchisee and Estate Planner Levine Lee
Rockwills franchisee Levine Lee is available to advice, guide and plan your estate administration needs. Whether its will writing services or trustee services.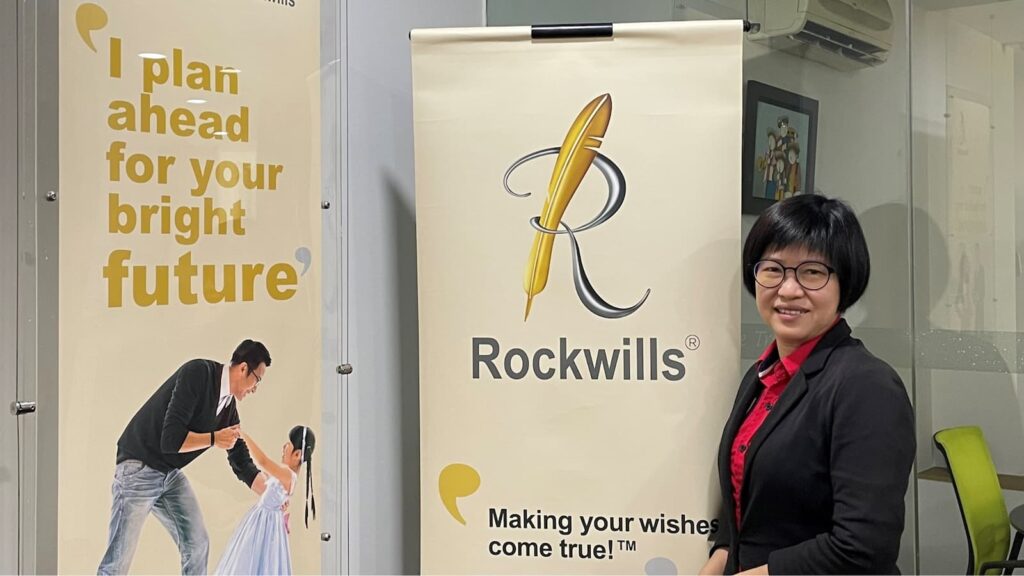 You can call or WhatsApp to Rockwills franchisee Levine Lee at +6012-684-0948 or send in the form below. She will get touch with you based on your request in the form.
Request for Estate Planning Advice / Quotation
---

At Red Cover Life Planning, we emphasize our people- helping them grow, expanding their abilities, and discovering new opportunities. Join us now to be part of our team and story.
---
Latest posts by Levine Lee
(see all)