AIA SME Flex Specialist Direct Access
AIA offers a Specialist Direct Access plan where their insured member can straight away visit a specialist to seek medical treatment.
This option is only available for AIA SME Flex, under the Specialist Care (SP) Direct Access plan.
---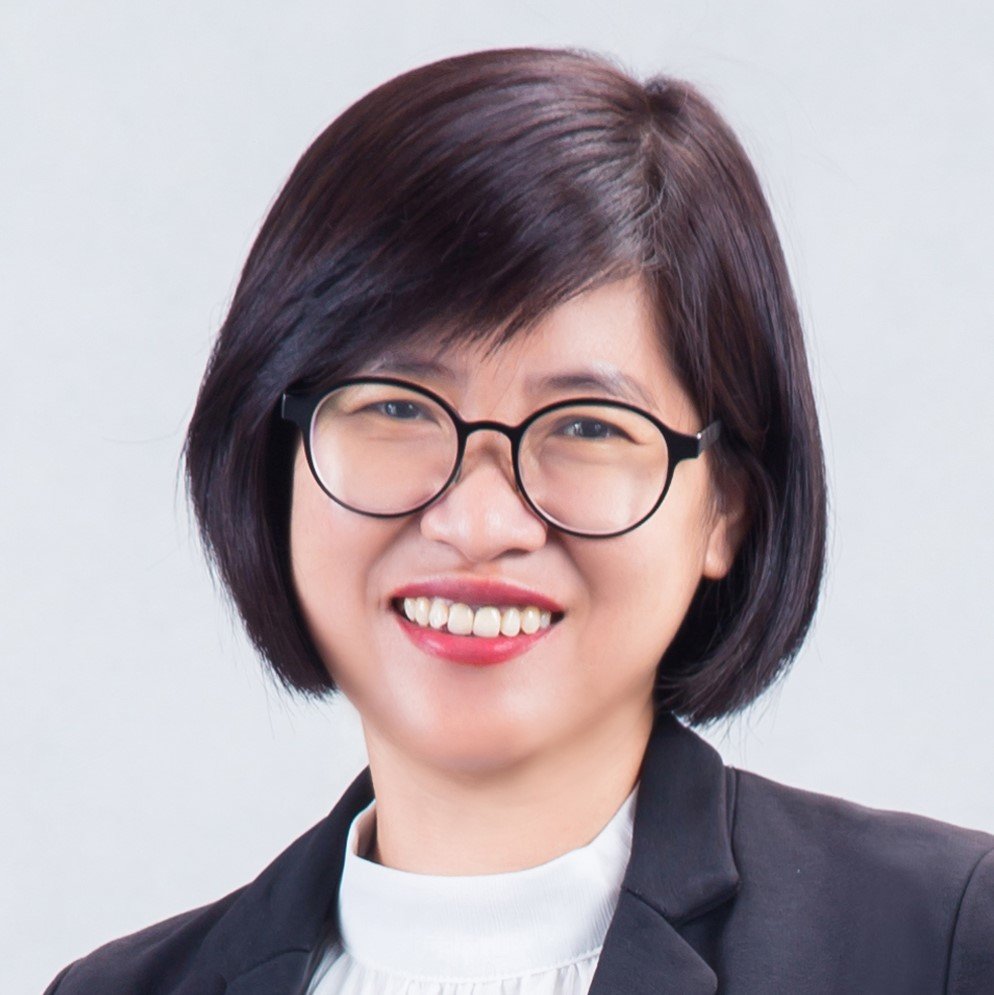 Click the button below to contact AIA Insurance Agent Levine Lee, to answer your questions on this insurance plan.
---
Or send in an inquiry. We will contact you to create the best insurance quotations to fit your employee benefits plan needs.
---
AIA SME Flex
AIA SME Flex is a comprehensive employee benefits group insurance that provides protection and solutions to small and medium-sized enterprises (SMEs). The benefit coverage includes under this AIA group insurance includes the medical basic benefits and group term life basic benefits.
AIA SME Flex arrangement can start with a minimum of 5 staff. For more details about AIA SME Flex group insurance and its benefits coverage, read here.
AIA Specialist Direct Access
AIA Specialist Direct Access option is one of the plans in the Specialist Care (SP) benefit. Under the AIA SME Flex group insurance plan.
This option plan allows the employee to seek immediate care from the expert at a better and more advanced treatment place especially if it is a serious medical condition.
With this plan, the insured member can have direct access to any AIA panel specialists, without first obtaining a General Practioner (GP) Referral letter or a Letter of Guarantee (LOG) cover. Provided that the member signed up with the cashless facility option.
For visits to the non-AIA panel specialists, the claim will be on a reimbursement basis subject to AIA approval. The reimbursement is also applicable for the visit to the non-panel specialist for a GP referral letter.
This AIA Specialist Direct Access option is subject to the insured member's benefit which was selected by the employers. See below for more details on the AIA Specialist Care (SP) direct access plan.
| | |
| --- | --- |
| Overall Limit | Choose from RM2,000 to RM5,000 or unlimited |
| Deductible | RM0/ RM 15 / RM30 |
AIA Panel Hospital List
AIA panel hospital refers to the network of panel providers that can provide quality healthcare for those insured with AIA insurance. This includes specialist hospitals and centers.
Read this post on the list of AIA panel hospitals that are available all over Malaysia.
Learn more
To learn more about AIA Specialist Direct Access plan and other plan types under AIA SME Flex, get in touch with Red Cover's expert AIA insurance agent.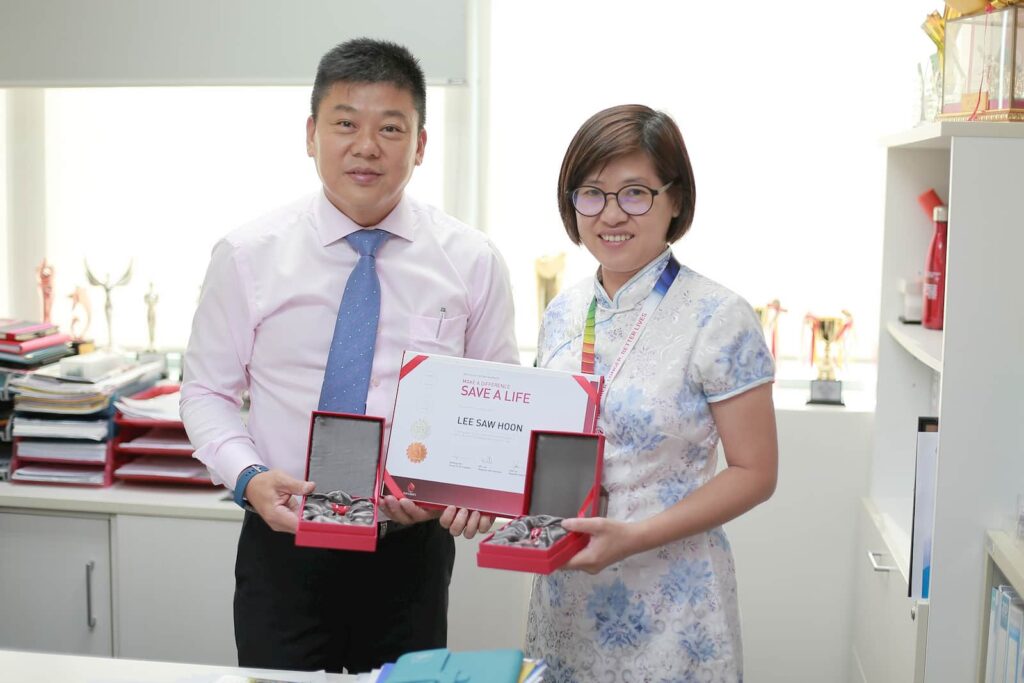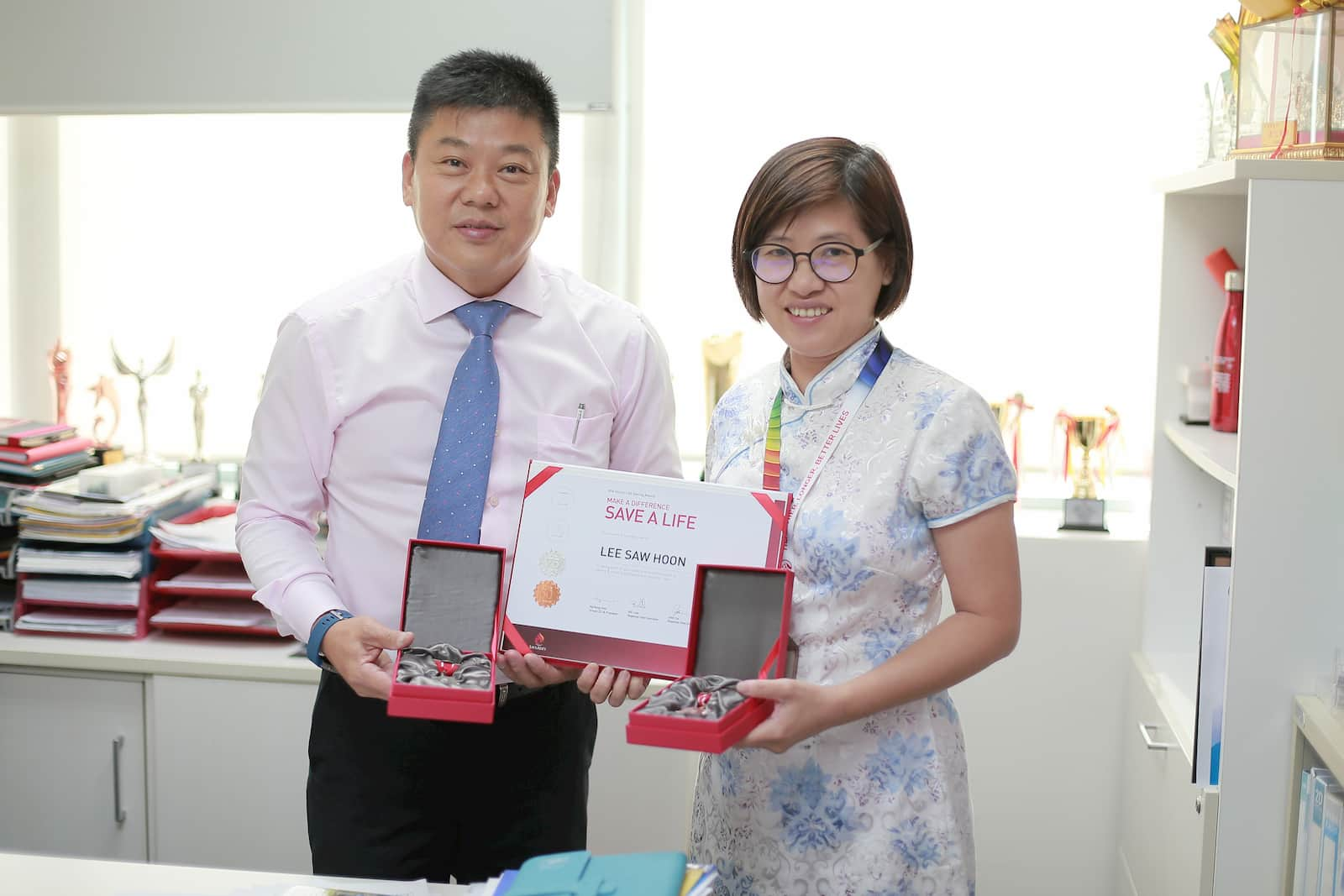 Contact Insurance Agents for Group Insurance
Levine Lee has over 18 years of working experience with AIA and ING Insurance. She is an expert AIA insurance agent and life planner for AIA in Malaysia.  Contact LEVINE LEE, at +6012 684 0948. She can work with you to create the best plan to meet your employee benefits program and group insurance budget plans.
Or send in the form below for Levine to call you to scope your needs for a quotation.
---

At Red Cover Life Planning, we emphasize on our people- helping them grow, expanding their abilities, and discovering new opportunities. Join us now to be part of our team and story.
---
Latest posts by Levine Lee
(see all)