AIA medical card for individuals is called A-Life Med Regular. It is a comprehensive medical insurance plan for healthcare protection.
Below is the claim submission process for individuals that are insured with AIA individual medical card plan.
---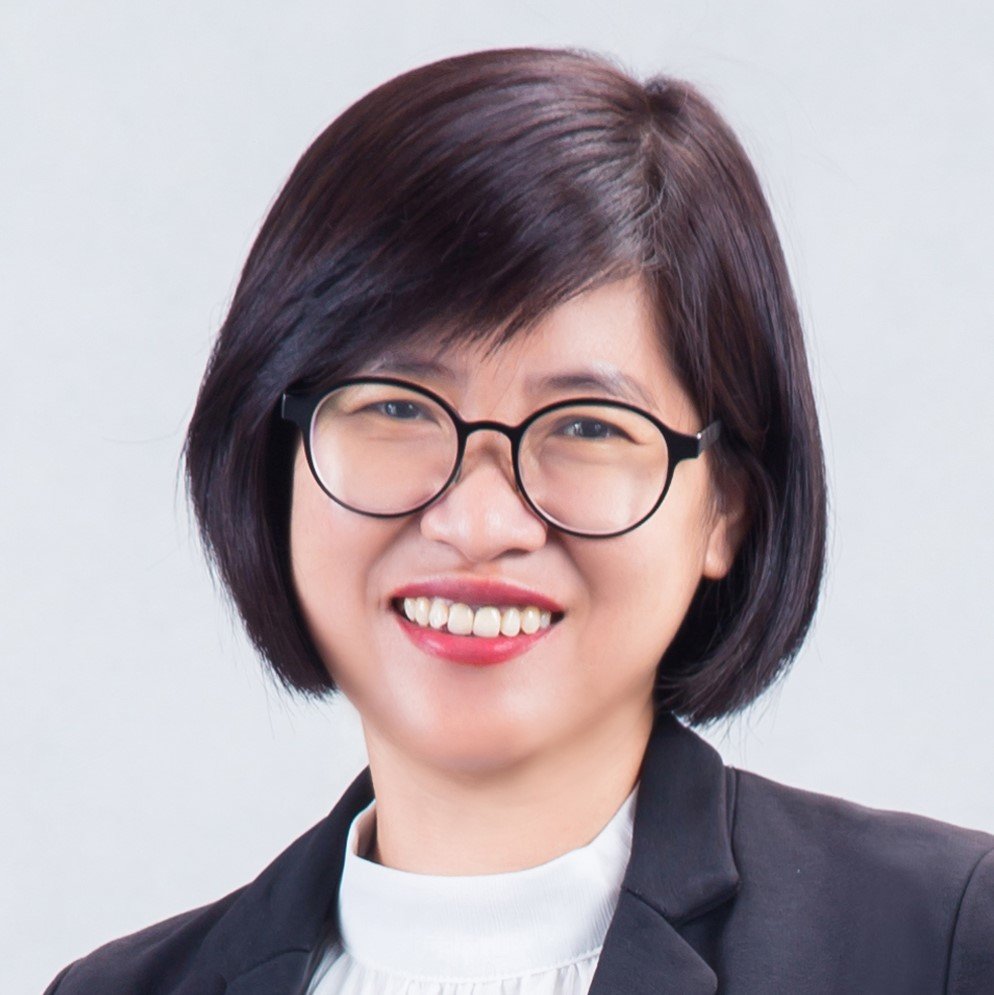 Click the button below to contact AIA Insurance Agent Levine Lee, to answer your questions on this insurance plan.
---
Or send in an enquiry. We will contact you to create the best insurance quotations to fit your personal medical insurance plan needs.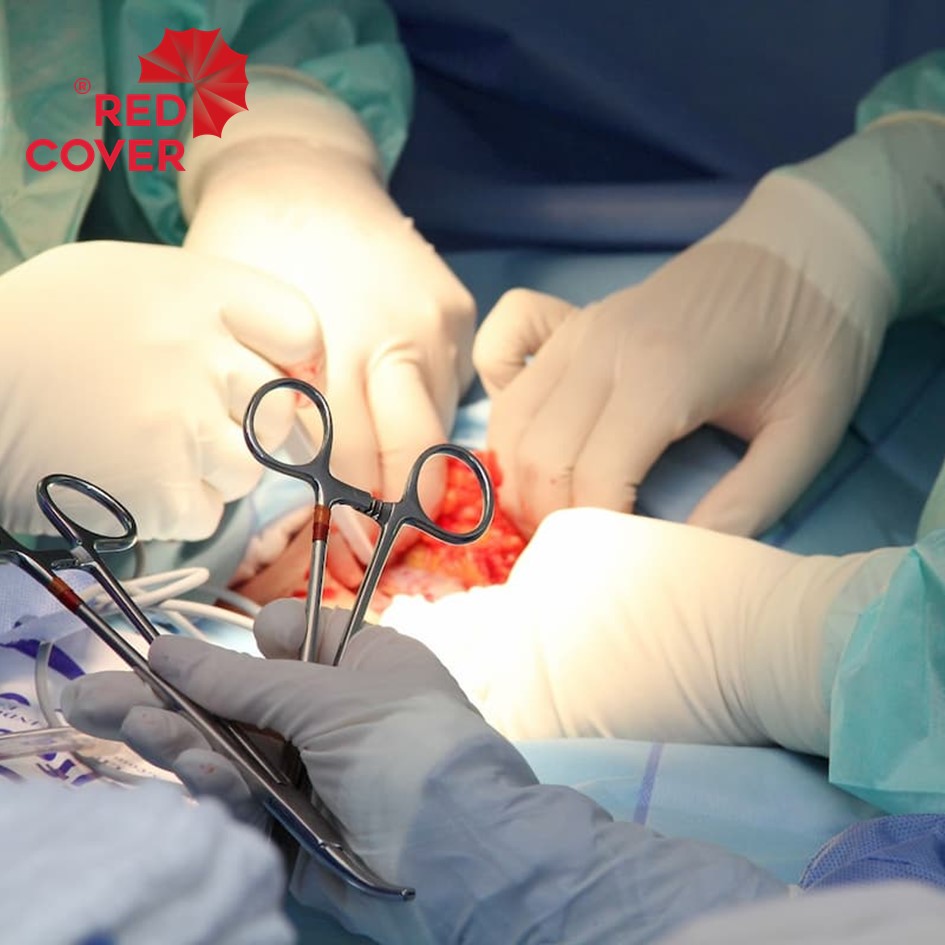 AIA Medical Insurance Card Malaysia
This is a medical insurance plan from AIA Insurance.
A-Life Med Regular provides you the medical coverage up to the age 100.
A-Life Med Regular pays your medical claim in full, without imposing any co-insurance or deductible charges.
You can be the policy owner for your spouse and children to register for medical insurance
You can get income tax relief with this medical card up to RM3,000
Enjoy worldwide assistance services by calling AIA's 24-hour service hotline +603-21665421 and reverse the call charges.
The plan details and downloads are in the detailed description below
Send in this pre-order to get the official proposal for you.  Nothing needs to be paid for this pre-order.
AIA Individual Medical Insurance Card
A-Life Med Regular is a stand-alone medical plan that covers individual medical needs in the long-term time. Up to the age of 100.
The coverage benefit of this AIA individual medical card insurance plan is hospitalization and surgical expenses. This includes access to healthcare services and treatment as well as protection against unexpected medical expenses.
To learn more about AIA Individual Medical Card plan policy and coverage, read here.
AIA Individual Medical Insurance Card Claim Submission
There are two ways to do claim submission for AIA individual medical insurance cards; cashless and file a claim. Below is the step by steps process for both claim submissions.
Cashless
Find AIA panel hospital. Look for AIA panel hospitals nearby your area and see details on their operating hours and available services.
Present AIA medical eCard to the hospital. If the specialist advises you to be hospitalized for medically necessary inpatient treatment, you can request a Guarantee Letter (GL). It is to pay for medical expenses in the AIA panel hospital. The hospital will then handle the admission paperwork with AIA to obtain the Guarantee Letter (GL).
Check the GL Decision via My App. AIA will issue the GL on the My AIA App. And you can access it on the main dashboard of the app. You can only proceed for admission after obtaining Guarantee Letter for a hassle-free cashless admission.
Pay a hospital deposit. Most private hospital in Malaysia requires their patients to pay a deposit prior to hospital admission. No deposit is required if you get admitted into AIA Platinum Hospitals.
Discharge from the hospital. After the end of treatment, the hospital will then finalize and submit the billings and discharge documentation to AIA.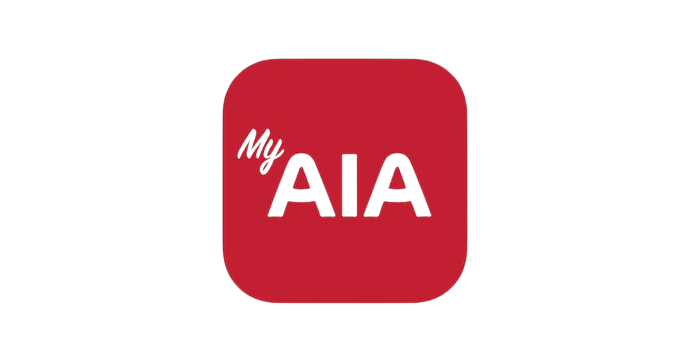 Download My AIA app here:
File A Claim
Get treatment at the hospital. Pay the bill at the hospital when you have completed the treatment.
Submit the claim form to AIA. Gather all the detailed and itemized hospital bills, medical reports, investigations, and lab reports. Then, submit the claims via my AIA app or portal. Or contact your life planner for further assistance.
Claim assessment by AIA. You can check the status of your claim via my AIA app, speak with Life Planner, or contact AIA Care Lines.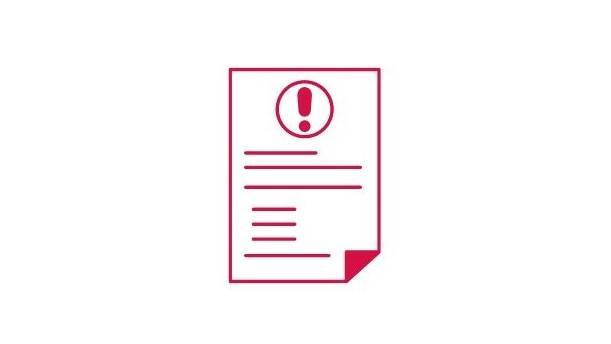 Frequently Asked Questions About AIA Individual Medical Insurance Card Claim Submission
Who is eligible to buy A-Life Med Regular?

Individuals aged between 14 days and 70 years old.
Where am I covered?

The insured member is covered worldwide but subject to a maximum of 90 days of protection if they are traveling outside Malaysia, Singapore, and Brunei. If the insured member is a foreigner, the coverage is confined to hospitalization within Malaysia and hospitalization due to medical emergencies only whilst overseas.
Is there a waiting period?

Yes. There is 30 day waiting period except for admission to the hospital due to an accident.
Will my medical card renewal premium be affected if the claim is incurred due to an accident or sickness?

No. The renewal premium shall be based on the published age band.
Where can I go to submit my claims?
Am I required to pay a cash deposit upon admission?

Yes. Most hospitals in Malaysia have a policy that requires a cash deposit upon admission. It is however refundable upon discharge from the hospital after deducting non-coverable items (if any).
What should I do if I am admitted to a non-panel hospital of AIA?

For medical insurance hospital admissions at non-panels, the insured member should first pay the bill on their own. Then submit your claim to us for reimbursement. The required documents include medical reports on the diagnosis and claim forms filled by doctors. The doctor will then charge to fill up the claim form, it is self-pay.
How long does AIA take to reimburse me when I submit for reimbursement on individual medical card claims?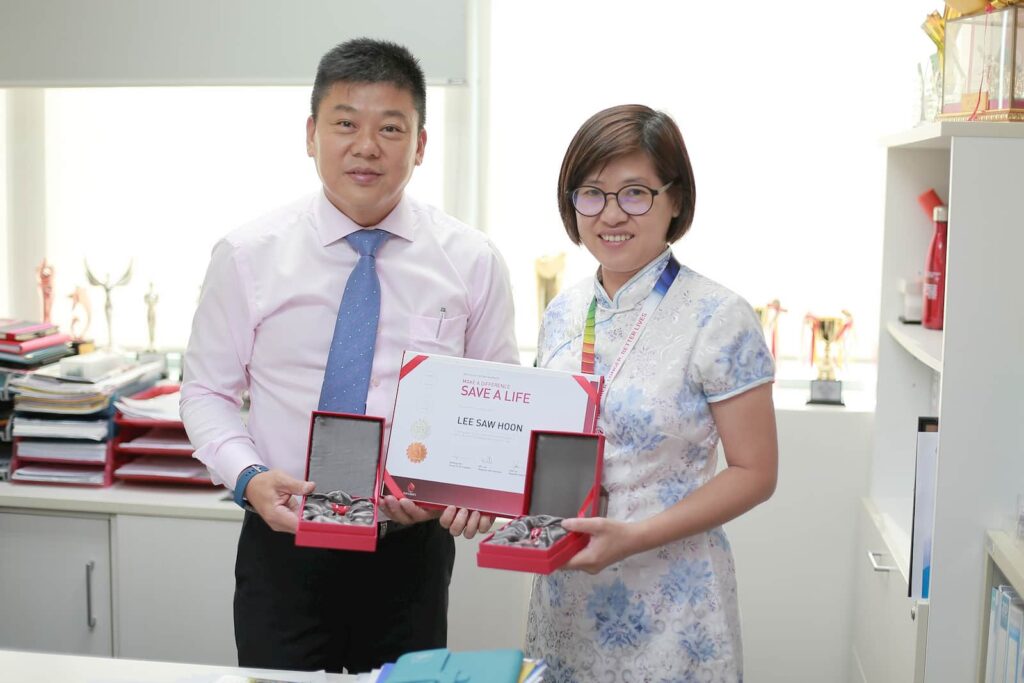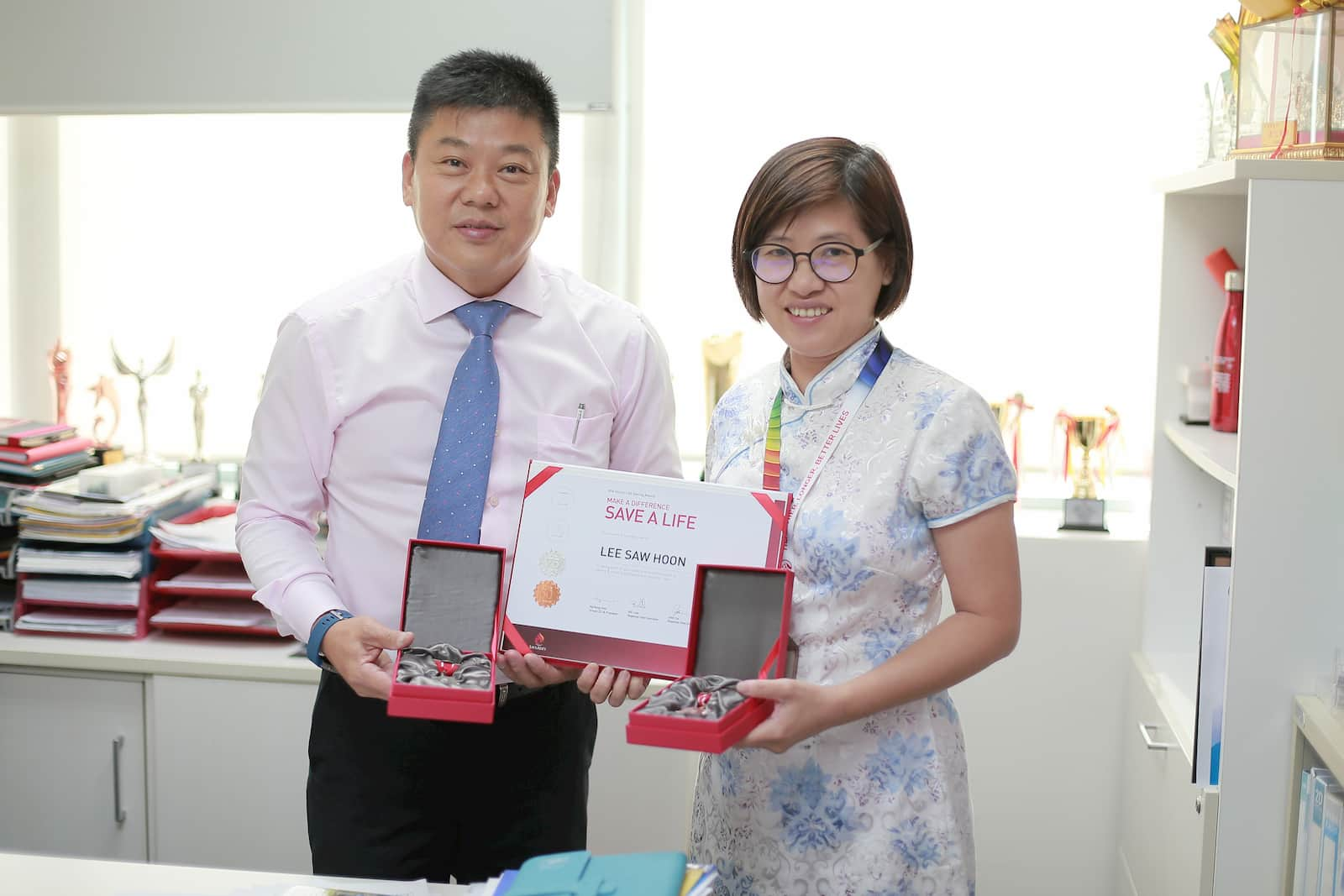 Levine Lee has over 18 years of working experience with AIA and ING Insurance. She is an expert AIA insurance agent and life planner for AIA in Malaysia. Contact LEVINE LEE, at +6012 684 0948. She can work with you to create the best plan to meet your employee benefits program and group insurance budget plans.
Or send in the form below for Levine to call you to scope your needs for a quotation.
---
---

At Red Cover Life Planning, we emphasize our people- helping them grow, expanding their abilities, and discovering new opportunities. Join us now to be part of our team and story.
---
---
Latest posts by Levine Lee
(see all)