Allianz Insurance
Allianz Malaysia Berhad (AMB) is part of Allianz Group, one of the world's leading and large insurance companies. It was initially founded in Berlin in 1890.
Today, Allianz is serving in more than 70 countries. Red Cover offers Allianz Insurance policies for its clients. Jeffrey Teoh is the Allianz Insurance Agent in KL for Red Cover.
Levine Lee coordinates Red Cover insurance agents with client inquiries.
---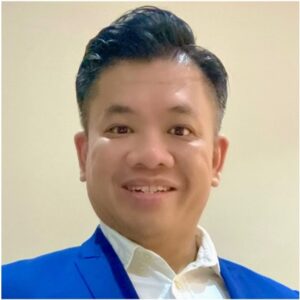 Click the button below to contact Allianz Insurance Agent Jeffrey Teoh, to answer your questions on this insurance plan.
---
Allianz Insurance History
Since its first operation more than 130 years ago, Allianz Insurance has transformed itself from a regional provider of casualty and transport insurance to a global insurer.
It serves 126 million customers with a wide range of products, services, and solutions in insurance and asset management. The products include:
Property & Casualty Insurance
Health & Life Insurance
Asset Management
Business Insurance
Trade Credit Insurance and Surety Bonds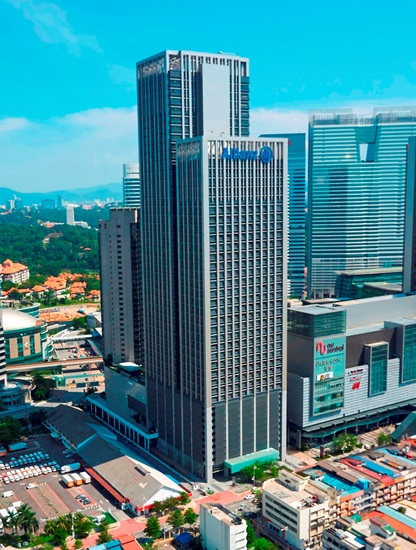 Allianz Insurance in Malaysia
Allianz Insurance first operated in this country when it became the controlling shareholder of Allianz Insurance Malaysia Berhad (AGIM).
Later in 2007, the general insurance business of AGIM was transferred to its wholly-owned subsidiary, Allianz General Insurance Company (Malaysia) Berhad (Allianz General). Following the transfer of the general insurance business, AGIM changed its name to Allianz Malaysia Berhad (AMB).
Today, AMB is an investment holding company that has two wholly-owned subsidiaries.
Allianz Life Insurance Malaysia Berhad (Allianz Life)
Allianz General
Allianz Insurance Customer Service Charter
Allianz Insurance Malaysia aspires to be the most reliable partner, consistently delivering moments of truth.
They are committed to providing excellent service to their customer and it can be mirrored based on the 4 pillars of its Customer Service Charter:
Insurance made accessible
Know your customer
Timely, transparent, and efficient service
Fair, timely, and transparent claims settlement process
Allianz Insurance Products
Today in Malaysia, Allianz offers insurance products such as: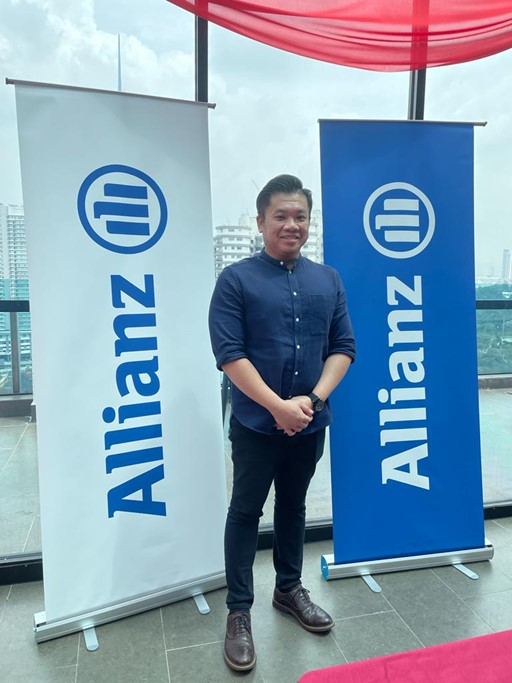 Contact Allianz Insurance Agents for Group Insurance
Jeffrey Teoh has over 20 years of distinguished working experience with the best group insurance company in Malaysia. Contact Jeffrey on his mobile phone at +60102719089. He can work with you to create the best plan to meet your employee benefits program and group insurance budget plans.
Or send in the form below for Jeffrey to call you to scope your needs for a quotation.
---

At Red Cover Life Planning, we emphasize our people- helping them grow, expanding their abilities, and discovering new opportunities. Join us now to be part of our team and story.
---
Latest posts by Jeffrey Teoh
(see all)