Group Personal Accident Coverage Malaysia
Group personal accident coverage has basic insurance coverage and additional optional coverage. Reputable insurers AIA, Allianz, and others provide this group insurance coverage.
Group Personal Accident Basic Coverage
Group Personal Accident (GPA) provides basic coverage as per the list below:
Accidental Death Benefit
Permanent Total Disability
Snatch Theft
Hospital Cash
Funeral Expenses
Fractured Bones
Additional Indemnity for Public Conveyance
2nd and 3rd Degree Burns
Red Cover insurance agents can provide the best quotations from AIA, Allianz, and other insurance companies.
---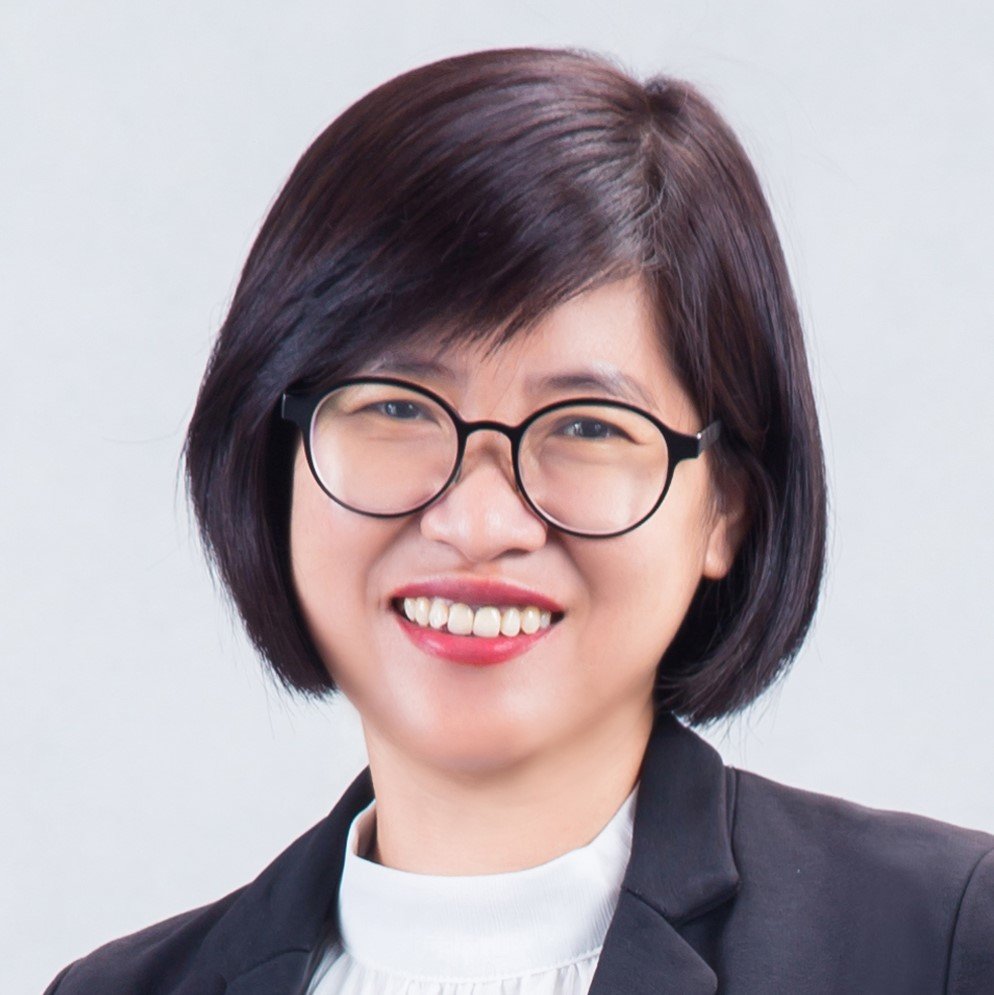 Click the button below to contact AIA Insurance Agent Levine Lee, to answer your questions on this insurance plan.
---
Group Personal Accident Additional Coverage
Group Personal Accident (GPA) provides additional coverage with an extra premium, as listed below:
Accidental Medical Reimbursement Benefit (AMR)
Sustains injury which requires treatment by a Doctor, confinement in a hospital, or the employment of a licensed/graduate nurse within 52 weeks from the date of Accident.
Accidental Physician Benefit
Sustains injury after consulting a doctor and is referred for further alternative medical treatment within 52 weeks from the date of Accident.
Accidental Weekly Indemnity Benefit (AWI)
Temporary Total Disability – Wholly and continuously disabled and prevented from performing any occupation duties within 90 days of the accident.
Temporary Partial Disability – Partially and continuously disabled and prevented from performing any occupational duties within 90 days of the Accident.
Daily Hospital Income Benefit (DHI)
Payable when the insured member is confined as an in-patient of the hospital for a minimum of six (6) hours under the professional care of a Doctor as a result of sickness or Accident.
Below is the list of AIA Group Personal Accident (GPA) Coverage Details
What are the significant exclusions under this policy?

AIDS or AIDS-related conditions.
Suicide or self-destruction of any attempt self-inflicted injury while sane or insane.
Alcoholism and drug abuse or any related complications.
Cosmetic or plastic surgery or any elective surgery.
Racing driver or rider, stuntman, bodyguard and related activities.
Routine health checks, any investigation(s) not directly related to admission diagnosis, illness or injury or any treatment.
Claims Procedures And Documentations.

In the event of an accident that happens to cause injuries, the Insured Member must provide the insurance company with written notice of claim within thirty (30) days from the date of the Accident causing the injury.

Complete the claim documents with proof of their claims:
(a) Outpatient (without hospitalization): Receipt of consultation
(b) Inpatient: Invoice and receipt from the hospital.

In the event of accidental death, notify insurance company/agent immediately.

Proof supporting the claim (such as death certificate, burial certificate, post-mortem report, police report, completed claimant statement) and proof of the identity of the person making a claim (such as NRIC, employment certificate, certified pay slip) must be furnished to the company within 90 days of the Accident.

The coverage under this plan will be terminated if the total amount of coverage for the Accidental Death and Dismemberment Benefit or Permanent and Total Disability Benefit has been fully paid for the life of the Insured Member.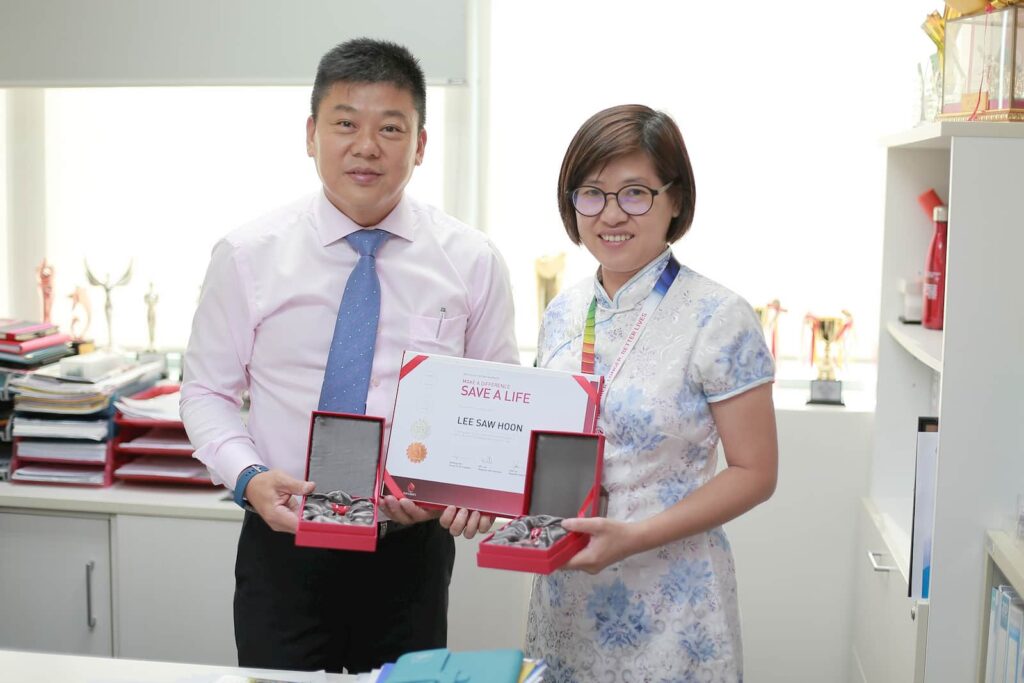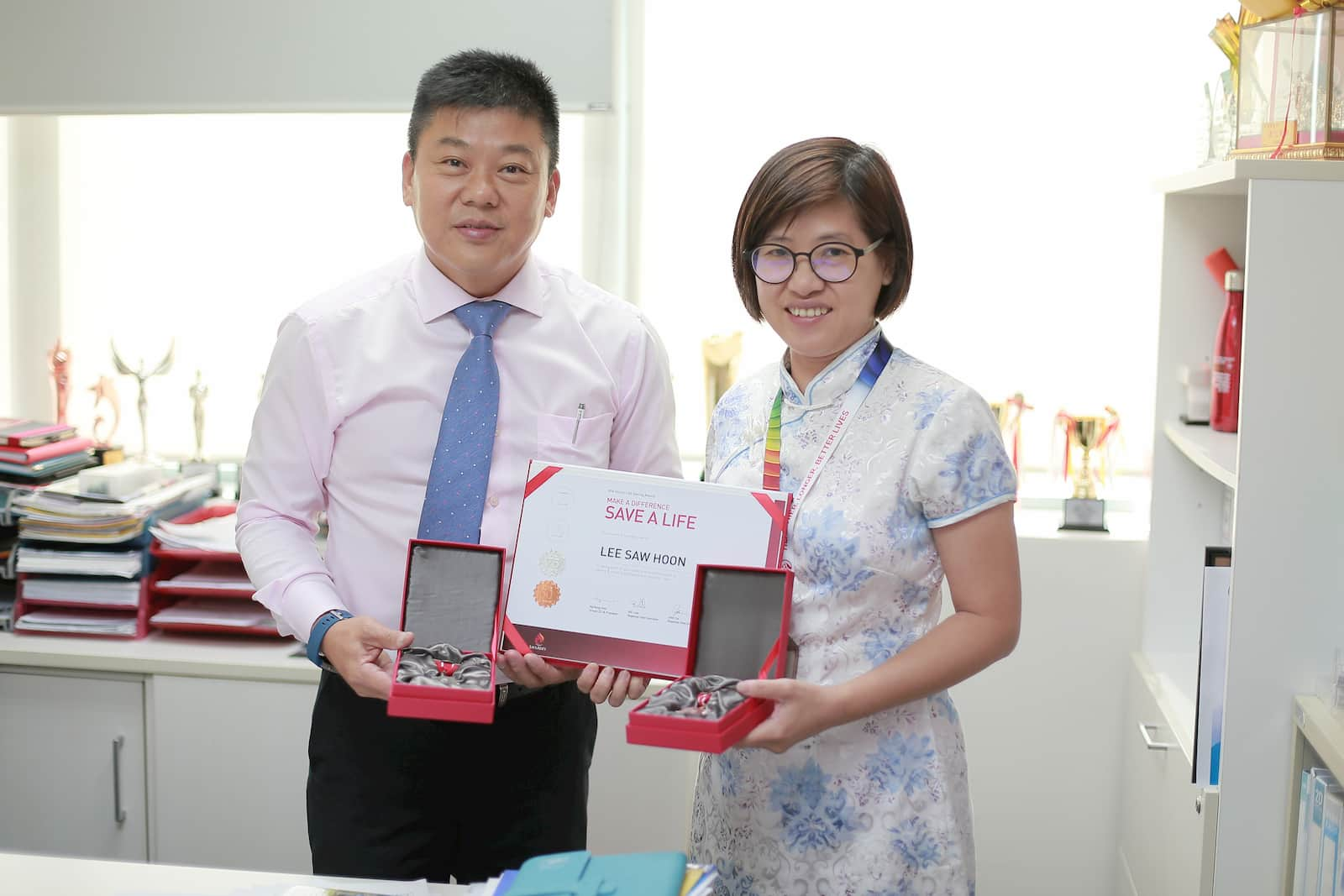 Levine Lee has over 18 years of working experience with AIA and ING Insurance. She is an expert AIA insurance agent and life planner for AIA in Malaysia. Contact LEVINE LEE, at +6012 684 0948. She can work with you to create the best plan to meet your employee benefits program and group insurance budget plans.
Or send in the form below for Levine to call you to scope your needs for a quotation.
---

At Red Cover Life Planning, we emphasize our people- helping them grow, expanding their abilities, and discovering new opportunities. Join us now to be part of our team and story.
---
Latest posts by Levine Lee
(see all)