Art Workshop Insurance in Malaysia
The insurance for Art Workshop is the General Liability insurance plan. As the coverage provides protection to the organizer, participants, and property. From potential risks and liability.
Different insurance policies might be proposed based on business activity.
---
Ask Red Cover Insurance Agents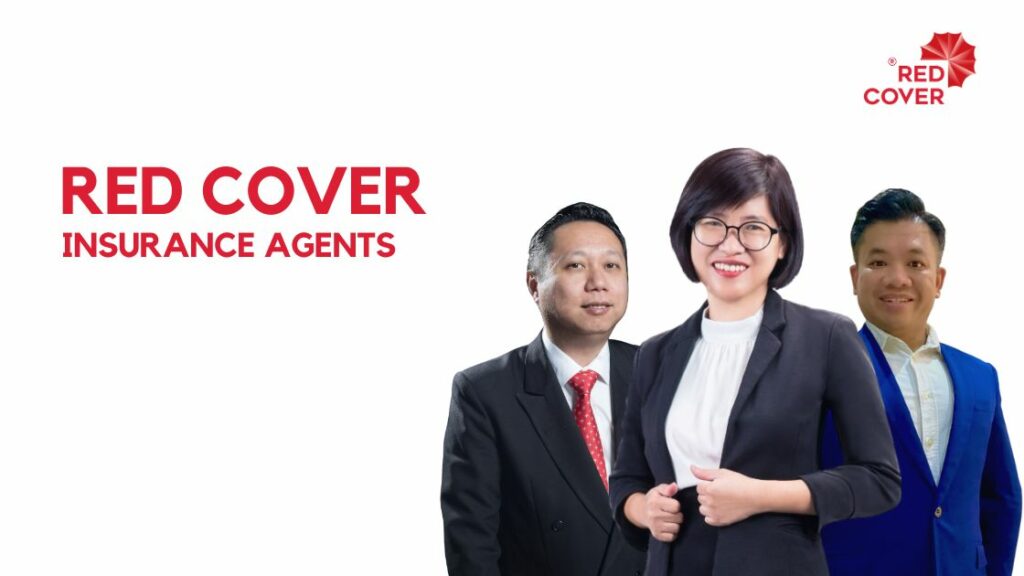 Our experienced business insurance agents can guide you on which insurance type to use based on your requirements. They work with several insurance companies such as AIA Insurance, RHB Insurance, Allianz Insurance, Great Eastern Insurance, Generali Insurance, Liberty Insurance, Tokio Marine, MSIG, Takaful Ikhlas, and many more to get you the best plans and prices for your requirements.
Or send in enquiry. We will contact you to create a quotation that best fits your need.
---
---
What is the insurance for Art Workshop?
An art workshop basically is a teaching session of various creative activities such as painting, drawing, sculpture, pottery, and many more. It often involves participation from a group of people and the use of many materials.
The activity can be fun, but it can also be dangerous. As it is one of the places where incidents are prone to happen. Therefore, it is important for the business or organization to consider having the right insurance when organizing art workshops.
When organizing an art workshop, General Liability Insurance is the best to protect the organizer's legal liability in the event of negligence or carelessness during the course of the class.
What is General Liability Insurance?
General Liability insurance refers to the insurance that protects the business owner or organizer in case there is any claim by third parties coming resulting from their services or operation.
The coverage from General Liability insurance helps cover any medical, or legal expenses that arise from the claims. So, the organizer or business owner doesn't need to worry about taking the money out of pocket to cover the claims.
See below for the summary of cover for the claims involving personal injury and property damage to the third party.
Personal Injury to Third Party.
Bodily injury, death, illness, disability, loss of consortium, shock, fright, mental anguish, or mental injury
False arrest, detention, false imprisonment, malicious prosecution, or humiliation.
The publication or utterance of libel or slander, or of other defamatory or derogatory material, or a publication or utterance in violation of any individual's right or privacy.
Property Damage to Third Party
Physical damage, destruction to, or loss of tangible property including the loss of use.
Loss of use of tangible property which has not been physically injured or destroyed.
Why Need Insurance for Art Workshop?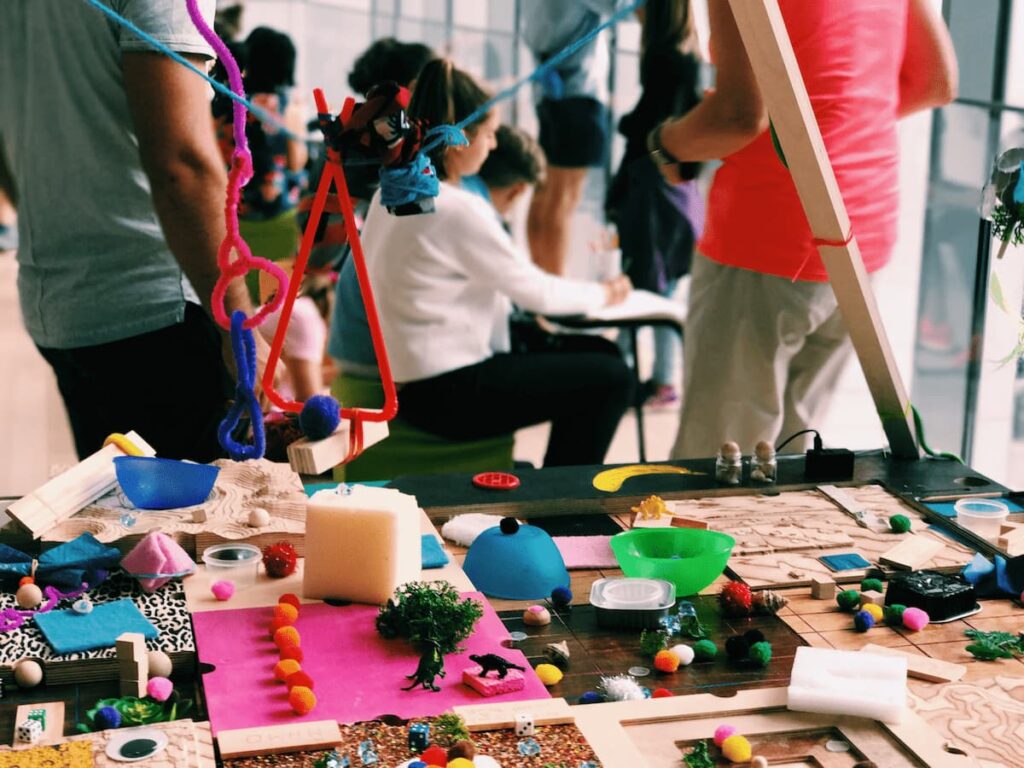 There are many reasons why it is important for the organizer or business owner to have insurance when organizing an art workshop.
Art workshop often involves hands-on activity that requires the use of many materials. That can expose the participant to a higher risk of accidents or injuries.
For example, the participant might get hurt during the art-making process. Or she or he might get an allergic reaction to the material used in the art class.
Insurance provides peace of mind for the organizer as the coverage can protect them against any potential lawsuits and expenses that arise from the claim brought by participants. This allows the organizer to focus on making sure that the class runs smoothly and provides participants with the best experience.
Other Liabilities Insurance and Damages Covered in Malaysia
Another insurance plan such as Product Liability Insurance often is used in art workshops. As it helps with property protection. For more information on the coverage and types of damage covered in liability insurance, click here.
Contact Insurance Agent for Best Insurance Proposals in Malaysia
Levine Lee has over 18 years of working experience with AIA and ING Insurance as an insurance agent and life planner.  Jeffrey Teoh has over 20 years of distinguished working experience with the best insurance companies in Malaysia, especially with Allianz. And Colin Chow is a Great Eastern trusted insurance agent with over 13 years of experience in the industry.
Contact LEVINE LEE, at info@redcover.com.my or +6012 684 0948. She is the focal point for initial customer contact. Jeffrey Teoh, Colin Chow, or other Red Cover insurance team members will step in to contact you depending on your insurance requirements.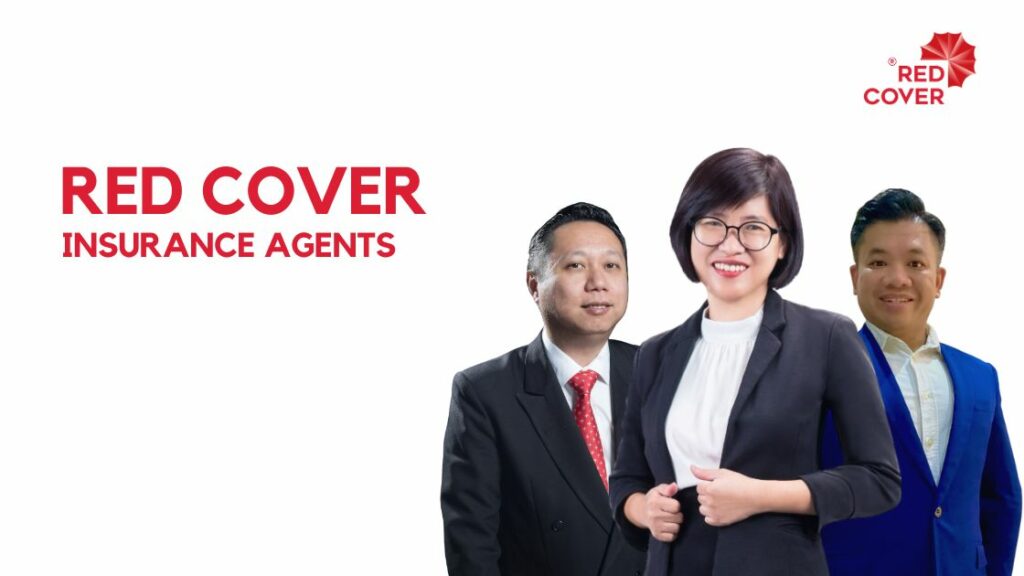 Levine and her team can work with you to create the best insurance proposal and quotations to meet your needs and budget plans. The team can get you quotations from various Insurance Companies in Malaysia for your general business insurance needs.
Liability Insurance – Request for Quotation
---

At Red Cover Life Planning, we emphasize on our people- helping them grow, expanding their abilities, and discovering new opportunities. Join us now to be part of our team and story.
---
Latest posts by Levine Lee
(see all)