Group Insurance Maternity Benefit Malaysia
Group insurance maternity benefit provides full maternity protection for the company employee and their child- before, during, and after the birth.
This maternity benefit is available in AIA Group Hospitalisation and Surgery insurance plans as well as Allianz Group Hospitalisation and Surgery insurance plans.
---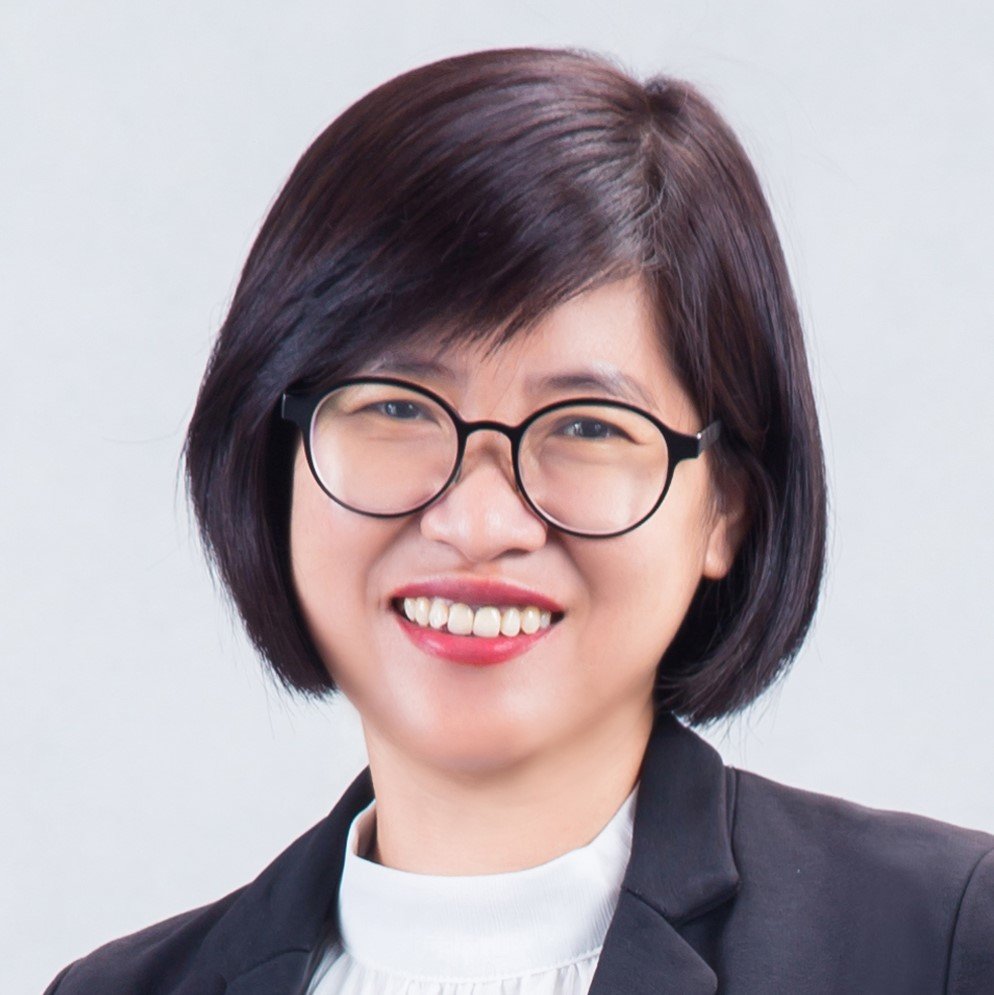 Click the button below to contact AIA Insurance Agent Levine Lee, to answer your questions on this insurance plan.
---
Or send in an enquiry. We will contact you to create the best insurance quotations to fit your employee benefits plan insurance needs.
---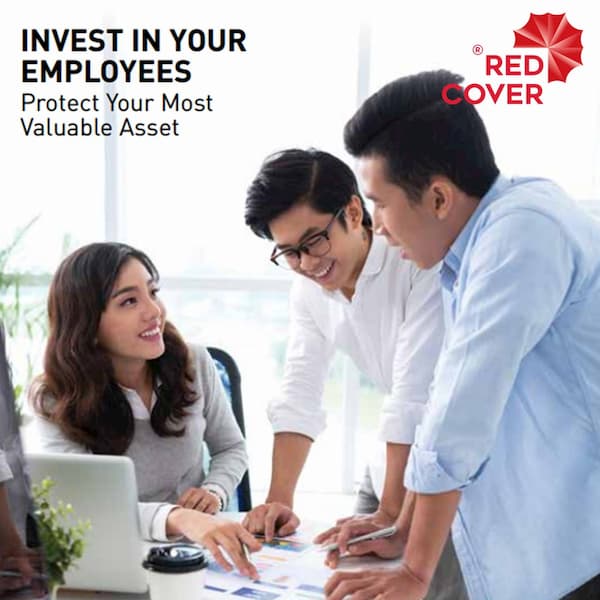 AIA Group Hospitalisation and Surgical (GHS) Insurance Package
AIA GHS Insurance Package Quotation
This AIA Group Hospitalization and Surgical (GHS) Insurance is a Group insurance policy for companies and societies.  It is underwritten by AIA Bhd.
There are 2 main coverage benefits.  You choose the plans by:
This GHS hospitalization and surgical benefits plans by room types and annual cap or limits.

Compassionate Allowance of RM 10,000 available on all plan options.

The GHS outpatient treatment benefit by annual cap or limits on Specialist clinics visits.  GP visits are unlimited.
Select from the list below.  Then add to cart to send to us.  Once received, we can create the official GHS quote for you.
Product description is detailed below this plan calculator.
Minimum group package size is 5 people.
---
Maternity Leave in Malaysia
As of 1 January 2023, the maternity leave for new mothers in Malaysia is extended up to 98 days from 60 days.
The new amendment of the Employee Act 1955 was made based on the International Labour Organisation (ILO) Convention which aimed to ensure there is enough time for mothers to rest and recover.
Group Insurance Maternity Benefit
Maternity benefit is the optional benefit that is offered along with a group health insurance plan. Employers can add this option to provide financial protection for their parents-to-be employees.
This group insurance maternity benefit offers to reduce the financial stress faced by the employees. As well as minimizing financial uncertainty in case anything unexpected happens during pregnancy time.
Why companies should provide group insurance maternity benefits to their employees?
The company or organization that adopts maternity cover for their female employees will be highly regarded for their effort to make the workplace more equitable for women.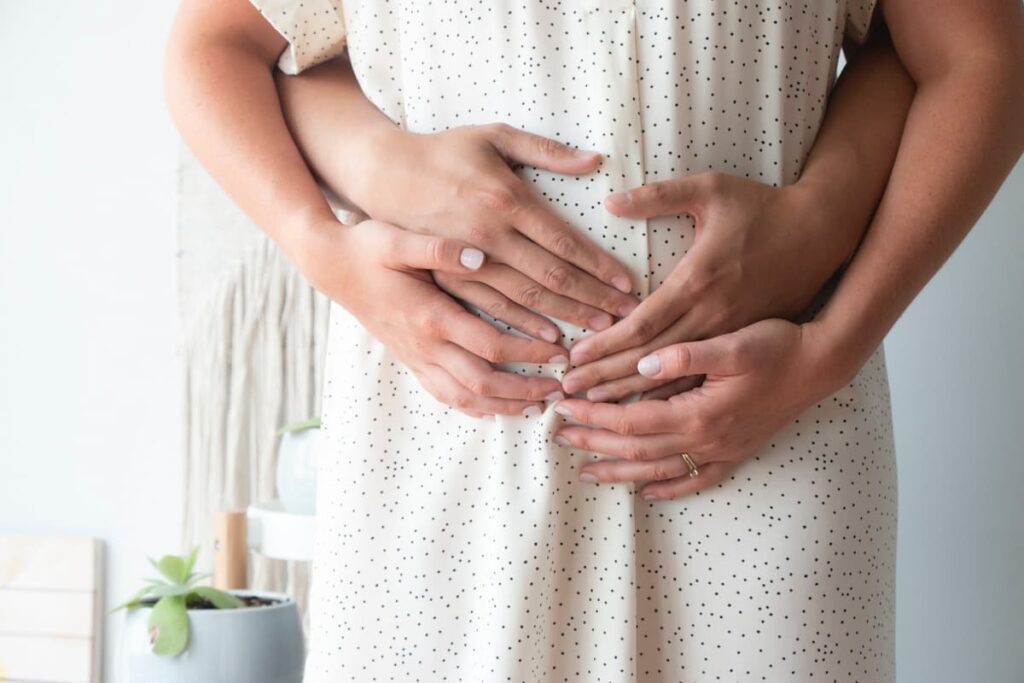 What is covered under the Maternity Benefit?
Group health insurance usually provides maternity benefits to new mothers. The maternity benefits to the insured are as follows:
Hospital Benefit
Obstetrical Benefit
Pre Natal, Post Natal Benefit
This maternity option plan is available for the company size group of 500.
FAQs about Maternity Benefits in the Group Insurance Plan
Does the Maternity Benefit cover employee spouses?
The employer can include a spouse (wife) with an additional premium to pay.
What happened if the mother developed a complication or ends in death?
There is no additional death benefits cover, but the employer can include extended cover in the basic policy on death, the normal sum insured is RM10K.
What happened if it is a premature birth?
At the moment, there are no benefits covered for childbirth.
Does the benefit double if the baby is a twin?
No double benefit.
Ask our insurance agent expert
To learn more about maternity benefits in group insurance and other coverage in AIA group insurance, get in touch with Red Cover's expert AIA insurance agent.
---
Contact Insurance Agent for Best Insurance Proposals in Malaysia
Levine Lee has over 18 years of working experience with AIA and ING Insurance as an AIA life insurance agent and life planner.  Jeffrey Teoh has over 10 years of distinguished working experience with the best group insurance company in Malaysia, including Allianz. And Colin Chow is a trusted Great Eastern insurance agent with over 13 years of experience in the industry.
Contact AIA INSURANCE AGENT LEVINE LEE, at +6012 684 0948. She is the focal point for initial customer contact. Jeffrey Teoh, Colin Chow, or other Red Cover insurance team members will step in to contact you depending on your insurance requirements.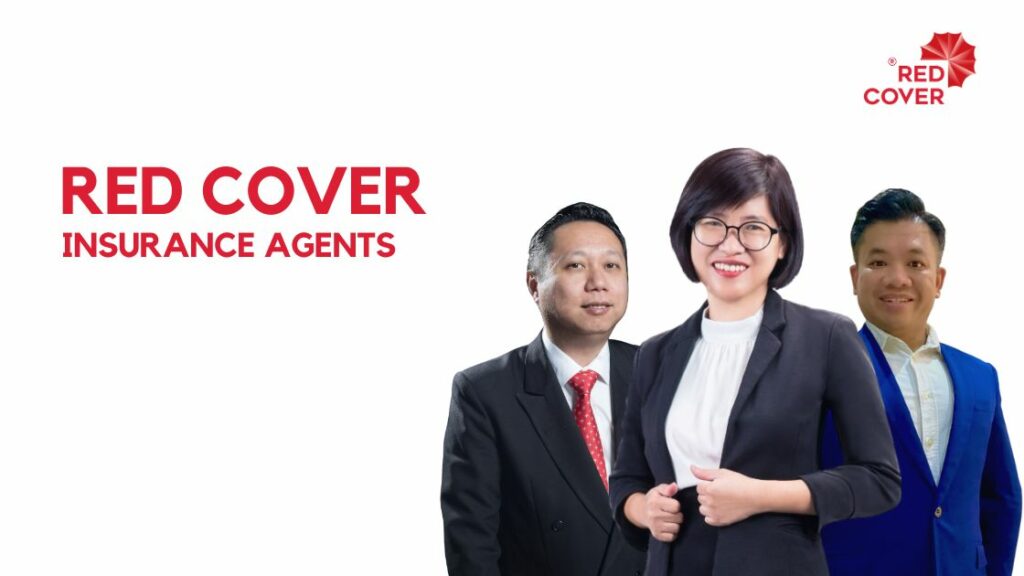 Levine and her team can work with you to create the best insurance proposal and quotations to meet your needs and budget plans within Malaysia. The team can get you quotations from various Insurance Companies in Malaysia for your personal, life, general, group, and business insurance needs.
Send in the form below for your requirements.
---
---

At Red Cover Life Planning, we emphasize our people- helping them grow, expanding their abilities, and discovering new opportunities. Join us now to be part of our team and story.
---
Latest posts by Levine Lee
(see all)