Application for Group Health Insurance
Application for Group Health Insurance in Malaysia is standard for most insurance companies. However there are things to look out for in the group insurance policy details. The group health insurance policy will be issued based on the proper documents provided.
Contact our expert group insurance agents to get a better understanding of this process.
Contact Insurance Agent for Group Insurance
Contact our best insurance agent for a Malaysian plan for your company.
---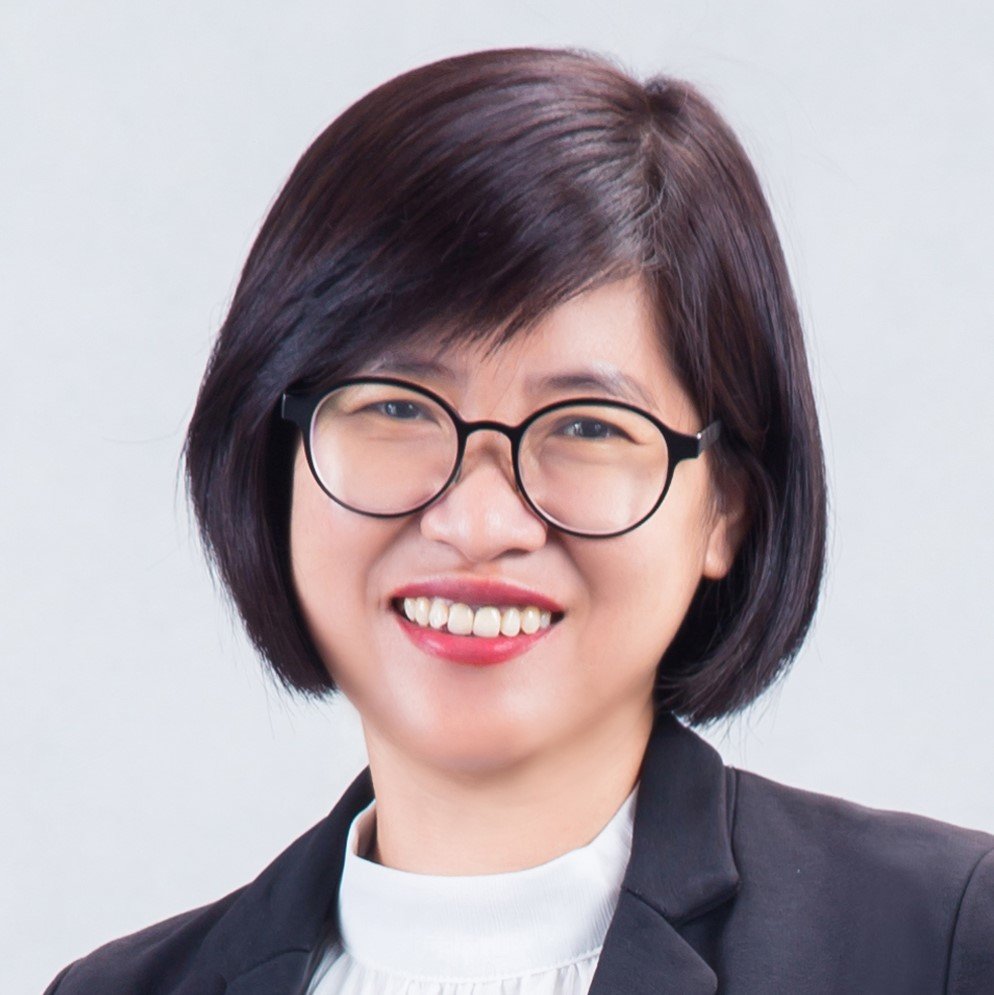 Click the button below to contact AIA Insurance Agent Levine Lee, to answer your questions on this insurance plan.
---
Or send in an enquiry. We will contact you to create the best insurance quotations to fit your employee benefits plan insurance needs.
---
Application for Group Health Insurance FAQ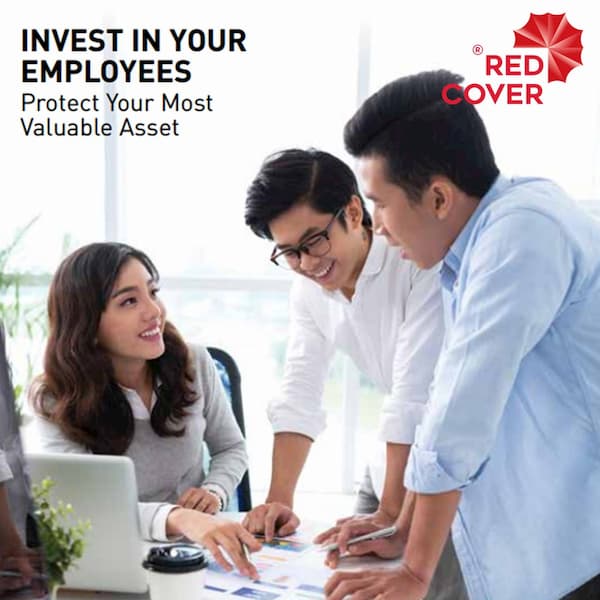 AIA Group Hospitalisation and Surgical (GHS) Insurance Package
AIA GHS Insurance Package Quotation
This AIA Group Hospitalization and Surgical (GHS) Insurance is a Group insurance policy for companies and societies.  It is underwritten by AIA Bhd.
There are 2 main coverage benefits.  You choose the plans by:
This GHS hospitalization and surgical benefits plans by room types and annual cap or limits.

Compassionate Allowance of RM 10,000 available on all plan options.

The GHS outpatient treatment benefit by annual cap or limits on Specialist clinics visits.  GP visits are unlimited.
Select from the list below.  Then add to cart to send to us.  Once received, we can create the official GHS quote for you.
Product description is detailed below this plan calculator.
Minimum group package size is 5 people.
How do I enroll my company in employee benefits insurance?

It's simple, just speak to Redcover Life Planning representative and we will help to complete and submit your application.
Who is eligible for coverage?

Employee – All full-time and actively at-work employees, directors, partners and proprietors in occupational classes 1 to 3 are eligible for Group Hospitalisation & Surgical.

Dependant – Only Eligible for Group Hospitalisation & Surgical.
What is the Eligible Age to sign up?

Employee – Entry age 16 – 64, renewable age up to 69 years old.

Dependant Spouse – Entry age 16 – 64, renewable age up to 69 years old.

Dependant Child – Entry age 15 days from birth date – 23, renewable age up to 23 years old.
What are the documents required to sign up for this insurance policy?

a. Group Application Form;

b. Personal Health Declaration Form (if any);

c. Member census in excel format;

d. Official Appointment letter of authorised personnel to be signed and stamped by Company; and

e. Copy of passport (for Foreigner authorised personnel) or Identity Card of authorised personnel.
Should I buy a Medical Health insurance policy? Is that Necessary?
What is the Policy Anniversary?

Policy Anniversary shall mean the Policy's Effective Date and yearly renewable upon policy anniversary date.
How long does group insurance last?

The employer continues to renew the GHS policy and only for as long as the employer remains employed with that employee.
Group Health Insurance in Malaysia
Learn more about group health insurance from different insurance providers in Malaysia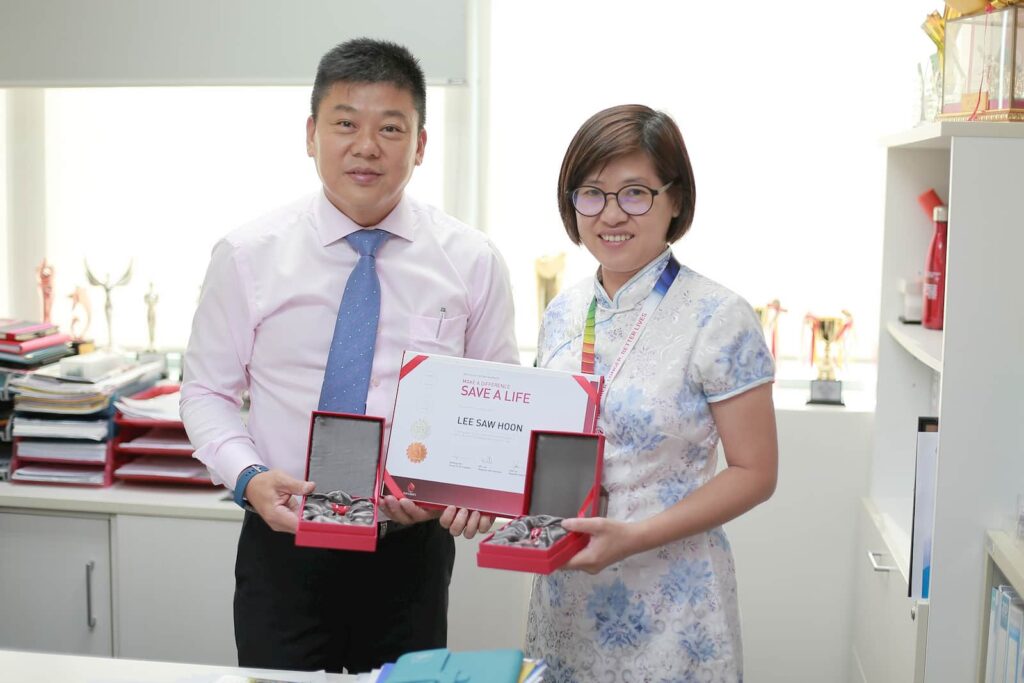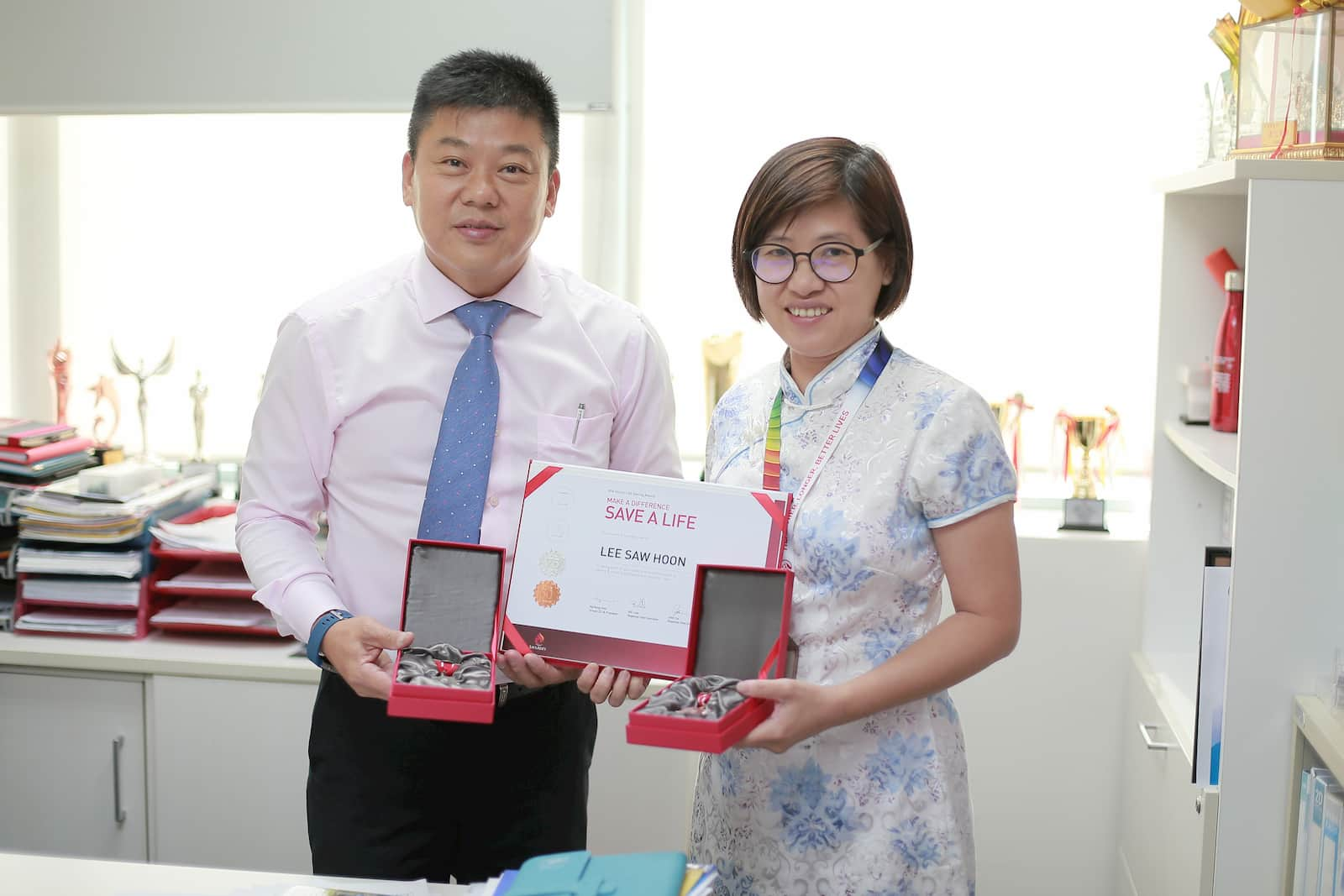 Levine Lee has over 18 years of working experience with AIA and ING Insurance. She is an expert AIA insurance agent and life planner for AIA in Malaysia. Contact LEVINE LEE, at +6012 684 0948. She can work with you to create the best plan to meet your employee benefits program and group insurance budget plans.
Or send in the form below for Levine to call you to scope your needs for a quotation.
---

At Red Cover Life Planning, we emphasize our people- helping them grow, expanding their abilities, and discovering new opportunities. Join us now to be part of our team and story.
---
Latest posts by Levine Lee
(see all)