A Group health insurance plan coverage consists of Group Hospitalisation and Surgical (GHS) and Optional Group Out-Patient Clinical.
Contact GHS Insurance Agents for Best Quotations
---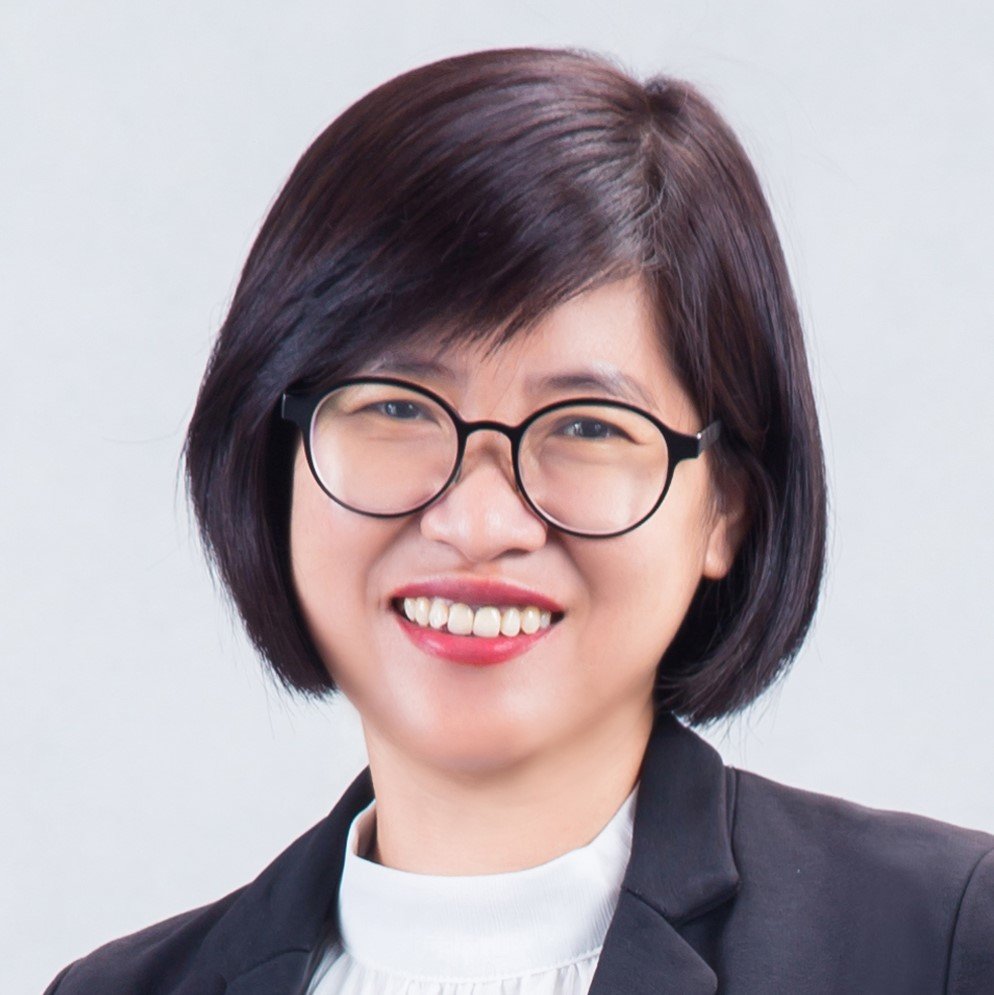 Click the button below to contact AIA Insurance Agent Levine Lee, to answer your questions on this insurance plan.
---
Group Hospitalisation and Surgical (GHS) Insurance Coverage
Group Hospitalisation and Surgical scheme provides comprehensive medical coverage include of Medical and hospitalisation benefit, Out-patient cancer treatment, Out-patient kidney dialysis treatment and etc.
Group Insurance Out-Patient Clinical Coverage
Optional Group Out-Patient Clinical enhances the hospitalisation and surgical benefits. It provides coverage for out-patient general practitioner care with cashless facility to all panel clinics and out-patient specialist care.
Group Health Insurance for Family members
The Group Health insurance coverage may also be extended to the immediate family and/or other dependents of group employees/members for an extra cost.
Have a look at these GHS price calculators for: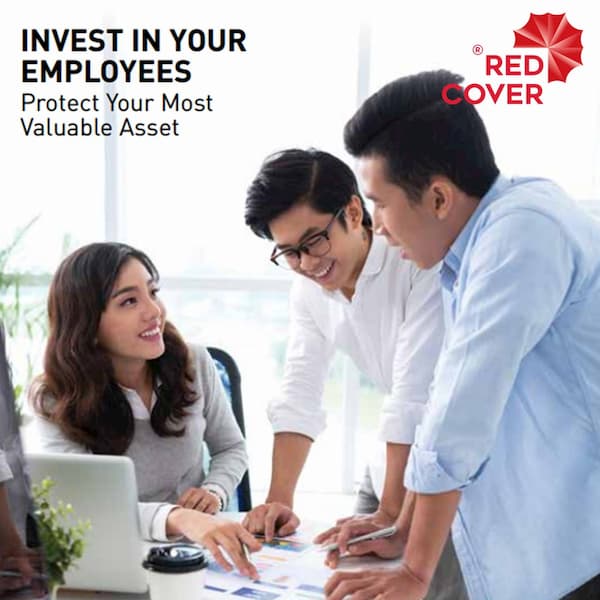 AIA Group Hospitalisation and Surgical (GHS) Insurance Package
AIA GHS Insurance Package Quotation
This AIA Group Hospitalization and Surgical (GHS) Insurance is a Group insurance policy for companies and societies.  It is underwritten by AIA Bhd.
There are 2 main coverage benefits.  You choose the plans by:
This GHS hospitalization and surgical benefits plans by room types and annual cap or limits.

Compassionate Allowance of RM 10,000 available on all plan options.

The GHS outpatient treatment benefit by annual cap or limits on Specialist clinics visits.  GP visits are unlimited.
Select from the list below.  Then add to cart to send to us.  Once received, we can create the official GHS quote for you.
Product description is detailed below this plan calculator.
Minimum group package size is 5 people.
Group Medical Insurance for Employees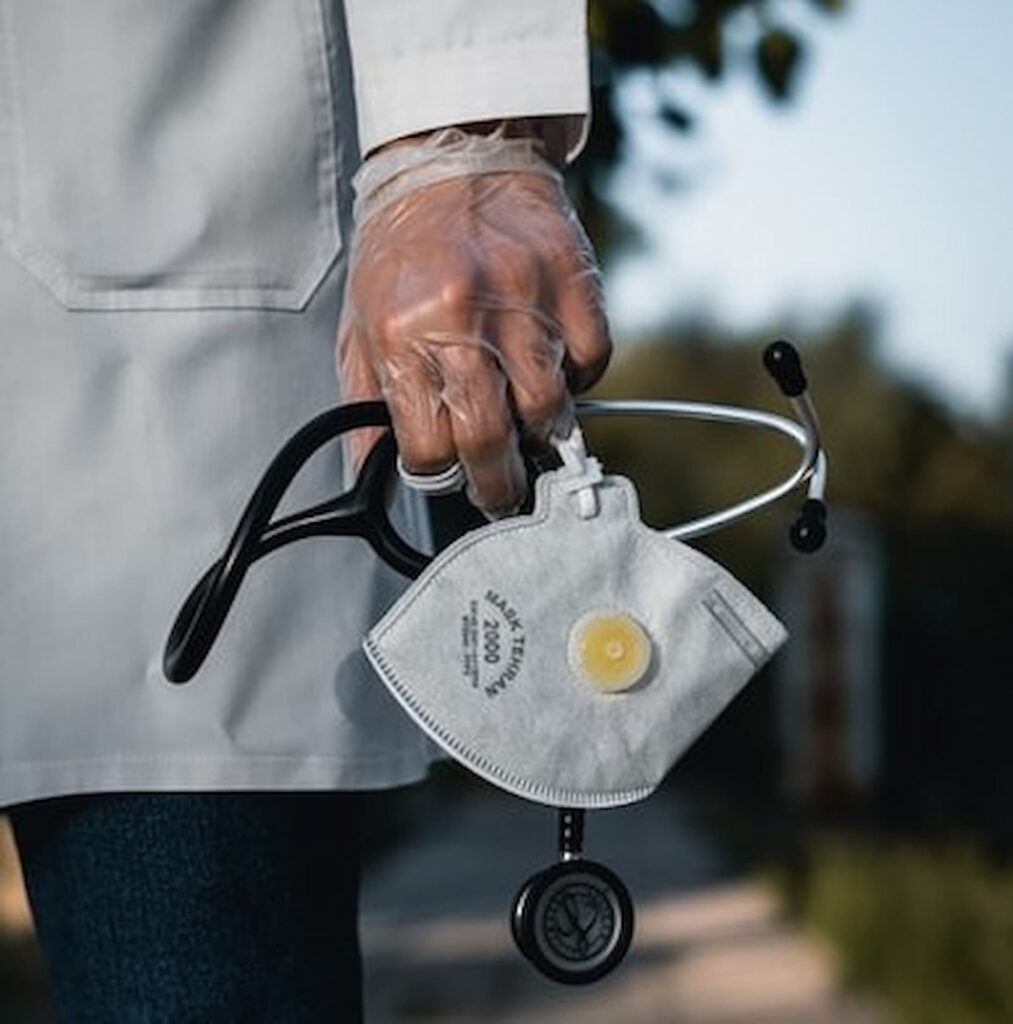 Group Health Insurance Plan Coverage Scope
What is Group Outpatient Clinical?
Not all illnesses require hospitalisation. A cashless AIA corporate medical card ensures that your employees have access to hassle-free outpatient medical attention at registered panel clinics.
What are the terms and conditions of cashless facility?
The cashless facility is provided as an option for GHS applications. If Outpatient Clinical rider is selected, cashless facility is mandatory. With cashless facility, the Insured Member need not pay for admission into panel hospitals as well as visits to Non-emergency Outpatient Clinical General Practitioner Care as they will be given a cashless card to be used at the panel hospitals/ clinics.
Can I change/upgrade my benefits?
Yes, change/ upgrade of benefits can be done upon the policy anniversary/ renewal, subject to insurance company review and acceptance.
---
Expert AIA Insurance Agent KL Malaysia
---
Get Immediate Insurance Advice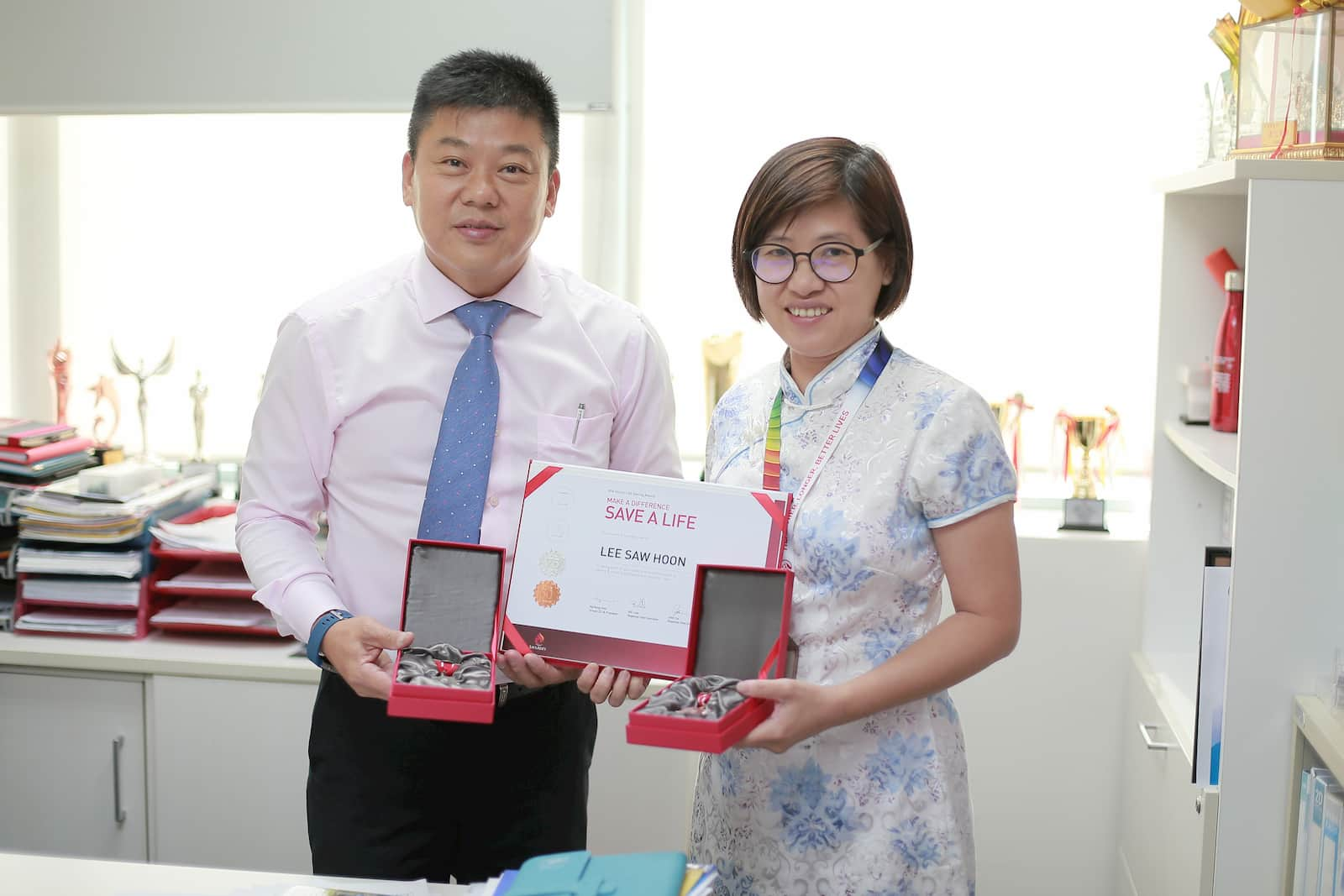 Insurance Planning Expertise – Ready to Help
Levine Lee has over 12 years of working experience with AIA and ING Insurance as an insurance agent and life planner. Contact AIA INSURANCE AGENT LEVINE LEE at +6012 684 0948. She can work with you to create the best plan to meet your employee benefits program and budget plans.
---
---

At Red Cover Life Planning, we emphasize on our people- helping them grow, expanding their abilities, and discovering new opportunities. Join us now to be part of our team and story.
---
Latest posts by Levine Lee
(see all)