Group Health Insurance Benefits
Group health insurance benefits (GHS) in Malaysia, depends on the plans taken for each employee, or job category. This will be based on your company's compensation and benefits (C&B) budget and the C&B plans for employee benefits.
It can be complex to select the best group health insurance plans. Factors such as employee job category, loadings, number of claims and many more elements need to be considered. Best to contact an expert group insurance agent to advise and provide quotations to fit your needs.
Contact Insurance Agent for Group Insurance
Contact our best insurance agent for a Malaysian plan for your company.
---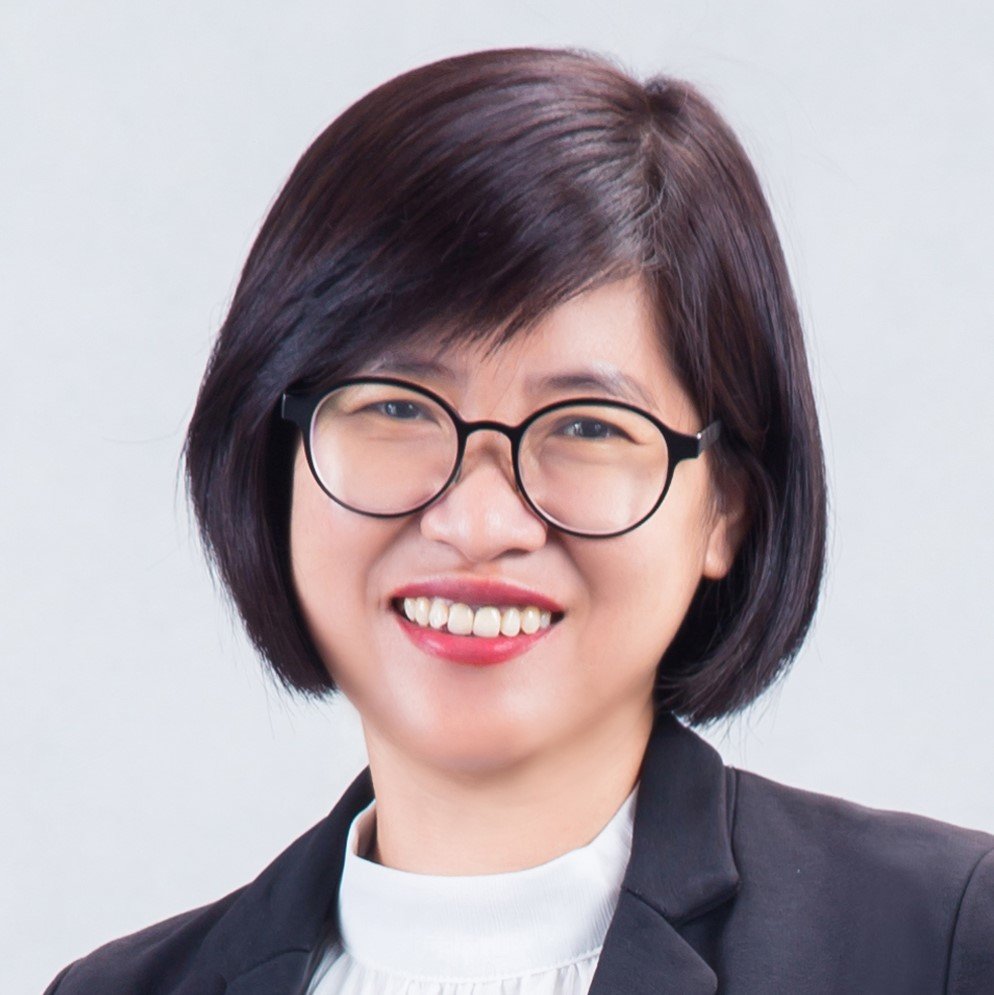 Click the button below to contact AIA Insurance Agent Levine Lee, to answer your questions on this insurance plan.
---
Or send in an enquiry. We will contact you to create the best insurance quotations to fit your employee benefits plan insurance needs.
Group Health Insurance Benefits
Healthcare has never been more critical as we strive toward living healthier, longer, and better lives.
Low Hospitalisation Costs for Employees
However, rising medical costs can cause a strain on your employee's medical benefit costs when illness strikes.
Group Health Insurance Plan, your employee can get the healthcare they need while protecting from unexpected medical costs. They will give their loyalty for such peace of mind.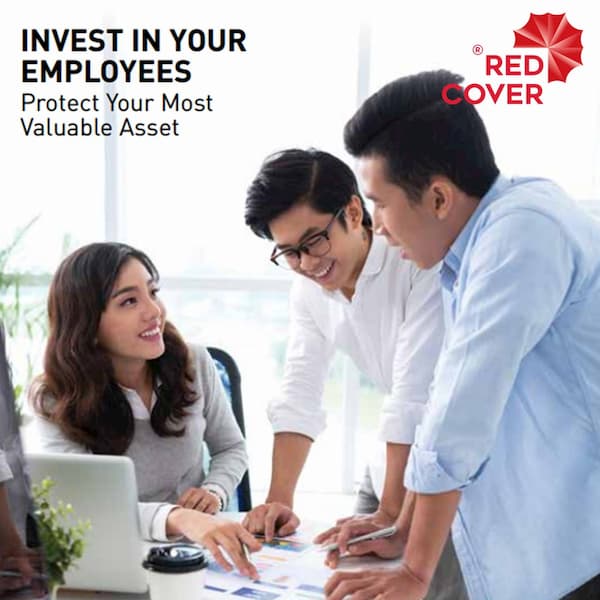 AIA Group Hospitalisation and Surgical (GHS) Insurance Package
AIA GHS Insurance Package Quotation
This AIA Group Hospitalization and Surgical (GHS) Insurance is a Group insurance policy for companies and societies.  It is underwritten by AIA Bhd.
There are 2 main coverage benefits.  You choose the plans by:
This GHS hospitalization and surgical benefits plans by room types and annual cap or limits.

Compassionate Allowance of RM 10,000 available on all plan options.

The GHS outpatient treatment benefit by annual cap or limits on Specialist clinics visits.  GP visits are unlimited.
Select from the list below.  Then add to cart to send to us.  Once received, we can create the official GHS quote for you.
Product description is detailed below this plan calculator.
Minimum group package size is 5 people.
Low Employee Benefits Costs for the Company
In addition, the premium is spread across a group of company employees with a lower premium than individual health policy because insurance companies anticipate less risk due to the number of participants in the group insurance plan.
Plus you get an analysis and recommendations to track employee health performance from hospitalisation analysis and reports
Group Health Insurance In Malaysia
Click on the below link, to learn more about group health insurance offered by insurance companies in Malaysia.
Panel Healthcare for Group Health Insurance
See below for the list of AIA and Allianz panel healthcare, where the respective insured members can go to receive medical treatments.
Group Health Insurance Benefits FAQ
Why is Medical Health Plan necessary?

Medical inflation keeps increasing every year and seeking medical help might be worrisome. With Group Health Insurance Plan, you can rest assured that you and your employee can receive quality healthcare anytime.
Who is eligible for group health insurance coverage?
Are the premium rates and renewal of the group health insurance policy guaranteed?

Premium rates and its renewability are not guaranteed. New premium rates may be applied to the Insured Member at the end of any subsequent policy year or whenever the term of the basic policy/ rider is changed.
For GHS and Outpatient Clinical benefits, the premium rate is determined based on the policy's claim experience, cost of medical treatment, advancement in medical technology, etc
Does the group health insurance plan provide overseas coverage?

Yes, all group health insurance benefits are applicable worldwide 24 hours a day. However, if the Insured Member chooses to or is referred to be treated outside Malaysia by the attending doctor, the hospitalisation and surgical benefits payable will be based on the reasonable and customary and medically necessary charges for such an equivalent treatment in Malaysia. The transportation cost to the place of treatment is excluded.
For overseas Outpatient General Practitioner and Specialist Care, the benefits are payable within the limits as stated in the GHS Schedule of Benefits.
Learn more about Group Health Insurance
To learn more about Group Health Insurance and get a quote from different insurance companies in Malaysia, get in touch with Red Cover's expert AIA insurance agent.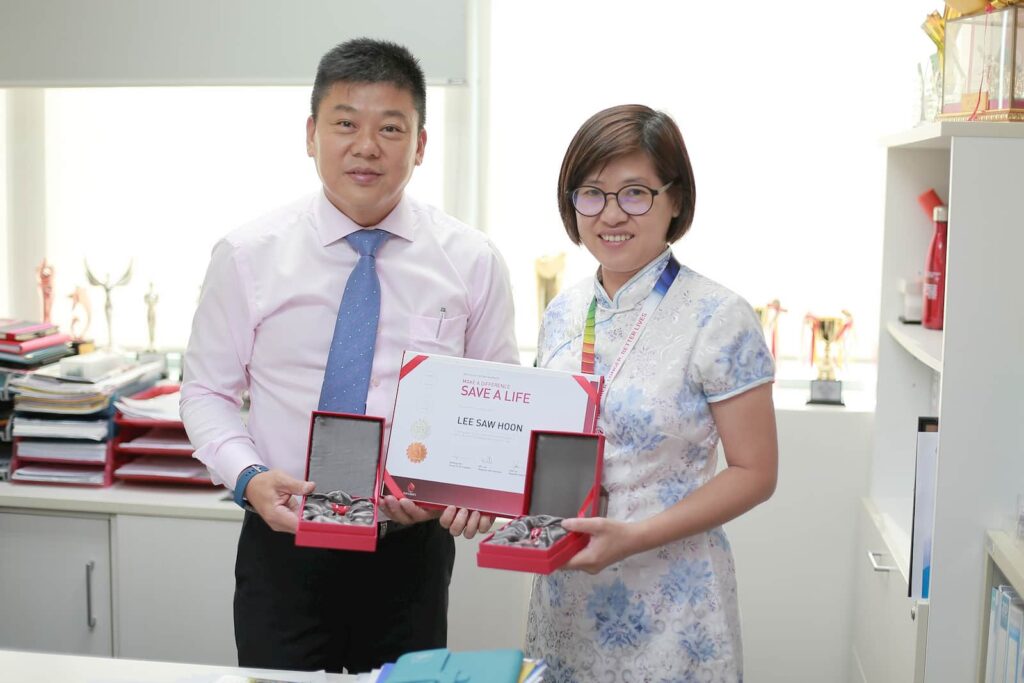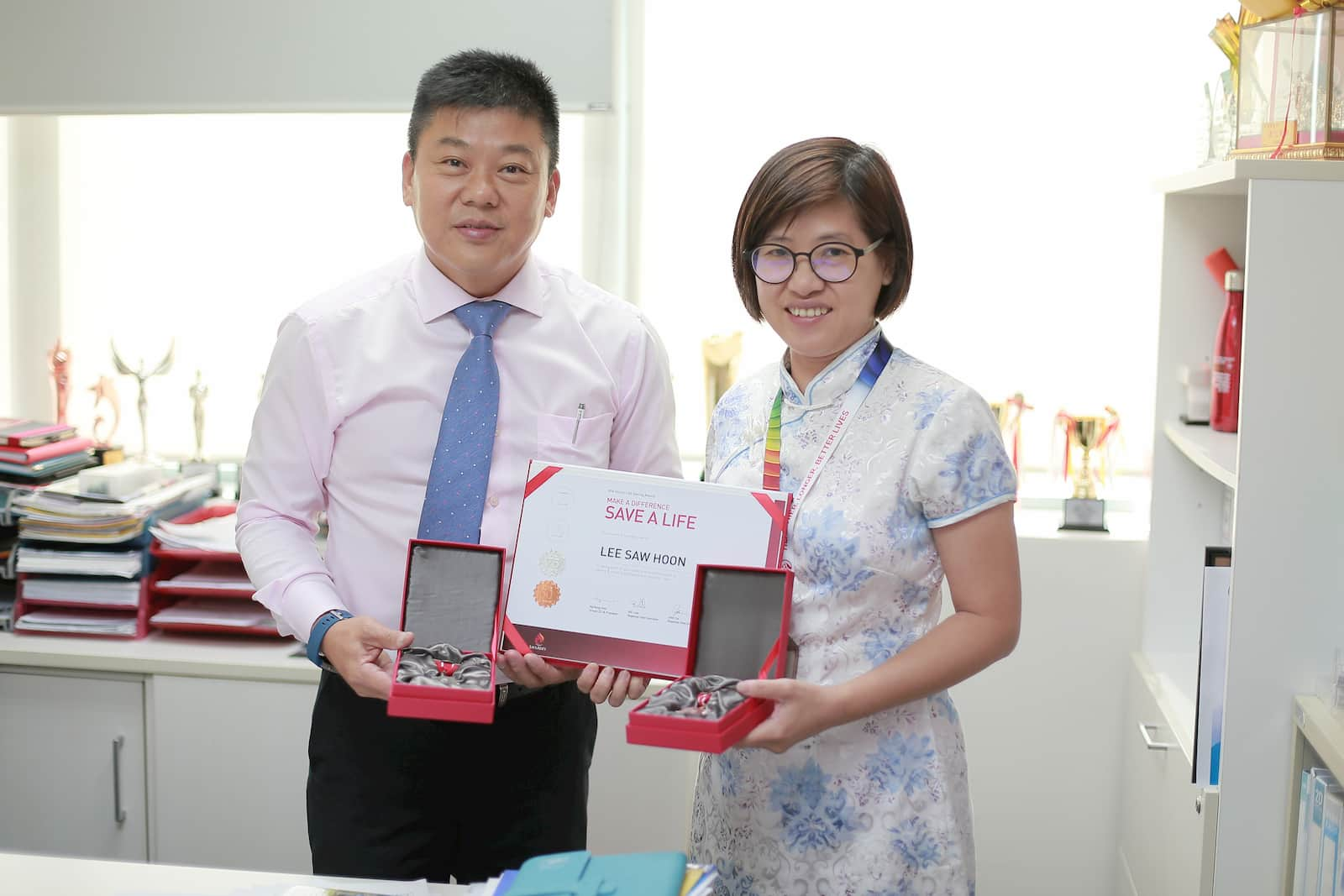 Levine Lee has over 18 years of working experience with AIA and ING Insurance. She is an expert AIA insurance agent and life planner for AIA in Malaysia. Contact LEVINE LEE, at +6012 684 0948. She can work with you to create the best plan to meet your employee benefits program and group insurance budget plans.
Or send in the form below for Levine to call you to scope your needs for a quotation.
---

At Red Cover Life Planning, we emphasize our people- helping them grow, expanding their abilities, and discovering new opportunities. Join us now to be part of our team and story.
---
Latest posts by Levine Lee
(see all)