Insurance providers offer a variety of healthcare coverage options and benefits to Small and Medium Enterprises (SMEs) employees.
This includes AIA and Allianz.
---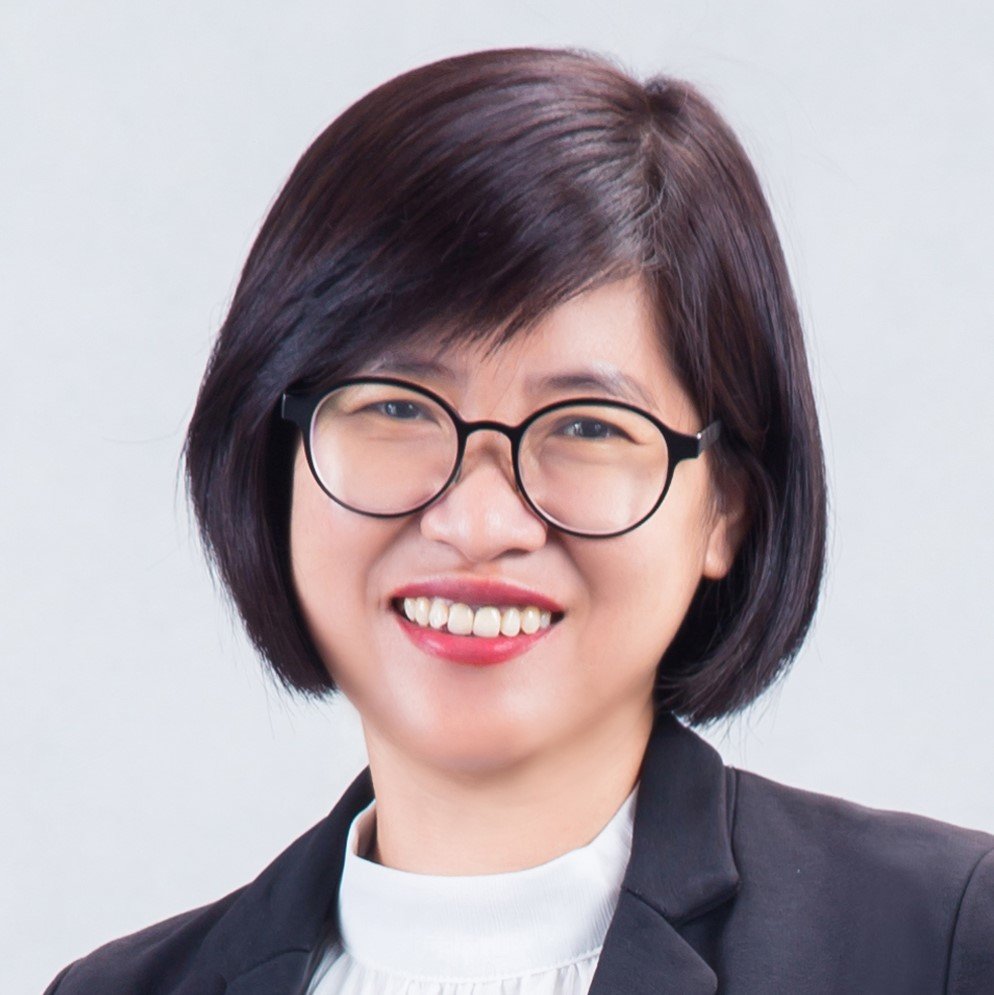 Click the button below to contact AIA Insurance Agent Levine Lee, to answer your questions on this insurance plan.
---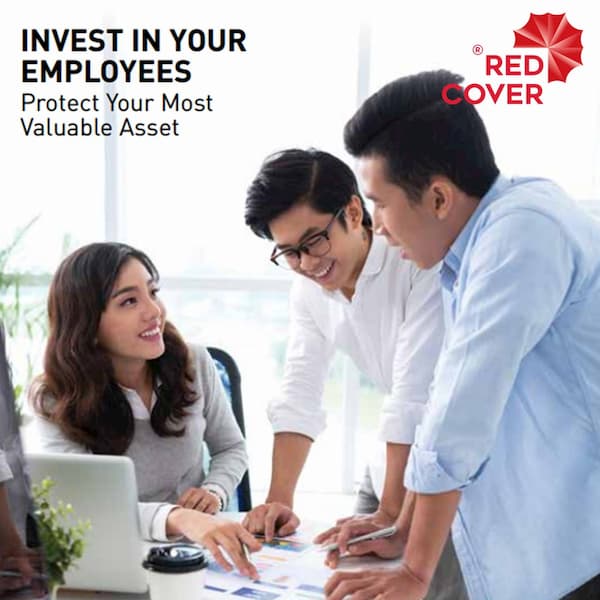 AIA Group Hospitalisation and Surgical (GHS) Insurance Package
AIA GHS Insurance Package Quotation
This AIA Group Hospitalization and Surgical (GHS) Insurance is a Group insurance policy for companies and societies.  It is underwritten by AIA Bhd.
There are 2 main coverage benefits.  You choose the plans by:
This GHS hospitalization and surgical benefits plans by room types and annual cap or limits.

Compassionate Allowance of RM 10,000 available on all plan options.

The GHS outpatient treatment benefit by annual cap or limits on Specialist clinics visits.  GP visits are unlimited.
Select from the list below.  Then add to cart to send to us.  Once received, we can create the official GHS quote for you.
Product description is detailed below this plan calculator.
Minimum group package size is 5 people.
---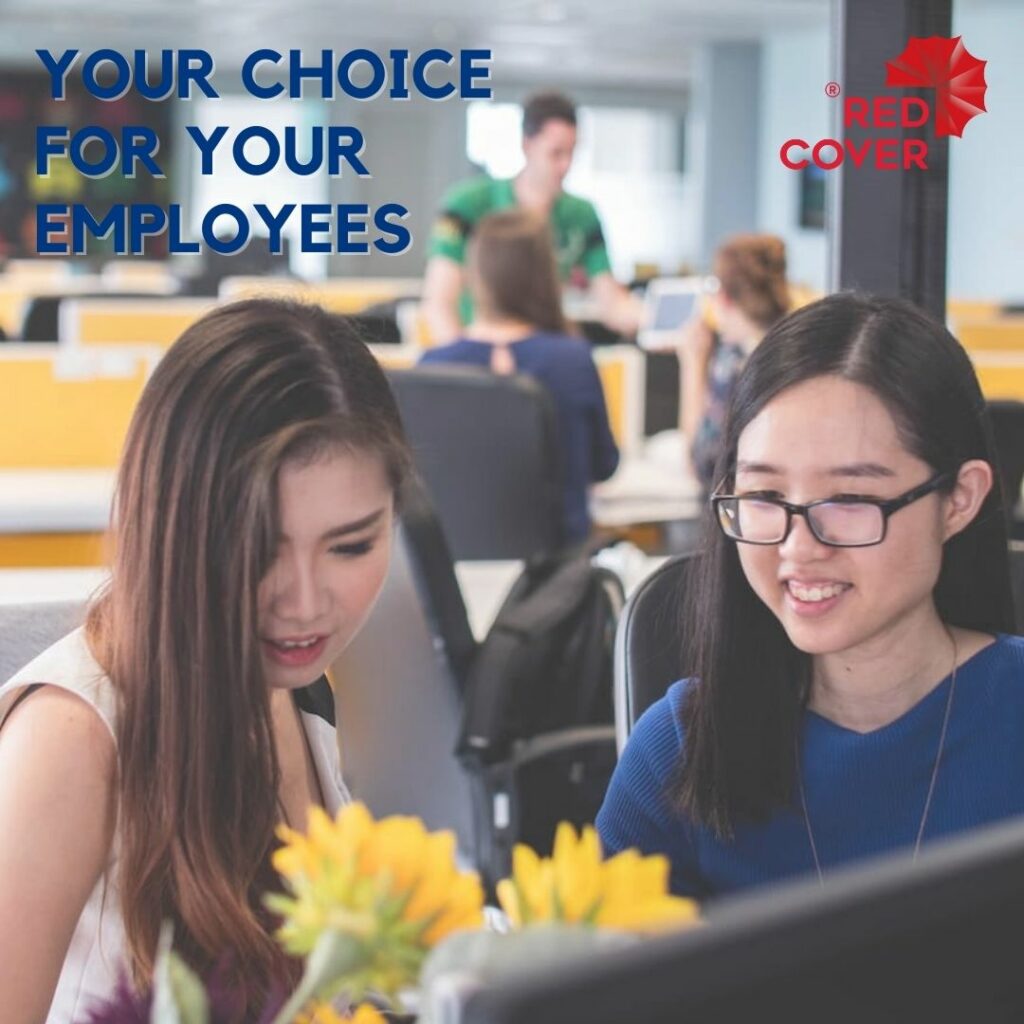 The Advantage of Group Insurance for SME
The right benefits package helps the company to attract and retain employees. Employers can customize the group insurance plan in order to fit the budget and needs of the employee.
The employers also have the flexibility to choose from an extensive range of benefits and sum insured options for different categories of employees.
Easy to choose
The insurance provider offers benefits recommendations based on the company industry to help create the right plan.
Easy to customize
The insurance provider offers a range of plans and optional benefits to suit the company's needs and budget.
Easy to buy
The application process is simple, fast, and hassle-free. Get the quote on the spot, confirm, sign, and submit electronically.
Easy to manage
It is a hassle-free experience from onboarding to the claim process.
---
Group Insurance Medical Benefits
Group Hospital & Surgical Care (GHS)
Basic Group Insurance Medical Benefits
The insurance company helps the company care for the staff by providing them with a complete group hospitalization plan. The company can select from a wide range of benefits options to provide an insurance plan that fits with their employee's needs. They also can opt for the option that provides hospitalization coverage for the employee's dependent.
Optional Group Insurance Medical Benefits
Outpatient GP & Specialist
This option allows the employees and their dependents the convenience of getting services from a General Practitioner (GP) and Specialist Care (SP). Together with the hospitalization plan, the employee will be able to enjoy comprehensive healthcare coverage.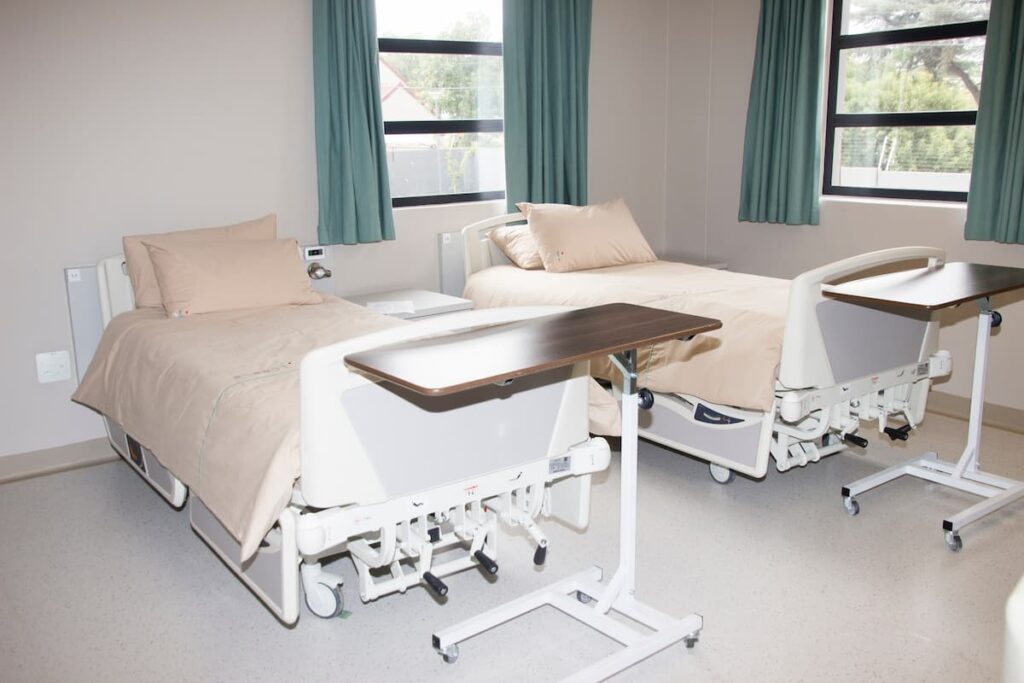 ---
Group Insurance Term Life Basic Benefits
The Basic Benefit
Group Term Life Insurance plan ensures employee protection in the event of Death, Total and Permanent Disability due to natural and accidental causes. The benefits coverage includes:
Life Benefit
The Term Life Benefit provides the employee with financial security in the event of an untimely death.
Total and Permanent Disability (TPD)
If an employee becomes disabled as a result of an injury or sickness, the compensation from this benefit can help reduce the financial burden suffered.
Partial and Permanent Disability (PPD)
The compensation will be given according to the Scale of Indemnity if the employee suffers a permanent partial disability as a result of sickness or accident.
This benefit will be paid if the insured member passed away within twelve (12) of suffering from a Terminal Illness.
Repatriation Expenses
This benefit will cover expenses for the transportation of mortal remains back to the country of origin if the insured member passes away while traveling outside of Malaysia.
Optional Group Insurance Term Life Benefits
A serious illness can be a financial burden. When diagnosed with a critical illness, the insured member will receive compensation which would help ease some of the financial burdens.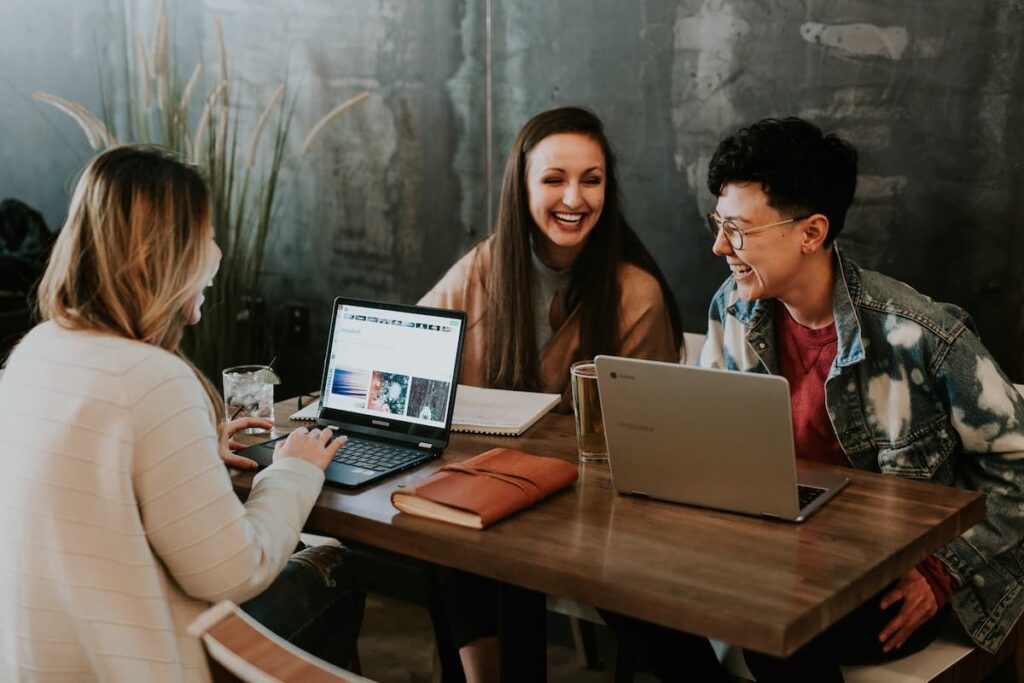 ---
Expert Group Insurance Agents KL Malaysia
Get Immediate Advice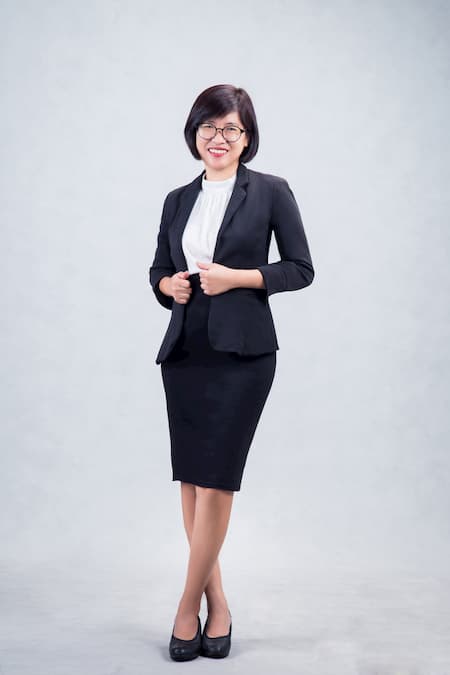 Insurance Planning Expertise – Ready to Help
Levine Lee has over 12 years of working experience with AIA and ING Insurance as an insurance agent and life planner. Contact LEVINE LEE at +6012 684 0948. She can work with you to create the best plan to meet your employee benefits program and budget plans.
Group Medical Insurance Enquiry
Latest posts by Levine Lee
(see all)