Study Overseas Insurance Plan
Student travel insurance covers students who go to another country to study at a university. Our Red Cover agents can provide further details and quotations.
---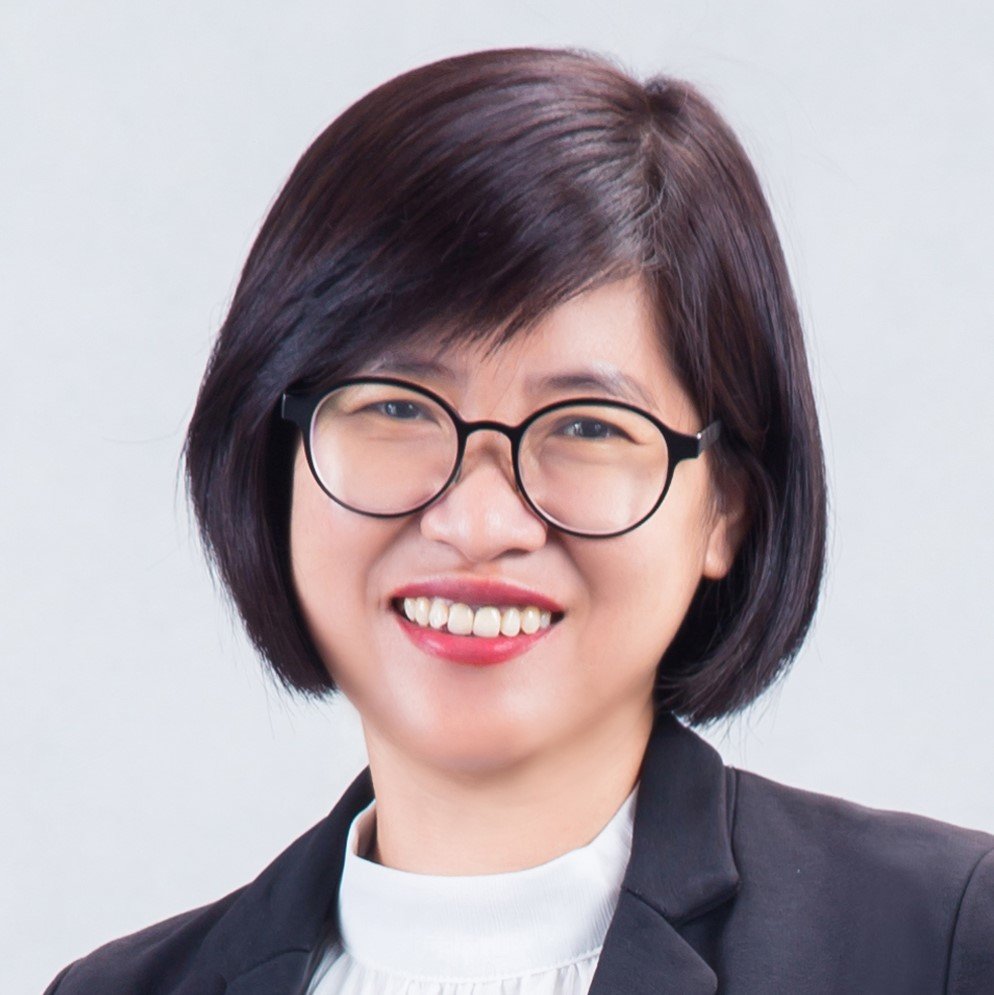 Click the button below to contact AIA Insurance Agent Levine Lee, to answer your questions on this insurance plan.
---
Or send in enquiry. We will contact you to create the best insurance quotations to fit your travel insurance plan needs.
---
Student Travel Insurance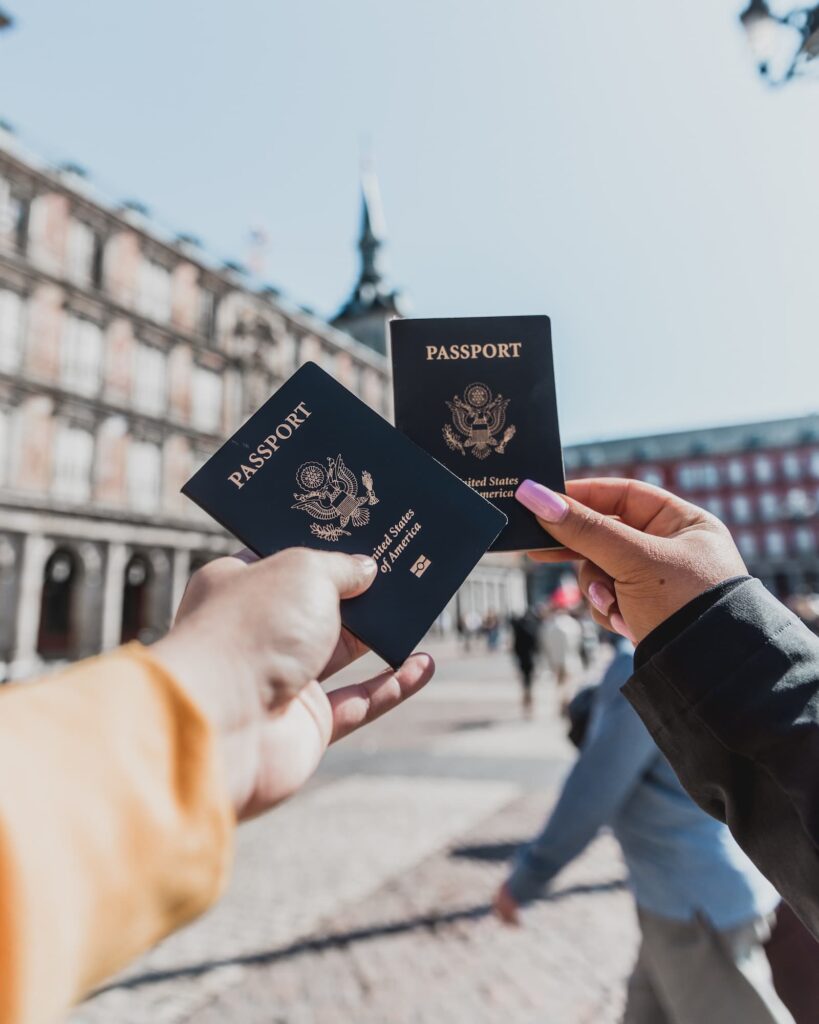 Firstly, this travel insurance will reimburse the students who study abroad for injuries, disability, or death by accidental, external, and visible events, as well as emergency evacuation and repatriation, and travel inconvenience benefits. Study interruption is caused by unexpected situations, such as the death of a parent or guardian who is financing your study.
In the event of an emergency, while traveling, you will have rapid access to 24-hour international help.
A student studying abroad at a registered and approved educational institution for higher learning can acquire this cover.
To see the rest of the life insurance products, simply click on them:
Frequently Asked Questions
Who can get Student Travel Insurance?
All students between the ages of 15 and 45 who wish to study overseas can apply.
How about the duration of protection?
The duration of protection varies depending on the selection; however, it can range from 6 months to 1 year to 3 years. You must renew your yearly insurance coverage every year.
What Is the Purpose of Student Travel Insurance?
The purpose of buying this insurance is if you become sick or are involved in a car accident while traveling, your medical costs will be covered by your travel insurance. If your flight is delayed and you are stuck at the airport, it will pay for your food and the housing until your next journey. This student travel insurance will bay back to you if your passport, bags, or other items are stolen, damaged, or lost while on the trip.
What is the student travel insurance price?
Depending on the duration of the insurance required. The price starts from RM 238 to RM 7,300. Contact us at 012-6840948 for a suitable proposal for you.
How can I submit a claim?
By providing all supporting papers showing the loss must be delivered 60 days from the date of loss and all claims must be informed to us within 30 days of the incident.

Claims for Other Benefits will be paid directly to third parties, such as Travel Guard, hospitals, or other service providers. In the case of death, claims will be paid to your nominee or estate.
Is it possible for me to cancel my insurance policy?
You may cancel your insurance by providing us with 30 days' written notice by email.
---
Expert AIA Insurance Agent KL Malaysia
Get Immediate Advice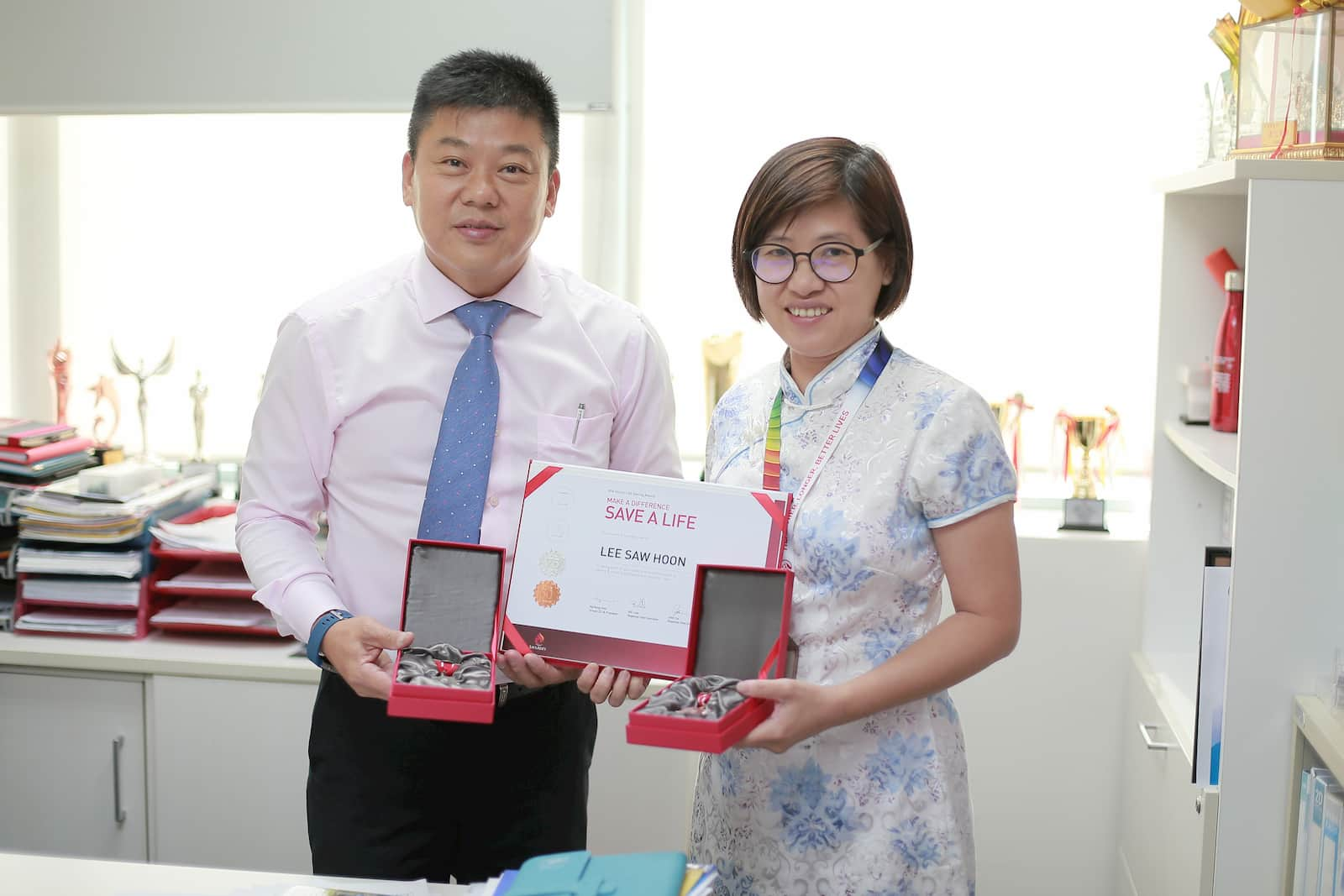 Insurance Planning Expertise – Ready to Help
Levine Lee has over 12 years of working experience with AIA and ING Insurance as an insurance agent and life planner. Contact AIA INSURANCE AGENT LEVINE LEE at +6012 684 0948. She can work with you to create the best plan to meet your employee benefits program and budget plans.
Medical, Life and Group Insurance – Request for Quotation
"*" indicates required fields
---

At Red Cover Life Planning, we emphasize our people- helping them grow, expanding their abilities, and discovering new opportunities. Join us now to be part of our team and story.
---
Latest posts by Levine Lee
(see all)