Chubb PremierTech Insurance Policy
TechX is a promising tech startup in Cyberjaya that is on its way to revolutionize the tech landscape in Malaysia. Little did they know that their business operation suddenly be fraught with cyber threats.
Luckily, TechX has invested in a cyber security insurance – the Chubb PremierTech Insurance.
Read below to learn how the coverage from Chubb PremierTech insurance helps TechX to recover from the cyber threats incidents.
Contact Insurance Agent for Cyber Insurance
---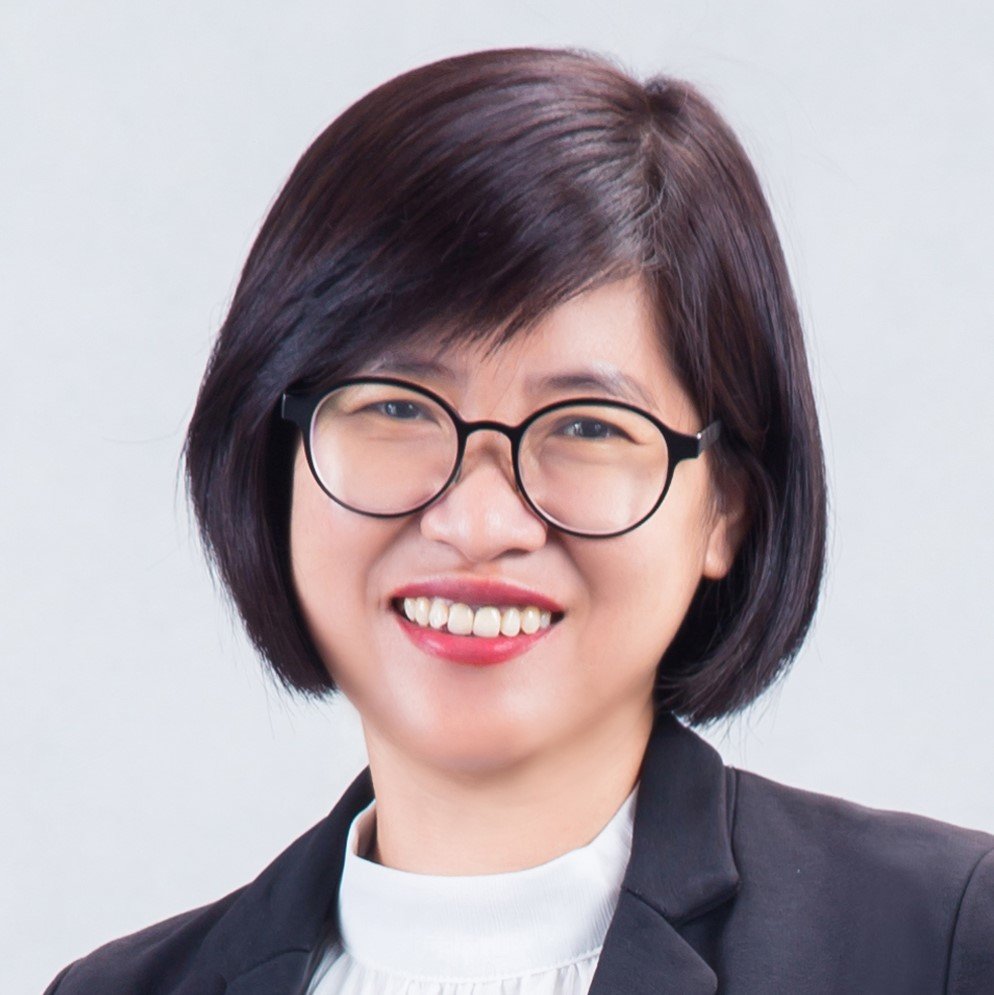 Click the button below to contact AIA Insurance Agent Levine Lee, to answer your questions on this insurance plan.
---
Or send in an enquiry. We will contact you the create the best insurance quotations for your business insurance needs.
Cyber Threat in Digital Ecosystem
In a rapidly evolving digital ecosystem, even startups like TechX are not immune to cyberattacks. One day, they fell victim to an unexpected ransomware attack that crippled their operations. Customer data, critical source codes, and financial records were all held hostage.
This security breach resulted in both financial losses and a significant fall in their reputation.
Chubb PremierTech Insurance Solution
TechX foresight in investing in Chubb Cyber Insurance paid off. With their insurance policy, they received immediate support from Chubb:
Financial Safeguard: Chubb covered the mitigation the high costs associated with restoring their systems, sparing them from a severe financial blow.
Data Recovery: Chubb's experts worked tirelessly to recover the encrypted data, ensuring minimal data loss and downtime.
Legal Assistance: The policy also covered legal expenses, easing the burden of potential lawsuits.
With Chubb PremierTech insurance, TechX not only survived from the cyberattacks but they also thrived. Their swift recovery allowed them to regain customer trust, continue innovating, and expand their cybersecurity solutions.
Safeguard with Chubb PremierTech Insurance
The story of TechX is a testament to the critical role Chubb PremierTech insurance plays in the digital age. Don't leave your business vulnerable to cyber threats. Safeguard your company's future today with Chubb Cyber insurance policy from Chubb Malaysia.
Get Immediate Advice
Learn more about the Chubb PremierTech and how its policy can help your company to recover from any cyberattacks. Get in touch with Red Cover's Chubb sales agent to learn more about Chubb PremierTech insurance policy.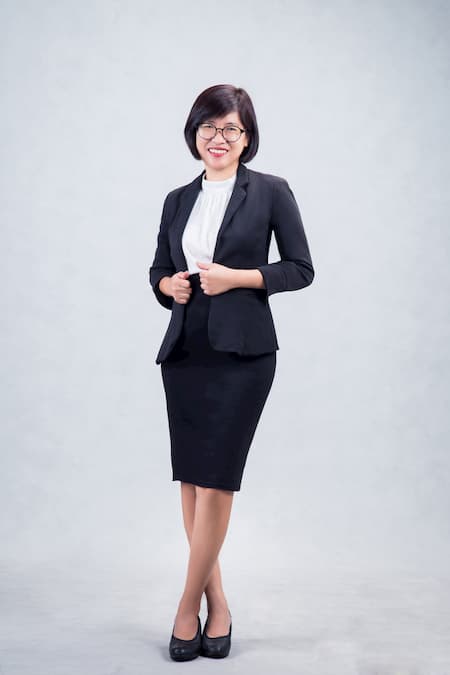 Levine Lee has over 18 years of working experience with AIA and ING Insurance. She is an expert AIA insurance agent and life planner for AIA in Malaysia. Contact LEVINE LEE, at +6012 684 0948. She can work with you to create the best plan to meet your employee benefits program and group insurance budget plans.
Or send in the form below for Levine to call you to scope your needs for a quotation.
General Insurance – Request for Quotation
---

At Red Cover Life Planning, we emphasize our people- helping them grow, expanding their abilities, and discovering new opportunities. Join us now to be part of our team and story.
---
Latest posts by Levine Lee
(see all)