Cyber Insurance Malaysia
Cyber Insurance from Chubb Malaysia is called PremierTech insurance policy. This insurance plan is designed to provide protection to technology businesses and professionals from technology risks and exposures. Both financially and legally.
See below to learn more about PremierTech insurance policy and its benefits coverage from Chubb Malaysia.
Contact Insurance Agent for Cyber Insurance
Contact our best insurance agent for a Malaysian plan for your company.
---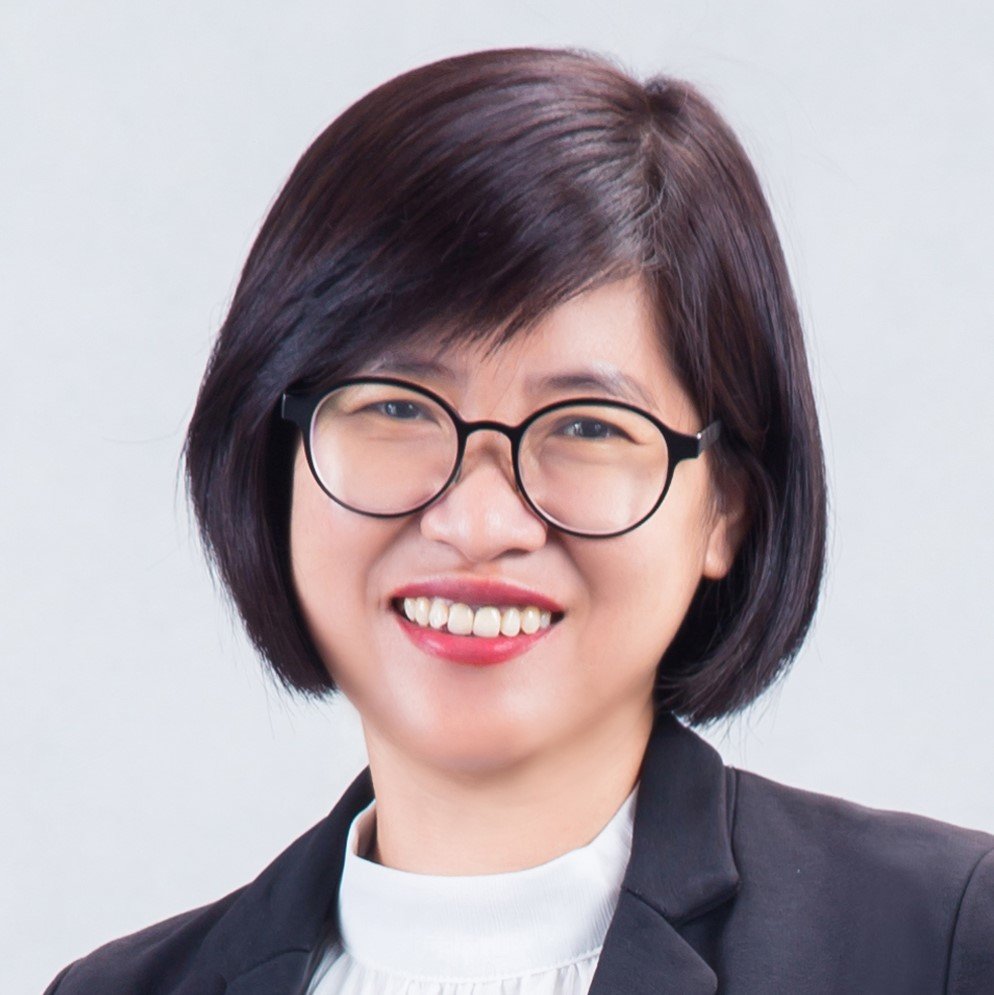 Click the button below to contact Levine Lee or our partner at Stable Vision GI Sdn Bhd's sales staff. They will contact you to answer your questions about this insurance plan.
---
Or send in an enquiry. We will contact you to create the best insurance quotations for your business insurance needs.
What is Chubb PremierTech Insurance Policy?
PremierTech provides insurance coverage and services that respond to incidents such as:
First-party coverage for remediation expenses
Third-party liability coverage
Access to Chubb's incident response panel of vendors.
The coverage under PremierTech includes:
What is the coverage under the Chubb PremierTech Insurance Policy?
Section 1: Technology Liability
Technology Professional Liability protection for financial loss arising from a product or a service performance failure, including cover for performance-based contractual liability, liability assumed in the contract, and any other civil liability.
Privacy and Network Security Liability protection for failure to secure computer systems or preserve the confidentiality of personal or corporate data. Regulatory investigations or enforcement proceedings expenses, payment card compliance matters, and where insurable, a related fine or penalty.
Media Liability and Infringement of Intellectual Property protection for trademark, copyright, and other intellectual property infringements. Media risks include libel and slander or disparaging statements about another company's products or services.
Extensions to the policy include:
Amounts Paid
Liquidated Damages
Contractually Assumed Patent Liability
Section 2: Cyber Enterprise Risk Management
"First Party" cyber covers to assist organizations in responding to and remediating cyber incidents. Covers include Incident Response Expense, Data and System Recovery, Business Interruption, and Cyber Extortion.
Access to Chubb's Cyber Incident Response Team in the event of a cyber incident.
Extension includes:
Emergency Incident Response
Cyber Crime
Betterment Costs
Telecommunication Fraud
Reward Expenses
Section 3: Public And Product Liability
Public and Product Liability (general liability) coverage for 3rd party Property Damage and Bodily Injury, including Personal Injury.
Extension to this includes:
Product Recall
Cyber Liability
Care
Custody and Control
Crisis Response Expenses
Why Do Businesses Need It?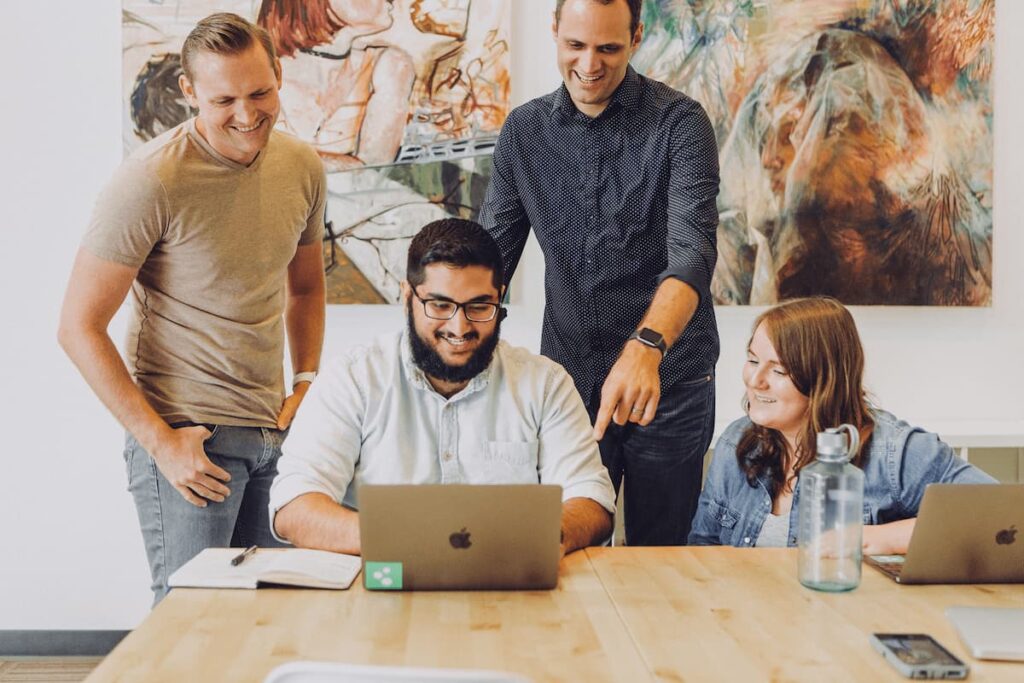 1. Financial Protection
Cyber incidents can cause substantial financial losses and the burden can be overwhelming to the businesses. This includes the mitigation expenses, document recovery damages, emergency claim expenses, or event legal claims from clients or customers. PremierTech insurance from Chubb can cover these expenses.
2. Legal Defense
Legal costs can be a lot, especially if the business faces a lawsuit due to a cyber incident. With PremierTech, the coverage benefit can cover the legal fees, ensuring a smooth litigation process.
3. Reputation Management
A cyber incident can affect your business's reputation, making it challenging to regain the trust back from both the customer and clients. This PremierTech insurance policy includes coverage for emergency incident response incidents, enabling the business to take proactive steps to repair the image.
---
The policy is underwritten by Chubb Insurance Malaysia Berhad, Registration No. 197001000564 (9827-A). Chubb Insurance Malaysia Berhad is licensed under the Financial Services Act 2013 and regulated by Bank Negara Malaysia. Please refer to the policy wording for the full details of benefits, terms, and exclusions that are applicable. The information provided in this content is a brief summary for quick and easy reference. The exact terms and conditions that apply are stated in the policy wording. For more information on this product, kindly request a copy of the product disclosure sheet from our authorized Agent, Stable Vision GI Sdn Bhd.
---
Learn more about Chubb PremierTech Insurance
To learn more about Chubb PremierTech insurance policy and other Chubb insurance products, get in touch with our partner Stable Vision GI Sdn Bhd's sales agent.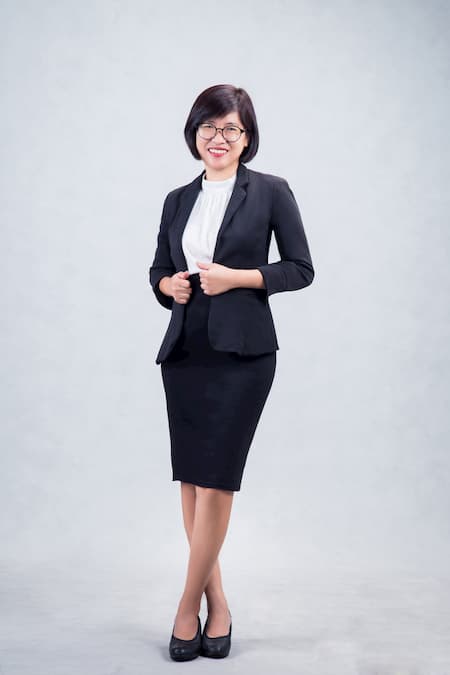 Levine Lee has over 18 years of working experience with AIA and ING Insurance. She is an expert AIA insurance agent and life planner for AIA in Malaysia.
Contact LEVINE LEE, at +6012 684 0948 to know more about Chubb product insurance. She also can work with you to create the best plan to meet your company's needs and budget.
Or send in the form below for Levine to call you to scope your needs for a quotation.
General Insurance – Request for Quotation
---

At Red Cover Life Planning, we emphasize our people- helping them grow, expanding their abilities, and discovering new opportunities. Join us now to be part of our team and story.
---
Latest posts by Levine Lee
(see all)