Group Term Life Insurance for Employee Benefit
Group Term Life (GTL) insurance is the most common insurance plan offered to employees in Malaysia. AIA, Allianz, and Great Eastern are the main insurance companies in Malaysia that provide Group Term Life insurance plans.
---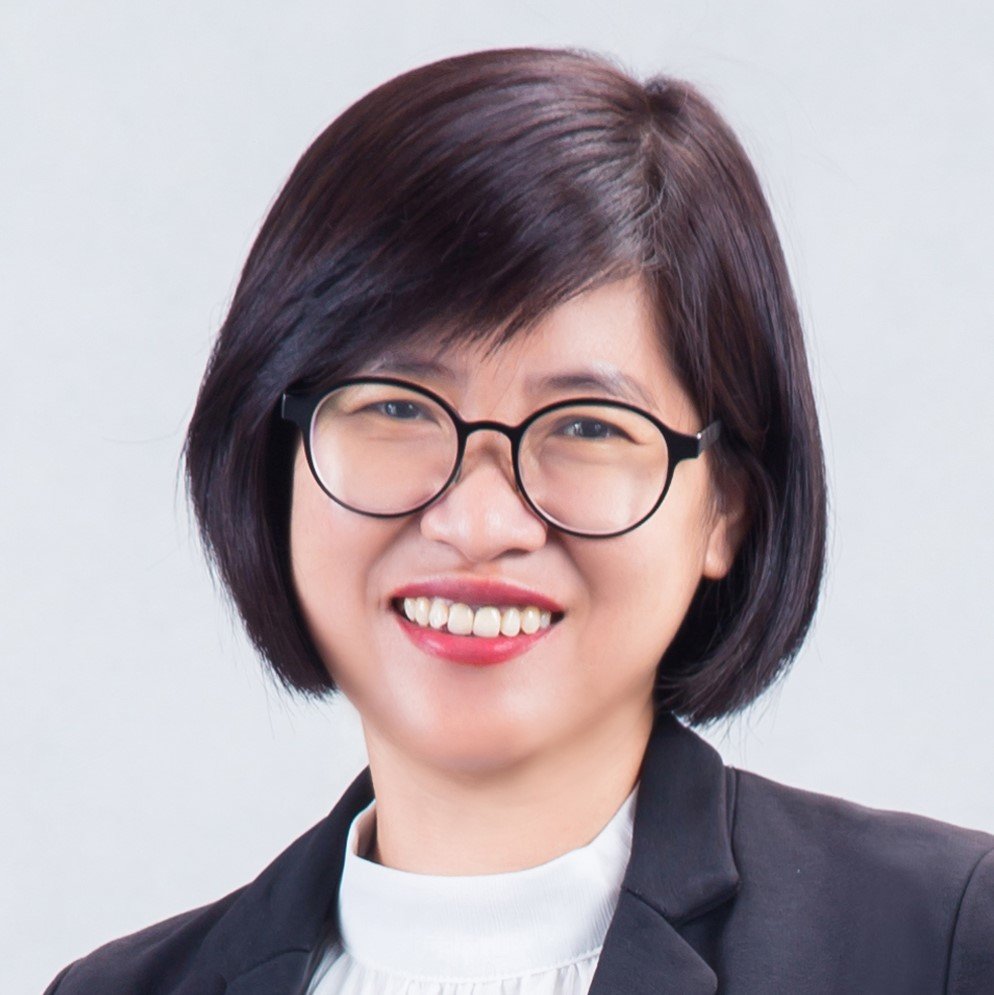 Click the button below to contact AIA Insurance Agent Levine Lee, to answer your questions on this insurance plan.
---
Or send in an enquiry. We will contact you to create the best insurance quotations to fit your employee benefit insurance plan needs.
---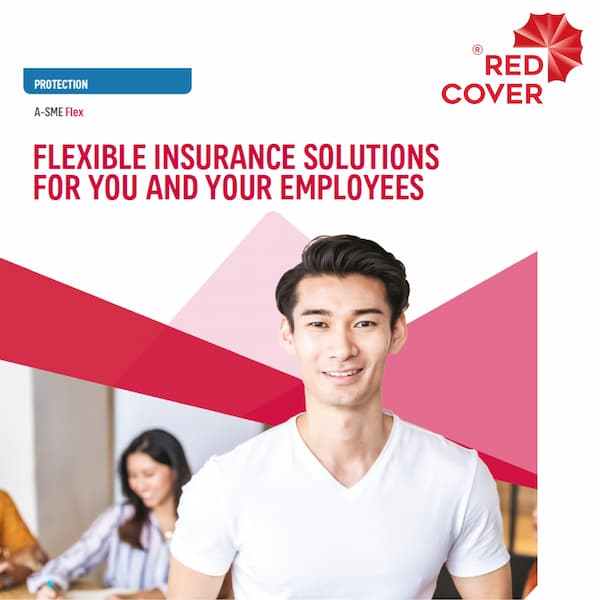 AIA Group Term Life Insurance Plans
This is a Group Term insurance plan (GTL) from AIA Insurance for employees.
Death coverage.
Total and permanent disability (TPD).
Partial and permanent disability (PPD).
Terminal illness
Repatriation expenses
Optional critical illness
Send in this pre-order to get the official proposal for you.  Nothing needs to be paid for this pre-order.
---
How to apply Group Term Life insurance for employees in Malaysia?

1. Prepare a list of employees to be covered by the group insurance. The list should include their name, age, gender, nationality, and job title.

2. Select the benefits you want for the employees. Best to discuss this with an experienced group insurance agent, to get the best options to fit with the company's employee benefits budget.
Where can I get the Group Term Life insurance in Malaysia?

You can get Group Term Life insurance plans from Red Cover Group Life insurance agents. You can get quotations from the best insurance companies in Malaysia.
Which insurance companies in Malaysia offer the Group Term Life insurance plan?
---
AIA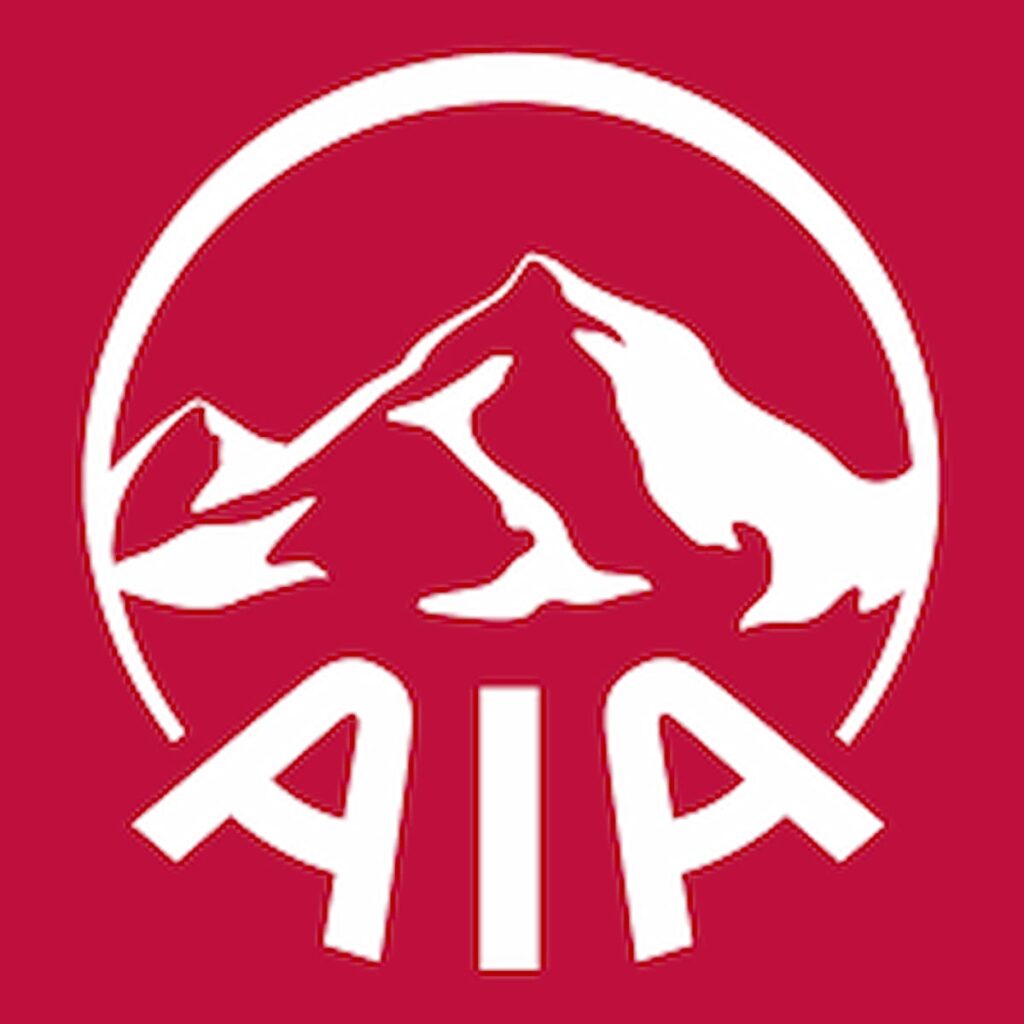 AIA Malaysia is the leading insurance company that provides customizable and comprehensive insurance plans for personal and businesses. The minimum group size for a Group Term Life insurance plan is 5 employees (with health declaration) or 11 employees onwards (health declaration waived).
Allianz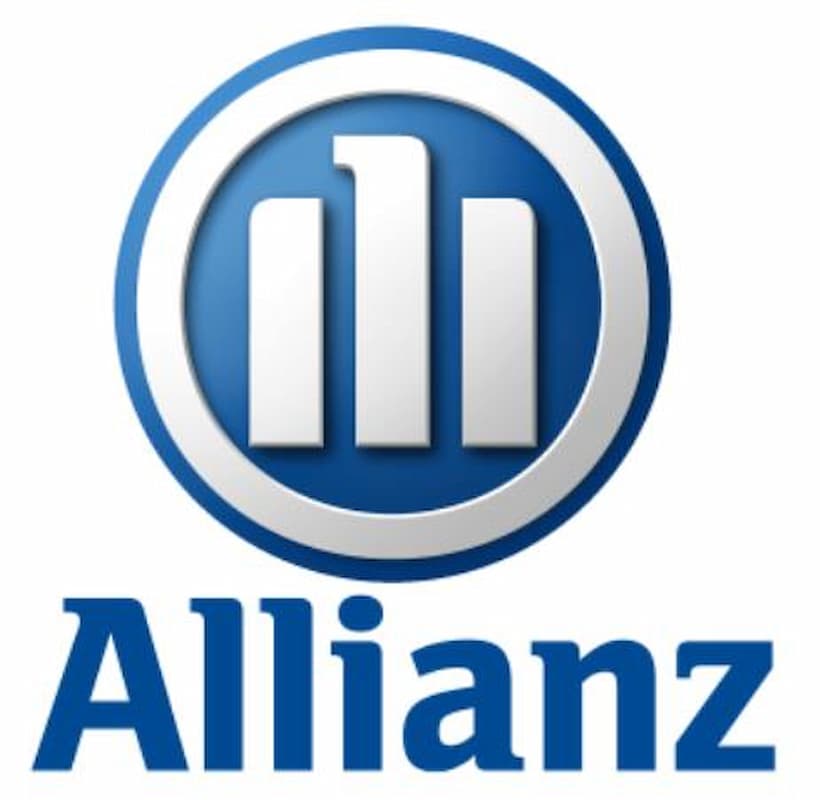 Allianz Malaysia is one of the leading general insurers in Malaysia that offers extensive protection solutions to their customer. The minimum group size for a Group Term Life insurance plan is 3 employees.
Great Eastern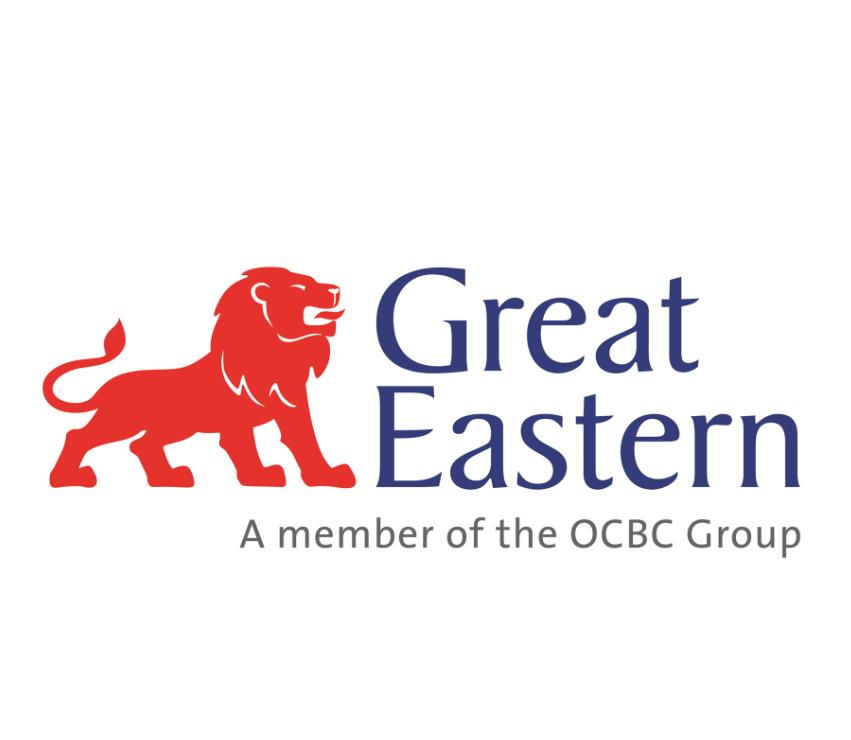 Great Eastern Malaysia is a life insurance company operating in Malaysia. The minimum headcount required is 11 employees and up to a maximum of 150.
---
Contact Insurance Agent for Best Insurance Proposals in Malaysia
Levine Lee has over 18 years of working experience with AIA and ING Insurance as an AIA life insurance agent and life planner.  Jeffrey Teoh has over 10 years of distinguished working experience with the best group insurance company in Malaysia, including Allianz. And Colin Chow is a trusted Great Eastern insurance agent with over 13 years of experience in the industry.
Contact AIA INSURANCE AGENT LEVINE LEE, at +6012 684 0948. She is the focal point for initial customer contact. Jeffrey Teoh, Colin Chow, or other Red Cover insurance team members will step in to contact you depending on your insurance requirements.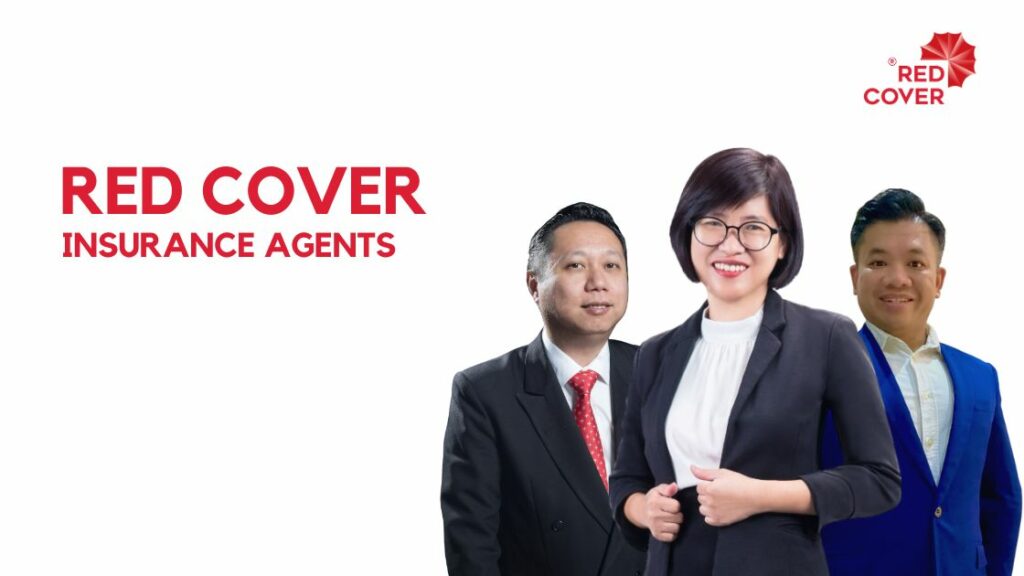 Levine and her team can work with you to create the best insurance proposal and quotations to meet your needs and budget plans within Malaysia. The team can get you quotations from various Insurance Companies in Malaysia for your personal, life, general, group, and business insurance needs.
Send in the form below for your requirements.
---
---

At Red Cover Life Planning, we emphasize our people- helping them grow, expanding their abilities, and discovering new opportunities. Join us now to be part of our team and story.
---
Latest posts by Levine Lee
(see all)