Lady Insurance in Malaysia
Introduce Sarah: a confident and independent woman in her 30s, thriving in her career in Kuala Lumpur. Where she enjoys the hustle and bustle of city life. Sarah is also in her stage of life where she wants to have financial security against any unexpected challenges.
This is where the A-Life Lady insurance plan from AIA Malaysia comes into play. To provide a safety net and peace of mind for women like Sarah.
Below, we will explore the benefits of AIA A-Life Lady Insurance through Sarah's story.
Contact Insurance Agent for Lady Insurance
---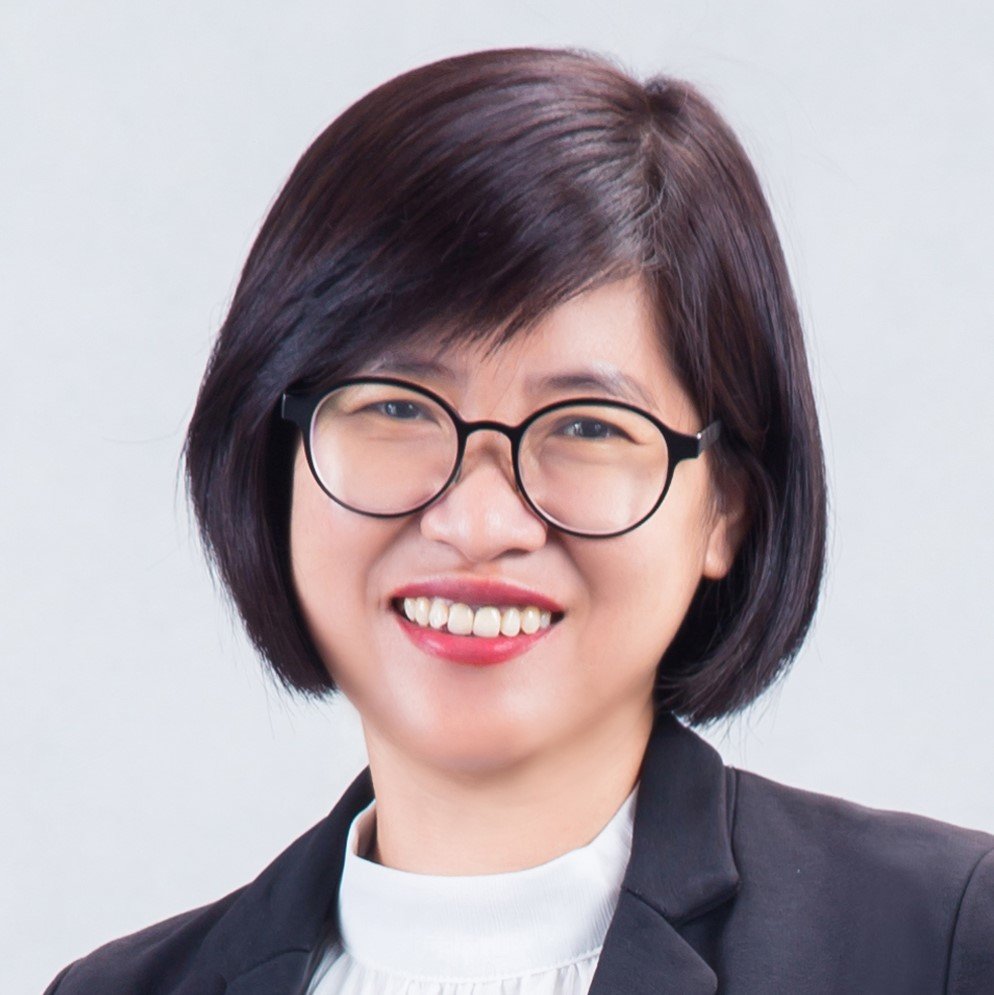 Click the button below to contact AIA Insurance Agent Levine Lee, to answer your questions on this insurance plan.
---
Or send in an enquiry. We will contact you to create the best insurance quotations to fit your personal life insurance needs.
AIA A-Life Lady Insurance
AIA A-Life Lady insurance is designed with comprehensive protection specifically for women. Till the age of 80 years old. The benefit coverage under this lady's insurance plan includes:
Basic Benefit
Female Illness Benefit
Female Care Benefit
Female Pregnancy Benefit
Cash Reward Benefit
Gift of Joy
Maturity Benefit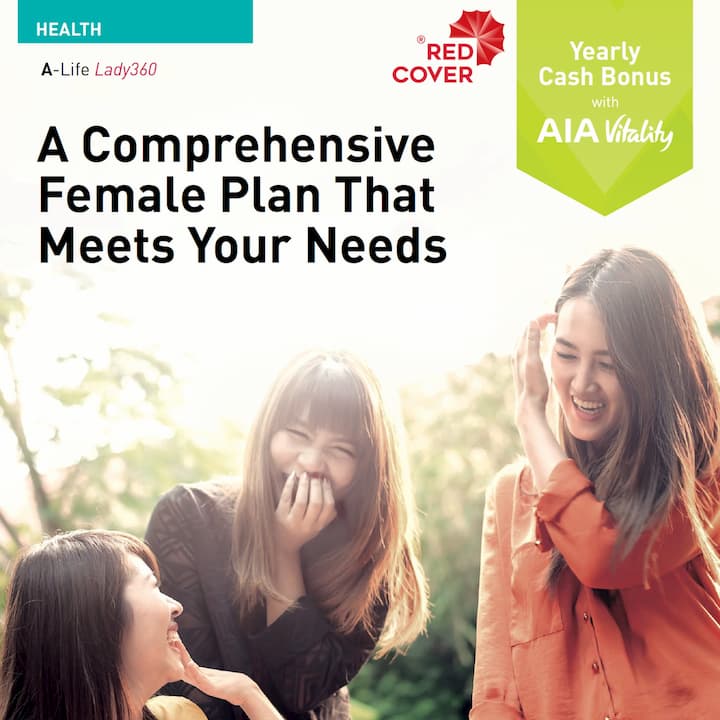 AIA A-Life Lady360 Insurance Plans
This is a women's personal insurance plan from AIA Insurance.
A-Life Lady360 provides you comprehensive coverage up to the age 80.
Comprehensive female cancer financial protection.
Childbirth cash rewards claimable with the child's birth certificate.
Collect back the maturity benefit at 150% of coverage amount.
The plan details and downloads are in the detailed description below
Send in this pre-order to get the official proposal for you.  Nothing needs to be paid for this pre-order.
AIA A-Life Lady Benefit
Financial Empowerment for Women
AIA A-Life Lady insurance policy empowers women by offering financial protection tailored to their unique needs. As a single woman, Sarah appreciates the extensive flexibility of the insurance plan, where the coverage benefit covers her against various life events such as critical illnesses and accidents. With her career in full swing, she understands that her financial well-being is crucial. And AIA A-Life Lady Insurance provides her with the security to face life's uncertainties confidently.
Comprehensive Health Coverage
AIA Lady Insurance offers Sarah comprehensive health coverage as she values her health and well-being. The benefit covers her against female cancer and medical complications. As well as access to a network of top-notch healthcare providers to ensure that she receives the best medical care when needed. Knowing that her health is protected allows Sarah to focus on her career and personal growth without worrying about unexpected medical bills.
Cash Rewards Support
AIA Malaysia understands that marriage and childbirth in today's world can be financially demanding. With the A-Life Lady insurance policy, AIA acknowledges and celebrates the important milestones in Sarah's life by giving the one-off cash rewards. This financial support can reduce stress and allow Sarah to enjoy the moment of her special occasion.
Find Out More on AIA A-Life Lady Insurance
AIA Lady Insurance in Malaysia is not just about insurance; it's about empowering women like Sarah to take control of their financial future and well-being. It offers financial security, comprehensive health coverage, and cash rewards, making it an essential asset for women in all walks of life.
To explore more on the benefits of the AIA Lady insurance, click here.
Reach Out to AIA Insurance Agent Expert
Are you ready to take charge of your financial future like Sarah? Contact Red Cover AIA Insurance Agent expert in Malaysia today to learn more about the customized insurance solutions designed specifically for women.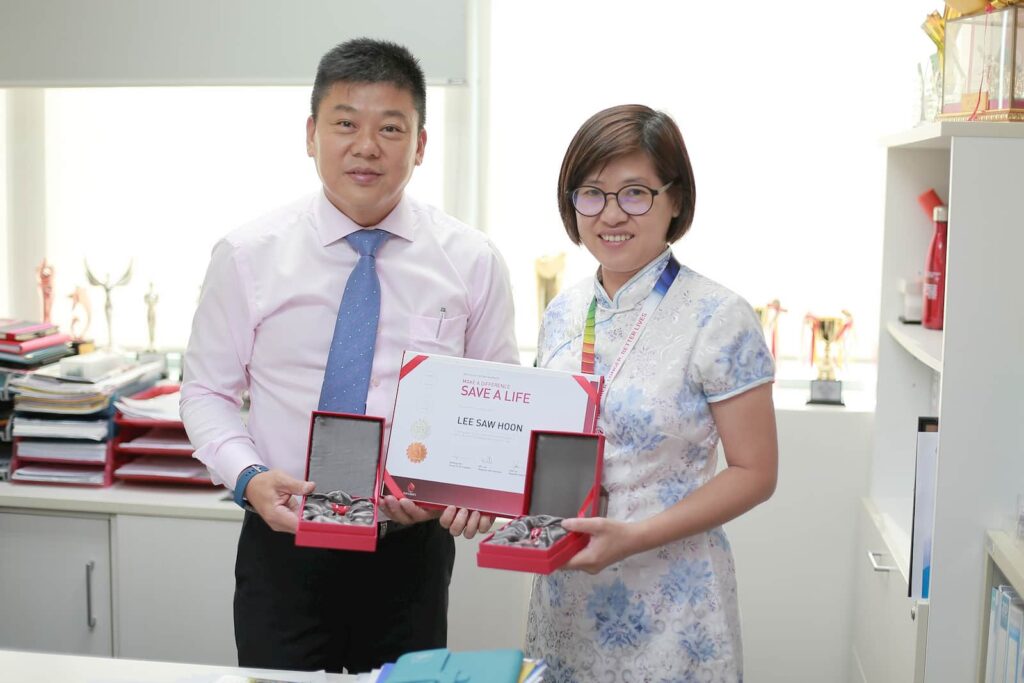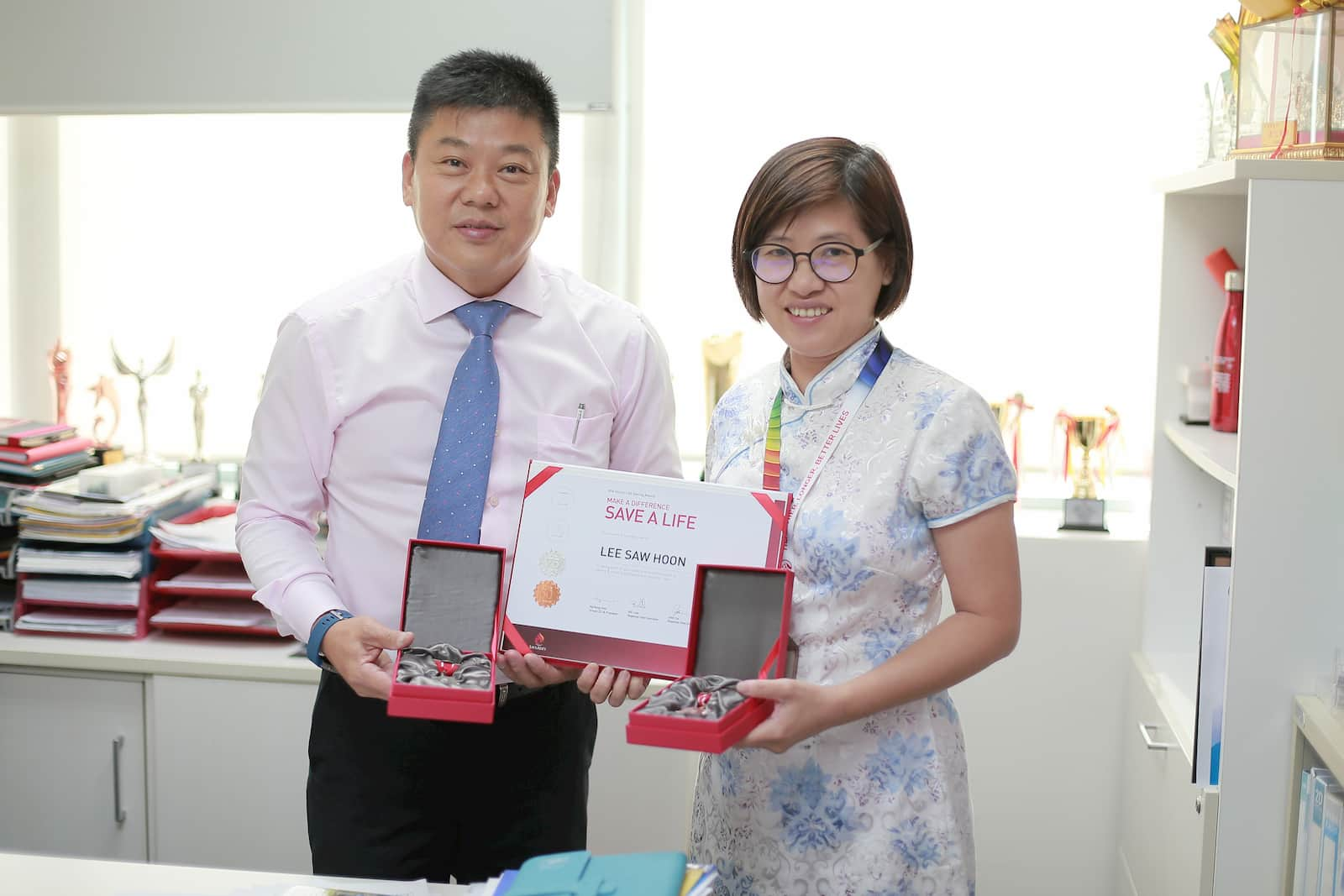 Levine Lee has over 18 years of working experience with AIA and ING Insurance. She is an expert AIA insurance agent and life planner for AIA in Malaysia. Contact LEVINE LEE, at +6012 684 0948. She can work with you to create the best plan to meet your employee benefits program and group insurance budget plans.
Or send in the form below for Levine to call you to scope your needs for a quotation.
Lady, Baby and Children Insurance Quote Request
Send in this form to get customised protection for you and your loved ones.
---

At Red Cover Life Planning, we emphasize our people- helping them grow, expanding their abilities, and discovering new opportunities. Join us now to be part of our team and story.
---
Latest posts by Levine Lee
(see all)