Group Term Life Insurance in Malaysia
Group Term Life (GTL) Insurance benefits provide financial safety for employees in Malaysia. The employee is your company's asset and this GTL helps the employee's financial planning for their loved ones.
This GTL insurance coverage, helps your employees lessen their family's burden by providing financial safety against the employee's risk of death, total and permanent disability, partial and permanent disability or terminal illness. This is a huge risk for an employee's working life.
The employer gets an employee with reduced financial stress and longer-term commitment to the company. AIA also have Group Term Life Insurance Plans for you to know more about AIA Group Term Life Insurance Plans and the benefits.
Contact Insurance Agent for Group Insurance
Contact our best insurance agent for a Malaysian plan for your company.
---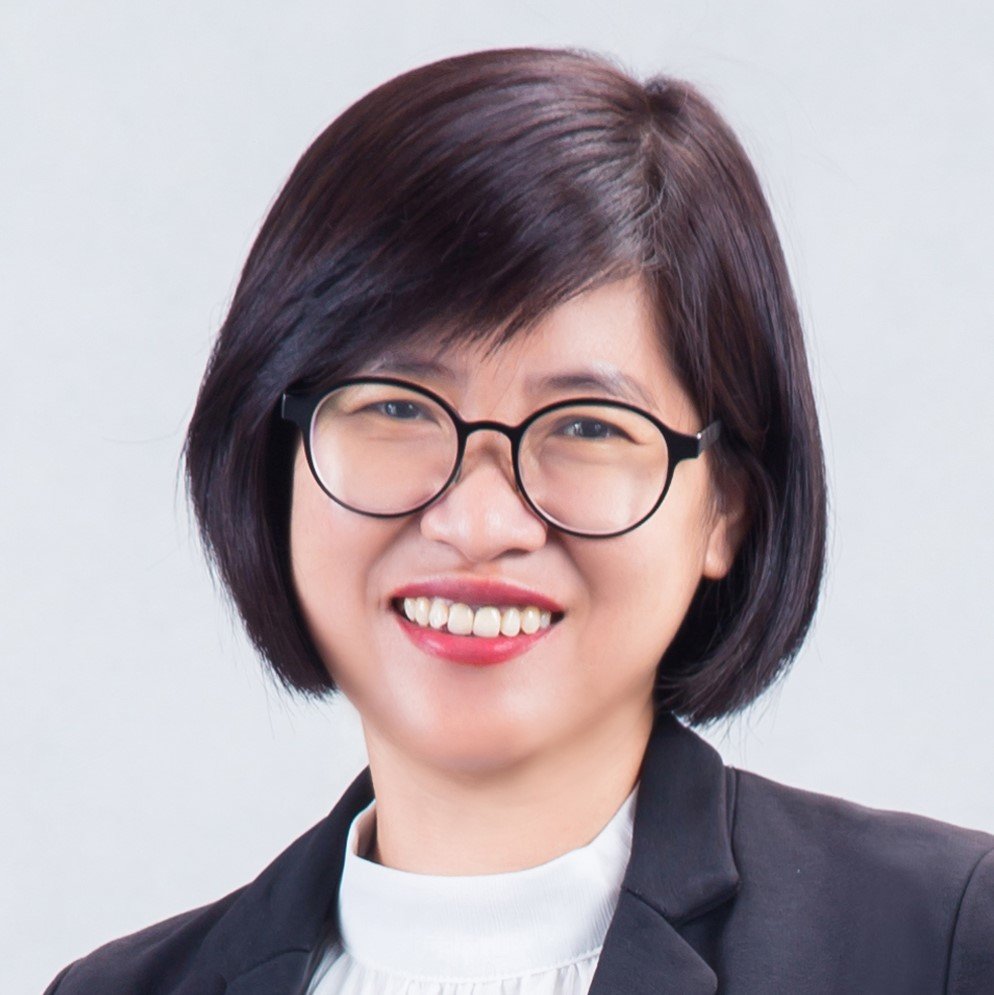 Click the button below to contact AIA Insurance Agent Levine Lee, to answer your questions on this insurance plan.
---
Or send in an enquiry. We will contact you to create the best insurance quotations to fit your employee benefits plan insurance needs.
Group Term Life Insurance Benefits in Detail
Group term life insurance is one contract issued to an employer/organisation to cover the employee. Group term life insurance is provided as part of employee benefits and compensation. The premium cost for group insurance is lower than what the individual would pay for a similar amount of individual protection.
Group Term Life covers Death, Total & Permanent Disability (TPD) and Partial Permanent Disability (PPD) due to all or natural causes and Terminal Illness on yearly renewable term assurance.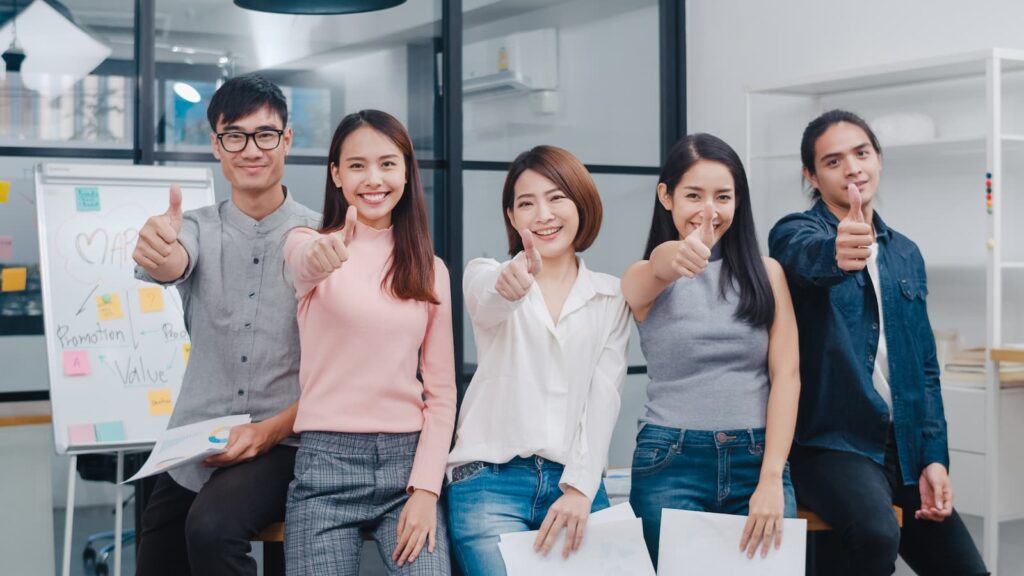 Group Term Life Insurance Benefits Malaysia FAQs
What Is the Purpose of Group Term Life Insurance?

Group term life insurance is a common employee benefit that provides a death benefit to the insured's beneficiaries if they die during employment. The purpose is to provide financial safety to the families of such employees. And provide a peace of mind for employees. The benefit is the employee's commitment to stay with the employer.
Who is eligible for coverage?

Employees – All full-time and actively at work employees, directors, partners and proprietors in occupational classes 1 to 4 are eligible for Group Term Life. HR or the company will need to provide a list of employees and their jobs, to get an accurate quotation from group insurance agents.
What is the Policy Anniversary?

Policy Anniversary shall mean the anniversary of the Policy's Effective Date and yearly renewable upon policy anniversary date.
How long does group insurance last?

The employer continues to renew the policy for as long as the employee remains employed with that employer.
Are the premium rates and renewal of the policy guaranteed?

Premium rates and its renewability are not guaranteed for group term life benefits. New premium rates may be applied to the Insured Member at the end of any subsequent policy year or whenever the term of the basic policy/rider is changed.

For GTL benefits and Additional/ Accelerated Critical Illness plans, the premium rate is determined based on the average age of all the Insured members in the group. Thus, the premium rate is reviewed yearly based on the average attained age of the group during renewal.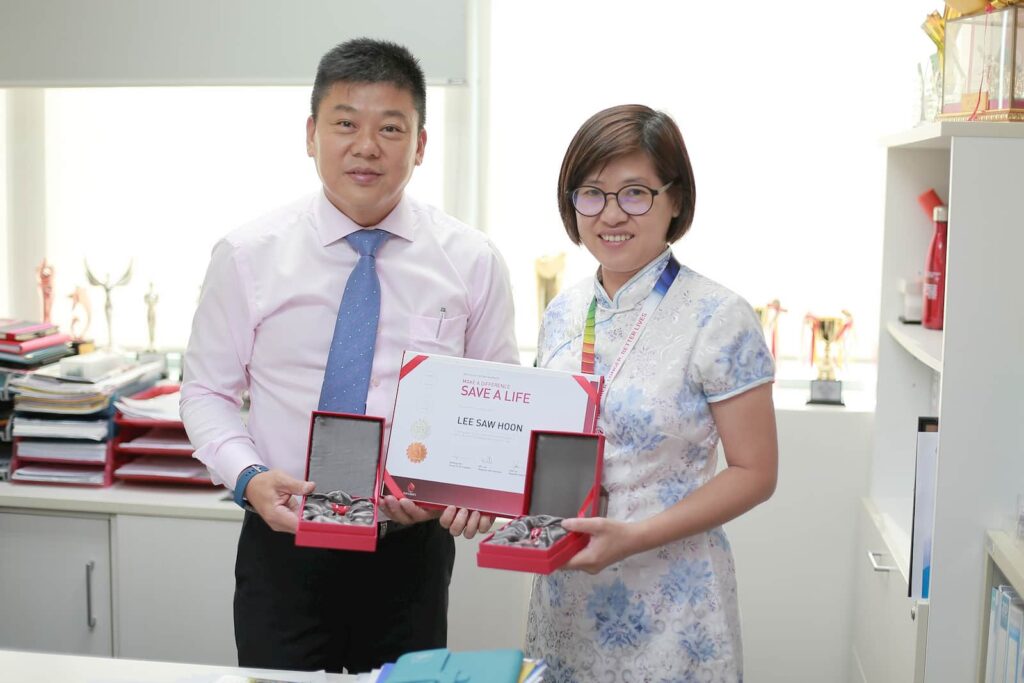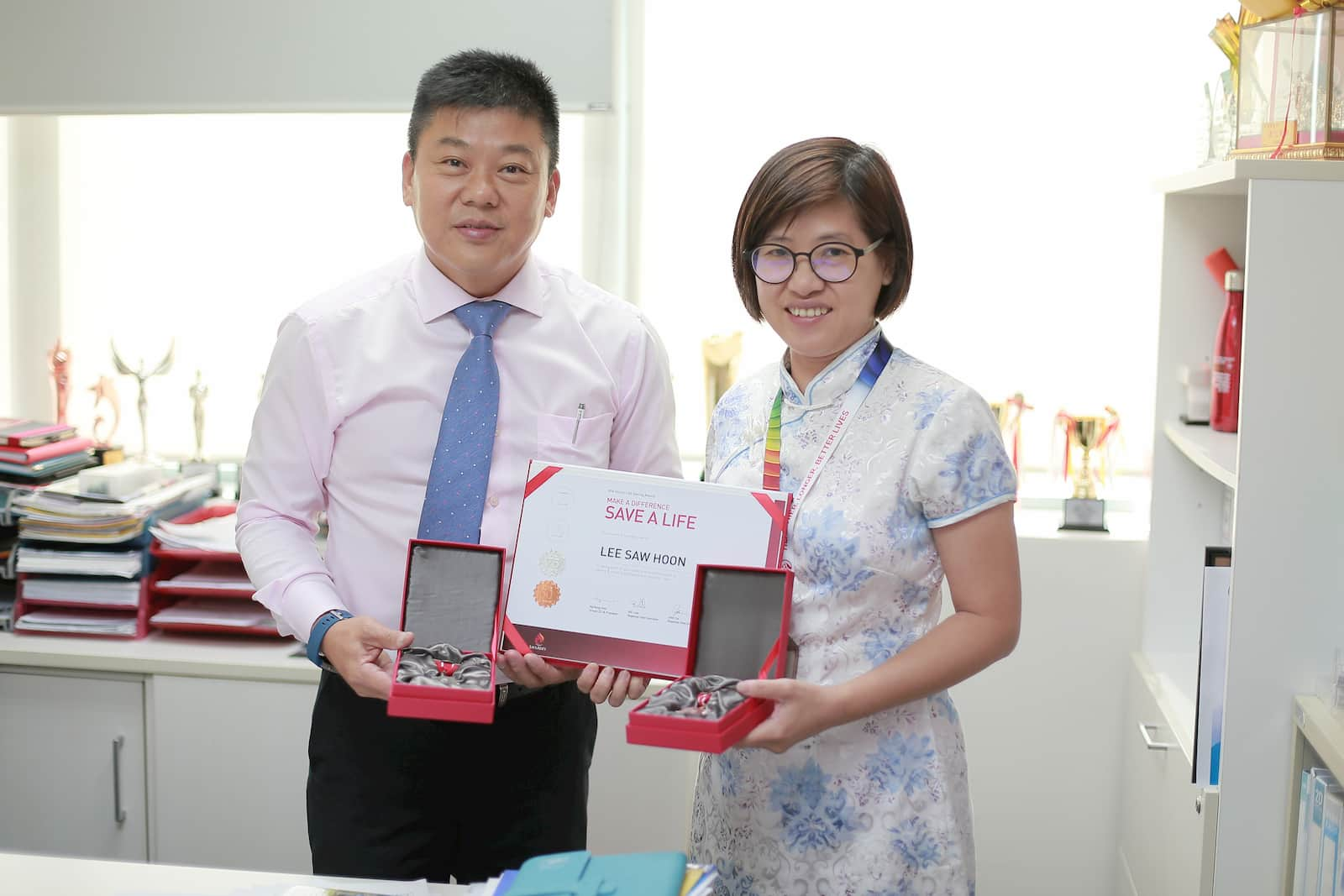 Levine Lee has over 18 years of working experience with AIA and ING Insurance. She is an expert AIA insurance agent and life planner for AIA in Malaysia. Contact LEVINE LEE, at +6012 684 0948. She can work with you to create the best plan to meet your employee benefits program and group insurance budget plans.
Or send in the form below for Levine to call you to scope your needs for a quotation.
---

At Red Cover Life Planning, we emphasize our people- helping them grow, expanding their abilities, and discovering new opportunities. Join us now to be part of our team and story.
---
Latest posts by Levine Lee
(see all)