AIA Group Term Life Insurance
AIA Group Term Life Insurance Policy Covers Employees And Family, Death And Disability. Contact Red Cover Agents For the Best Proposals.
Group Term Life Insurance Coverage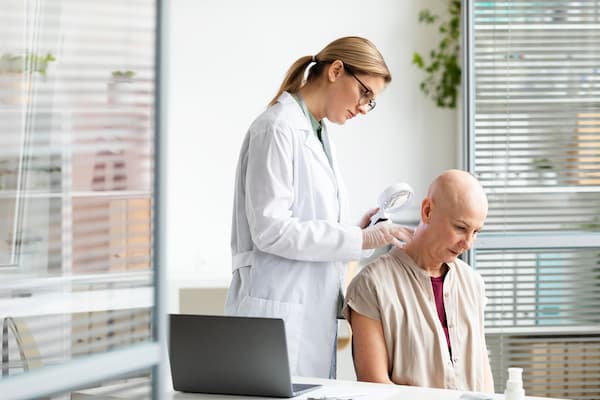 Group Term Life Insurance will pay for the employee and their family for death benefits, total and permanent disability, partial and permanent disability, terminal illness, repatriation expense and critical illness.
When the company provides you with the group term life insurance coverage, the employer normally pays most of the fees. The cost of your coverage is normally one or two times your annual pay. Typically, this group's term life insurance coverage is provided in the form of yearly renewable term insurance.
AIA also have Group Term Life Insurance Plans for you to know more about AIA Group Term Life Insurance Plans and the benefits.
Contact our agents for the quotation
---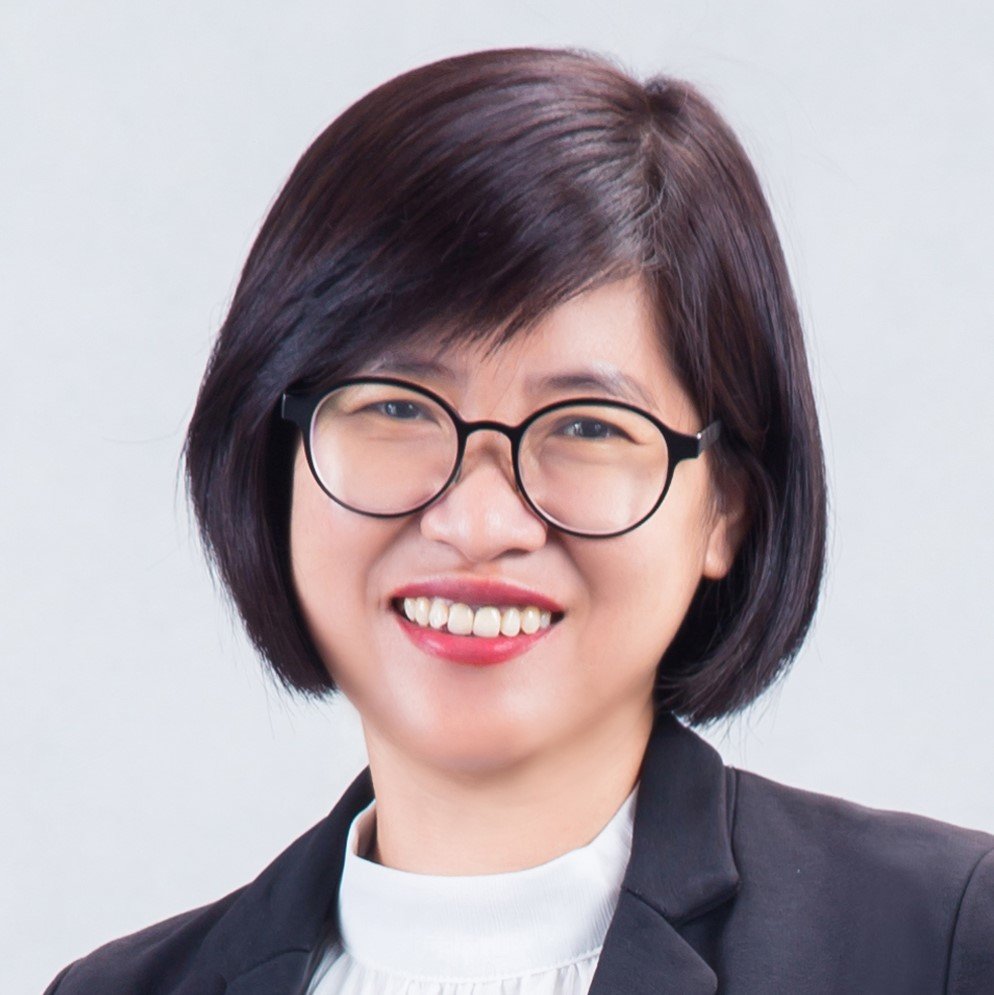 Click the button below to contact AIA Insurance Agent Levine Lee, to answer your questions on this insurance plan.
---
Questions about Group Term Life Insurance
What is the minimum and maximum group size for this policy?
The minimum are 11 employees and maximum 150 employees.
What are the coverage that provided in Group Term Life Insurance policy?

Death Benefit (DB)
When the Person Insured dies, the Sum Assured for Death is payable.

Total and Permanent Disability (TPD)
If a person became disabled because of an injury or illness, the money would provide to the beneficiary to reduce their financial loss.

Partial and Permanent Disability (PPD)
If an employee is having a permanent disability condition from sickness or accident, compensation will be provided according to the Scale of Indemnity as indicated in the Policy's Schedule of Benefits.

Terminal Illness (TI)
This money will be given if the Insured Person dies within twelve (12) months of being confirmed with a Terminal Illness.

Repatriation Expense (Repat)
If an insured member dies while travelling outside of Malaysia, the policy will pay for the transportation of his or her mortal remains back to the country of origin.
How much premium does the Policyholder have to pay?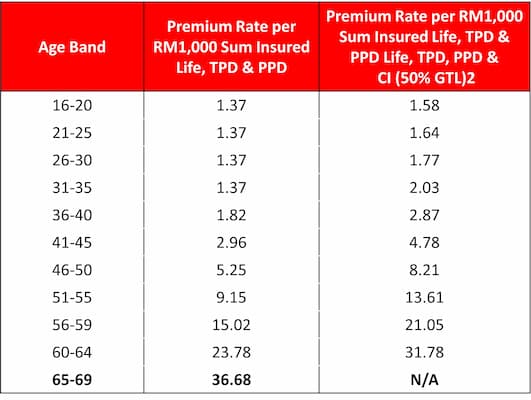 Is it possible for the Policyholder to cancel the Policy?
Yes. The Policyholder may cancel the Policy by sending AIA Bhd. at least thirty (30) days' notices in writing. Based on the terms and condition the policyholder will return the premium.
What should the policyholder do if his or her contact information changes?
It is necessary that the Policyholder notify us of any changes of his/her contact information.
Expert AIA Insurance Agent KL Malaysia

Get Immediate Advice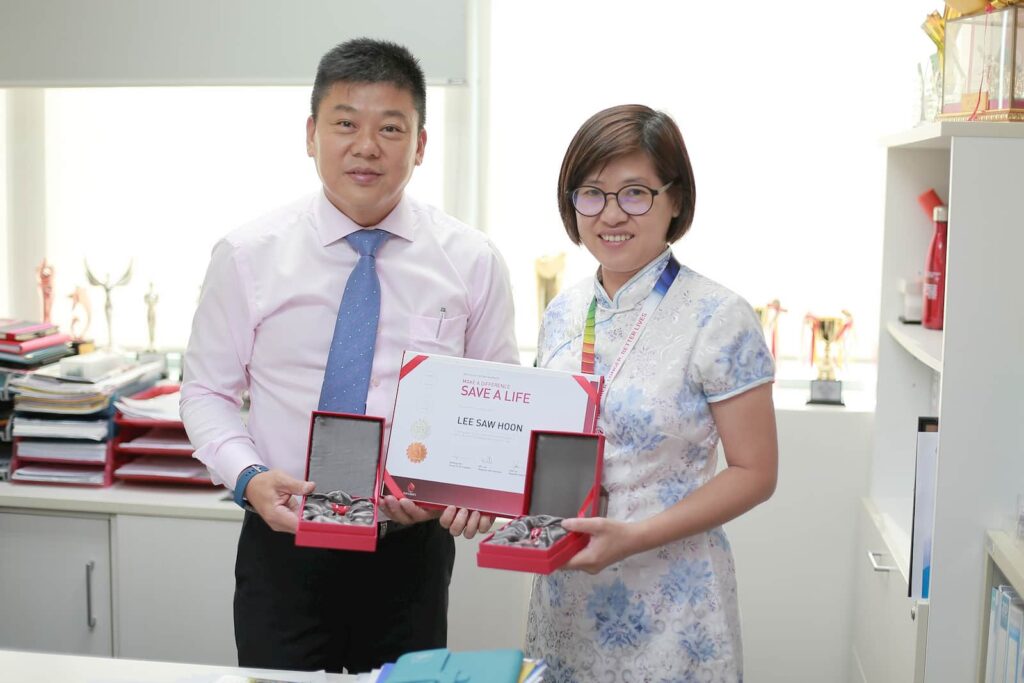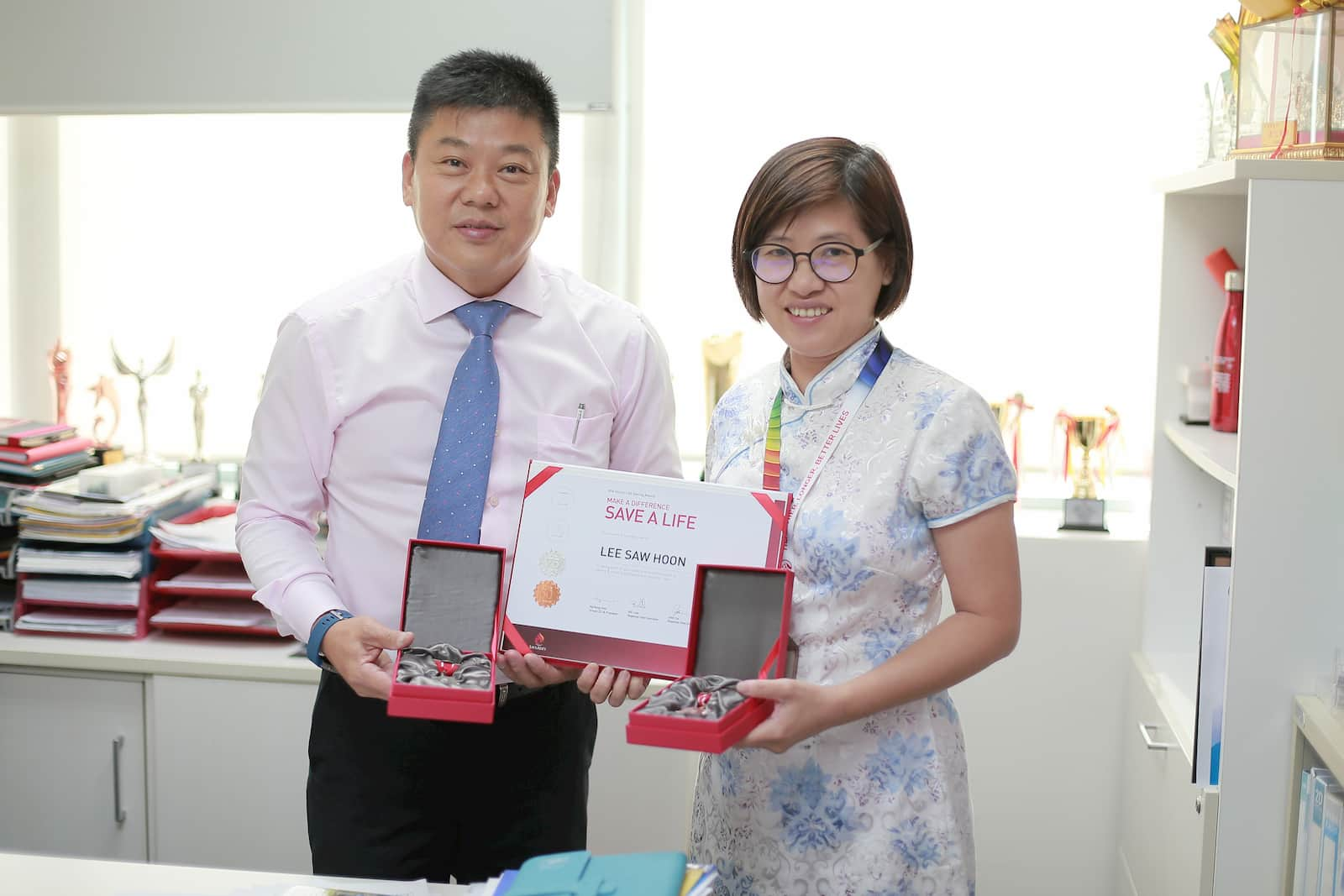 Insurance Planning Expertise – Ready to Help
Levine Lee has over 12 years of working experience with AIA and ING Insurance as an insurance agent and life planner. Contact LEVINE LEE at +6012 684 0948. She can work with you to create the best plan to meet your employee benefits program and budget plans.
---
---

At Red Cover Life Planning, we emphasize our people- helping them grow, expanding their abilities, and discovering new opportunities. Join us now to be part of our team and story.
---
Latest posts by Levine Lee
(see all)