Group Life Insurance Type
The types of Group Life Insurance Plans are Group Term Life, Group Universal Life, and Variable Group Universal Life insurance.
The only group life insurance plan available in Malaysia is Group Term Life Insurance. Group personal accident insurance in Malaysia is considered accident insurance and not a Group Term Life insurance.
Contact Insurance Agent for Group Insurance
Contact our best insurance agent for a Malaysian plan for your company.
---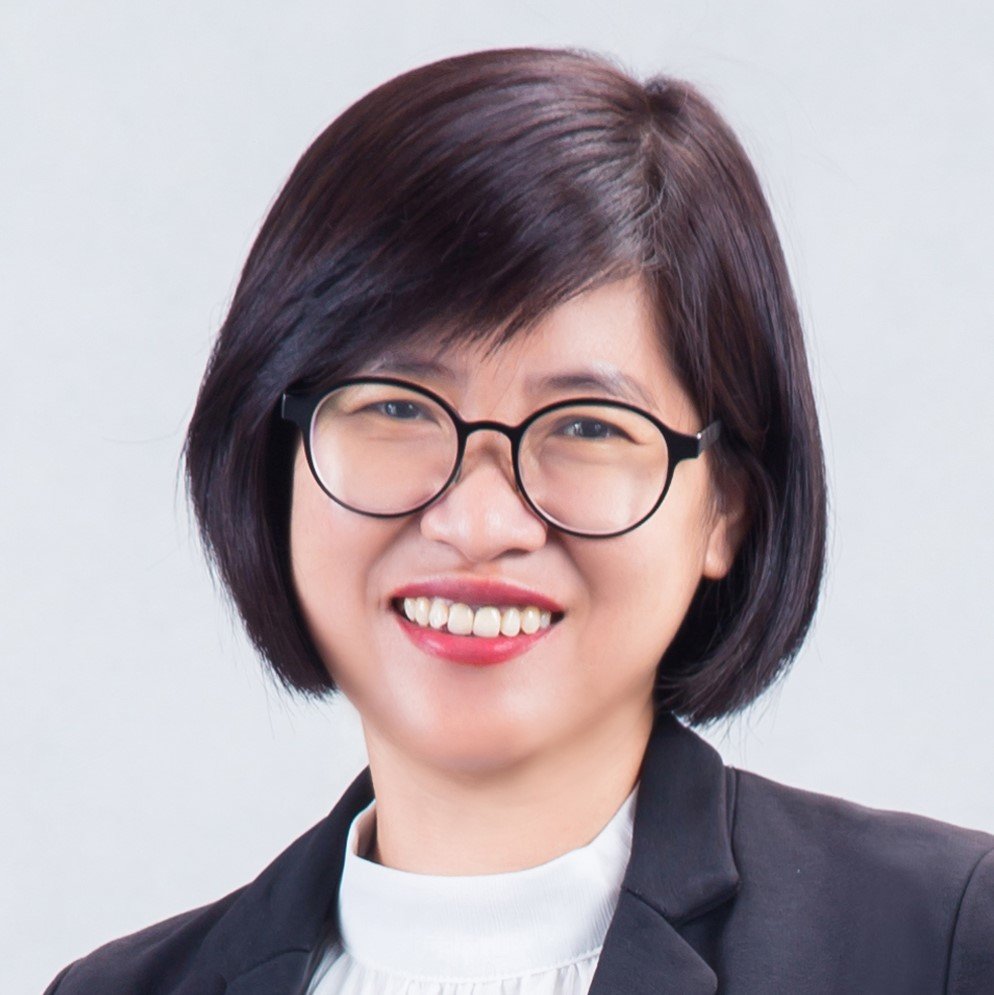 Click the button below to contact AIA Insurance Agent Levine Lee, to answer your questions on this insurance plan.
---
Or send in an enquiry. We will contact you to create the best insurance quotations to fit your employee benefits plan insurance needs.
---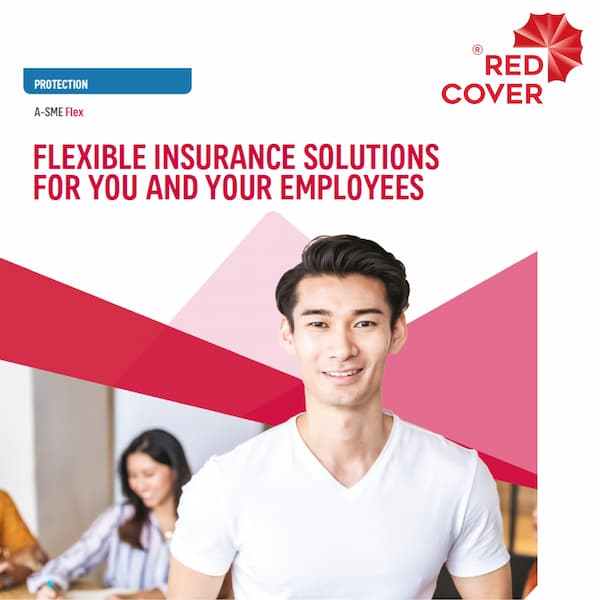 AIA Group Term Life Insurance Plans
This is a Group Term insurance plan (GTL) from AIA Insurance for employees.
Death coverage.
Total and permanent disability (TPD).
Partial and permanent disability (PPD).
Terminal illness
Repatriation expenses
Optional critical illness
Send in this pre-order to get the official proposal for you.  Nothing needs to be paid for this pre-order.
Group Term Life Insurance Plans
What is a Group Term Life insurance plan?
A Group Term Life insurance (GTL) plan provides protection to a specific group of people and can be renewed yearly.
How does this insurance differ from individual insurance?
This type of group life insurance plan is inexpensive compared to individual life insurance. An employee gets the coverage even though they have a pre-existing illness. This is contingent on group size 11 and above; and a 4-month waiting period.
Who is the policyholder for the Group Term Life insurance plan?
The employer acts as the master policy owner on behalf of the members of the group. As well as the policy owner for their subsidiaries with one common director.
Who is eligible for a Group Term Life insurance plan?
Employee. All full-time and actively at-work employees, directors, partners, and proprietors in occupational classes 1 to 4 are eligible for Group Term Life insurance.
What is the eligible age for the Group Term Life insurance plan?
Entry age from 16 to 64, renewable age up to 69 years old. It is applicable to employees only. However, this is not applicable to employees' dependents.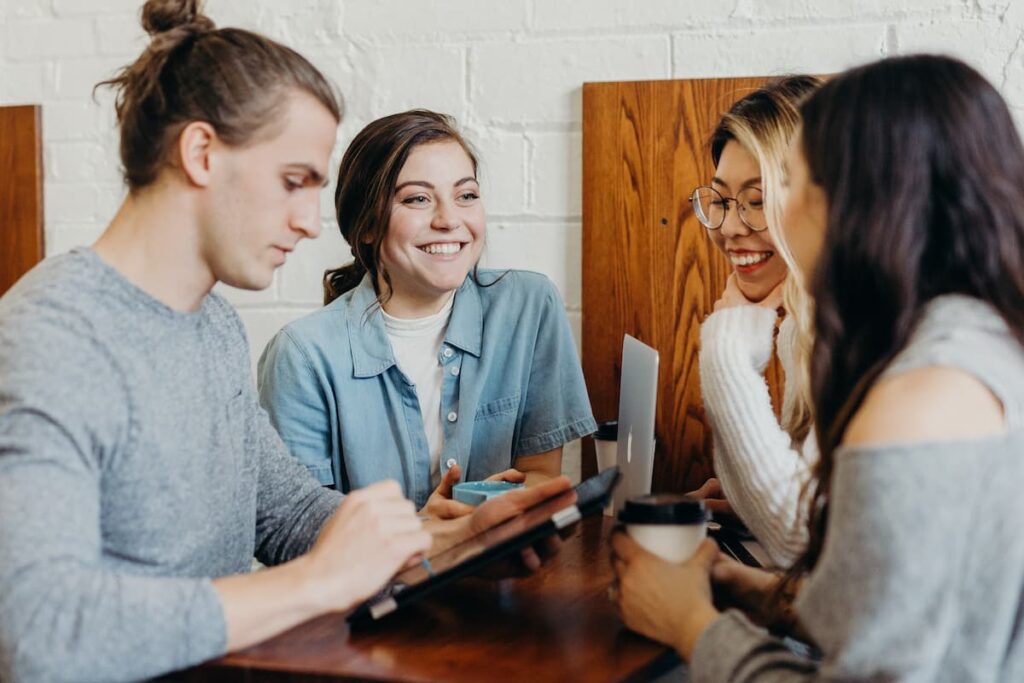 Get Immediate Advice from the Expert
Get in touch with our experienced Red Cover insurance advisor if you have more questions regarding Group Term Life insurance.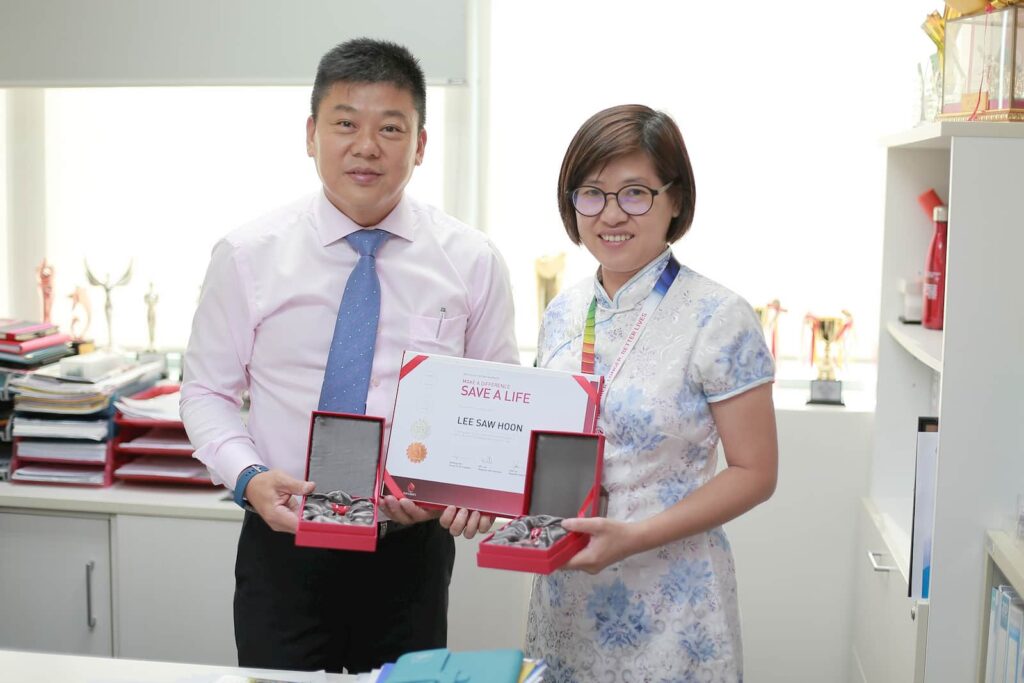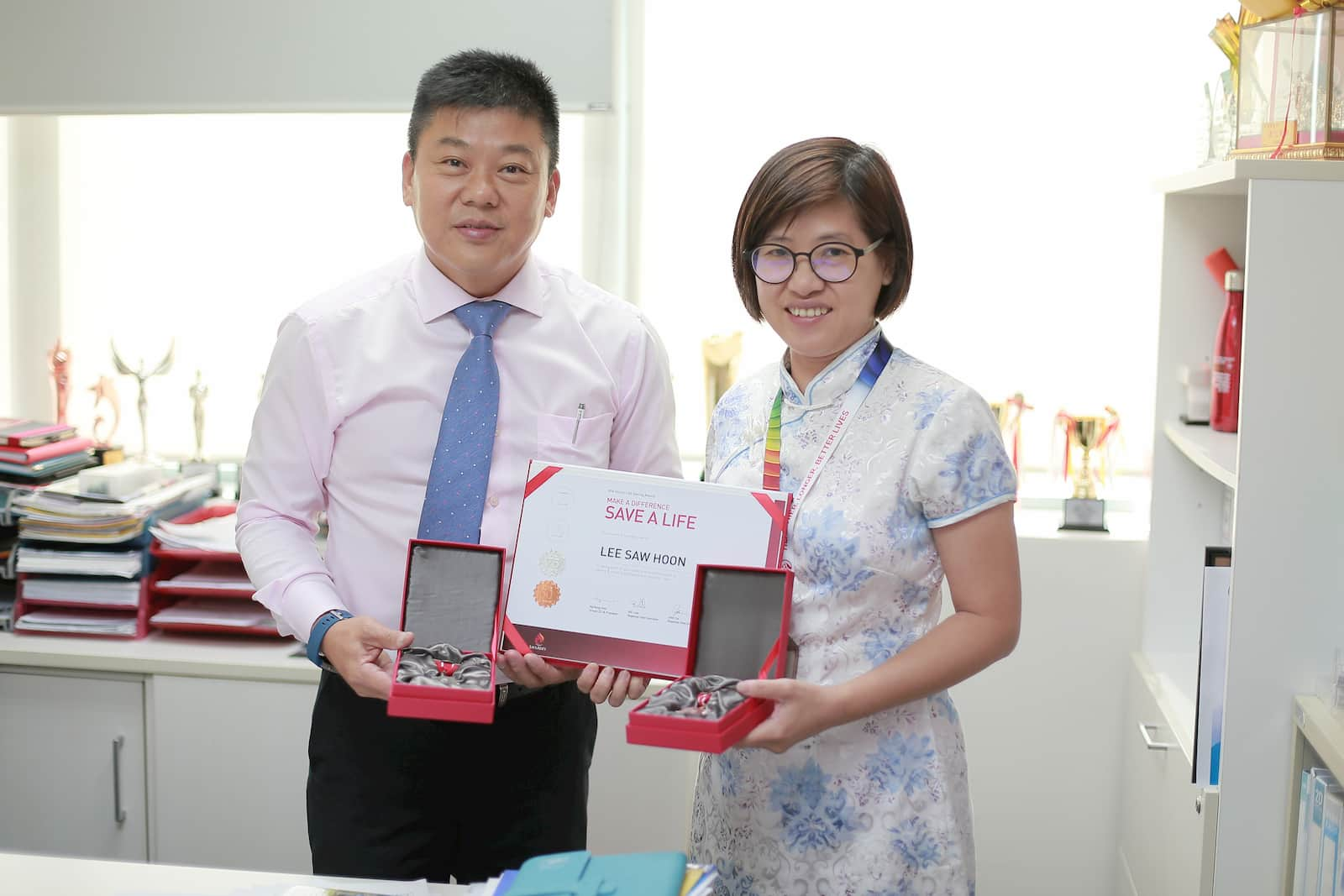 Levine Lee has over 18 years of working experience with AIA and ING Insurance. She is an expert AIA insurance agent and life planner for AIA in Malaysia. Contact LEVINE LEE, at +6012 684 0948. She can work with you to create the best plan to meet your employee benefits program and group insurance budget plans.
Or send in the form below for Levine to call you to scope your needs for a quotation.
---

At Red Cover Life Planning, we emphasize our people- helping them grow, expanding their abilities, and discovering new opportunities. Join us now to be part of our team and story.
---
Latest posts by Levine Lee
(see all)