Red Cover Life Planning by Levine Lee.  Levine Lee is a professional insurance advisor who provides guidance and advice specifically for critical care diseases insurance.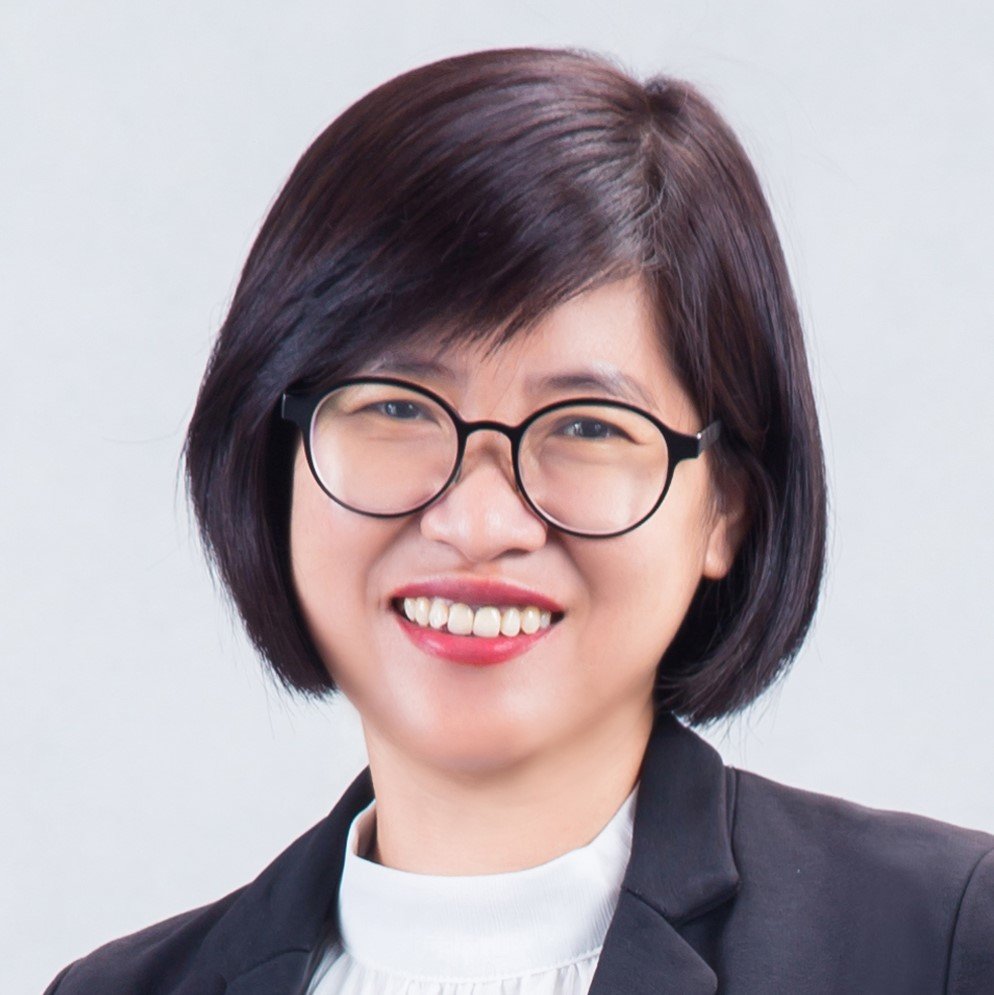 Not sure what insurance you need?
There is various type of insurance covered by Red Cover including life insurance, general insurance and more. Check out more on Protection Page on this website.
To reach us, you can fill in the details needed on our enquiry form available. Learn more about the 36 types of critical care diseases included in our insurance coverage under Red Cover Life Planning.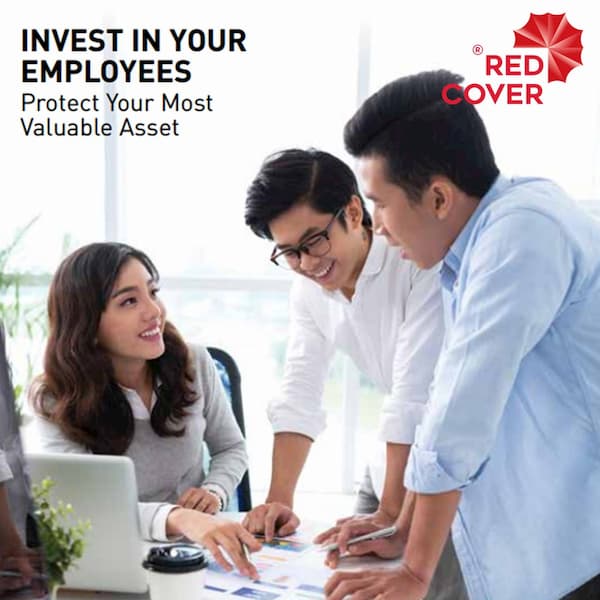 AIA Group Hospitalisation and Surgical (GHS) Insurance Package
AIA GHS Insurance Package Quotation
This AIA Group Hospitalization and Surgical (GHS) Insurance is a Group insurance policy for companies and societies.  It is underwritten by AIA Bhd.
There are 2 main coverage benefits.  You choose the plans by:
This GHS hospitalization and surgical benefits plans by room types and annual cap or limits.

Compassionate Allowance of RM 10,000 available on all plan options.

The GHS outpatient treatment benefit by annual cap or limits on Specialist clinics visits.  GP visits are unlimited.
Select from the list below.  Then add to cart to send to us.  Once received, we can create the official GHS quote for you.
Product description is detailed below this plan calculator.
Minimum group package size is 5 people.
Red Cover Life Planning
Contact AIA INSURANCE AGENT LEVINE LEE to get in touch with us and start your insurance coverage now.  Get covered correctly.  Be advised correctly.  Call us today to be advised on the best life insurance and critical illnesses protection personalized for you.
Have a look at the details and send us a message today.
Latest posts by Levine Lee
(see all)