AIA Medical Insurance provides coverage for hospitalization and surgery with a variety of plans.
Contact Insurance Agent for Medical Insurance
---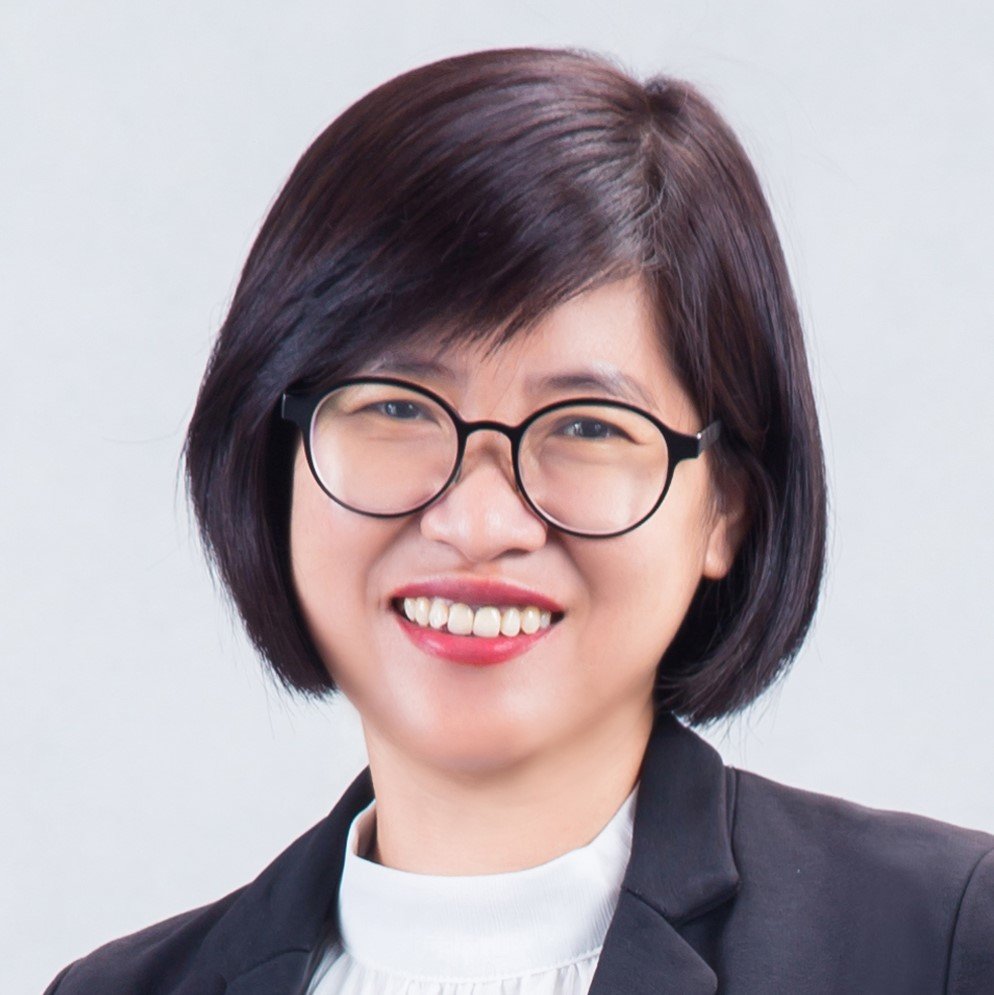 Click the button below to contact AIA Insurance Agent Levine Lee, to answer your questions on this insurance plan.
---
Or send in enquiry. We will contact you to create the best insurance quotations to fit your medical insurance plan needs.
---
Medical Insurance
Medical costs are high and rising every year. If you have hospital and surgical insurance, it will help you cover these costs. Other types of health insurance, such as critical illness insurance, provide you with a lump sum payout that you can use as you see fit. This is helpful in covering the indirect costs of an illness.
You cannot predict when you will get sick and how much it will cost. Therefore, health insurance is important coverage for us and it will cover us.
AIA Life Insurance Plans
Are you looking for life insurance? Click here for more information.
AIA Panel Healthcare
Are you looking for the list of AIA panel healthcare? See below for more information.
Questions about AIA Medical Insurance
What is medical insurance?
Medical insurance covers the cost of hospitalization and treatment or helps you financially if you suffer an illness or an accident. The most common type of medical insurance is hospital and surgical insurance. It is also known as a 'medical card'.
How many types of plans are included?
There are 3 plans. They are plan 150, plan 200, and plan 250. All plans have different amounts of coverages.
How long is the waiting period?
There is a 120-day waiting period for the sickness and no waiting period for an accident, dengue, appendicitis, virus attack, or fever.

This is subject to the version of the insurance plan available at the time of purchase. The policy issued will have exact waiting periods listed.
What are the types of medical insurance in AIA?
-Hospitalisation and surgery. It covers the cost of treatment or surgery if you are hospitalised.
–Critical Illness. Reimburses you a lump sum if you are diagnosed with one of the insured critical illnesses.
-Hospital Income. Reimburses you a specified amount (e.g. RM100) for each day you require hospitalisation.
–Accidental event. Reimburses you for outpatient medical bills if there is no admission. The AIA covers hospitalisation for medical treatment of the accidental event.
When can I expect Red Cover Agent to respond to my inquiries?
If you send us your request, we will contact you immediately and collect your information in order to prepare a suitable quotation.

Please provide the following information for a quote:
1) Age
2) Gender
3) Occupation
4) Have you ever been hospitalised? If yes, what was the illness?
Expert AIA Insurance Agent KL Malaysia
To learn more about medical insurance plans for personal and group insurance, get in touch with Red Cover's expert AIA insurance agent.
---
Get Immediate Advice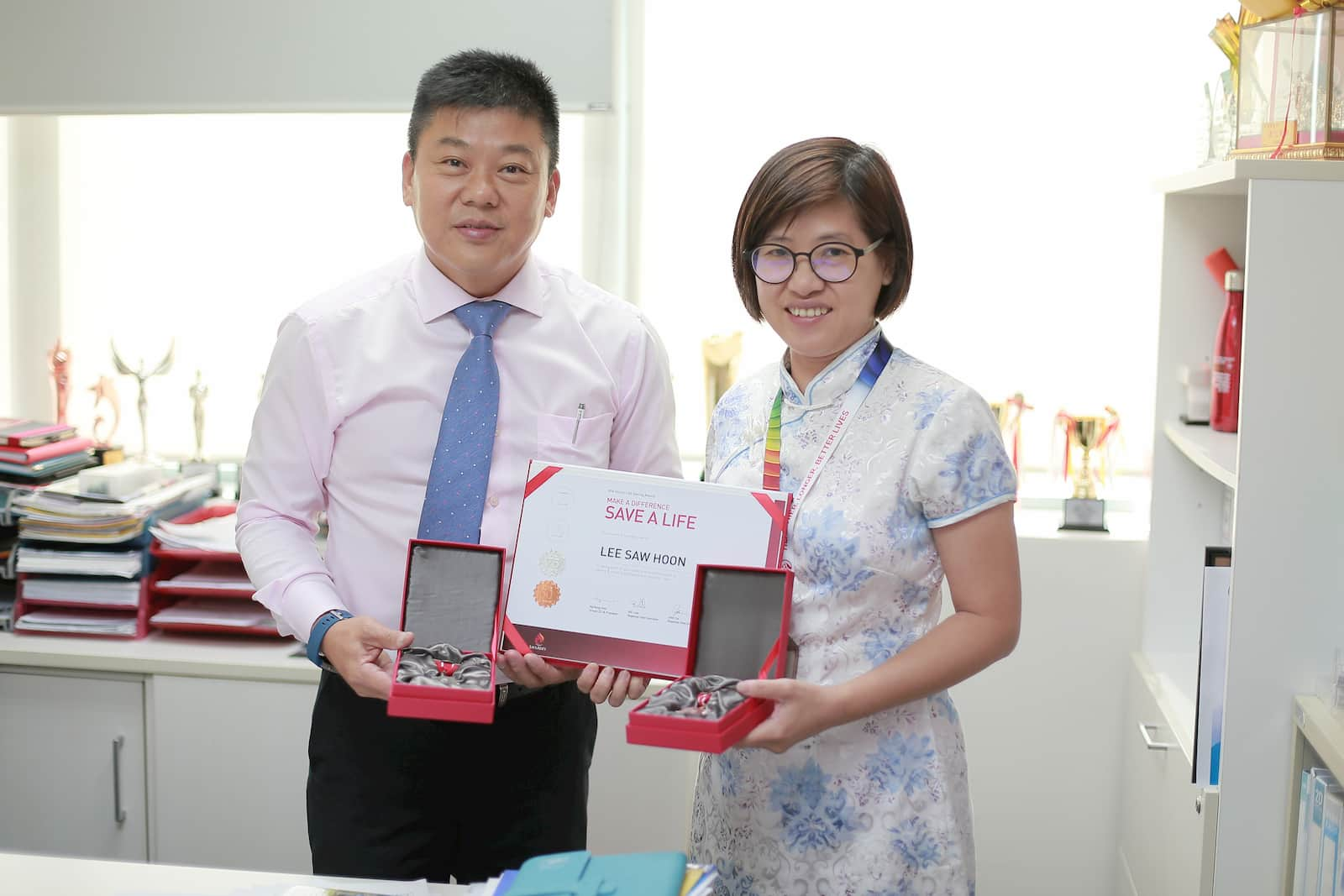 Insurance Planning Expertise – Ready to Help
Levine Lee has over 12 years of working experience with AIA and ING Insurance as an insurance agent and life planner. Contact AIA INSURANCE AGENT LEVINE LEEat +6012 684 0948. She can work with you to create the best plan to meet your employee benefits program and budget plans.
Medical, Life and Group Insurance – Request for Quotation
"*" indicates required fields
---

At Red Cover Life Planning, we emphasize our people- helping them grow, expanding their abilities, and discovering new opportunities. Join us now to be part of our team and story.
---
Latest posts by Levine Lee
(see all)