A young lady aged 29 called me for help. She has a group medical insurance from her company. She needs help from this health insurance to get admitted to a hospital.
The hospital she wants to go to is not an AIA Platinum hospital. The hospital is asking for a RM600 deposit to get registered and admitted. Even though she has a letter of guarantee (LOG) from AIA.
Some hospitals have this requirement. This is to cover possible costs such as vitamins, supplements, or reports that are not covered by the insurance.
---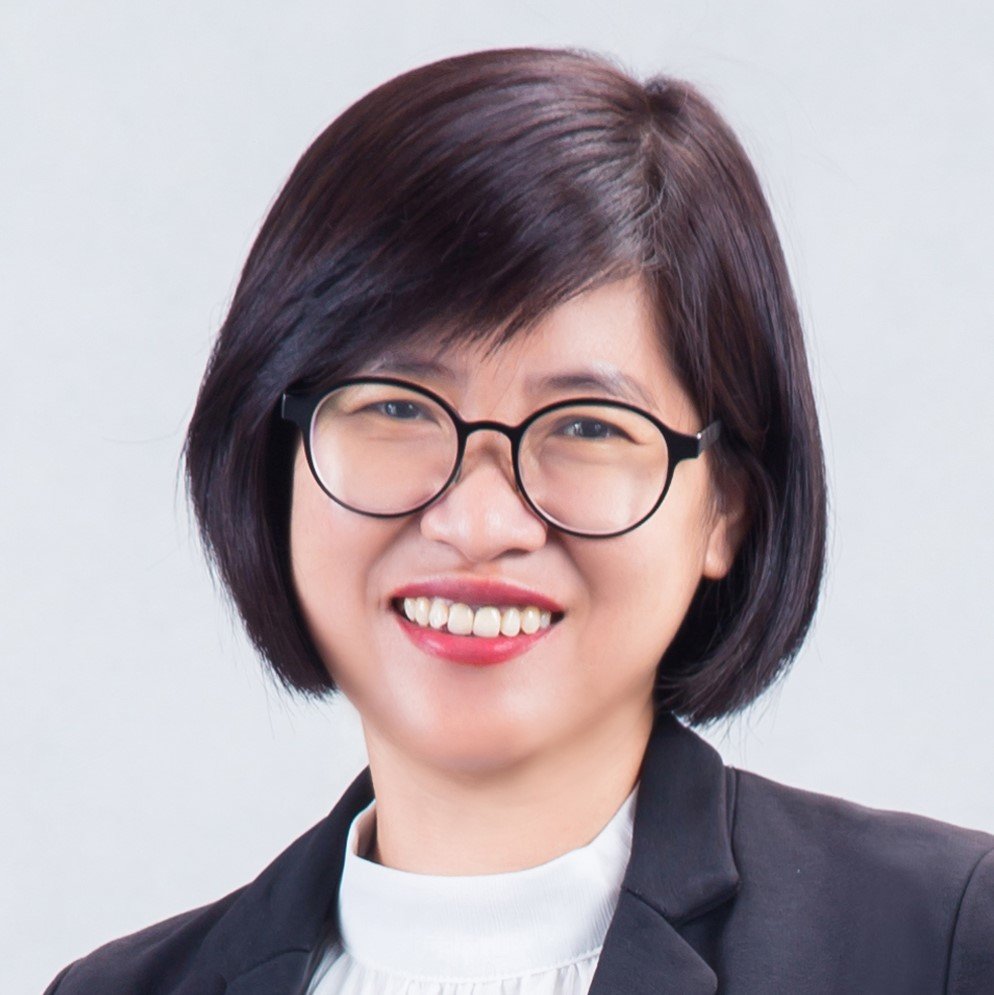 Click the button below to contact AIA Insurance Agent Levine Lee, to answer your questions on this insurance plan.
---
Or send in an enquiry. We will contact you to create the best insurance quotations to fit your personal medical needs.
---
AIA Platinum hospitals do not ask for deposits from AIA LOG or e-medical card holders. The LOG is enough to get admitted and treated.
This young lady was having terrible stomach pains. And she did not have RM600 to pay for the deposit. So she went to a nearby government hospital.
She waited for almost 3 hours before the doctor attended her. As you know, government hospitals are very packed and busy, as they are seen as the cheapest option. The busy medical officer (MO) gave her medicine for stomach ache. And the MO told her to come back if the problem did not go away.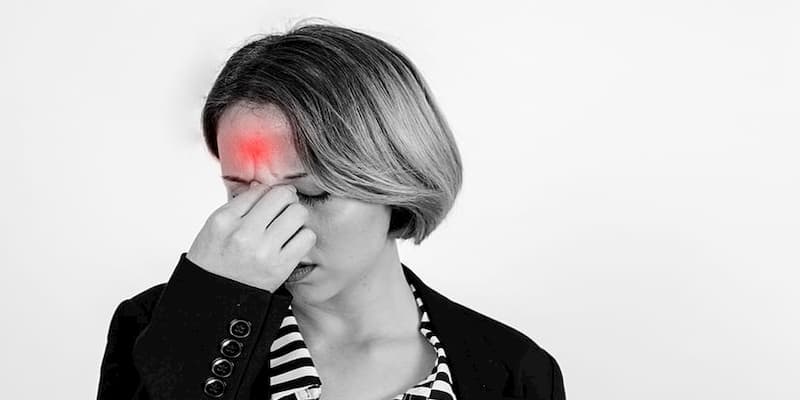 So a few days later, her problem was still there. She could not stand to wait so long again. She managed to get RM600 and was admitted to that private hospital.
The admission was fast, with the deposit and AIA LOG. The specialist treated her within a day, and she went for an operation on her uterus. It was an issue with her uterus. She recovered fully. Got a 2 month medical leave for recovery.
All the treatment costs were taken care by the AIA Group Insurance Policy of her company. A really good employee benefit by her company. And a quick and easy admission and discharge process. Simple claim process.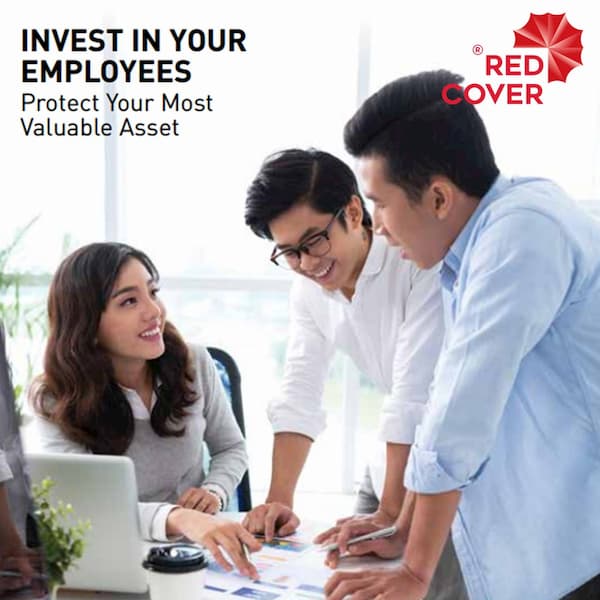 AIA Group Hospitalisation and Surgical (GHS) Insurance Package
AIA GHS Insurance Package Quotation
This AIA Group Hospitalization and Surgical (GHS) Insurance is a Group insurance policy for companies and societies.  It is underwritten by AIA Bhd.
There are 2 main coverage benefits.  You choose the plans by:
This GHS hospitalization and surgical benefits plans by room types and annual cap or limits.

Compassionate Allowance of RM 10,000 available on all plan options.

The GHS outpatient treatment benefit by annual cap or limits on Specialist clinics visits.  GP visits are unlimited.
Select from the list below.  Then add to cart to send to us.  Once received, we can create the official GHS quote for you.
Product description is detailed below this plan calculator.
Minimum group package size is 5 people.
She really appreciated that the insurance had taken care of her pain, and her medical bills. Her life savings and income was not touched to pay for this unexpected event. And no hutang or debt to anyone. Except appreciation to her employer and AIA.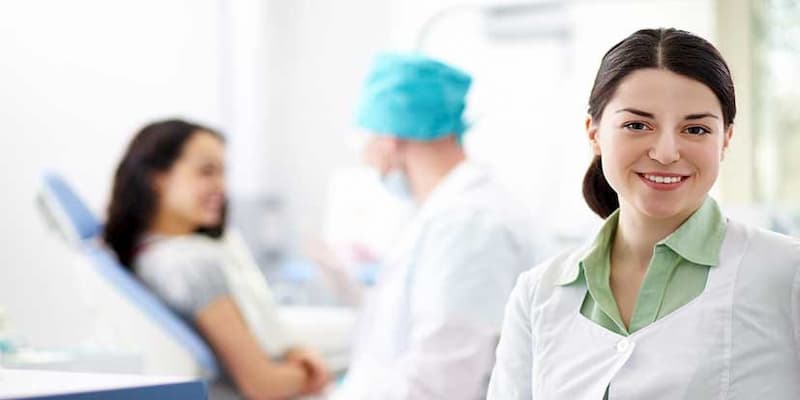 She now knows the importance of life and medical insurance. She knows how valuable it is in protecting her finances and life from risks of life. You never know when something bad is going to happen. And in today's world, if there is no emergency money to back up, then you can only suffer and burn your savings to pay for it.
It is also better to have a personal medical insurance. This can cover excess costs, that cannot be covered by the group insurance as the limit for you could be low or could be reached. Therefore your personal medical insurance can cover the extra costs and gives you medical bills freedom for your lifetime, especially with the AIA Medical Card.
She wants to buy a personal life and medical insurance policy just in case her company changes and to increase coverage. But because of this recent medical event, she has a waiting period of 2 years before she can apply for insurance protection.
Which is sad, because the later you take an insurance policy, the more expensive it becomes. Because of the age factor. And once you reach your 50s and 60s the premiums go up by 2 to 3 times the normal rates.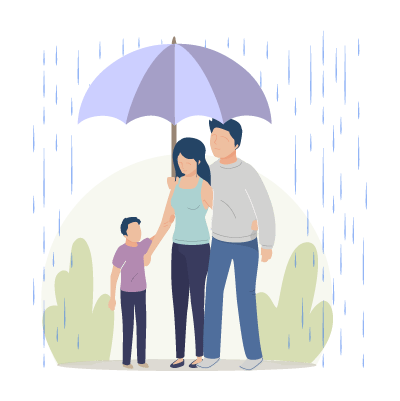 So a lesson learnt. She now shares her story with her family and friends. The importance of buying a life insurance plan at an early age. Insurance payments are lower, minimal pre-existing conditions to exclude (as we grow older, we would have had a few medical events that insurance will not cover. like diabetes, high blood pressure, obesity etc)
They have bought affordable medical insurance for a start. With investment linked insurance policies.
Investment linked medical insurance, reduces the cost of payments (insurance premiums) over the long term for the later age. This type of insurance policy can pay for the higher payments for that older age. This reduces the financial burden as we grow older.
This ensures their payments are controlled to much lower rates when they reach their 50s and 60s. And that they will have a comprehensive and good coverage in their golden years.
A good wellness program linked to your insurance plans also help in this.
We are young once. We get old once. Buy the financial cash protection now for your health. And no need to use the retirement savings for health risks or when we fall ill. Call Levine Lee now for a better understanding of medical plans with investment protection.
Contact Insurance Agents for Medical Insurance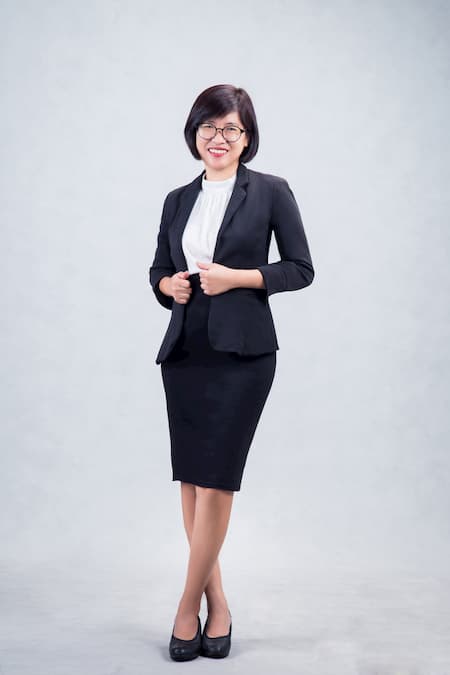 Ask Levine Lee now, our experienced insurance advisor, for a quick proposal for your estimated needs.
Medical, Life and Group Insurance – Request for Quotation
"*" indicates required fields
---

At Red Cover Life Planning, we emphasize our people- helping them grow, expanding their abilities, and discovering new opportunities. Join us now to be part of our team and story.
---
Latest posts by Levine Lee
(see all)