Insurance for SME in Malaysia
In many areas of Malaysia, a thriving SME with less than 200 employees faces a dilemma that many small and medium-sized enterprises can relate to. The company has built a reputation for delivering top-quality service and products to its customers. But for some reason, they are struggling to retain and attract highly skilled employees in this competitive job market.
Their main issue – how could they offer better employee benefits without breaking the bank. The answer came in the form of Allianz SME Choice Plus.
Contact Insurance Agent for Group Insurance
---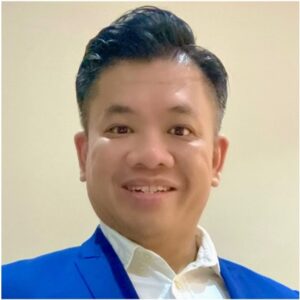 Click the button below to contact Allianz Insurance Agent Jeffrey Teoh, to answer your questions on this insurance plan.
---
Or send in enquiry. We will contact you to create the best insurance quotations to fit your employee benefit needs.
SME Choice Plus Group Insurance
Most SMEs in Malaysia have now realized that in order to retain their talented employees and maintain a competitive edge, they need to offer more than just a steady paycheck. The employee benefits incentives like health and life insurance for their staff are essential. The challenge now is finding a cost-effective solution that caters to the company's size and budget.
And Allianz Malaysia has the perfect solution- with their SME Choice Plus group insurance plan. This employee benefit insurance under Allianz Malaysia is tailor made to suit the needs of the SMEs. Especially the one that has less than 200 employees.
To learn more about other SME insurance in Malaysia, click here.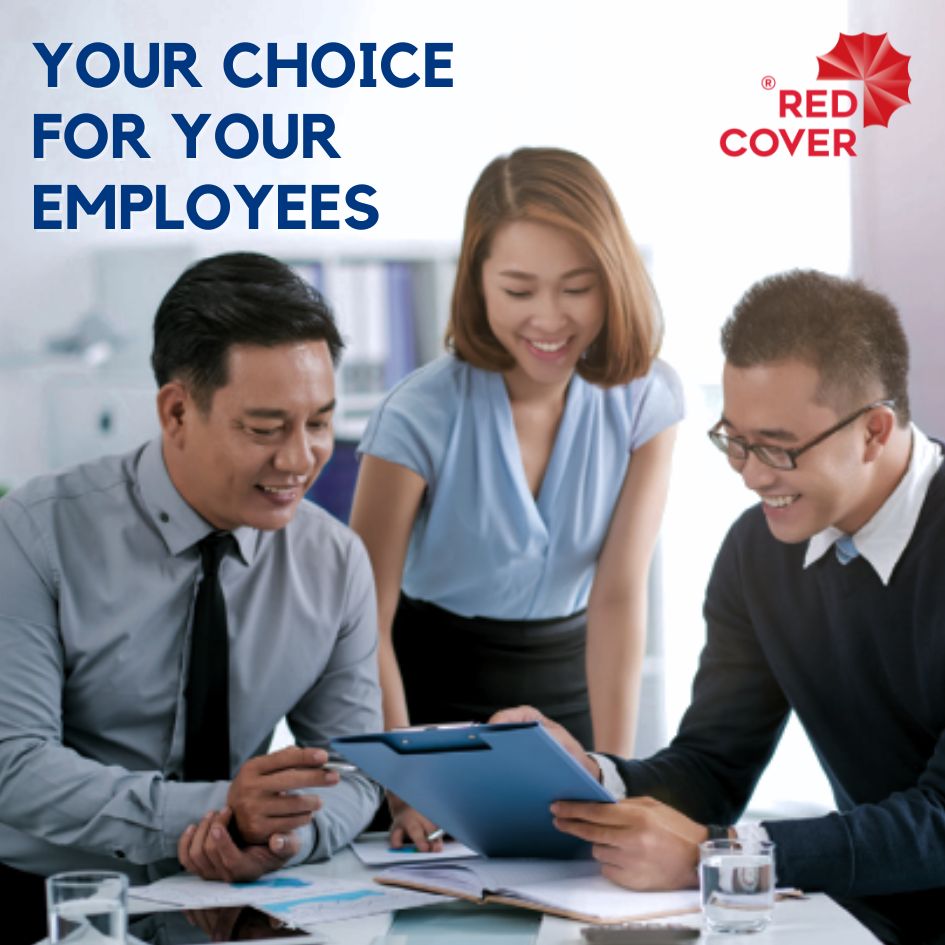 Allianz SME Choice Plus Solution for SME
See below to learn how Allianz SME Choice Plus helps the small and medium enterprises (SMEs) in Malaysia to address their concerns:
1. Attracting and Retaining Top Talent
With Allianz SME Choice Plus group insurance, the company can now offer comprehensive benefits to its employees. This benefit not only helps in retaining their existing workforce but also can be an incentive to attract new top talent to the company. The candidate will be drawn to the company knowing that their well-being is a top priority there.
2. Cost-Effective Employee Benefit Insurance Plan
Allianz understands the challenges faced by SMEs, and their insurance packages are designed to be cost-effective. The company was able to provide robust benefits that include Group Term Life (GTL) and Group Hospitalization and Surgical (GHS) without straining the company's budget.
3. Better Employee Job Performance
A well-matched employee benefits insurance that covers extensive coverage benefits in just one plan can make employees happy. With Allianz SME Choice Plus insurance plan, the coverage includes life benefits, health coverage benefits, and terminal illness benefits. Happy and healthy employees can be translated into increased productivity and a more positive work environment.
Secure Your SME Future Now with Allianz
So, if you're an SME in Malaysia, facing a similar challenge of balancing employee benefits and budget constraints, consider Allianz SME Choice Plus group insurance. It might just be the lifeline your company needs to thrive in today's competitive marketplace.
With Allianz group insurance, you're not just ensuring your employees' well-being; you're also securing the future of your business. Reach out now to Red Cover agent Allianz insurance expert and take those steps towards securing the future of your business.
Get Immediate Advice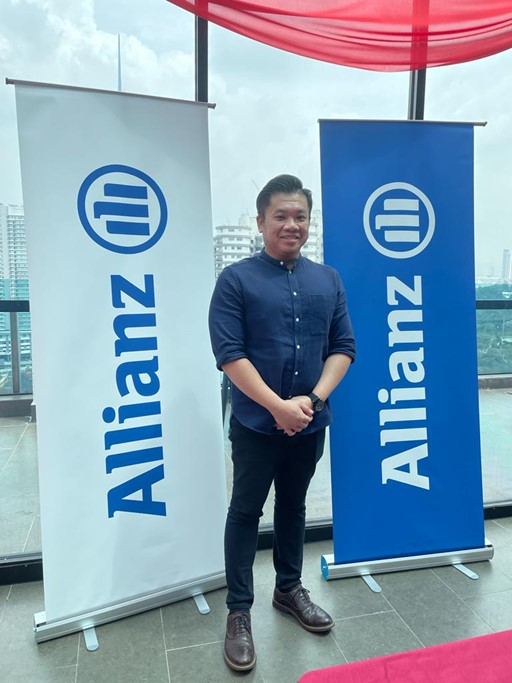 Contact Allianz Insurance Agents for Group Insurance
Jeffrey Teoh has over 20 years of distinguished working experience with the best group insurance company in Malaysia. Contact Jeffrey on his mobile phone at +60102719089. He can work with you to create the best plan to meet your employee benefits program and group insurance budget plans.
Or send in the form below for Jeffrey to call you to scope your needs for a quotation.
---

At Red Cover Life Planning, we emphasize our people- helping them grow, expanding their abilities, and discovering new opportunities. Join us now to be part of our team and story.
---
Latest posts by Jeffrey Teoh
(see all)