Group Term Life Insurance Application Process in Malaysia
Application for Group Term Life (GTL) insurance in Malaysia involves several documents. Group insurance will require the company and authorised person details. Full details are listed below. You can call our expert group insurance agents for details specific to your company's requirements.
AIA also have Group Term Life Insurance Plans for you to know more about AIA Group Term Life Insurance Plans and the benefits.
Contact GTL Insurance Agent
Contact our best insurance agent for a Malaysian GTL plan for your company.
---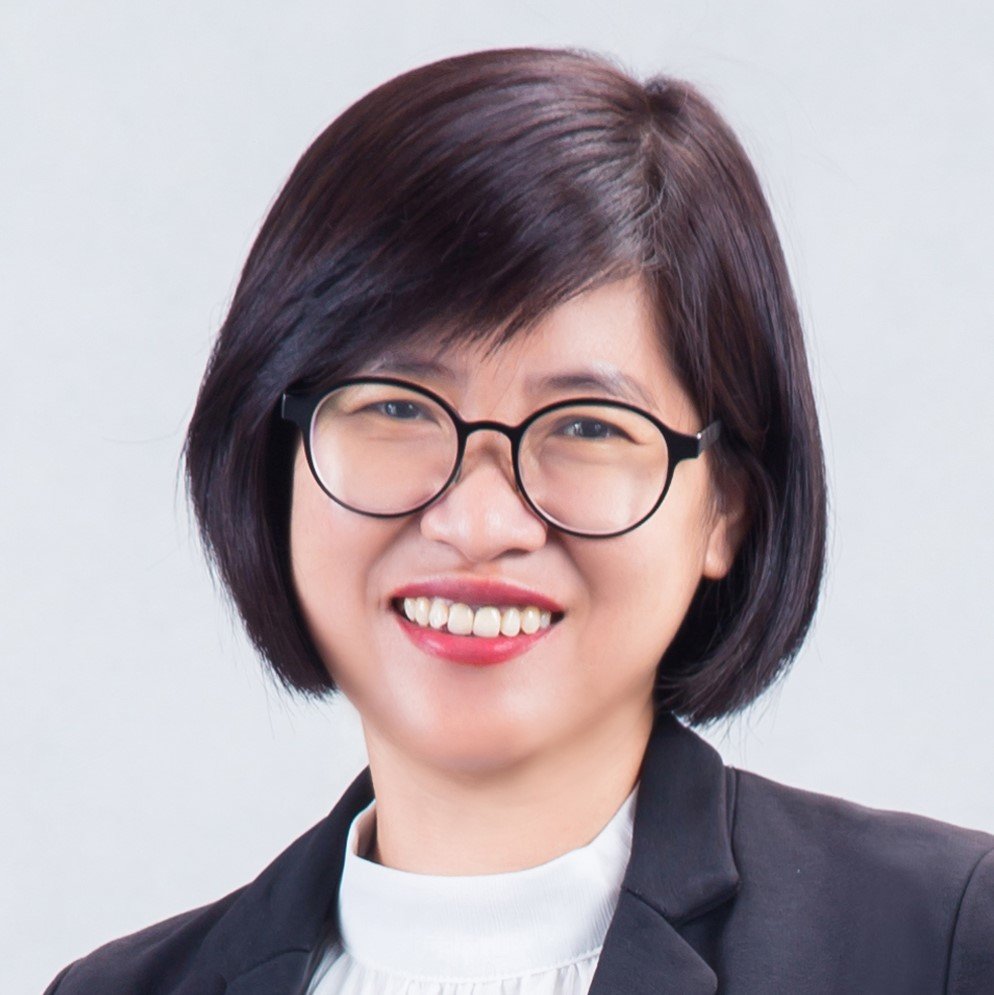 Click the button below to contact AIA Insurance Agent Levine Lee, to answer your questions on this insurance plan.
---
Or send in an enquiry. We will contact you to create the best insurance quotations to fit your employee benefits plan needs.
Group Term Life Insurance Application Process Details
Selection of Group Term Life Insurance Plan
A Group Term Life Insurance policy's premium is much lower than an individual policy. This is a good point to get employees to stay with the company as an additional cover on top of their personal life insurance plans. It will save the employee some money.
Time to Process the Group Term Life Insurance Application in Malaysia
It can take anywhere from 5 to 3o working days. This includes the time to get application documents ready, signed documents and review of the application by the insurance company.
There might be some underwriter queries from the insurer, and the applicant needs to be able to respond to these queries in a timely manner to meet the applicant's timelines.
Time needed: 15 days
How to Apply for Group Term Life Insurance in Malaysia
List of Employees to be covered by Group Insurance

The insurance company will need the list of employees that are to be included in the group insurance plan. This list will include their names, age and job title. Do note that the insurance company can only include people within certain job risk categories.

Selection of Group Term Life Insurance Plan

HR needs to select the best GTL plans fit for each employee category and status. Ask our experienced group insurance agents to share their experiences on this with you.

Get Best Group Term Life Insurance Quotations from Insurance Agents

Contact our experienced Red Cover group insurance agents. They have access to a variety of insurance companies and insurance brokers to cater to your employee group sizes. Plus you have the advantage of several quotations to refer with a single point of contact.

Be clear on what benefits you want for your employees

As changes can be made based on the policy anniversary or in the insurer's portal. This can take up HR personnel's time just to do this, as there could be underwriting concerns from the insurance company.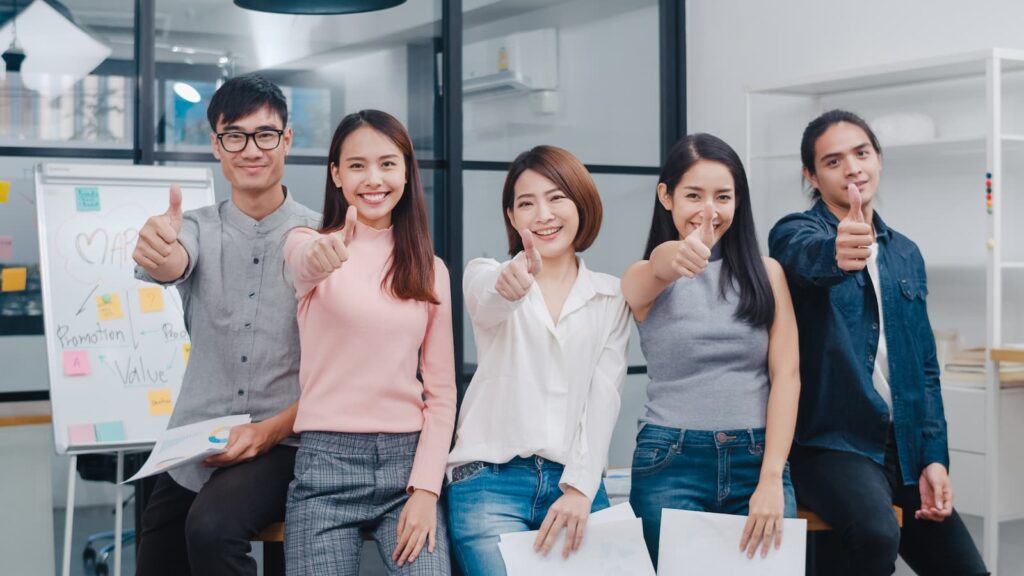 Application for Group Term Life Insurance Malaysia FAQs
What are the documents required for policy inception?

Group Application Form;
Personal Health Declaration Form (if any);
Member census in excel format;
Appointment letter of authorised personnel(s) on Company's letterhead (signed and stamped by Company); and
An original certified true copy of passport for non-Malaysian authorised personnel or Identity Card of authorised personnel signed and stamped by Human Resource or Director.
Who is eligible for coverage?

Employee – All full-time and actively at work employees, directors, partners and proprietors in occupational classes 1 to 4 are eligible for Group Term Life.
What is the Eligible Age?

Employee – Entry age 16 – 64, renewable age up to 69 years old.
What is the Policy Anniversary?

Policy Anniversary is the Policy's Effective Date and yearly renewable upon policy anniversary date.
How long does group insurance last?

The employer continues to renew the policy for as long as the employee remains employed with that employer.
What happens if an employee resigns or a new employee joins the company?

When an employee resigns or new employee, please inform us through email or contact servicing agent within 30 days before the eligible benefit date. A pro-rated premium will be refunded for employees who resign and a pro-rated premium will be charged for new employees who join the company after the policy commencement date.
How to change, upgrade or downgrade the employee's insurance plan in the GTL?

Any changes, upgrade or downgrade of the employees insurance benefits can be done upon the policy anniversary/ renewal and subject to insurance company review and approval. A change of employee category due to promotion or demotion is applicable if you inform us within 30 days of the eligible benefit date and pro-rated premium will be charged or refunded.
Are the premium rates and renewal of the policy guaranteed?

Premium rates and its renewability are not guaranteed. New premium rates may be applied to the Insured Member at the end of any subsequent policy year or whenever the term of the basic policy/ rider is changed.

For GTL and Additional/ Accelerated Critical Illness plans, the premium rate is determined based on the average age of all the Insured members in the group. Thus, the premium rate is reviewed yearly based on the average attained age of the group during renewal.
How to enrol my company on the Group Term Life Insurance?

It's simple, speak to Red Cover Life Planning representative and we will help to complete and submit your application for a group term life insurance plan.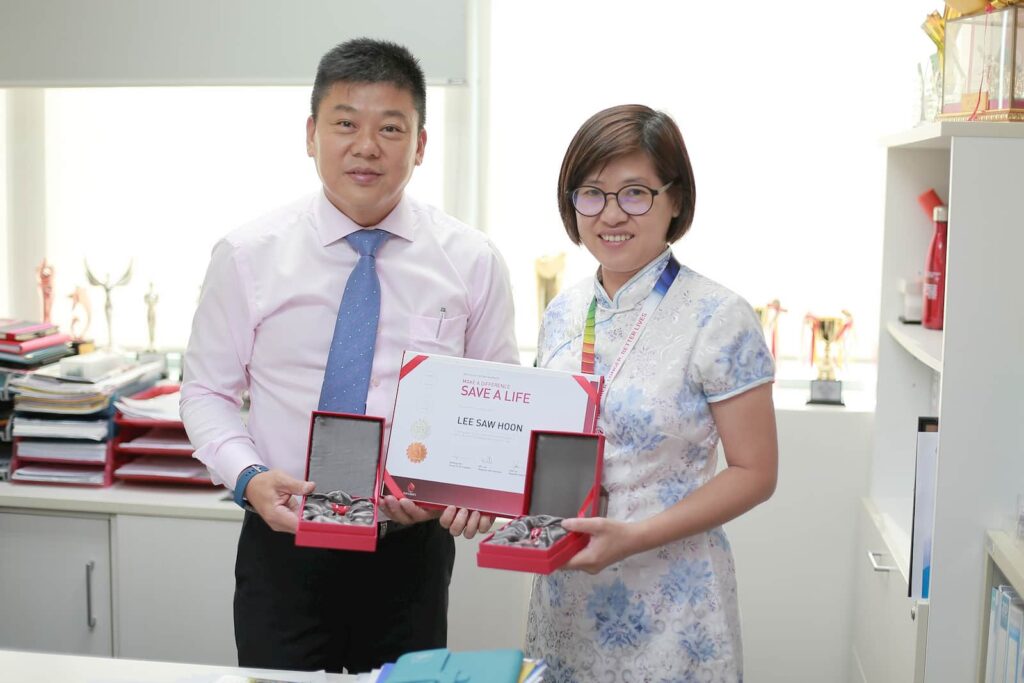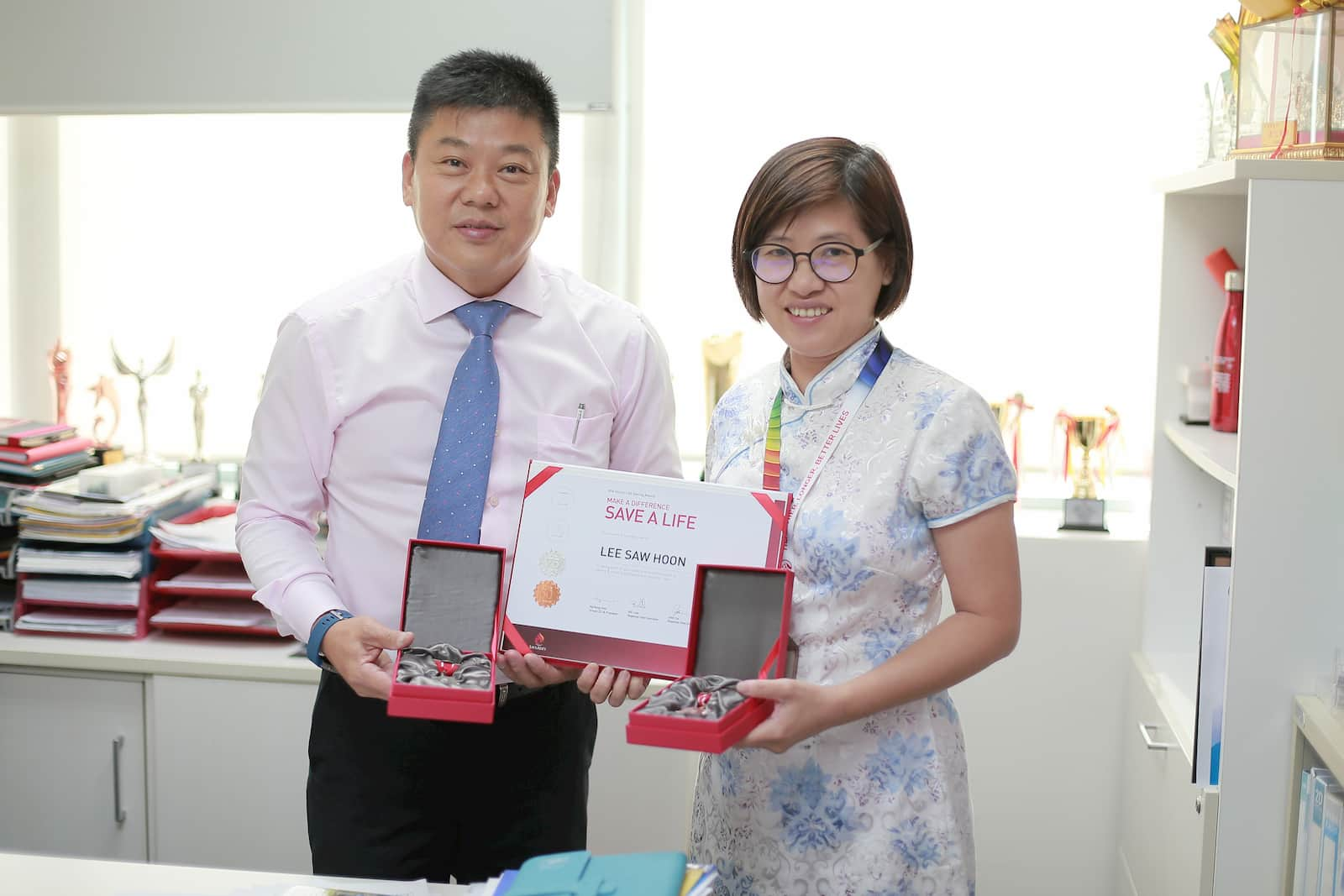 Levine Lee has over 18 years of working experience with AIA and ING Insurance. She is an expert AIA insurance agent and life planner for AIA in Malaysia. Contact LEVINE LEE, at +6012 684 0948. She can work with you to create the best plan to meet your employee benefits program and group insurance budget plans.
Or send in the form below for Levine to call you to scope your needs for a quotation.
---

At Red Cover Life Planning, we emphasize our people- helping them grow, expanding their abilities, and discovering new opportunities. Join us now to be part of our team and story.
---
Latest posts by Levine Lee
(see all)