AIA Medical Coverage of COVID-19 for Individual Customers
AIA has let out a notice for their coverage on COVID-19 whereby for customers that are diagnosed with the virus and would be requiring inpatient treatment, AIA will be extending the Guarantee Letter (GL) facility for the patients.
This GL service is for Individual Medical Policy/Certificate Holders that have COVID-19 coverage that is subject to the policy terms and conditions. Furthermore, this offer is only valid from 13 Sep 2021 to 31 Dec 2021 and will be applicable for hospital admissions from 13 Sep 2021 onwards only.
---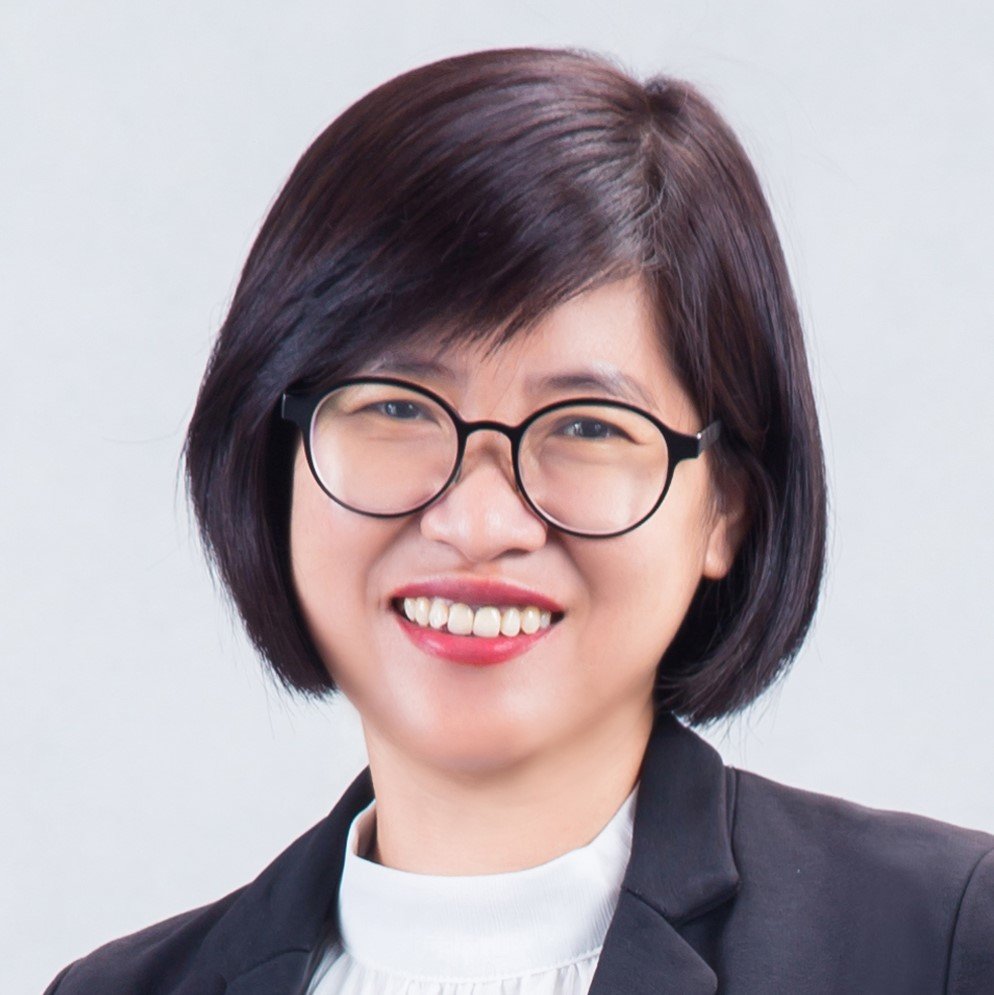 Click the button below to contact AIA Insurance Agent Levine Lee, to answer your questions on this insurance plan.
---
Or send in enquiry. We will contact you to create the best insurance quotations to fit your employee benefits plan needs.
---
AIA Medical Plans Coverage for Hospitalization Due to COVID-19
All of AIA's on-shelf medical plans as stated below provide coverage for hospitalization due to COVID-19 as these medical plans DO NOT have the clause that excludes coverage for communicable diseases that require quarantine by law.

In addition to the above, there are some of the withdrawn medical plans that provide coverage for hospitalization due to COVID-19 and please contact us for more information regarding this.
Medical Insurance Plans in Malaysia
See below to see the list of medical insurance plans from different insurance companies in Malaysia. For individual and group insurance plans
More about AIA Hospitalization Benefits for COVID-19
What does "medically necessary" mean?
"Medically Necessary" is defined in the policy contracts/certificate documents of the respective medical plans.
Please refer to the respective policy contract/certificate documents for the complete definition
What does "Reasonable and Customary Charges" mean?
Briefly explained, Reasonable and Customary Charges refer to charges for medical care which are medically necessary. Charges shall be considered reasonable and customary to the extent that it does not exceed the general level of charges being made by other medical providers of similar standing within Malaysia.
 
For the complete definition of "Reasonable and Customary Charges" please refer to the respective policy contract/certificate documents.
Will Guarantee Letter be issued in the event of an admission due to COVID-19?
Yes, guarantee letter for hospitalization will be issued if the admission takes place at any of AIA Panel Hospital. This Guarantee Letter facility shall only be applicable for cashless medical plan. For non-cashless medical plan, the admission would be on a reimbursement basis.
 
AIA will assess the Pre-Admission form together with the supporting documents/reports such as blood tests, imaging reports and etc. to determine if the claim falls under the "medically necessary" clause and other terms and conditions as defined in the policy / certificate.

The issuance of guarantee letter facility would be available from 13th September 2021 to 31st December 2021 (Please refer to the Agency Circular 008/09/2021/AHS/CIR: COVID-19 Medical Coverage for AIA Individual Customers).
Is Guarantee Letter facility permanent for admission due to COVID-19?
No, the issuance of Guarantee Letter facility is only applicable from 13th September 2021 to 31st December 2021 only and any further extension to the said period would be subject to AIA's sole discretion.
If I am diagnosed with COVID-19 and admitted into a hospital overseas, can I make a claim under reimbursement basis?
You are entitled to claim based on reimbursement if your medical plan does not have the clause that excludes coverage for communicable diseases that require quarantine by law. The amount of reimbursement is based on Reasonable and Customary Charges. The Residence Overseas clause still applies.
I just bought / participate in a new medical policy/ certificate. Is there a waiting period for COVID-19 coverage?
Your medical coverage on COVID-19 is still subject to a Waiting Period as defined in your policy/certificate. For the on-shelf medical plans, the Waiting Period is 30 days. Other terms and conditions apply.
Is hospitalisation or death resulting from complication due to COVID-19 vaccination covered?
All AIA medical plans will cover medical treatments for any complications or side effects which requires hospital admission after taking the approved COVID-19 vaccine, subject to the benefits' limits and terms and conditions of the policy or certificate.
What documents are required for reimbursement of claims submission for COVID-19 hospitalisation? (For example, admission to a non-panel hospital or for non-cashless medical plans)
The documents required are as follows:
i.          Hospitalization Claim Form (Individual)
ii.           Original Hospital invoice, itemized bills, and payment receipts
iii.           All Imaging and laboratory reports such as x-rays and blood test results e.g. COVID-19 RT PCR test results, Chest X-ray & etc.
 
Failure to submit complete documentation will result in the claim being delayed or declined.
Please submit all documents to the branch. Kindly note that the list of documents above may be revised as and when required.
---
Contact Insurance Agent for Best Insurance Proposals in Malaysia
Levine Lee has over 18 years of working experience with AIA and ING Insurance as an AIA life insurance agent and life planner.  Jeffrey Teoh has over 10 years of distinguished working experience with the best group insurance company in Malaysia, including Allianz. And Colin Chow is a trusted Great Eastern insurance agent with over 13 years of experience in the industry.
Contact AIA INSURANCE AGENT LEVINE LEE, at +6012 684 0948. She is the focal point for initial customer contact. Jeffrey Teoh, Colin Chow, or other Red Cover insurance team members will step in to contact you depending on your insurance requirements.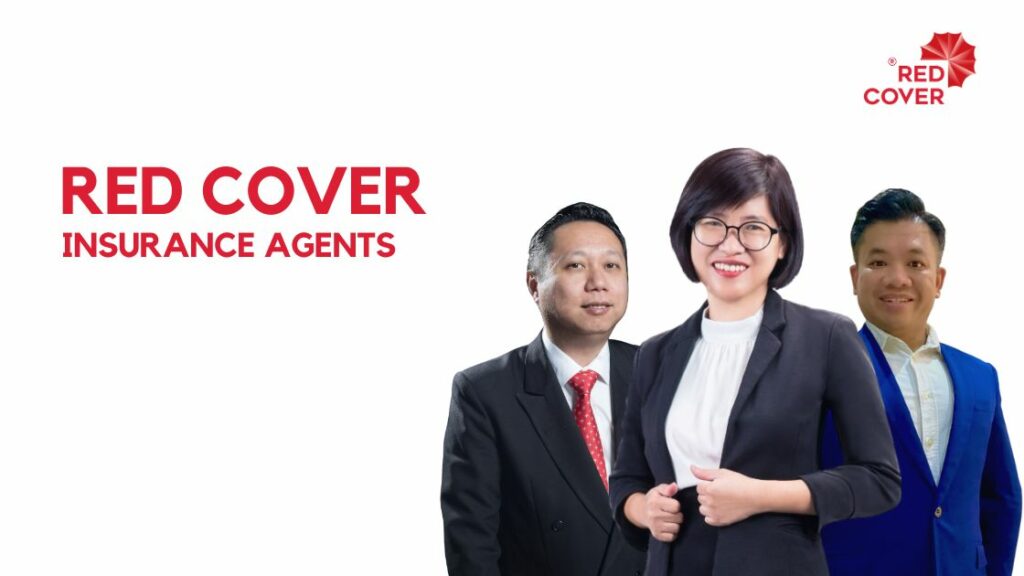 Levine and her team can work with you to create the best insurance proposal and quotations to meet your needs and budget plans within Malaysia. The team can get you quotations from various Insurance Companies in Malaysia for your personal, life, general, group, and business insurance needs.
Send in the form below for your requirements.
---
Financial Security – It is There When Needed
Levine can help you to protect yourself and the future of your loved ones.  Get immediate financial security.  Don't touch your savings.  Let insurance provide it.
She can help provide financial security in times of hardship and will be able to ease the financial burden of your dependents in your absence.
Contact our AIA INSURANCE AGENT LEVINE LEE to get in touch with us and start your personal coverage, group coverage or choose your plan now. Get covered correctly. Be advised correctly. Call Levine Lee (+6012-684 0948) today to be advised on the best insurance protection personalized for you. Or send us the form below on your interest.
Medical, Life and Group Insurance – Request for Quotation
"*" indicates required fields
---

At Red Cover Life Planning, we emphasize our people- helping them grow, expanding their abilities, and discovering new opportunities. Join us now to be part of our team and story.
---
Latest posts by Levine Lee
(see all)