Do you know what to do when a family member passes away without a will? Learn how to make or write a will in Malaysia.
Do you know you can choose between high court or land office in the application of Letter of Administration (LA)? For these two options, do you know the pros and cons and the different processes involved?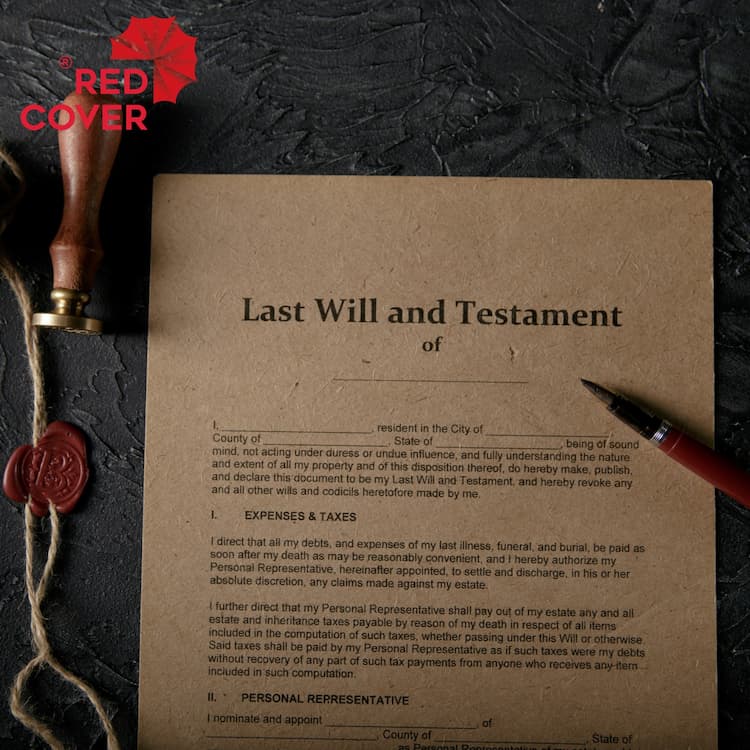 Rockwills Will Writing and Will Custody Services
Rockwills Will Writing and Will Custody Services
Rockwills provides a range of services for wealth distribution management.  This product offers both Will writing in Malaysia and Will safe keeping (custody) services.
Join RBS with our panel lawyer, Joshua Kuan from Joshua & Associates to enhance your knowledge in this matter.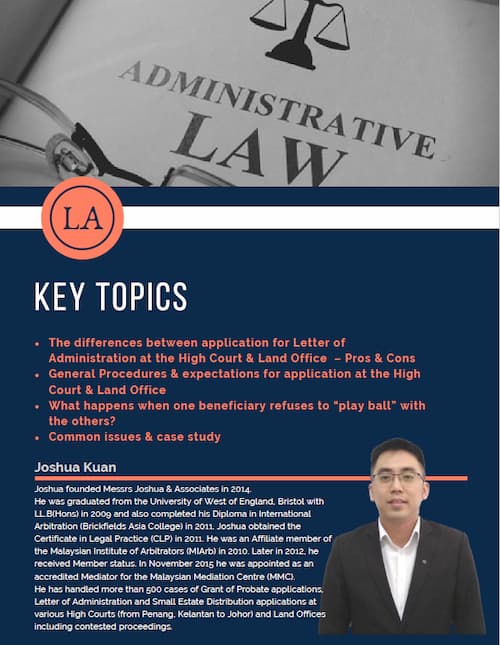 We are young once. We get old once. Death comes at any time. Plan for death carefully especially for your loved ones peace of mind. Call Levine Lee now for a better understanding of plans that protect your legacy and your loved ones.
For further information about Will and Trust products click on the following links to learn more: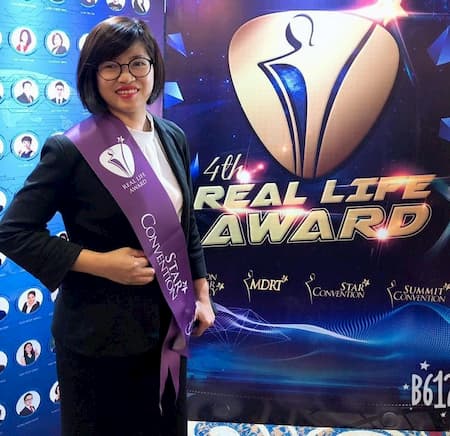 Medical, Life and Group Insurance – Request for Quotation
"*" indicates required fields
---

At Red Cover Life Planning, we emphasize our people- helping them grow, expanding their abilities, and discovering new opportunities. Join us now to be part of our team and story.
---
Latest posts by Levine Lee
(see all)