A Group Term Life Insurance plan offers comprehensive coverage options for employees, in the event of Death, Total and Permanent Disability due to natural and accidental causes.
---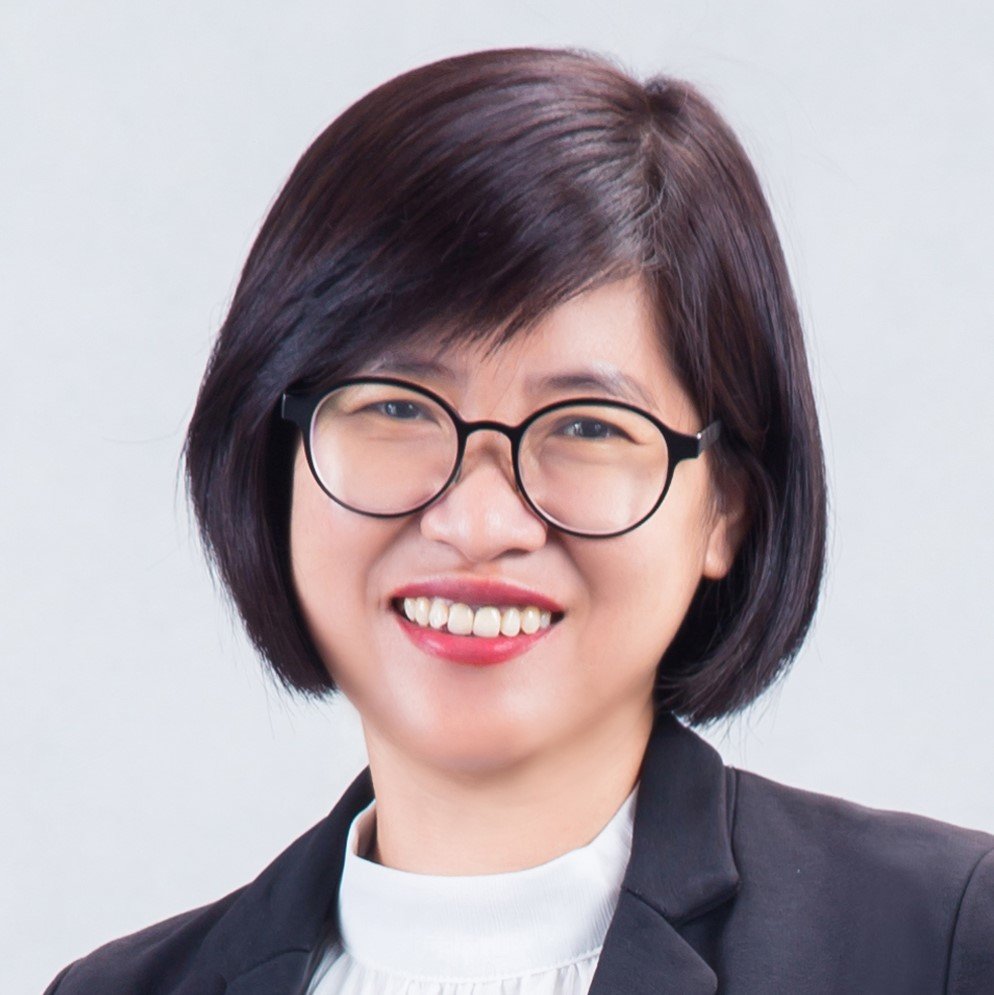 Click the button below to contact AIA Insurance Agent Levine Lee, to answer your questions on this insurance plan.
---
---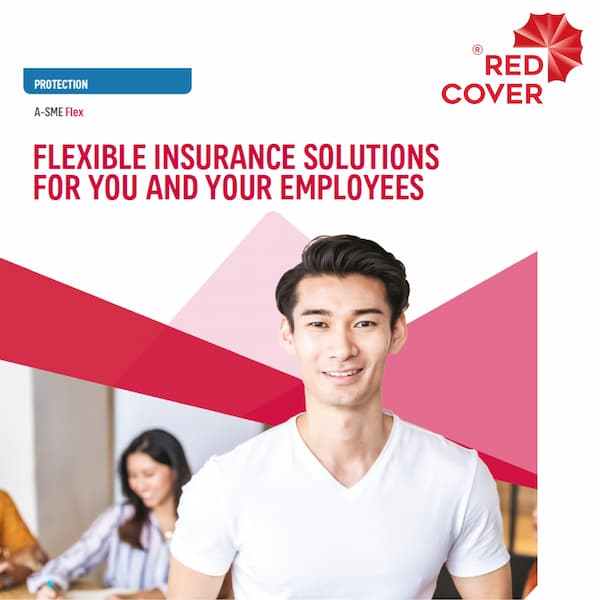 AIA Group Term Life Insurance Plans
This is a Group Term insurance plan (GTL) from AIA Insurance for employees.
Death coverage.
Total and permanent disability (TPD).
Partial and permanent disability (PPD).
Terminal illness
Repatriation expenses
Optional critical illness
Send in this pre-order to get the official proposal for you.  Nothing needs to be paid for this pre-order.
What is the benefits option for the Group Term Life insurance plan?
Group Term Life insurance offers coverage of up to 6 benefits options. This include:
Death coverage on all causes
Total and Permanent Disability (PTD)
Partial and Permanent Disability (PPD)
Terminal Illness (TI)
Critical Illness (CI)
Repatriation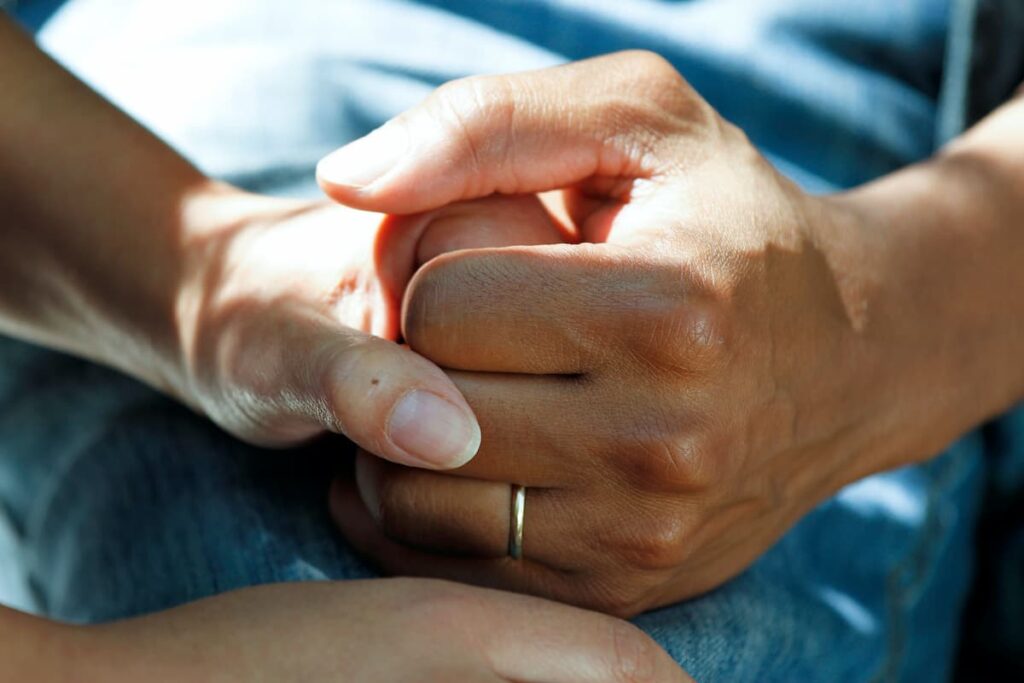 Frequently Asked Questions about Group Term Life Coverage insurance plan
Is this insurance plan similar to the Group Medical Insurance plan?
This plan is different from the Group Medical Insurance plan. The employee medical benefits plan covers only medical and hospitalization treatment costs.
What is the Death coverage?
Death coverage provides financial security to the insured's beneficiaries in the event of death. The benefit is payable in one lump sum if they died due to natural and/or accidental causes.
How will the benefit be paid due to Death or Total & Permanent Disability (TPD)?
The benefit will be payable in one lump sump in the event of the Death or Total & Permanent Disability due to natural and/or accidental cost. And the indemnity scale will be applied based on the selected plans.
What critical illnesses are covered under this Group Term Life insurance plan?
This insurance plan will give financial support to the insured person if they are being diagnosed with a critical illness. There are about 39 serious illnesses covered under this plan.
What is Repatriation Benefit?
Repatriation costs cover the expenses for transportation of the insured person's body back to their own country on illness, injury, or death in a foreign country. The indemnity scale will be applied based on the selected plans.
What is Terminal Illness Benefit?
An Insured Member must be suffering from a condition, which in the opinion of an appropriate medical consultant is highly likely to lead to death within twelve (12) months. The Insured Member must no longer be receiving active treatment other than that for pain relief.
Ask our Expert
Get in touch with our expert insurance agents for a quick proposal of your estimated needs as well as to better understand the term and conditions of the various insurance companies.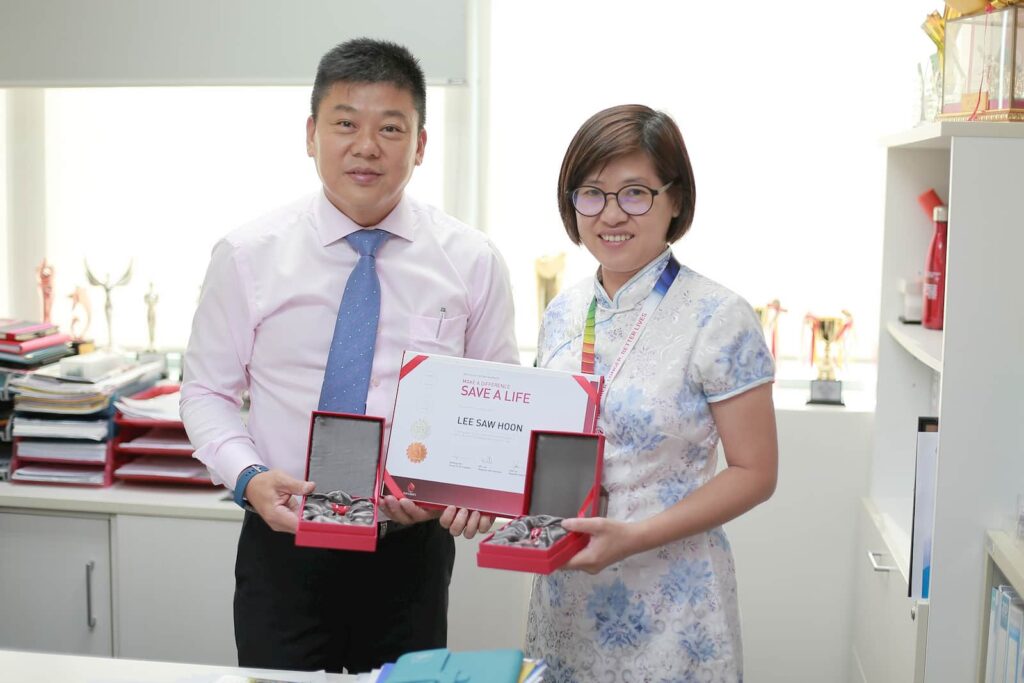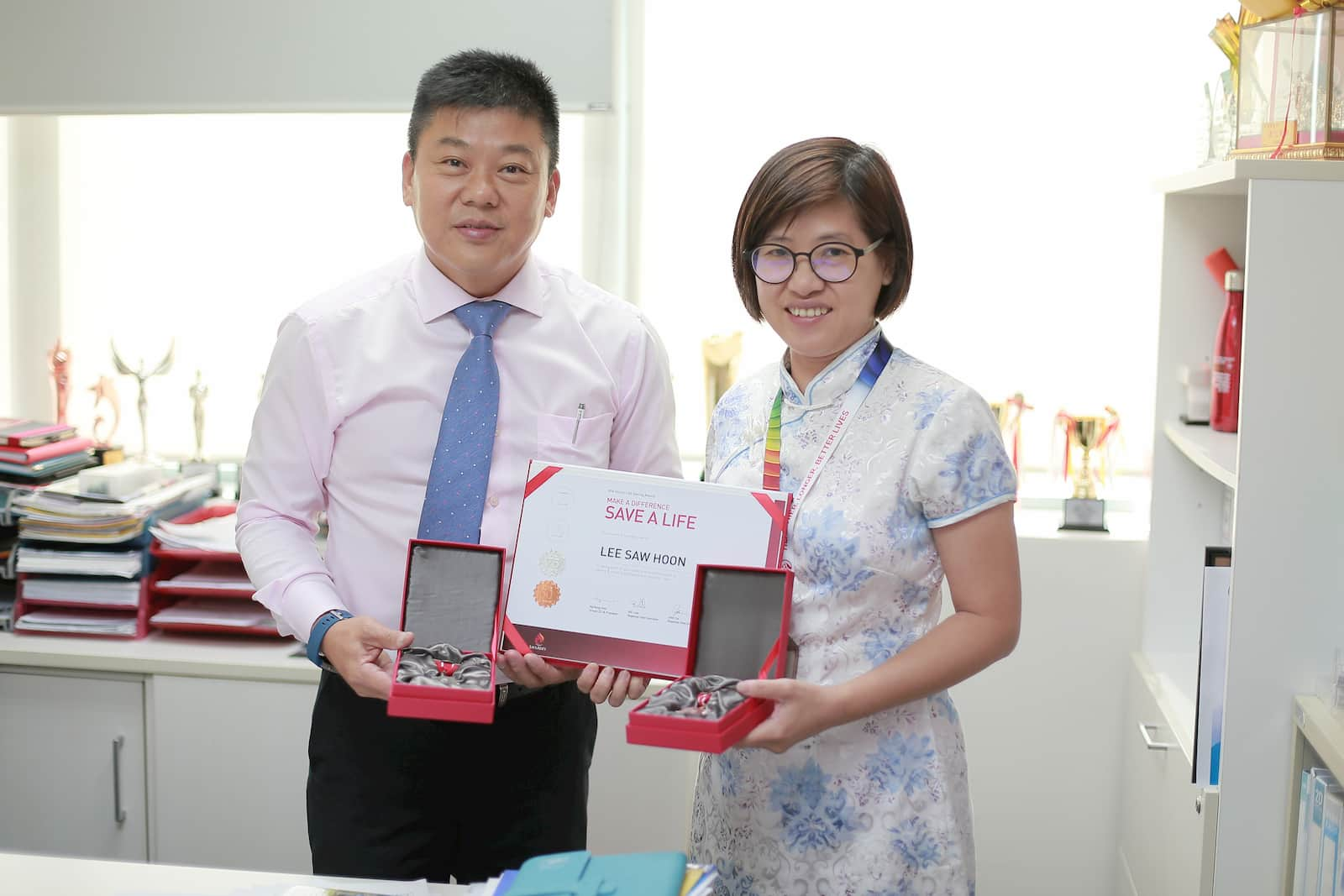 Contact Insurance Agents for Group Insurance
Levine Lee has over 18 years of working experience with AIA and ING Insurance. She is an expert AIA insurance agent and life planner for AIA in Malaysia.  Contact LEVINE LEE, at +6012 684 0948. She can work with you to create the best plan to meet your employee benefits program and group insurance budget plans.
Or send in the form below for Levine to call you to scope your needs for a quotation.
---
---

At Red Cover Life Planning, we emphasize our people- helping them grow, expanding their abilities, and discovering new opportunities. Join us now to be part of our team and story.
---
Latest posts by Levine Lee
(see all)