Group Term Life (GTL) insurance plan acts as an employee benefit providing disability and death payouts. This is the cheapest life insurance plan for employees of a company.
---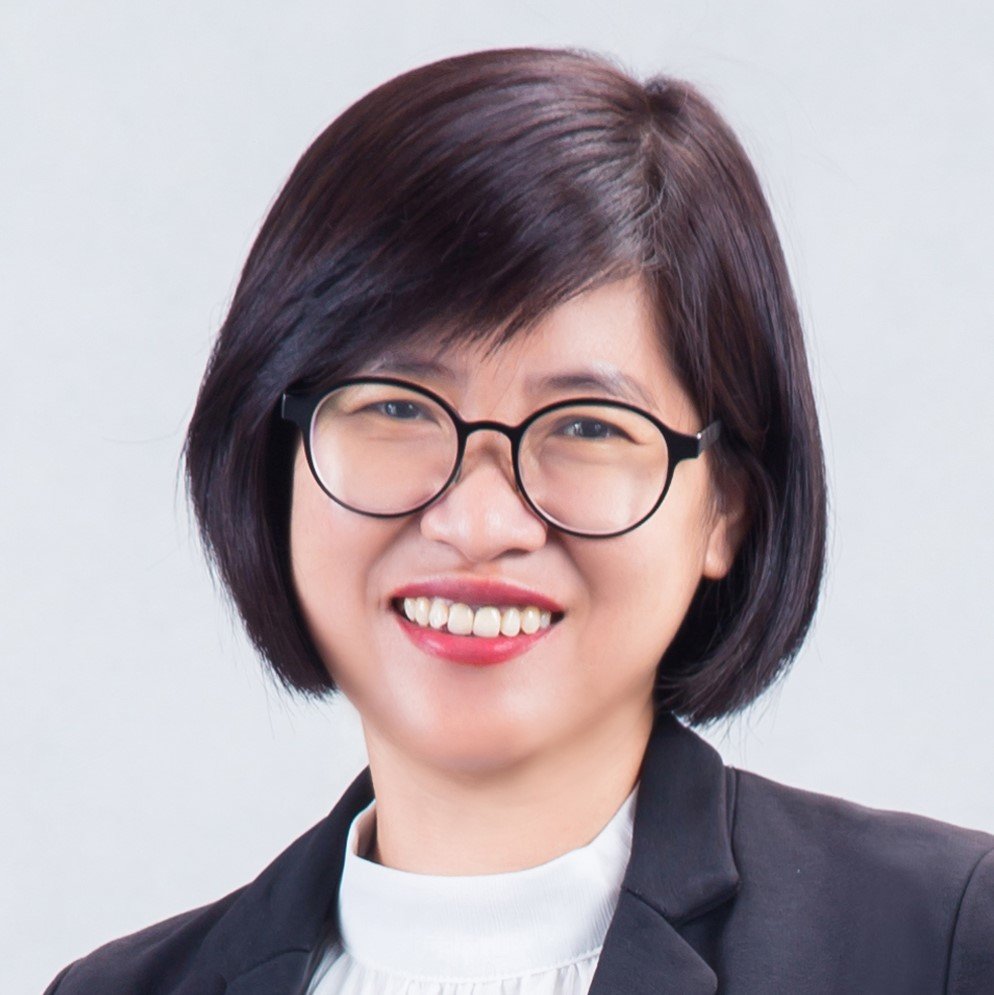 Click the button below to contact AIA Insurance Agent Levine Lee, to answer your questions on this insurance plan.
---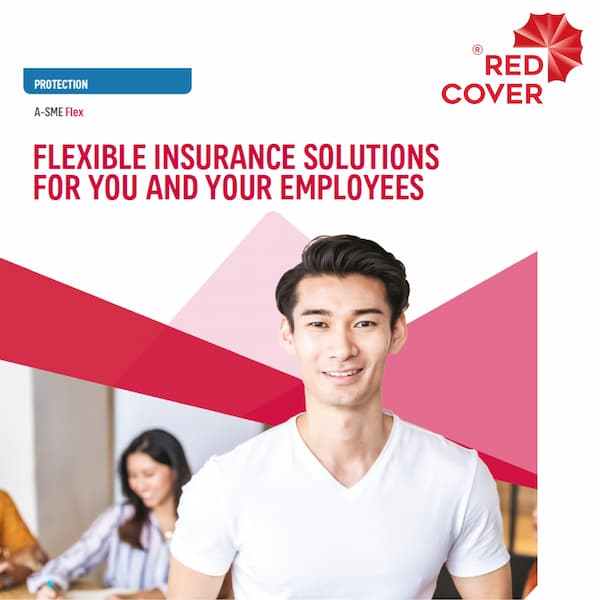 AIA Group Term Life Insurance Plans
This is a Group Term insurance plan (GTL) from AIA Insurance for employees.
Death coverage.
Total and permanent disability (TPD).
Partial and permanent disability (PPD).
Terminal illness
Repatriation expenses
Optional critical illness
Send in this pre-order to get the official proposal for you.  Nothing needs to be paid for this pre-order.
What is the purpose of a Group Term Life insurance plan?
Group Term Life insurance is offered in an employee benefits plan package. The coverage benefits protect the employees and their cashflows. In the event of Death, Total and Permanent Disability, due to natural or accidental causes.
What is the advantage of a Group Term Life insurance?
A Group Term Life insurance plan is convenient and easy to manage by HR or admin teams. A big number of employees can be put in a single group insurance policy.
What are the benefits of the Group Term Life insurance plan to the company?
Providing this insurance plan can be a good initiative from the company to attract top talents to come work with the company. It makes the company become more appealing, especially to potential ones.

Another key point is that it can be a great strategy to build and retain employee loyalty. Offering a great benefit like insurance protection shows that the company values their wellness- both physical and mental.

Above all, the cost of the insurance is listed as company expenses.
Group Term Life insurance for subsidiary company
Holding companies having one or more subsidiaries can be grouped into one group policy. As long as they have a common shareholder.
The cost of the Group Term Life insurance
The Group Term Life insurance cost is lower than the cost of an individual plan. The cost of providing employees benefits would be lower. This can be paired with a group medical health plan to provide a comprehensive employee benefits package.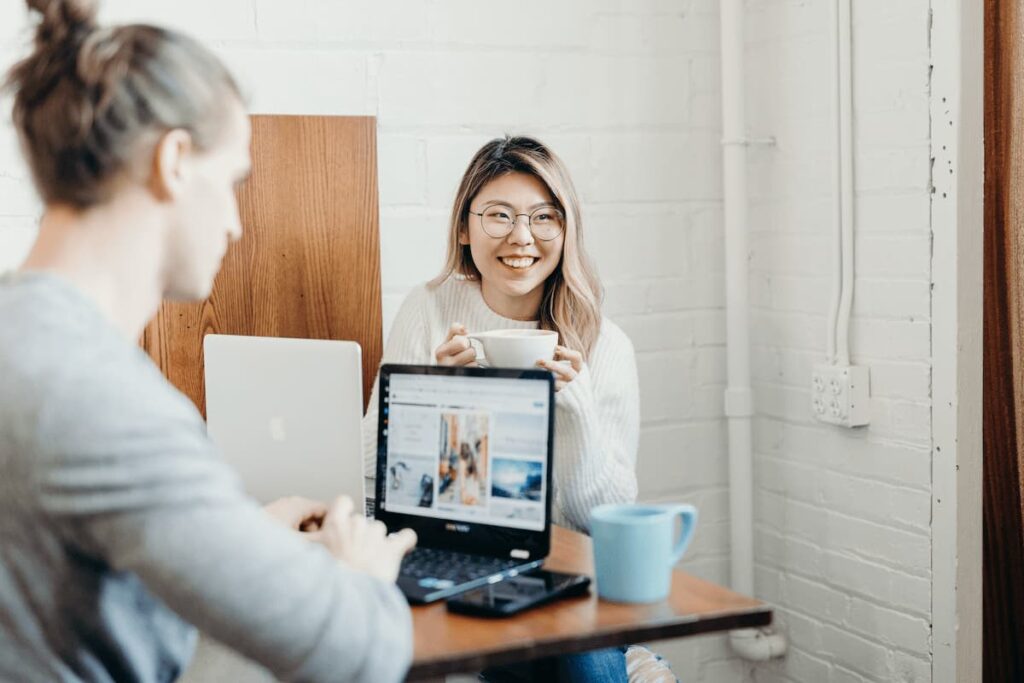 Additional Questions On Managing Group Term Life Insurance
I am a small business owner with less than 10 employees. Should I take this plan?

Yes- you can opt for this plan. A Group Term Life insurance plan is a good way to ensure the well-being of your employee in case anything happens due to natural and/or accidental causes.
What happened when the employee leaves the company?

The employee will not be part of the "group" that is covered by the insurance plan when they leave the company. Their coverages will expire.
What is the tenure for a Group Term Life insurance plan?

The default period is usually 1 year. And it can be renewed yearly.
Group Term Life from Insurance Companies in Malaysia
See below to read more about Group Term Life and the benefits of different insurance companies in Malaysia.
Get Immediate Expert Advice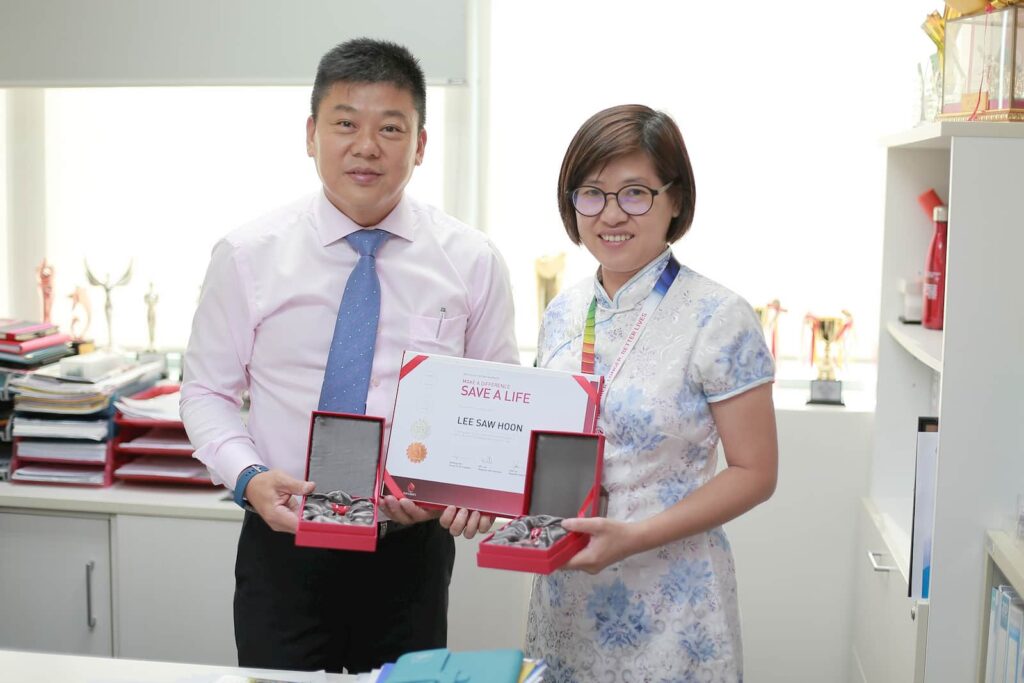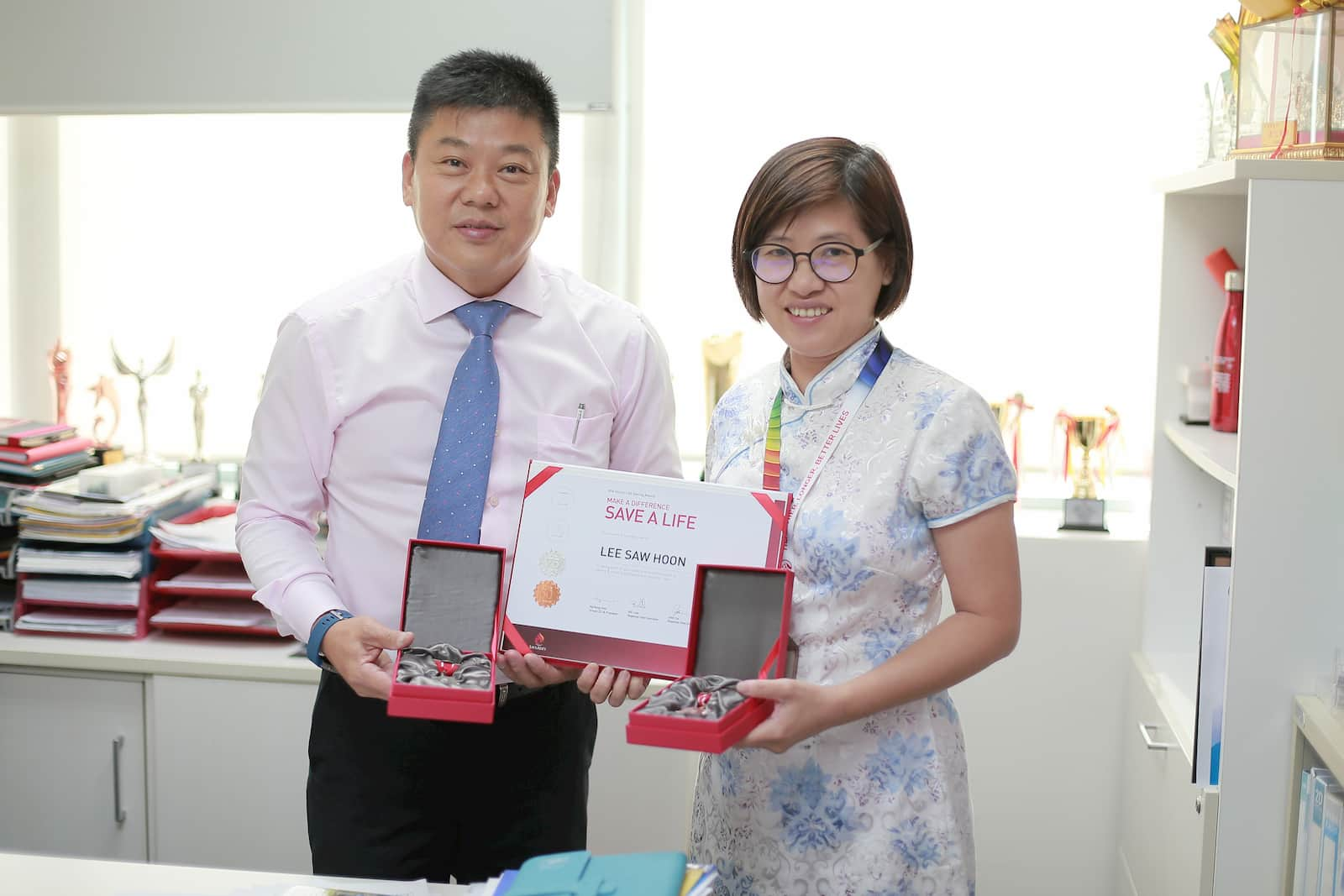 Contact Insurance Agents for Group Insurance
Levine Lee has over 18 years of working experience with AIA and ING Insurance. She is an expert AIA insurance agent and life planner for AIA in Malaysia.  Contact LEVINE LEE, at +6012 684 0948. She can work with you to create the best plan to meet your employee benefits program and group insurance budget plans.
Or send in the form below for Levine to call you to scope your needs for a quotation.
---

At Red Cover Life Planning, we emphasize our people- helping them grow, expanding their abilities, and discovering new opportunities. Join us now to be part of our team and story.
---
Latest posts by Levine Lee
(see all)