I recently had an enquiry from a large company in Malaysia. They have around 2,000 employees in Malaysia. The enquiry was for Group Term Life Insurance. The HR staff was doing the enquiry.
As usual, the question was primarily around price. They just wanted a price for a group insurance policy. A ballpark number. This indicated that the HR staff did not quite understand the nature of the product they were asking on. It's like asking "I want to landscape my 2,000 sqft garden. Give me a price.".
Visit here for Group Term Life Insurance coverage.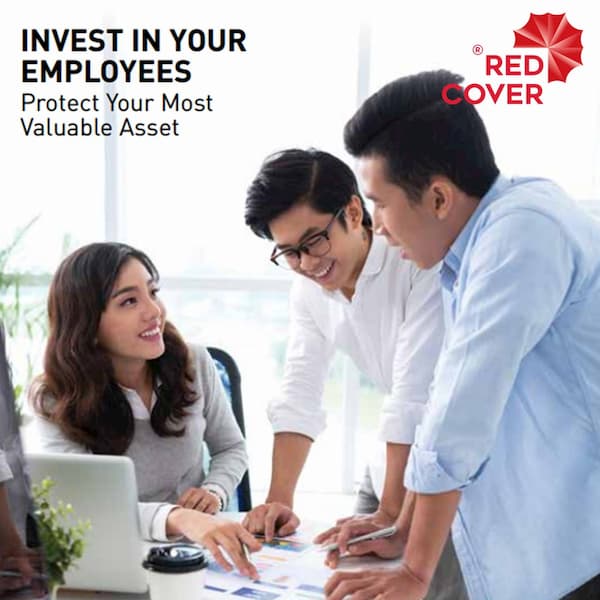 AIA Group Hospitalisation and Surgical (GHS) Insurance Package
AIA GHS Insurance Package Quotation
This AIA Group Hospitalization and Surgical (GHS) Insurance is a Group insurance policy for companies and societies.  It is underwritten by AIA Bhd.
There are 2 main coverage benefits.  You choose the plans by:
This GHS hospitalization and surgical benefits plans by room types and annual cap or limits.

Compassionate Allowance of RM 10,000 available on all plan options.

The GHS outpatient treatment benefit by annual cap or limits on Specialist clinics visits.  GP visits are unlimited.
Select from the list below.  Then add to cart to send to us.  Once received, we can create the official GHS quote for you.
Product description is detailed below this plan calculator.
Minimum group package size is 5 people.
No insurance company is able to give a ballpark number or price. This is because there is a number of factors that need to be determined first before an estimate can be created.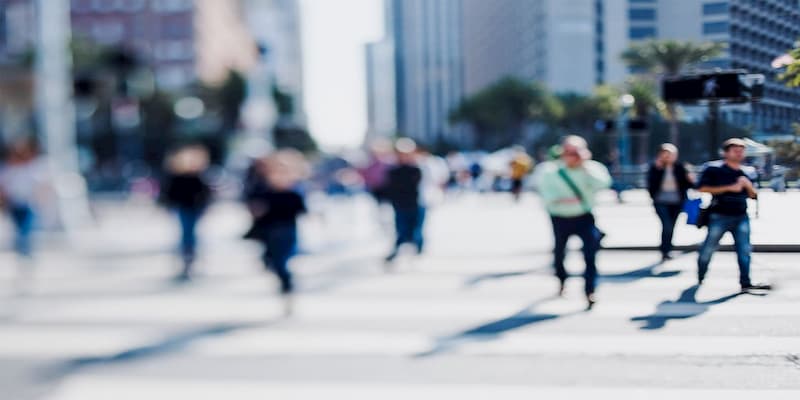 Pricing is always based on the detailed number of staff, what kind of coverage plans to apply for the different categories of staff, and the past health and claim history of the company and its staff. The quotation cannot be created if these details are not provided.
And any inaccurate data provided by requestor, will result in claims not paid on time or at all, due to questions or red flags raised during the claim process.
WIth the correct details, then only can the insurance company allocate the time and resources of the quotation team to get the best possible quote to the requester.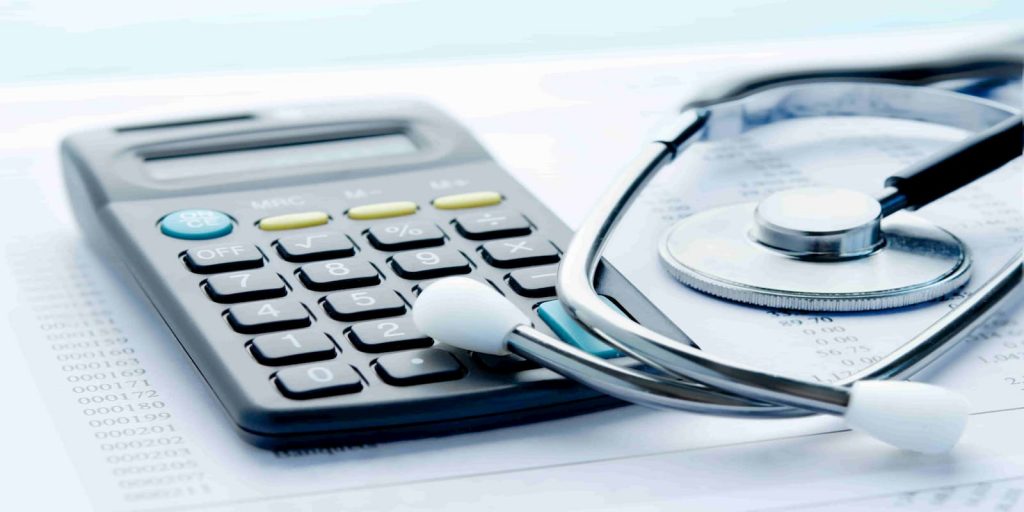 So, on further probing with the requester, I found out that they are looking to offset a loading that was being applied for a renewal of their group term life policy by their existing insurer. AIA also have Group Term Life Insurance Plans for you to know more about AIA Group Term Life Insurance Plans and the benefits.
This loading came about because the claims made in the current year was quite high, leading to loading on insurance premiums on renewal. The loading is based on a risk analysis profile, unique to each insurance company and its clients.
In this instance, one staff died, with a RM20,000 death benefit and another died with a RM300,000 death benefit. And in the preceding year a senior leader died with a RM500,000 death benefit. These payouts impact the insurer and trigger's their risk loading to cover future claims from that client.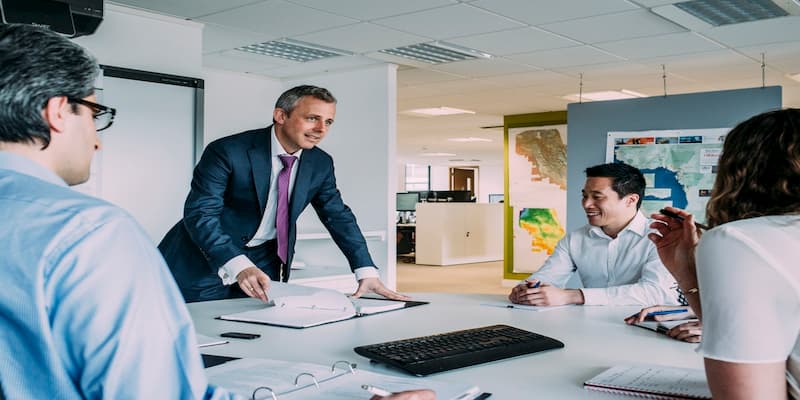 So if the company is looking to manage its insurance costs against the newly loaded premium pricing, it's better if the HR, Finance or Purchasing staff contact us with the true scenario. Then only we can quote a cost effective plan with a similar coverage with possibly lower rates than the loaded rates. You can see the terms and conditions here. Group Term Life Insurance Terms and Conditions
The requesting staff will need to provide the staff listing and claim history to us in order the get the better quote. Less time wasted. Better insights on an apple to apple comparison, better value and options provided back in return. And the requestor can then make decisions and move on to other work.
Feel free to contact Levine Lee for a clearer understanding on this matter for your particular situation.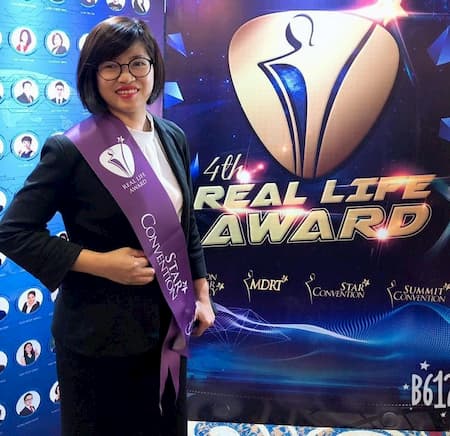 ---

At Red Cover Life Planning, we emphasize our people- helping them grow, expanding their abilities, and discovering new opportunities. Join us now to be part of our team and story.
---
Latest posts by Levine Lee
(see all)