AIA A-SME Flex-i is a group insurance plan that serves as employee benefits plan. The insurance plan provides comprehensive protection and solutions to small and medium-sized enterprises (SMEs) at a reasonable price.
Below are further details on the AIA SME FLex-i group insurance and its price.
Contact Insurance Agent for Group Insurance
Contact our best insurance agent for a Malaysian plan for your company.
---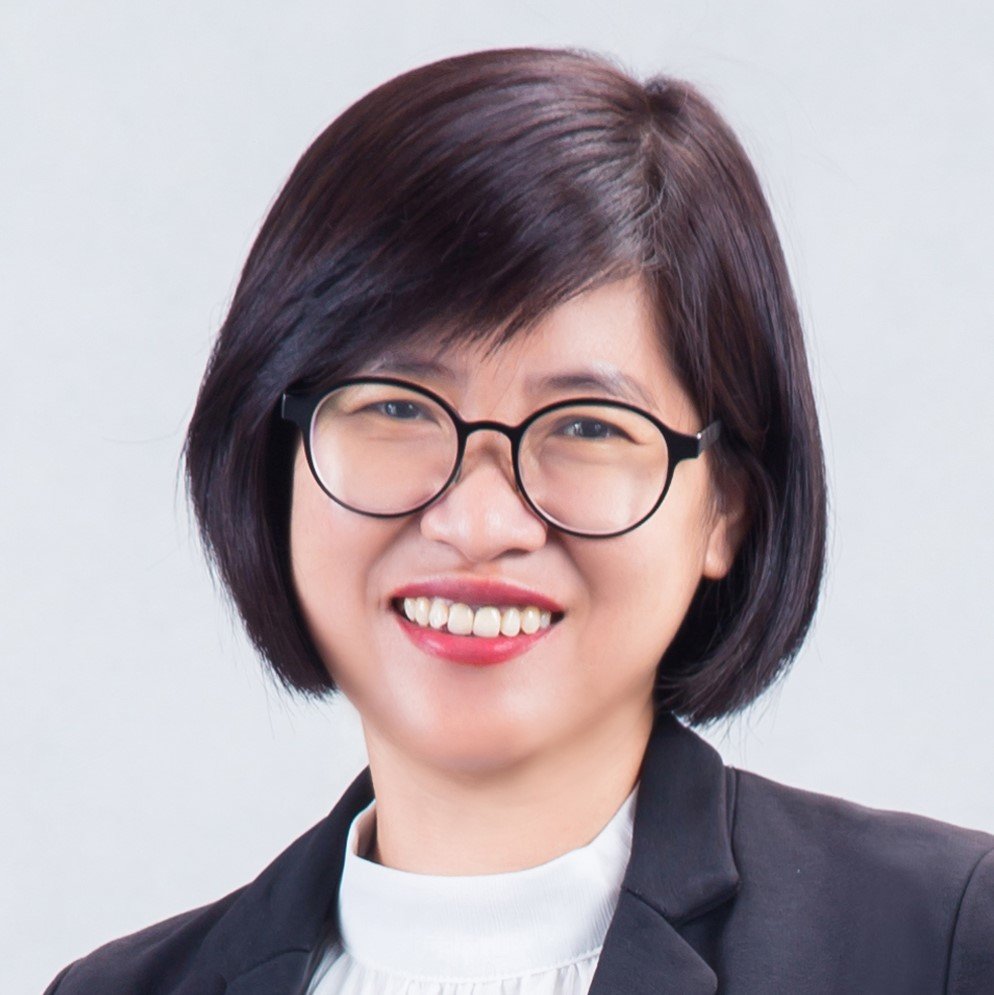 Click the button below to contact AIA Insurance Agent Levine Lee, to answer your questions on this insurance plan.
---
Or send in an enquiry. We will contact you to create the best insurance quotations to fit your employee benefits plan insurance needs.
---
AIA SME Flex-i Group Insurance
AIA SME Flex-i group insurance offers companies healthcare coverage options and benefits to suit different budgets. As well as meeting the demands of various types of businesses. The company or employer can customize the plan according to employees' protection needs. The broad benefit coverage includes life benefits, outpatient benefits, critical illness, and many more.
Employees are the company's greatest asset. Looking after them means looking after the business as well. AIA SME Flex-i is a great group insurance package for that. Especially for Small and Medium- sized Enterprises (SMEs).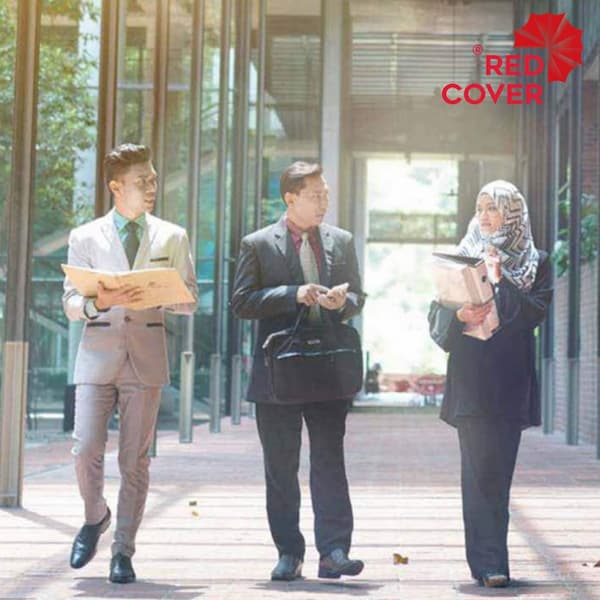 AIA Public Takaful Group Hospitalisation and Surgical (GHS) Insurance Package
Takaful GHS Insurance Package Configurator
Takaful Group Hospitalization and Surgical (GHS) Insurance is an Islamic compliant insurance policy for companies.   It is underwritten by AIA Public Takaful Bhd.
There are 2 main coverage benefits.  You choose the plans by:
The hospitalization and surgical benefits plans by room types and annual cap or limits.

Compassionate Allowance of RM 10,000 available on all plan options.

The outpatient treatment benefit by annual cap or limits on Specialist clinics visits.  GP visits are unlimited.
Select from the list below.  Then add to cart to send to us.  Once received, we can create the official quote for you.  Or Contact AIA GHS Insurance Agent Levine Lee for a Custom Quote.
Product description is detailed below this plan calculator.
Minimum group package size is 5 people.
---
AIA SME Flex-i At a Glance
Benefits Recommendation

• AIA provides recommendations and need-based solutions through fact-finding.

• Enables benchmarking with companies of the same or similar industries to create the right plan for your staff.

• Provides the right benefits package to help you attract and retain employees.

The above is for illustration purposes only and the total premium is quoted based on 60 headcounts.
Flexible & Customisable

• Customise your group health plan, and select the medical and term life coverage that suits your business needs and budget.

• Flexibility to choose from an extensive range of benefits and sum insured options for different categories of employees.
Deductible

• Deductible options to help you manage costs while providing health coverage relevant to your employees' needs.

• With a deductible, you will also be able to manage any risk of unnecessary claims or misuse as your employees would also participate to manage the cost.
Group Medcare

• Exclusive access to Personal Medical Case Management services, ensuring your employees receive the best possible treatment and personalized ongoing support throughout their medical journey when diagnosed with a serious or complex condition.

• Supported by a dedicated and personal medical team, led by a personal medical case manager to reassess and manage your employee's medical condition.
Corporate AIA Vitality

• Designed to build a healthier workforce for your employees and you.

• Corporate AIA Vitality is an add-on health program for group insurance, that empowers employees with knowledge and tools to make healthier choices. Also, it motivates and rewards you and your employees to get healthier. Healthy employees mean higher productivity.
---
Reason To Choose SME Flex-i
By purchasing the right plan to manage the policy and claim, the company can enjoy an easier and more convenient journey with AIA SME Flex-i.
Easy to choose
AIA provide benefits recommendation based on the company industry to help create the right plan.
Easy to buy
AIA's application process is simple, fast, and hassle-free. Get the quote on the spot, confirm, sign, and submit electronically.
Easy to manage
AIA provides a hassle-free experience from onboarding to the claim process.
---
AIA SME Flex-i Group Insurance Medical
AIA SME Flex-i Basic Benefit for Group Medical Insurance
Hospital and Surgical Care
AIA SME Flex-i group insurance helps the company care for the staff by providing them with a complete group hospitalization plan.
See the table below to know the Hospital and Surgical Care benefits that covered under AIA SME Flex-i
| | |
| --- | --- |
| Room & board | Choose from RM80 to RM600 |
| Overall limit | Choose from RM20,000 to RM400,000 |
| Class insured | Per Member / Per Family1 |
| Plan type | Cashless / Reimbursement / Government Hospital (GH) only |
| Deductible | RM0 / RM300 |
AIA SME Flex-i Optional Benefit for Group Medical Insurance
Outpatient GP & Specialist Cares
This option allows the staff and their dependents the convenience of getting services from a General Practitioner (GP) and Specialist Care (SP). Together with the hospitalization plan, the employee will be able to enjoy comprehensive healthcare coverage.
See the table below to know more about details of General Practitioner (GP) coverage under AIA SME Flex-i.
| | |
| --- | --- |
| Overall Limit | Choose from RM1,500 to RM5,000 or unlimited |
| Plan Type | Panel Clinics/Panel & Non-Panel Clinics |
| Deductible | RM0/RM5/RM10 |
General Practitioner (GP)
See the table below to know more about the details of Specialist Care (SP) coverage under AIA SME Flex-i.
| | |
| --- | --- |
| Overall Limit | Choose from RM1,000 to RM5,000 or unlimited |
| Plan Type | Cashless/ Reimbursement/Referral/Direct Acess/Direct PAED |
| Deductible | RM0/RM15/RM30 |
Specialist Care (SP)
AIA Panel Hospital
AIA has a list of panel hospitals and clinics all over the country to make sure those who are insured with them have access to excellent and complete medical care.
The insured member can just go and present their AIA medical ecard to the listed healthcare provider to receive the hospitalization treatment.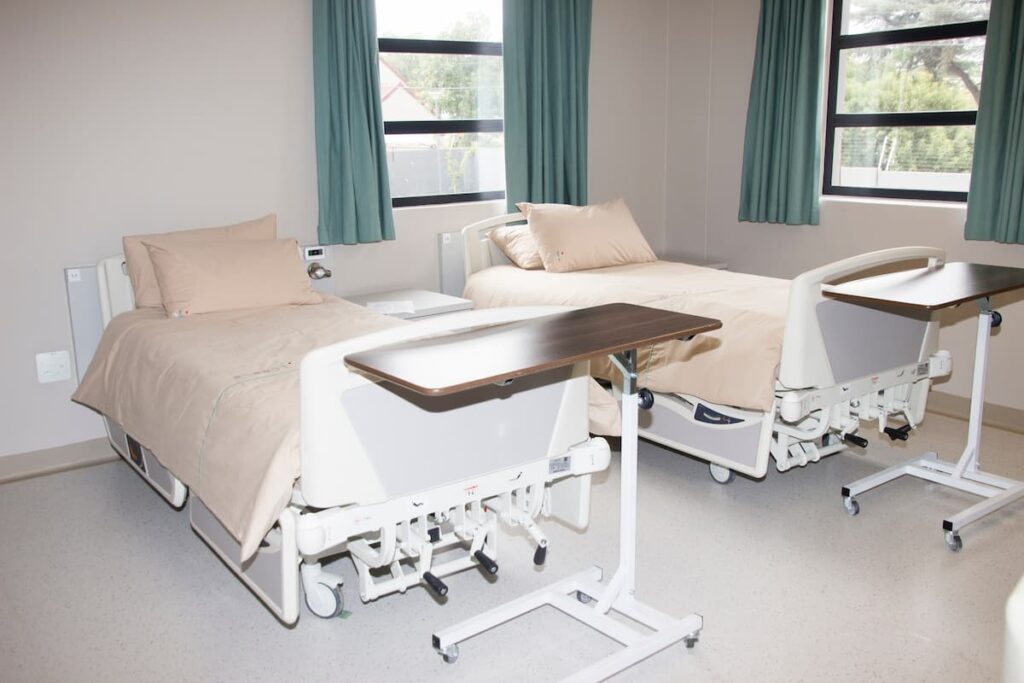 AIA SME Flex-i GroupTerm Life (GTL)
AIA SME Flex-i Basic Benefit
Group Term Life insurance plan ensures employee protection in the event of Death, Total and Permanent Disability due to natural and accidental causes. The benefits coverage includes:
1. Life
The Term Life Benefit provides the staff with financial security in the event of an untimely death. Any company with a staff group size between 11-200 will be given a No-Evidence Limit (NEL) of RM200,000. With the NEL, the staff can be ensured without requiring any evidence of insurability (i.e. Personal Health Declaration Form)
2. Total and Permanent Disability (TPD)
If an employee becomes disabled as a result of an injury or sickness, the compensation from this benefit can help reduce the financial burden suffered.
3. Partial and Permanent Disability (PPD)
The compensation will be given according to the Scale of Indemnity if the employee suffers a permanent partial disability as a result of sickness or accident.
This benefit will be paid if the insured member passed away within twelve (12) of suffering from a Terminal Illness.
5. Repatriation Expenses
This benefit will cover expenses for the transportation of mortal remains back to the country of origin if the insured member passes away while traveling outside of Malaysia.
AIA SME Flex-i GTL Optional Benefits
A serious illness can be a financial burden. When diagnosed with a critical illness, the insured member will receive compensation which would help ease some of the financial burdens.
Employers can add this Critical Illness benefit option in AIA SME Flex-i to get such extensive coverage.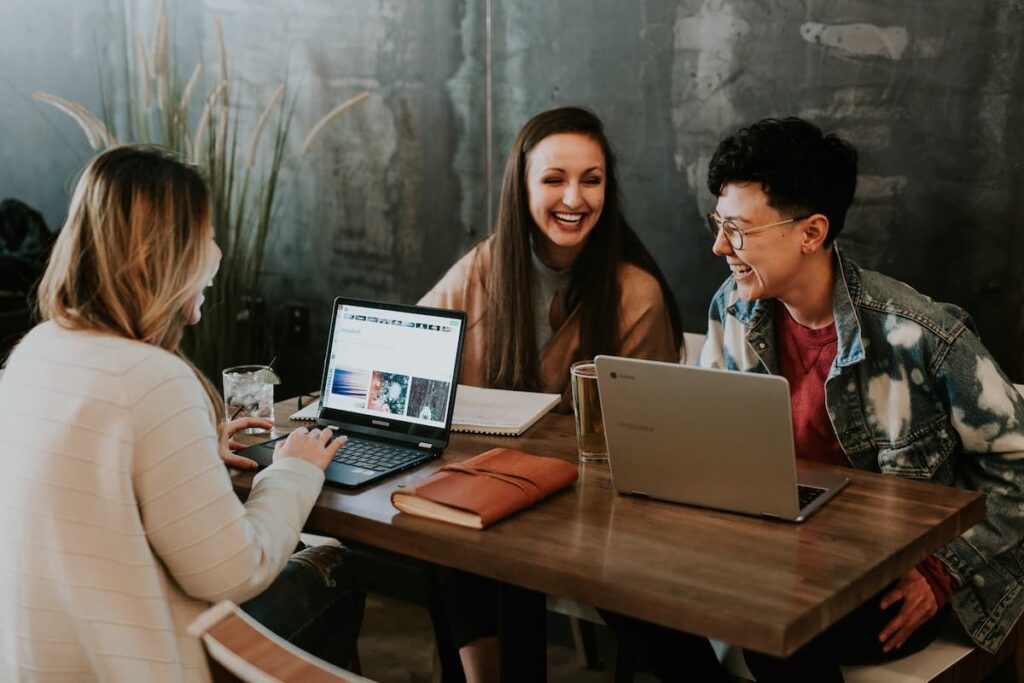 AIA SME Flex-i Additional Optional
There are also additional coverage options that employers can choose to add to the AIA SME Flex-i group insurance plan. The two additional options are:
Group Medcare is a personal Medical Case Management that offers value-added benefits that provide:
Access to the world's leading specialist
Medical support from diagnosis to recover
24/7 personalized support
This is applicable to Group Medical Plans only
Corporate AIA Vitality is a science-backed health program that rewards staff with healthy choices. It empowers them with knowledge, tools, and motivation to achieve their health goals. It is designed to encourage long-term behavior changes in health. The organization can leverage on AIA Vitality platform to drive employee health and engagement.
Terms and conditions apply
To know more about this AIA SME Flex-i group insurance plan, get in touch with our AIA insurance expert.
---
Contact Insurance Agent for Best Insurance Proposals in Malaysia
Levine Lee has over 18 years of working experience with AIA and ING Insurance as an AIA life insurance agent and life planner.  Jeffrey Teoh has over 10 years of distinguished working experience with the best group insurance company in Malaysia, including Allianz. And Colin Chow is a trusted Great Eastern insurance agent with over 13 years of experience in the industry.
Contact AIA INSURANCE AGENT LEVINE LEE, at +6012 684 0948. She is the focal point for initial customer contact. Jeffrey Teoh, Colin Chow, or other Red Cover insurance team members will step in to contact you depending on your insurance requirements.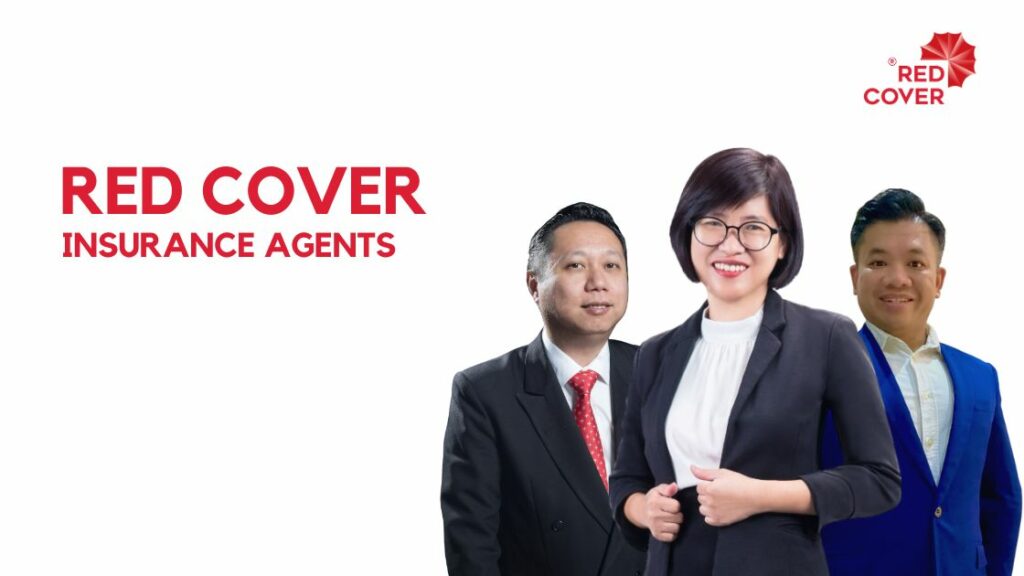 Levine and her team can work with you to create the best insurance proposal and quotations to meet your needs and budget plans within Malaysia. The team can get you quotations from various Insurance Companies in Malaysia for your personal, life, general, group, and business insurance needs.
Send in the form below for your requirements.
---
---

At Red Cover Life Planning, we emphasize our people- helping them grow, expanding their abilities, and discovering new opportunities. Join us now to be part of our team and story.
---
Latest posts by Levine Lee
(see all)