Group Insurance Plan
A group insurance plan refers to an insurance plan that is offered to a group of people. Usually for a member of an organization or employee in a company.
Red Cover insurance agents can provide the best group insurance plans quotation from AIA, Allianz, and other insurance companies in Malaysia.
---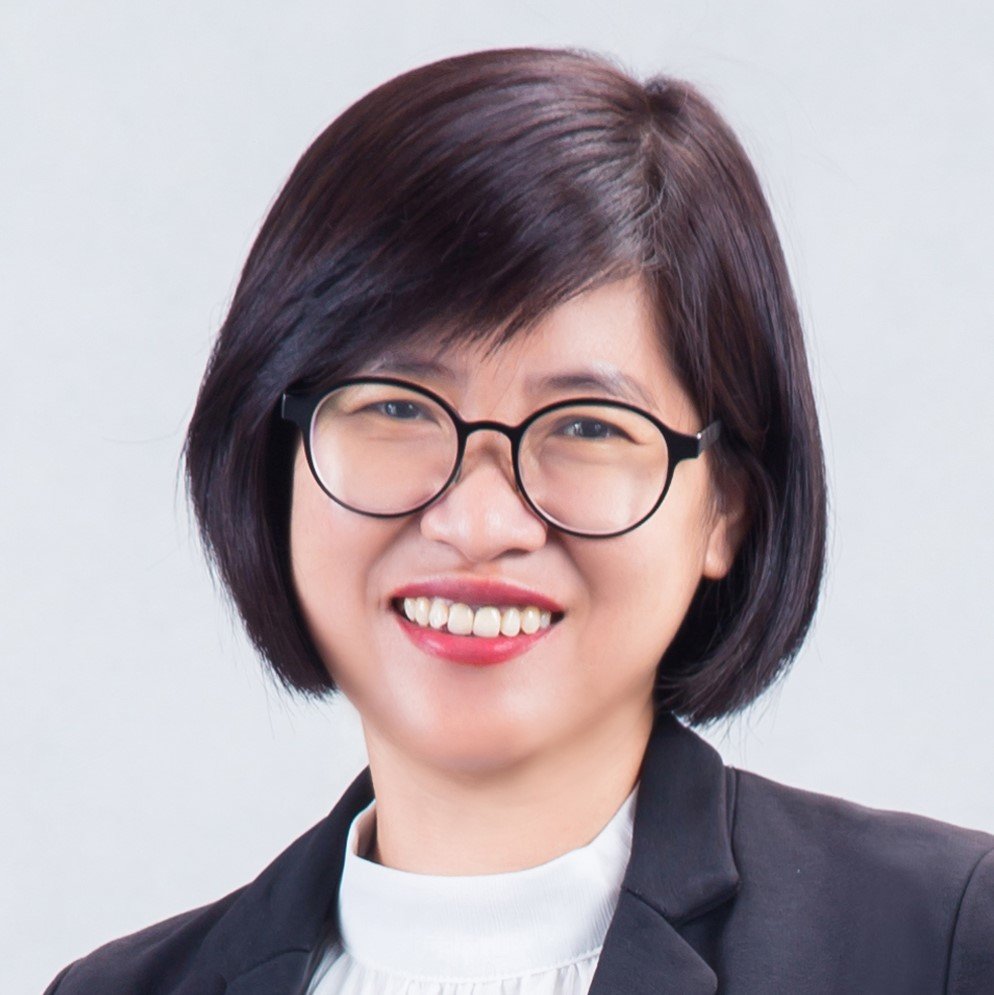 Click the button below to contact AIA Insurance Agent Levine Lee, to answer your questions on this insurance plan.
---
Group Insurance Plans
Group insurance plans are often purchased by an organization or company to provide coverage for a group of people. There are three types of group insurance plans, this includes:
Group Insurance Plan Key Consideration Factors
Choosing the right group insurance plan that suits the company and organization's needs and budget is important. Here are key considerations that can be considered before deciding which group insurance company to go for.
Members. Different insurance providers require a different minimum number of people. Some require 3 people only and some require 5.
Coverage option. There is a range of coverage options offered by group insurance l, such as life, health, dental, vision and many more. Choosing the right plan ensures that the employee or member gets the coverage that they need.
Premium and deductible. Understanding the premium and deductible is very important. It is to see whether the plan provides good value for cost coverage and to consider whether the employee or member will be able to pay it.
Payment term. Group payment terms are paid on a regular basis. And it is paid by the organization or company.
Group Insurance Plans for Employee Benefit
In Malaysia, a group insurance plan is a popular option for the company to provide insurance coverage, as the employee benefits package for their employee. As a cost-effective way to provide necessary protection to the employees.
---
Group Medical Insurance Plan
Group medical insurance plans offer medical compensation to employees to ease their financial burden. The basic coverage under the group medical plan includes hospitalization and surgical treatment.
This group insurance plan provides access to affordable healthcare services so that employee can maintain their health and well-being. Which in return promotes improved productivity among employees.
---
Group Term Life Insurance Plan
Group Term Life insurance plans offer a financial protection net against death, total/partial, and permanent disability coverage for the employee. In the event of those unfortunate events happening, the next of kin will receive the benefit. It is renewed annually.
Providing this group insurance plan to the employees shows that the employers care about the well-being of their employees. As well as providing peace of mind for them and their families.
---
Group Personal Accident Insurance Plan
Group Personal Accident (GPA) insurance plan provides coverage for the staff if they got involved in any accidents or injuries. The compensation is in the form of cash to cover medical expenses.
It provides financial security to both the company and the employee. In case of any accidents, the insurance provider will make a pay-out to the policyholder, which is the company to pay the staff accordingly.
---
AIA Group Insurance
AIA group insurance plan for employee benefits is called A-SME Flex. It is a customizable plan for all employee benefits needs. As well as provides extensive protection and solutions to small and medium-sized enterprises. The coverage in this AIA group insurance plan includes benefits from Group Term Life insurance (GTL) and Group Medical Insurance (GHS).
See here to learn more about the benefit and coverage that is covered under AIA A-SME Flex insurance plan: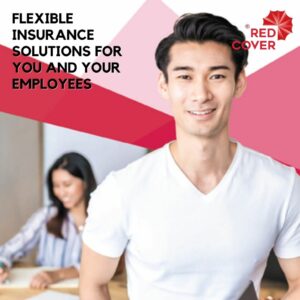 ---
Allianz Group Insurance
Allianz group insurance plan for employee benefits is called SME Choice Plus. It is a complete group insurance plan that offers protection to the employee against unexpected death/disability, hospitalization; or both in a single plan. The coverage in this Allianz group insurance plan includes benefits from Group Term Life insurance (GTL) and Group Medical insurance (GHS).
See here to learn more about the benefit and coverage that is offered under Allianz SME Choice Plus insurance plan.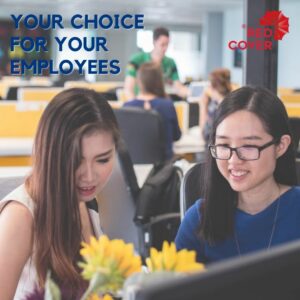 ---
Contact Insurance Agent for Group Insurance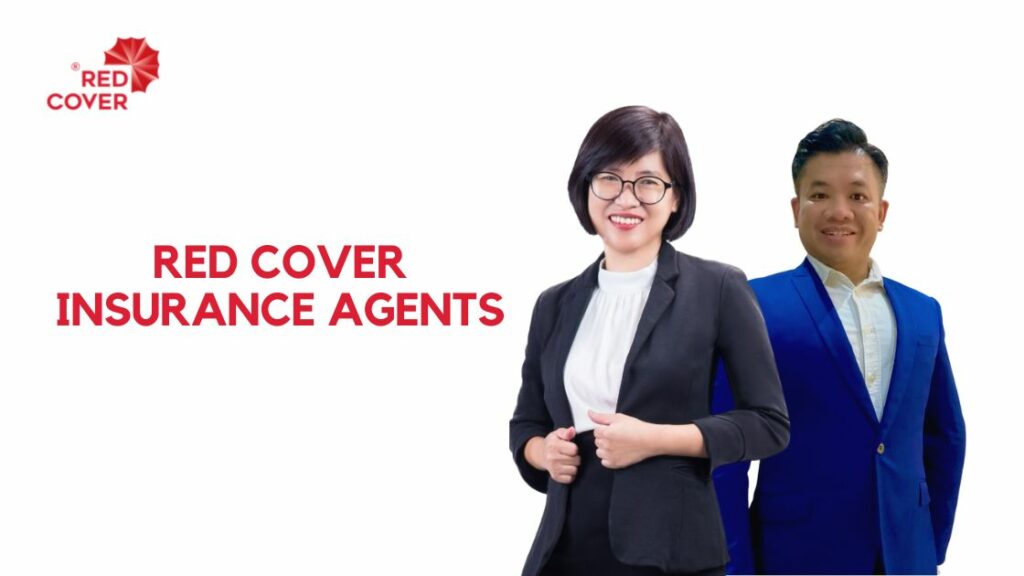 Latest posts by Levine Lee
(see all)