Allianz GHS Claim Submission
Allianz group hospitalisation claim submission is required in order for the staff to get the medical reimbursement benefit.
The claim process can be done online via Using MiCare MyMed mobile app. This is applicable for both Group Hospitalisation and Surgical and Group Outpatient Claims.
---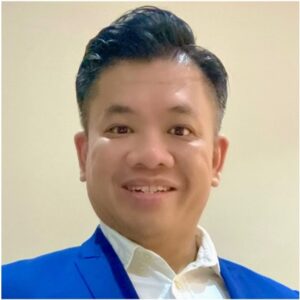 Click the button below to contact Allianz Insurance Agent Jeffrey Teoh, to answer your questions on this insurance plan.
---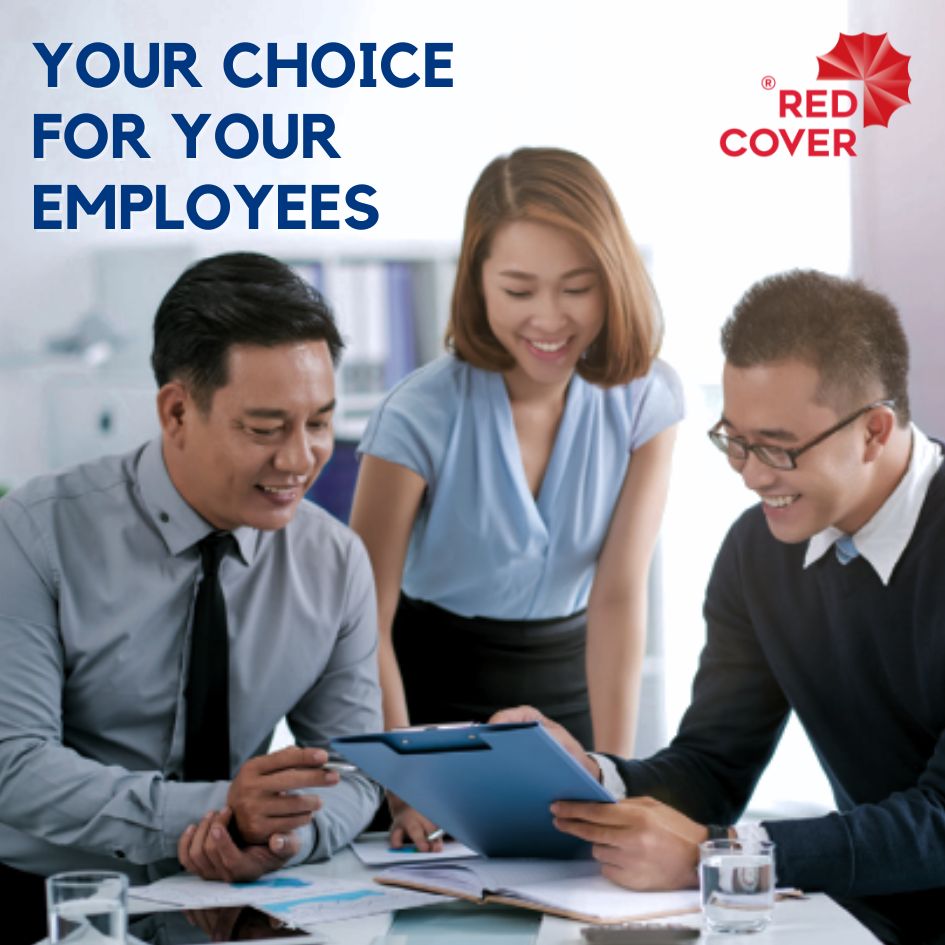 Allianz GHS Submission Claim
Preparing and submitting the documents are an important part of the claim insurance process. As the documents serve as proof of claim as well as to establish the reimbursement amount.
See below to know the document required from Allianz for Group Hospitalisation and Surgical claim submission.
Documents to be provided by the claimant
○ Claimant's Statement
Documents to be collected from the hospital
○ Medical Report (Hospitalisation and Surgical)
○ Original Receipts
○ Original Final Tax Invoices

○ Itemized Bills:
1. Doctor's Fee
2. Medicine Charges (including medicine name, unit price, prescribed quantity, and supply duration)
3. Test/Investigation Charges

○ Diagnostic Reports:
1. Magnetic Resonance Imaging (MRI)
2. X-ray
3. Histopathology Examination (HPE)
4. Blood Test
5. Computed Tomography (CT) Scan
6. Coronary Angiogram
7. Electrocardiography (ECG)

○ For Overseas Treatment (not required for Singapore and Brunei):
1. Life Assured's Passport Copy indicating the date of departure from Malaysia
2. Boarding Pass
3. Travel Ticket Details

Following supporting documents in English:
1. Medical Report
2. Original Receipts
3. Original Final Tax Invoices/ Final Bills
4. Itemised Bills/Detailed Bills
5. Diagnostic Reports
Allianz GHS Claim Submission via MiCare MyMed App
MiCare MyMed app is a personalized app that gives users access to various health and insurance features. This includes locating panel clinics/hospitals, viewing the e-Medical card access, requesting the Guarantee Letter (GL), and submitting e-claims. At any time and anywhere.
Members insured under Allianz group insurance can download the app from iOS App Store or Google Playstore.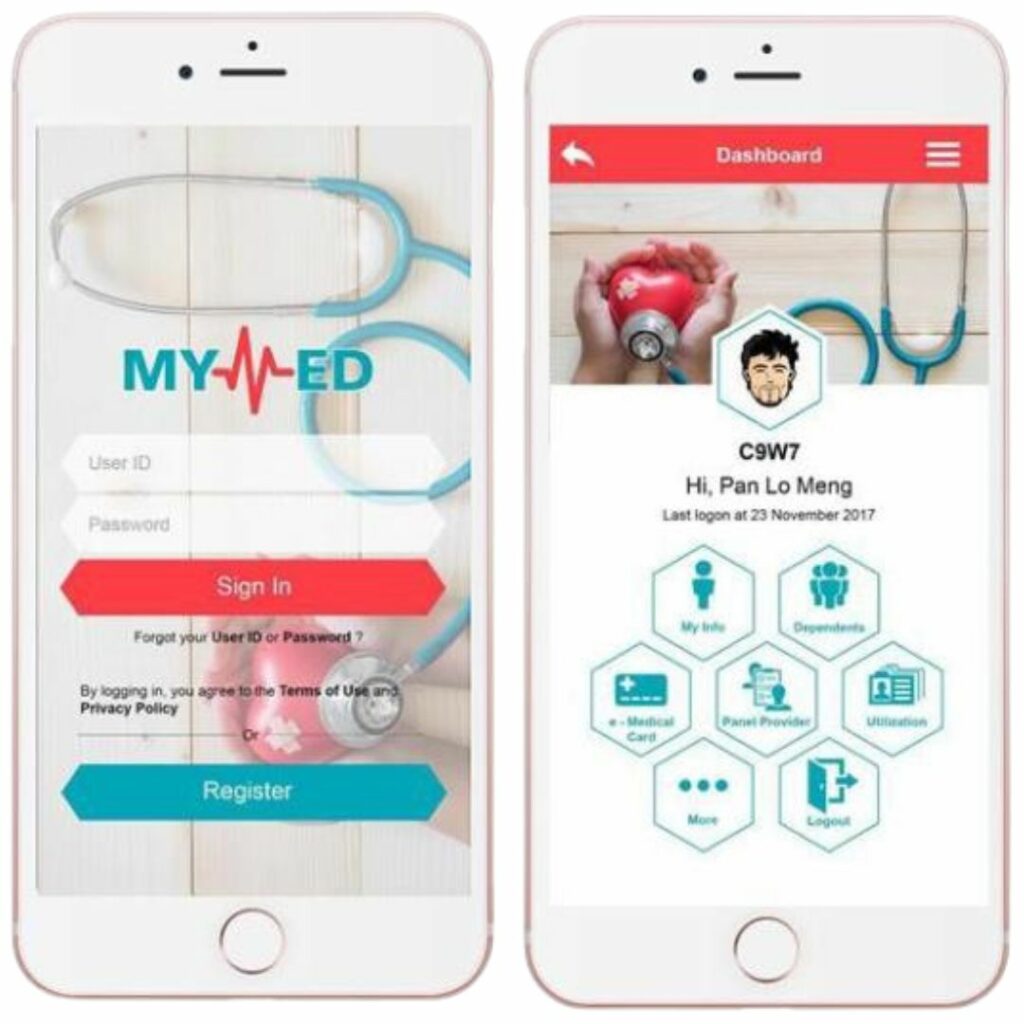 Allianz GHS Claim Submission Process
1. Login into the app using the User ID and password. For first-time users, insert details below:
| | |
| --- | --- |
| User ID: ALZ+NRIC/Passport Number | Example: 900909-01-xxx |
| Password: Date of Birth (DDMMYYYY) | Example: 09091990 |
*Member will require to change the password after first login.
2. Launch MyMed Mobile app & select "Utilization".
3. Choose claim types.
4. Select Employee.
5. Fill up the claim submission.
6. Upload the required documents.
7. Select Action.
8. Click on the attachments and select multiple images.
9. Fill up all information and click "Submit" button.
---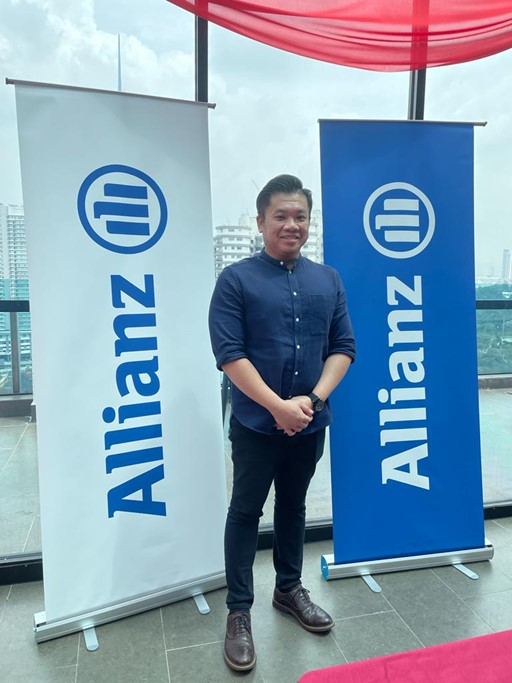 Contact Allianz Insurance Agents for Group Insurance
Jeffrey Teoh has over 20 years of distinguished working experience with the best group insurance company in Malaysia. Contact Jeffrey on his mobile phone at +60102719089. He can work with you to create the best plan to meet your employee benefits program and group insurance budget plans.
Or send in the form below for Jeffrey to call you to scope your needs for a quotation.
---

At Red Cover Life Planning, we emphasize our people- helping them grow, expanding their abilities, and discovering new opportunities. Join us now to be part of our team and story.
---
Latest posts by Jeffrey Teoh
(see all)