Claims Processing for Group Insurance
Claim Processing for Group Insurance in Malaysia can be a complicated matter. Especially for HR admins doing this. There are several points on specific claims documentation to understand. In relation to group insurance claims for group hospitalisation, group death and disability claims.
Contact Insurance Agent for Group Insurance
Contact our best insurance agent for a Malaysian plan for your company.
---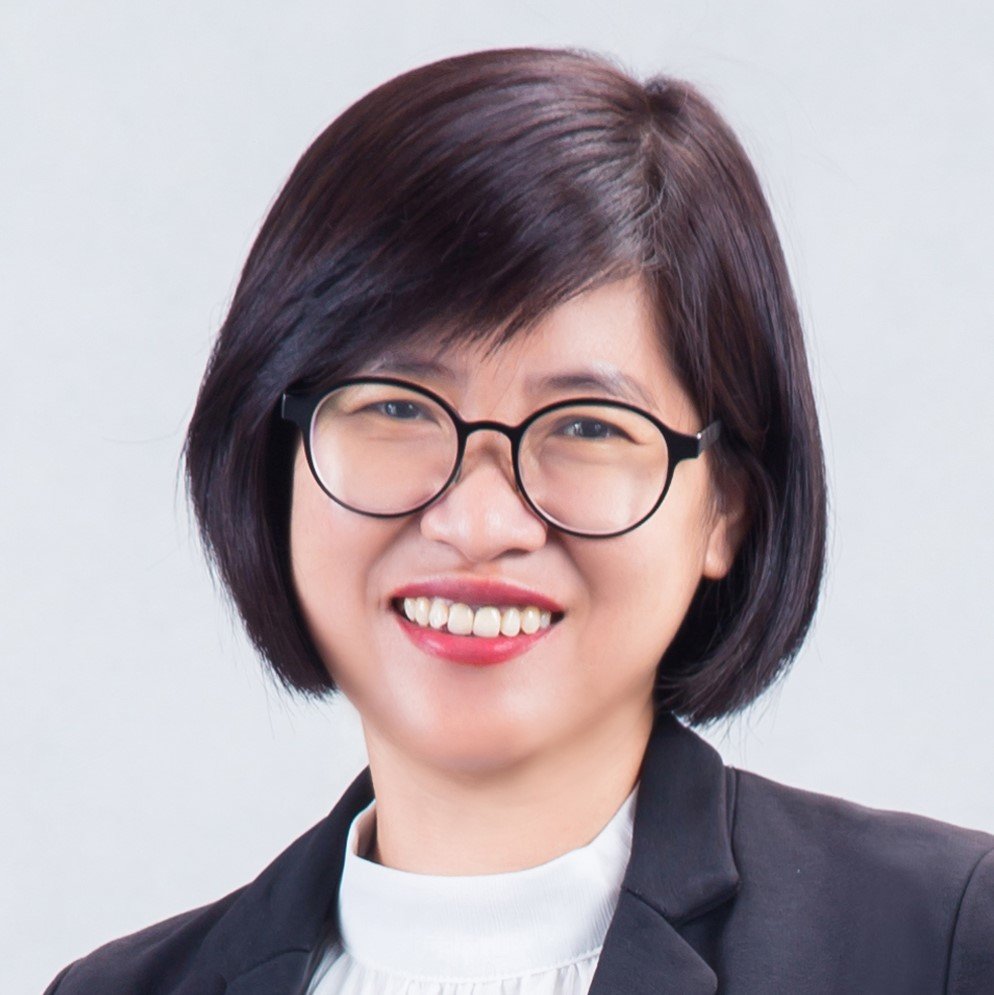 Click the button below to contact AIA Insurance Agent Levine Lee, to answer your questions on this insurance plan.
---
Or send in an enquiry. We will contact you to create the best insurance quotations to fit your employee benefits plan insurance needs.
Claims Processing Details for Group Insurance
The insurance claim process typically involves from the moment you report your loss to the resolution of your claim. You can prepare for the process by gathering relevant documents (receipts, original invoices with itemised breakdown and proof of ownership), gathering photos and accounts of the event or damage.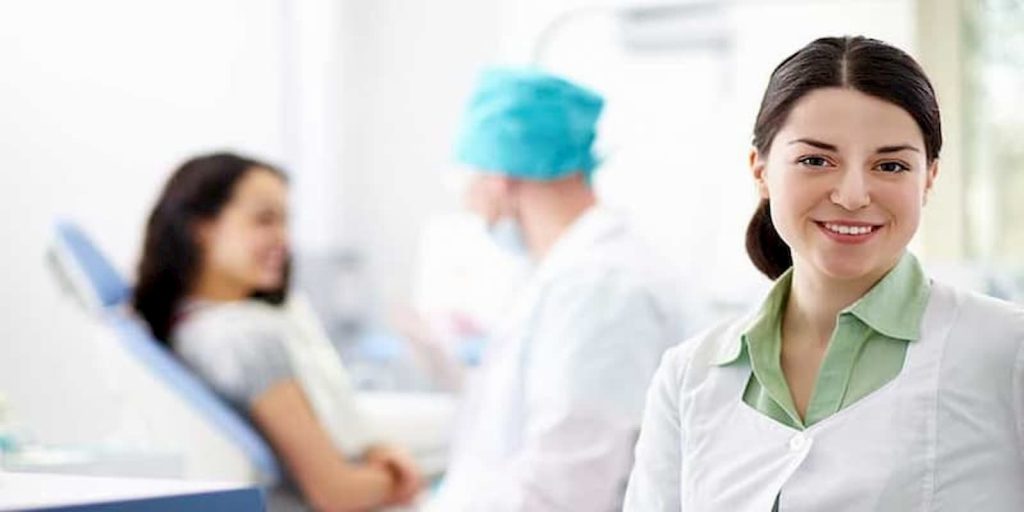 The issues are usually on what to claim for and what documents to get and who should sign those documents. HR and admin personnel need to know this to ensure claims are done properly and the employee has a peace of mind (and not stressed up with the HR on the claim processing). Full details are in the FAQ listed below.
Get Red Cover experienced group insurance agents to lean on and assist you with the group claim processing as required by the insurance company . We will walk you through the crucial steps.
Claims Process for Group Hospitalisation and Surgical Insurance (GHS)
The claims for GHS usually are on:
Inpatient Hospitalisation claim
Hospital income replacement claim
Out-patient Hospitalisation claim
GHS claims documentation details are in the FAQ listed below.
Claims Process for Group Term Life Insurance (GTL)
The claims for GTL usually are on:
Death claim
Disability claim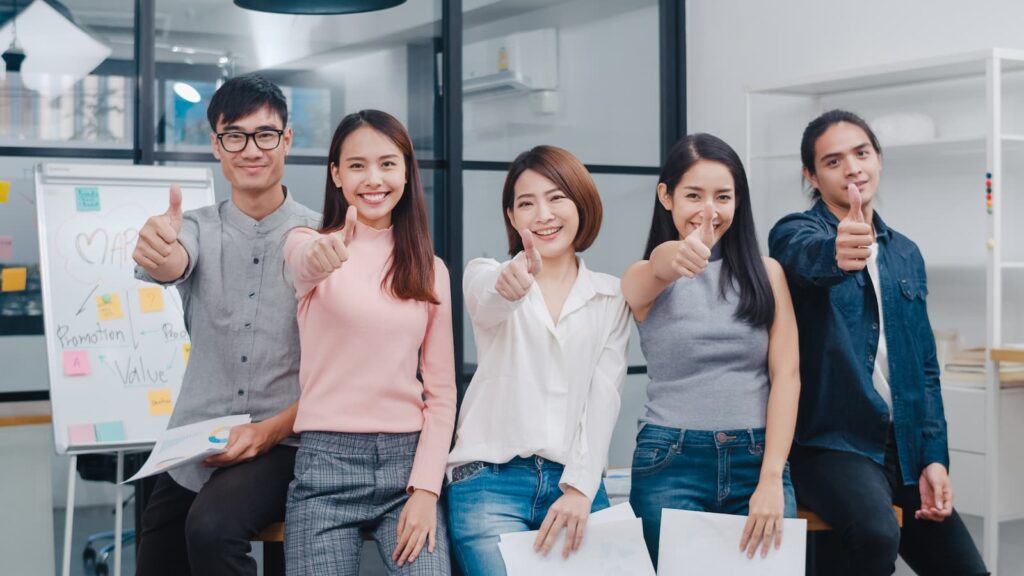 Group Insurance in Malaysia
Learn more about group insurance plans from different insurance providers in Malaysia
Claims Processing for Group Insurance in Malaysia FAQs
What are the documents required for the GHS Hospital income Claim?

a. Individual Hospitalisation Claim Form Part I & II
b. If Part II is not completed, a diagnosis to be endorsed by the treating doctor is required.
c. Certified copy of Hospital Discharge Note for GH (Government Hospital) and inpatient itemized bill.
What are the documents required for a GTL Death claim?

a. Claimant Statement – Death Claim
b. Certified Death Certificate
c. Claimant's proof of relationship to the Deceased (i.e. marriage certificate, birth certificate)
d. Certified IC of Claimant
e. Policy Contract / Bond of Indemnity with Stamp Duty

Additional documents for death occurring within 2 years from date of issue or reinstatement:

f. Attending Physician's Statement – Death
g. 5 copies of Consent Form & Patient's Card
h. Additional document for Accidental Death:
i. Certified Police Report
j. Certified Third Party Police Report (if any)
k. Certified Post-mortem & Toxicology report
l. Certified Burial Permit
m. Newspaper cutting (if any) Additional document if death occurred in overseas: Certified JPN Letter
n. Certified death certificate issued by the country where the Assured had passed away
How long does a claim complete?

Once your claim is approved, the reimbursement will be credited into your bank account within three (3-5) working days. This depends on the insurance company. Ask us which ones are the most reliable in this matter.
How Do I Initiate an Insurance Claim?

You can initiate a claim by contacting your insurance company or Red Cover Life Planning representative and we will assist you with the claim processing requirement.
To learn more about claim processing for group insurance or other types of insurance plan, get in touch with Red Cover's expert insurance agent.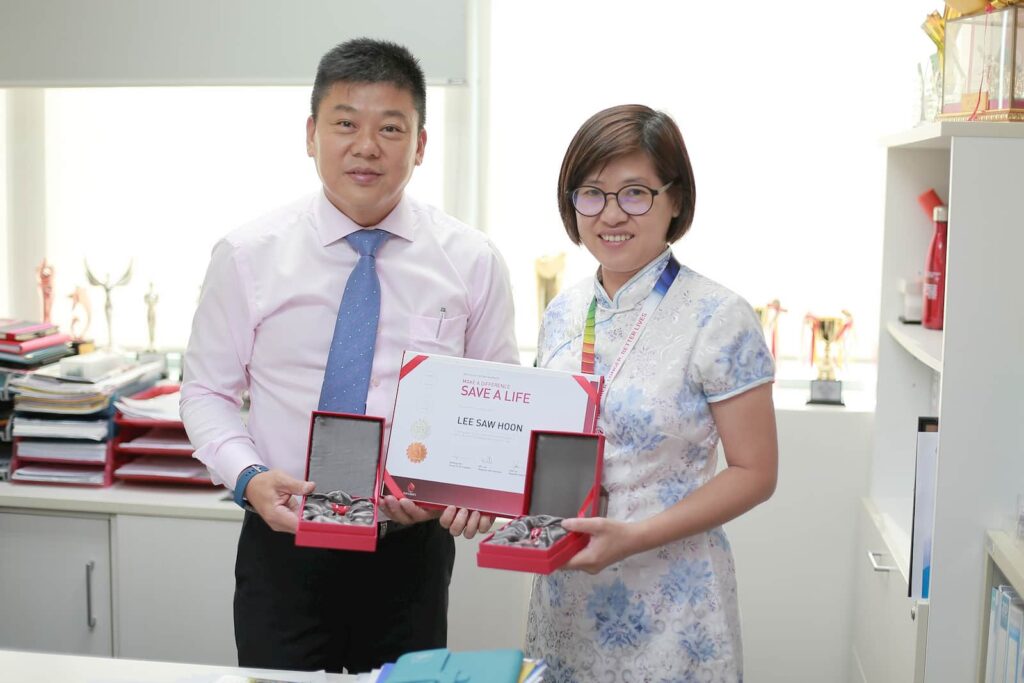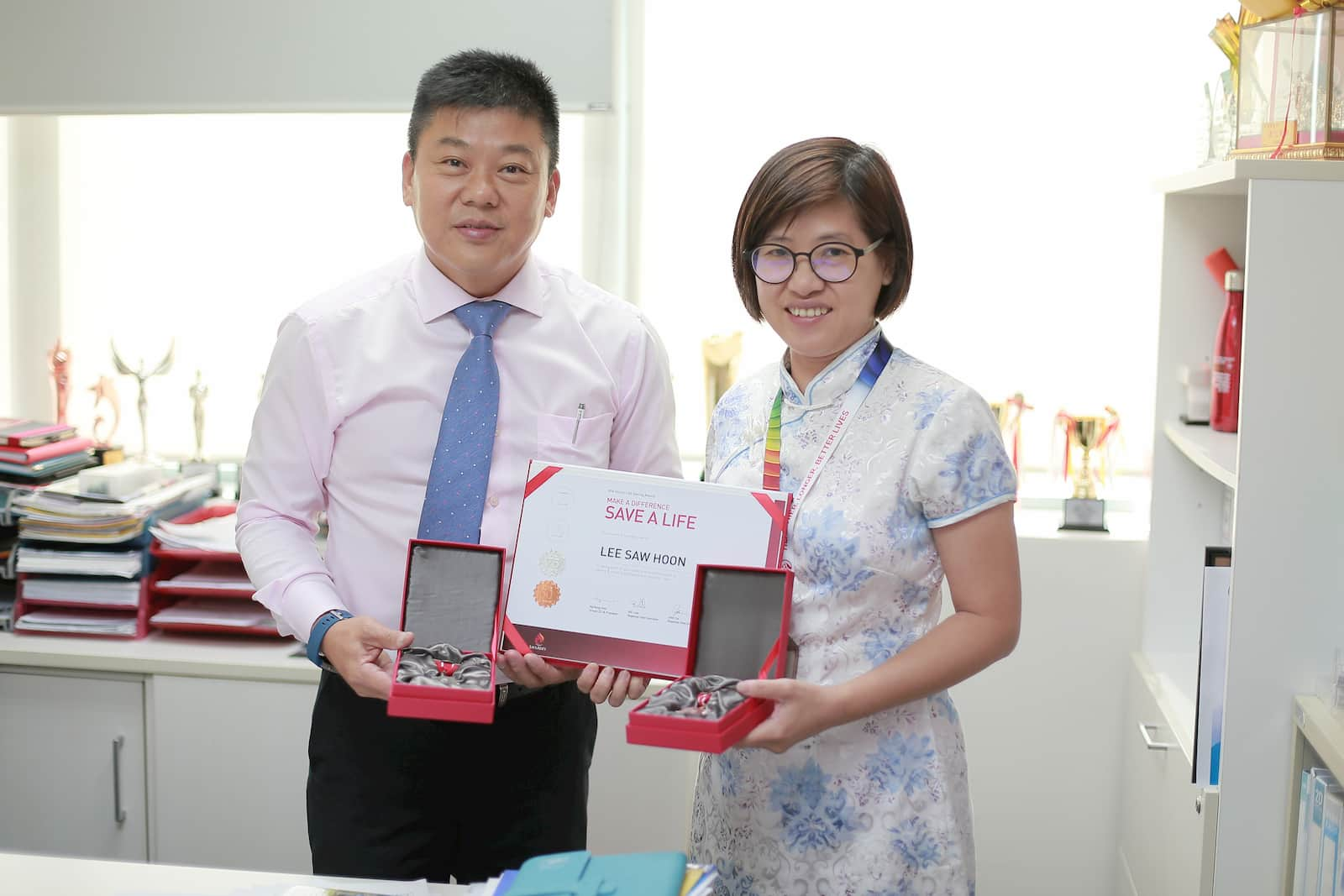 Levine Lee has over 18 years of working experience with AIA and ING Insurance. She is an expert AIA insurance agent and life planner for AIA in Malaysia. Contact LEVINE LEE, at +6012 684 0948. She can work with you to create the best plan to meet your employee benefits program and group insurance budget plans.
Or send in the form below for Levine to call you to scope your needs for a quotation.
---

At Red Cover Life Planning, we emphasize our people- helping them grow, expanding their abilities, and discovering new opportunities. Join us now to be part of our team and story.
---
Latest posts by Levine Lee
(see all)