AIA Life Insurance Malaysia
In the heart of Kuala Lumpur, a devoted family man named Johan is navigating the challenging currents of life. As an accomplished engineer, Johan's biggest concern wasn't the complex equations of his work; but the future security of his beloved family. This includes the escalating costs of higher education for his three adorable children.
As the sole breadwinner, Johan supports his stay-at-home wife and their three kids. And he is looking for a sustainable financial plan that helps to secure his family's future. His story is familiar to many, and it's exactly why life insurance, especially policies like those offered by AIA, should be an integral part of your financial strategy.
Contact Insurance Agent for Life Insurance
Contact our best insurance agent for a Malaysian plan for your company.
---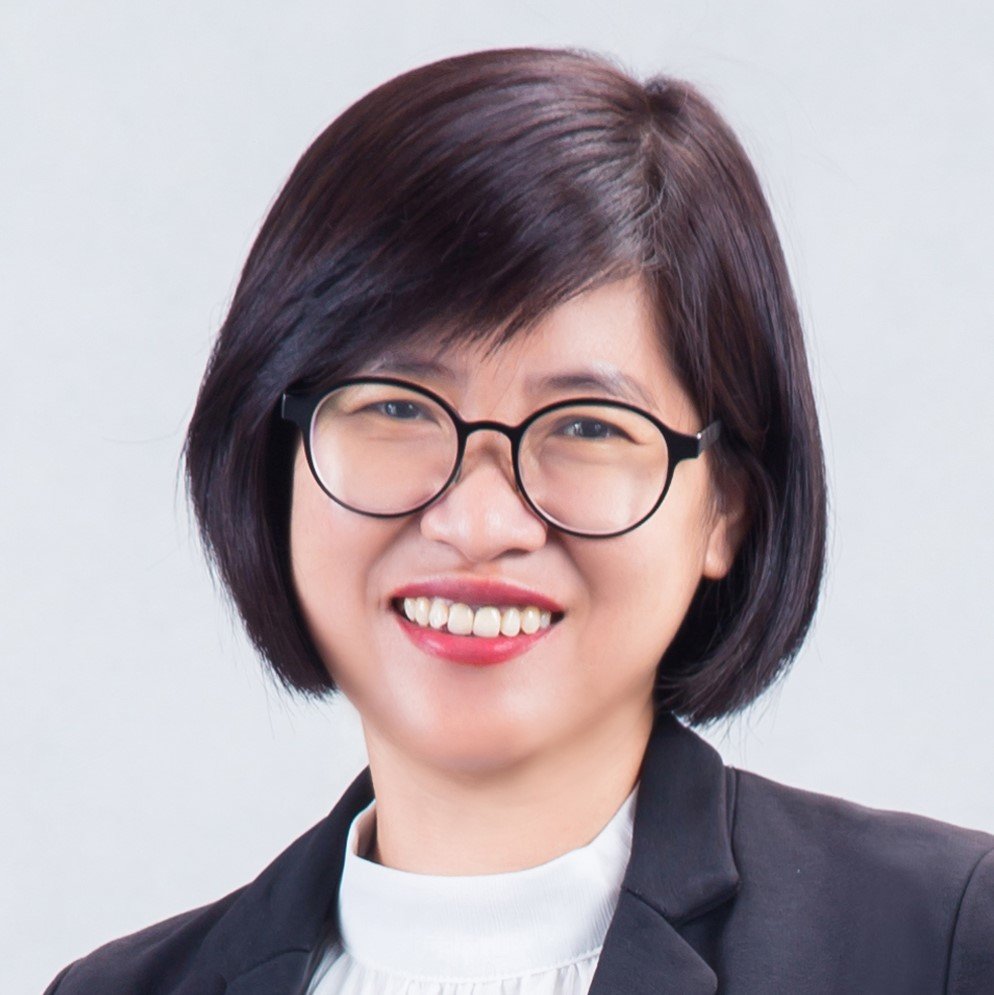 Click the button below to contact AIA Insurance Agent Levine Lee, to answer your questions on this insurance plan.
---
Or send in an enquiry. We will contact you to create the best insurance quotations to fit your employee benefits plan insurance needs.
---
The Solution in Life Insurance
Johan's journey to financial security started when he discovered life insurance through a friend. This revelation led him to an AIA insurance agent, who introduced him to a combination of AIA's term life insurance policy with a Critical Illness rider.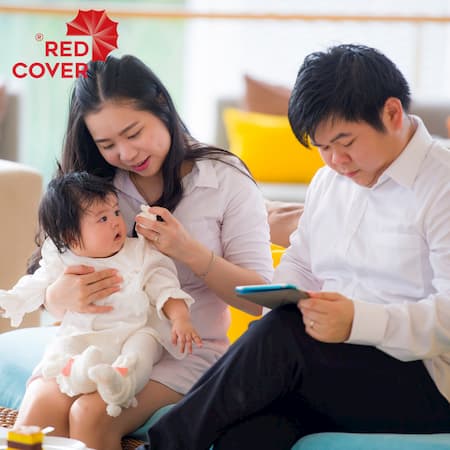 AIA A-Life Protect Term Life Insurance Yearly Plans Malaysia
AIA A-Life Protect Term Life Insurance Plans Malaysia
A-Life Protect Term life insurance provides death coverage of the person insured, within the term period at affordable premium. The plans listed here are the Yearly Renewable Term plans.  And includes disability coverage as listed below.
Suitable for Business' Keyman Insurance and Individuals' Estate Planning needs.
AIA Term Life Insurance and Critical Illness Rider
The AIA term life insurance policy would ensure financial coverage for Johan's family if anything happened to him. It would ease their living costs and pay off their debts, reducing their financial stress.
Adding a critical illness rider to the life insurance policy was an equally important part of the plan. If Johan were to be diagnosed with a serious illness, the policy would provide a lump sum payout, shielding his family from overwhelming medical costs.
AIA also offers other insurance plans that provide health and life status benefits to the insured's person. Learn more about each of the insurance products below:
The Comfort of Financial Security
With the guidance of the AIA insurance agent, Johan found the perfect blend of policies that suited his income and met his family's needs. He experienced an immense sense of relief, knowing he had effectively secured a financial safety net for his family.
His story illustrates how AIA's Life Insurance plans can provide financial security in the event of the unexpected.
By having a life insurance policy, Johan gets the peace of mind of knowing that his family's financial future is safeguarded. Allowing him to focus on creating lasting memories and joy for those that he cares about.
To know more about the benefits of life insurance, read here.
Secure Your Family's Future Today
Like Johan, you too can safeguard your family's future with AIA's life insurance plans. Whether you're an engineer in Kuala Lumpur or a teacher in Penang, AIA's range of insurance policies offers the protection and financial stability you need.
Don't leave your family's financial future to chance. Secure it today with an AIA life insurance policy. Reach out to Red Cover agent AIA insurance expert and take that crucial step towards financial security for your loved ones.
Get Immediate Advice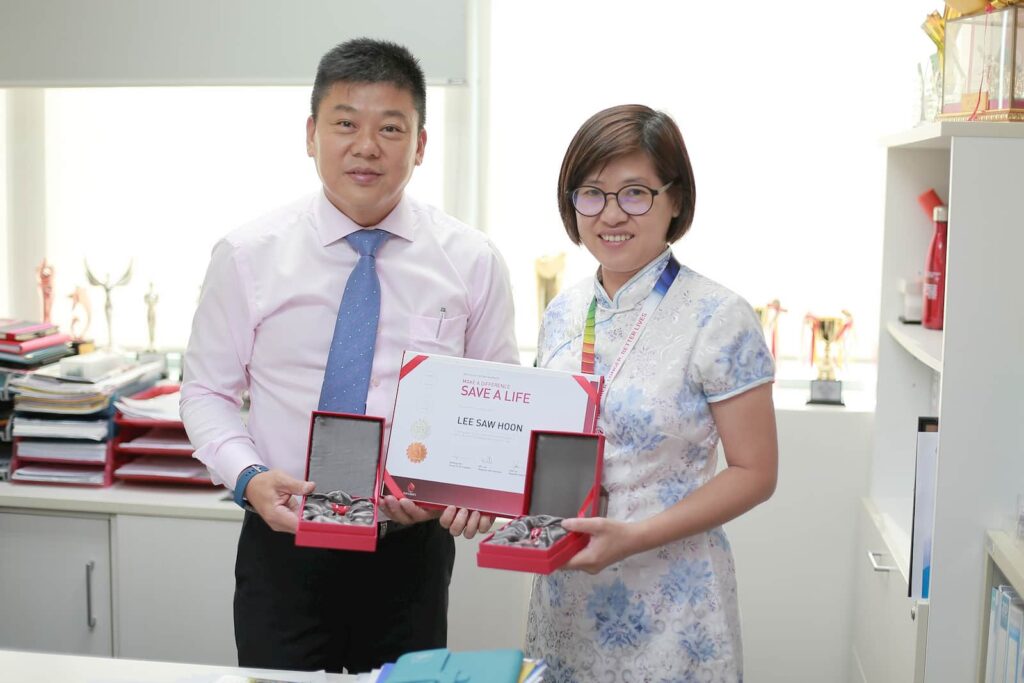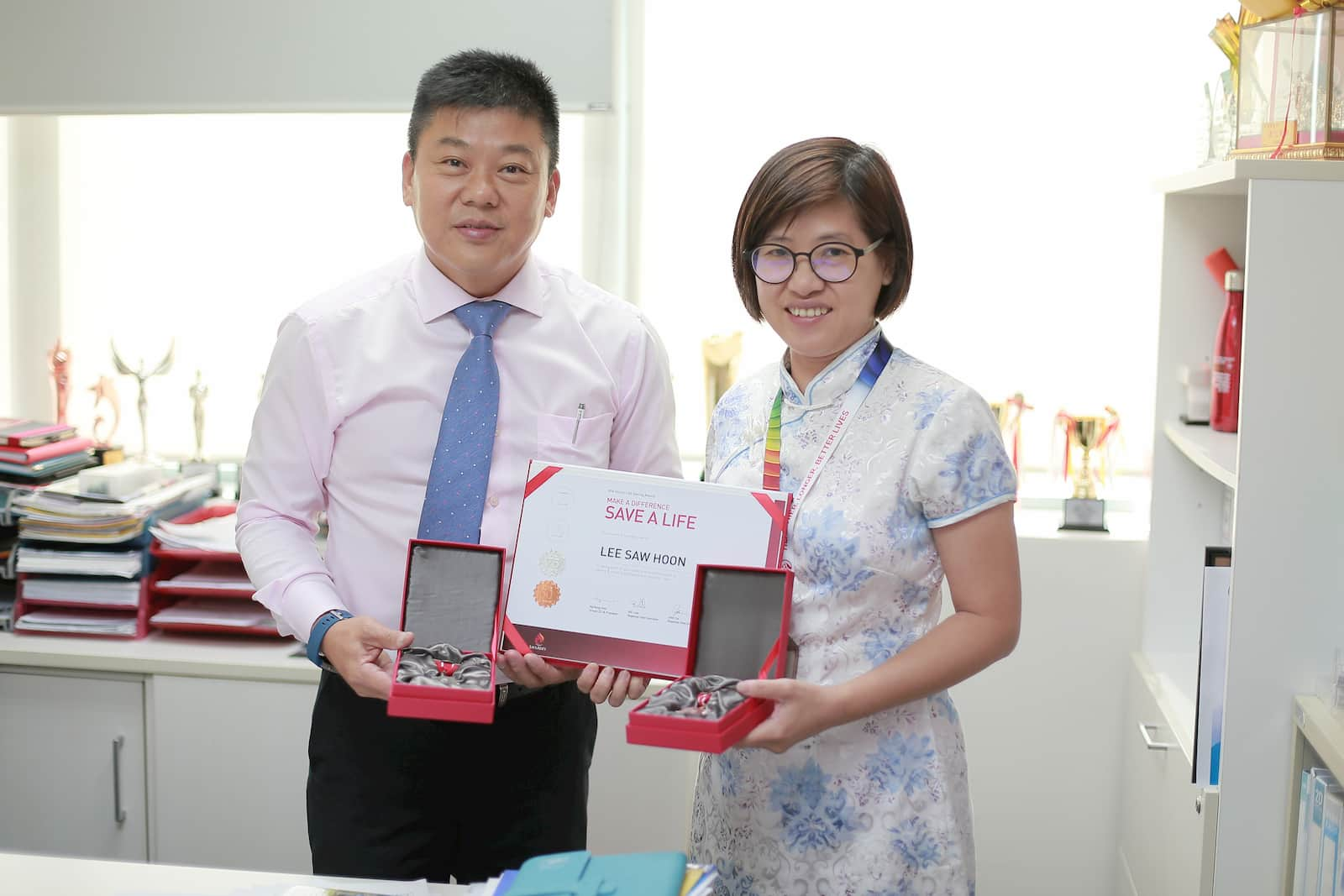 Insurance Planning Expert – Ready to Help
Financial Security – It is There When Needed
Levine can help you to protect yourself and the future of your loved ones.  Get immediate financial security.  Don't touch your savings.  Let insurance provide it.
She can help provide financial security in times of hardship and will be able to ease the financial burden of your dependents in your absence.
Contact our AIA INSURANCE AGENT LEVINE LEE to get in touch with us and start your personal coverage, group coverage or choose your plan now. Get covered correctly. Be advised correctly. Call Levine Lee (+6012-684 0948) today to be advised on the best insurance protection personalized for you. Or send us the form below on your interest.
---

At Red Cover Life Planning, we emphasize our people- helping them grow, expanding their abilities, and discovering new opportunities. Join us now to be part of our team and story.
---
Latest posts by Levine Lee
(see all)