Group Term Life (GTL) insurance plan is a benefit provided to employees in the event of death or disability. This is provided by HR by selecting different options for different levels and categories of employees.
---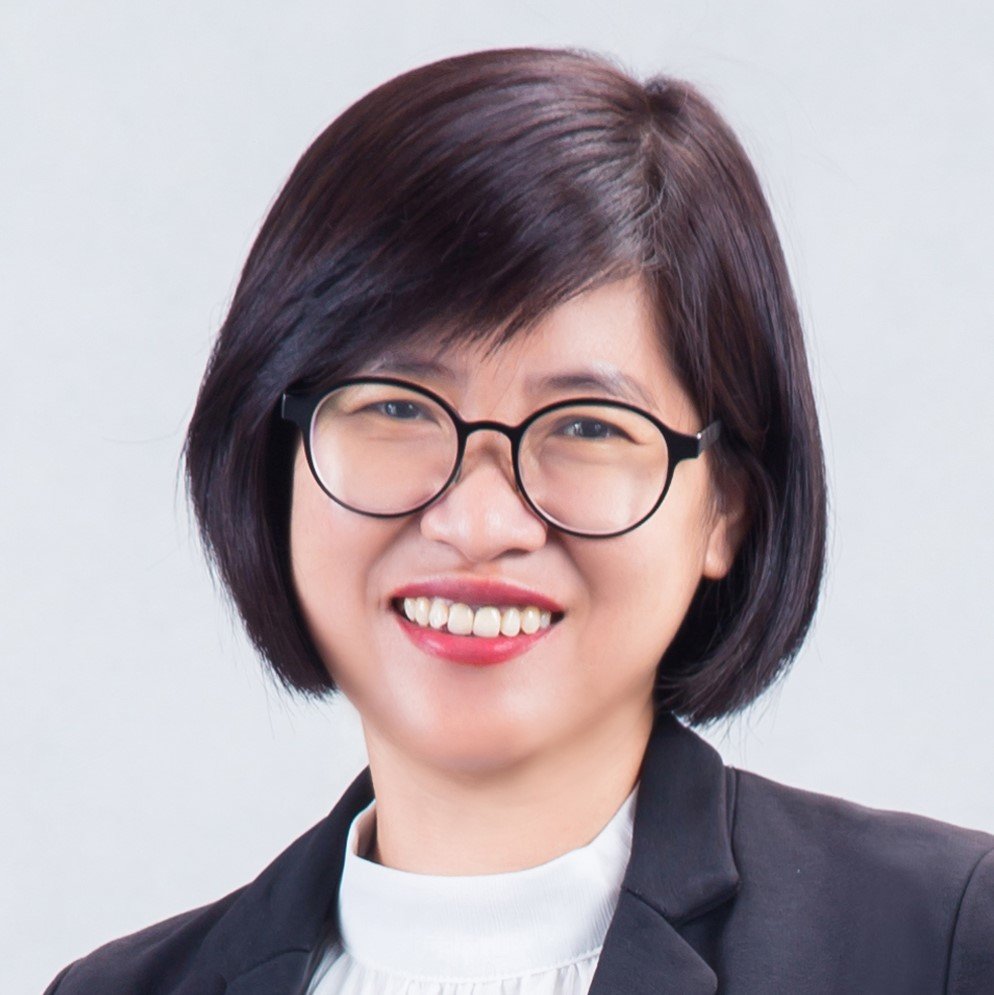 Click the button below to contact AIA Insurance Agent Levine Lee, to answer your questions on this insurance plan.
---
---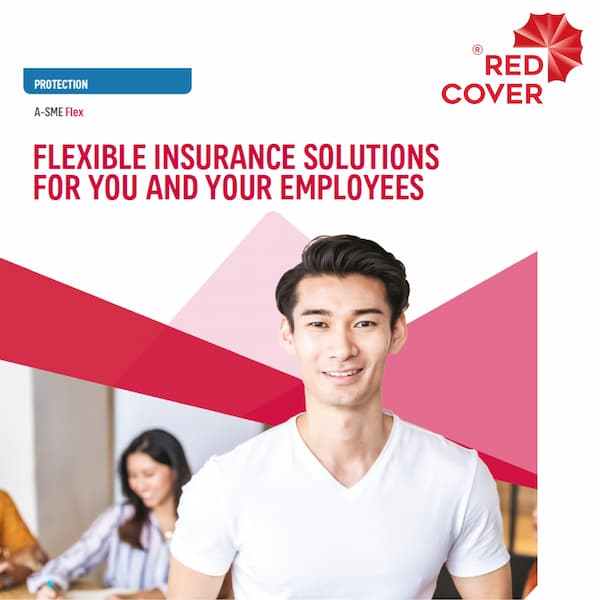 AIA Group Term Life Insurance Plans
This is a Group Term insurance plan (GTL) from AIA Insurance for employees.
Death coverage.
Total and permanent disability (TPD).
Partial and permanent disability (PPD).
Terminal illness
Repatriation expenses
Optional critical illness
Send in this pre-order to get the official proposal for you.  Nothing needs to be paid for this pre-order.
How to provide a Group Term Life insurance plan for employees?
A company offers this insurance plan as part of its employee benefits package. HR or finance needs to contact a reliable group insurance agent from a reliable insurance company such as AIA, Allianz, and Great Eastern.
How important is this insurance for an employee benefits package?
It provides immediate cash benefits for an employee and/or their family members in the event of death, or disability. The cash is paid to the company. The company can decide how much to give to the employee and their beneficiaries.
What is the benefit of a Group Life Term insurance plan to the employee's family?
This insurance plan lessens the family's financial burden in the event of life-threatening events that happened to the employee. The common benefit is that it provides a cash payout to the insured beneficiaries if the employee dies during employment.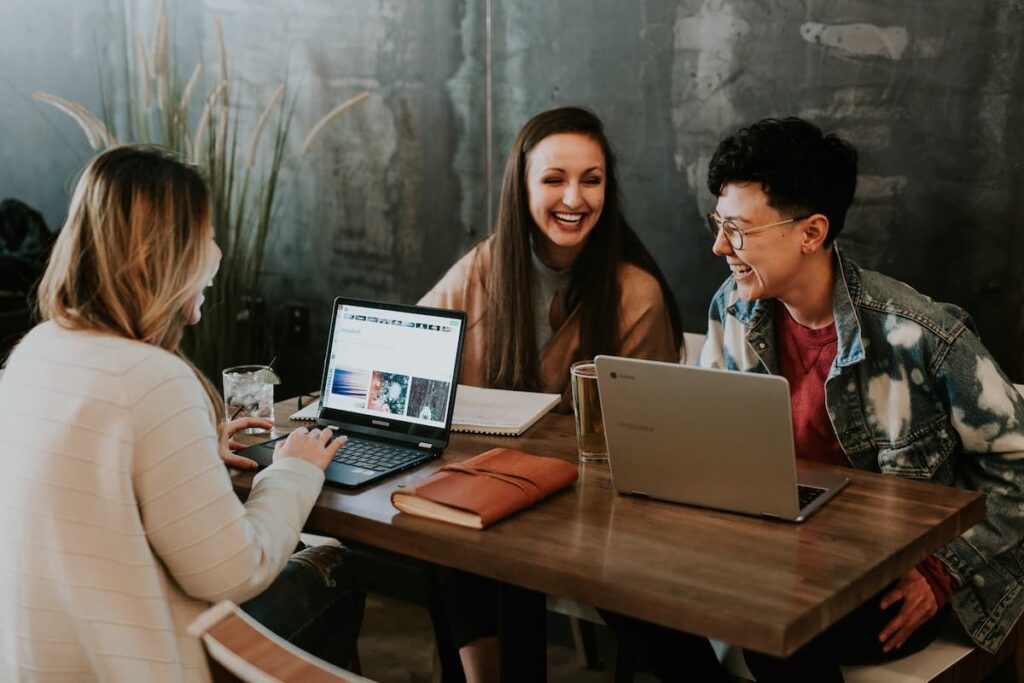 What coverage is available in the Group Term Life Insurance plan?
This insurance plan offers direct benefits to the employees and this includes:
Group Term Life from Insurance Companies in Malaysia?
Every insurance provider offers different basic and optional benefits for their Group Term Life insurance plans. See below for further details on each Group Term Life insurance plan.
Frequently Asked Questions about Group Term Life Insurance Plan
What is the coverage period for this Group Term Life insurance plan?

The employee or member of the group will remain covered as long as they are within the organization or company. This depends on the Group Term Life insurance policy taken.
Can I buy optional group insurance riders without the GTL policy?

Unfortunately, insurance companies in Malaysia will not accept applications to purchase optional riders with Group Term Life insurance plans. The optional rider is only available if purchased with basic GTL coverage.
Can I change or upgrade my benefits?

Yes. Any change or upgrade of benefits can be done upon the policy anniversary/ renewal, and it is subject to insurance review and acceptance. Different insurance companies have different terms. Ask our experienced insurance agents for different details and quotations.
Contact Insurance Agent for Group Insurance
Contact our best insurance agent for a Malaysian plan for your company.
---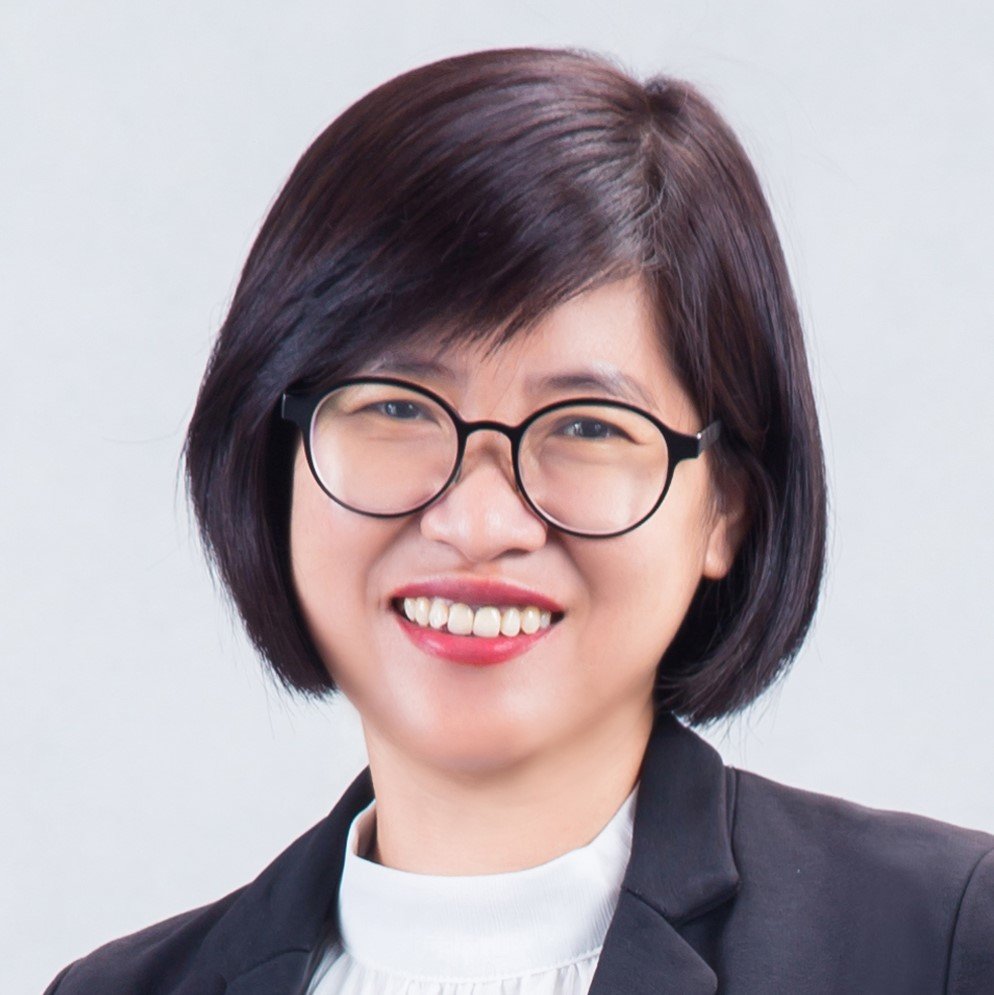 Click the button below to contact AIA Insurance Agent Levine Lee, to answer your questions on this insurance plan.
---
Or send in an enquiry. We will contact you to create the best insurance quotations to fit your employee benefits plan insurance needs.
Latest posts by Levine Lee
(see all)