AIA A-SME Platinum
AIA A-SME Platinum was one of the group insurance products offered by AIA Malaysia. AIA replaced it with AIA A-SME Flex on 1 April 2022.
Contact Insurance Agent for Group Insurance
Contact our best insurance agent for a Malaysian plan for your company.
---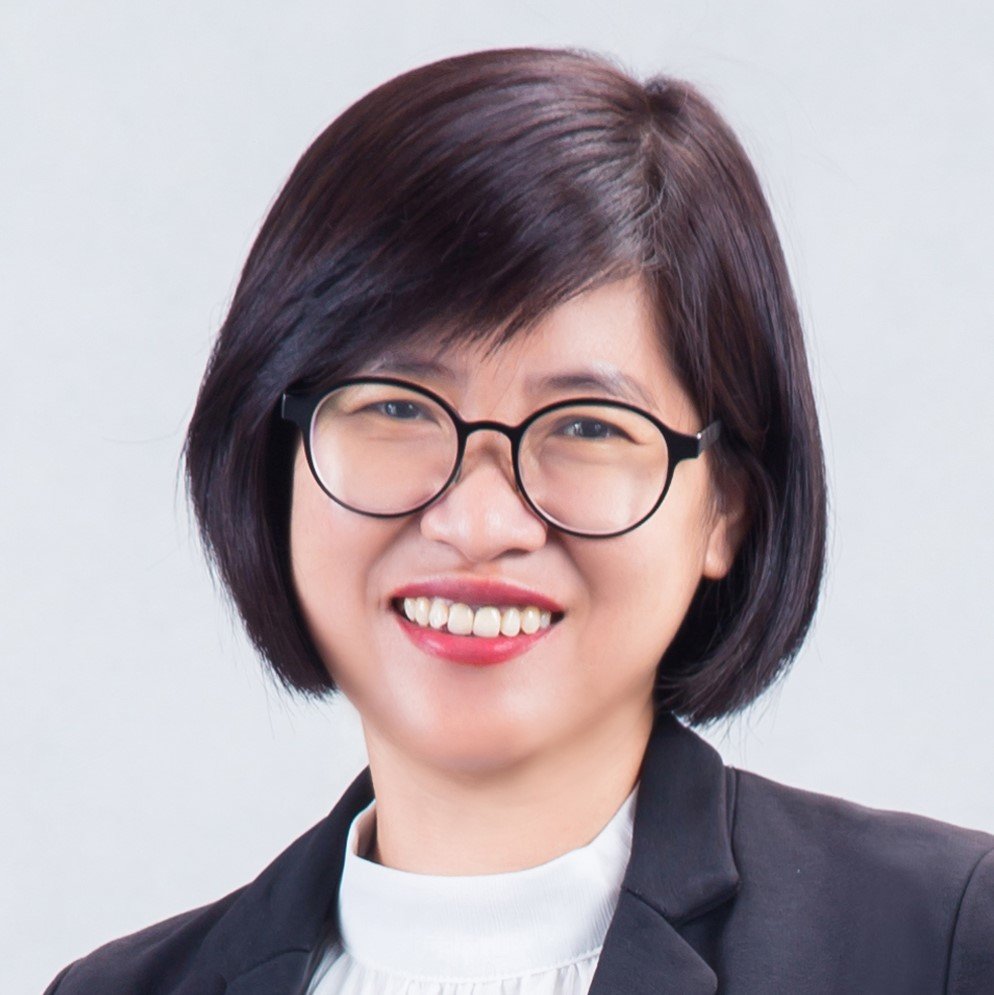 Click the button below to contact AIA Insurance Agent Levine Lee, to answer your questions on this insurance plan.
---
Or send in an enquiry. We will contact you to create the best insurance quotations to fit your employee benefits plan insurance needs.
---
AIA SME Platinum Coverage
AIA SME Platinum is the employee benefits group insurance plan under AIA. It is suitable for small and medium enterprises (SME), with staffs group of 5 to 150.
This AIA SME platinum group insurance plan offers financial protection for small and medium-sized enterprise (SME) employees. In case of unexpected death or disability, critical illness, and escalating medical expenses.
The coverage under this AIA SME Platinum includes Group Medical Insurance (GHS) and Group Term Life (GTL).
AIA SME Platinum Group Medical Benefits
The basic benefit of SME Platinum Group Medical is Hospitalization. This means that employees will have a complete hospitalization plan. And be assured of adequate medical coverage. There are 6 plans that the employer can choose with annual limits ranging from RM 20, 000 to RM 60,000.
The optional benefit for SME Platinum Group Medical is Outpatient Care. This rider provides two options for outpatient medical coverage. The two options are:
General Practitioner (GP)
Specialist Care
AIA SME Platinum Group Term Life Benefits
There are five basic benefits under this A-SME Platinum Group Term Life.
Life
Repatriation Expenses
The optional benefit for SME Platinum Group Term Life is Critical Illness. The insured member will receive financial compensation that helps to reduce the financial burden.
Frequently Asked Questions about AIA SME Platinum
Who is eligible for coverage under AIA SME Platinum?

All full-time and actively working employees (below 65 years of age), in occupational classes 1 to 4.
What is the group size requirement for AIA SME Platinum?

This group insurance plan is suitable for all Small and Medium-sized Enterprises that have 5 to 150 employees.
What is the waiting period for this group insurance plan?

The insured member is eligible for the benefits 30 days after the insured member has been included in the policy.
Does AIA SME Platinum provide overseas coverage?

Yes. All benefits under this group insurance plan are applicable worldwide. For outpatient care, the insured members are covered up to max limit stated in the brochure.
AIA A-SME Platinum vs A-SME Flex
AIA SME Platinum was a previous group insurance product from AIA. Which is now known as AIA SME Flex. Both are group insurance policies from AIA Malaysia. AIA SME Flex and AIA SME Flex-i (Takaful) has an enhanced benefits coverage.
Some small and medium-sized enterprises (SMEs) in Malaysia might still be on the AIA A-SME Platinum insurance plan and want to change to AIA SME Flex. To assist you with the change or upgrade on the AIA group insurance plan, get in touch with Red Cover insurance agent, Levine Lee. She will help you to facilitate the process and assists your company's need for group insurance plans.
---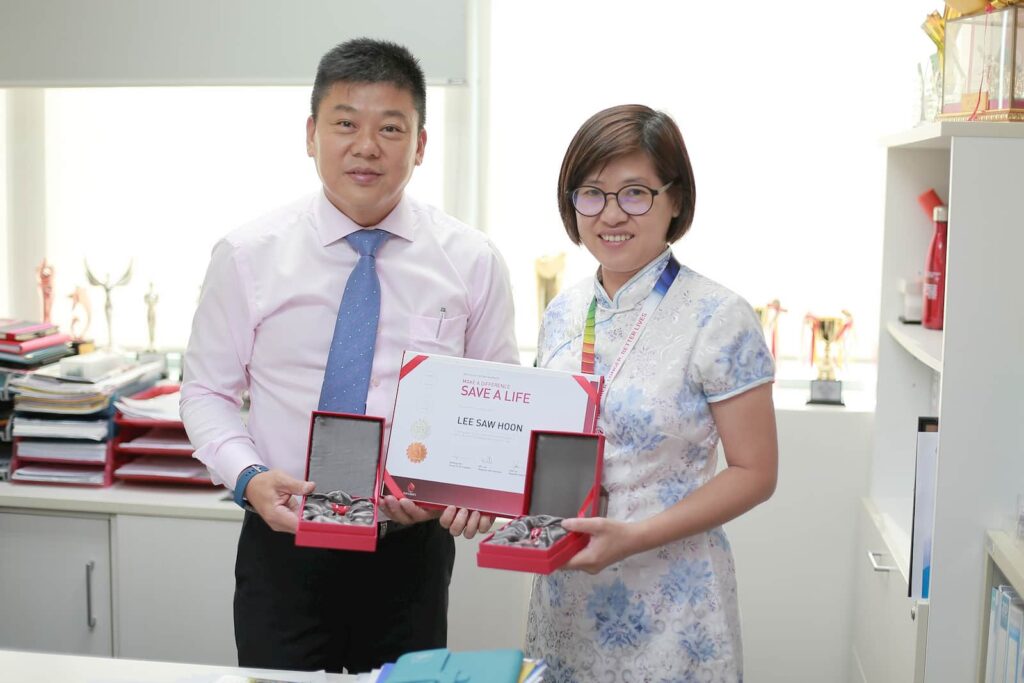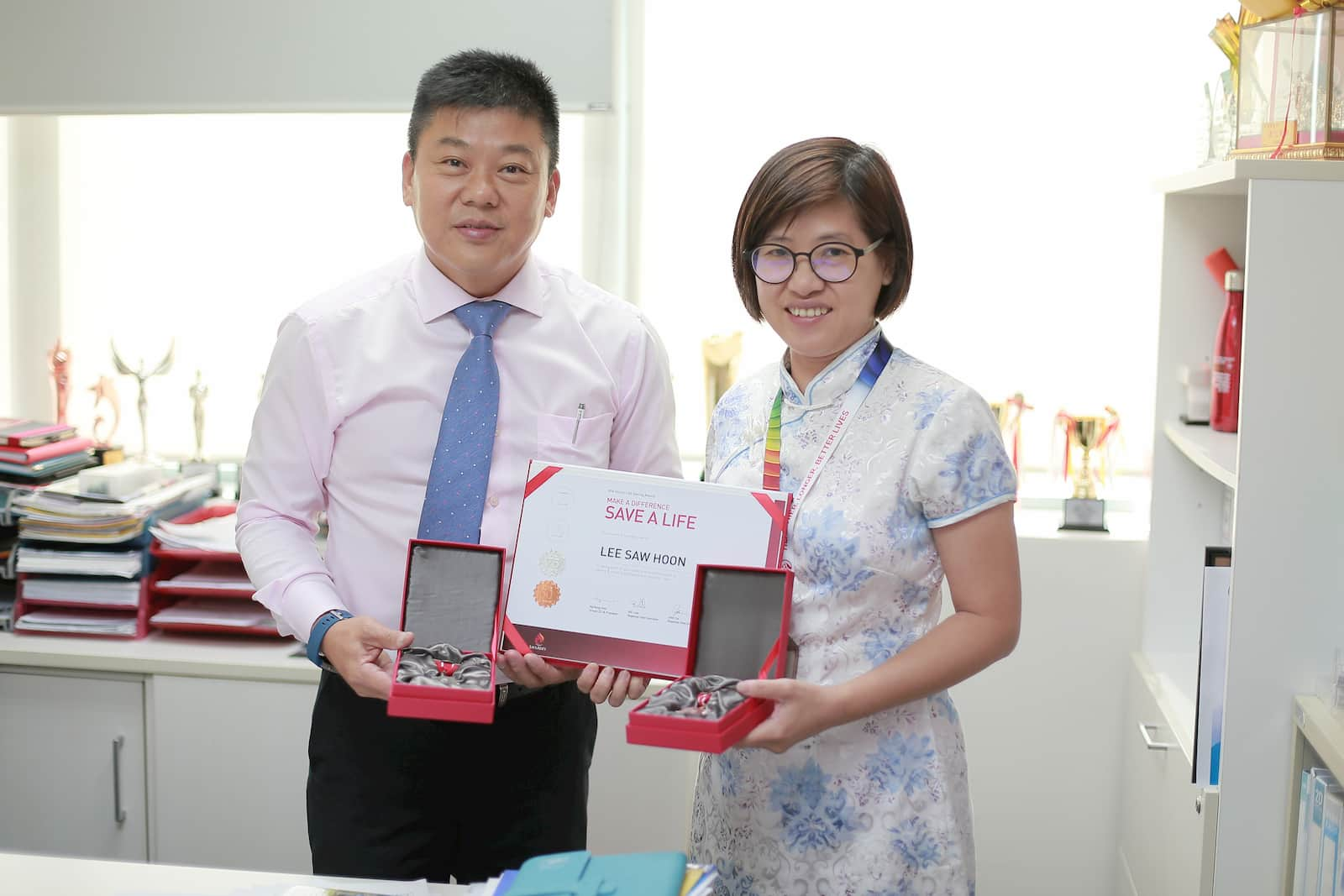 Levine Lee has over 18 years of working experience with AIA and ING Insurance. She is an expert AIA insurance agent and life planner for AIA in Malaysia. Contact LEVINE LEE, at +6012 684 0948. She can work with you to create the best plan to meet your employee benefits program and group insurance budget plans.
Or send in the form below for Levine to call you to scope your needs for a quotation.
---

At Red Cover Life Planning, we emphasize our people- helping them grow, expanding their abilities, and discovering new opportunities. Join us now to be part of our team and story.
---
Latest posts by Levine Lee
(see all)